Latest International Drones News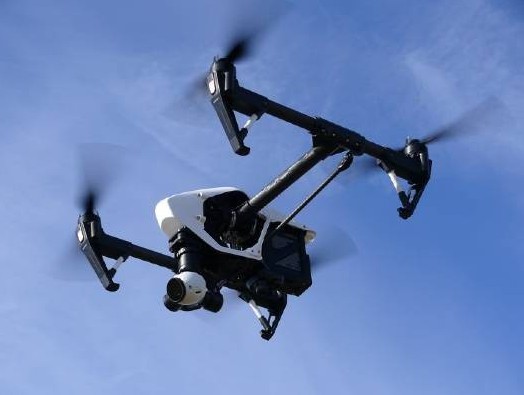 The new members will serve a two-year term and join DAC Chairman Michael Chasen, chairman of the Advisory Board...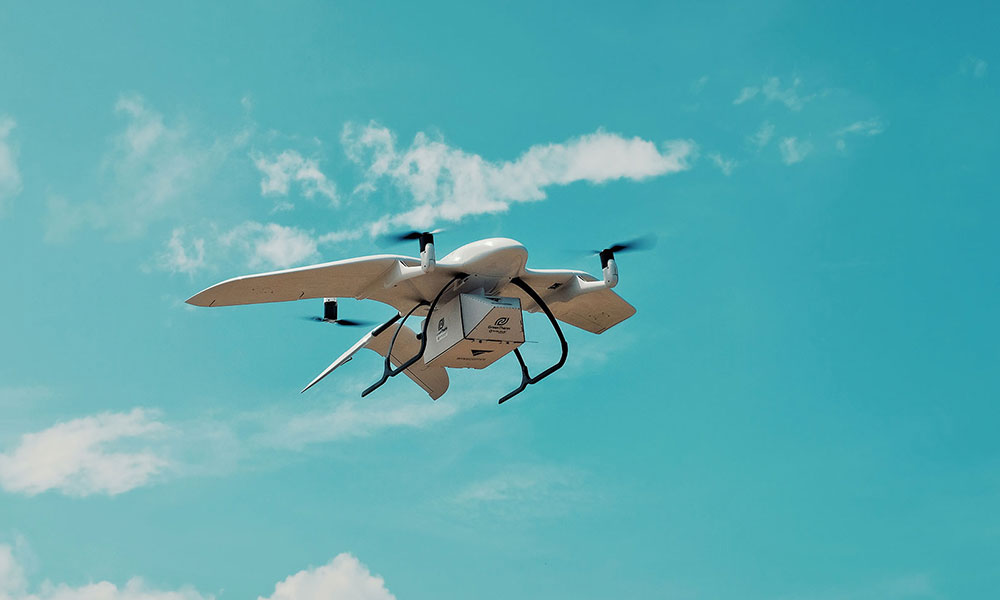 Final determination of whether a specific drone meets FAA safety requirements will occur after the applicant demonstrates they have...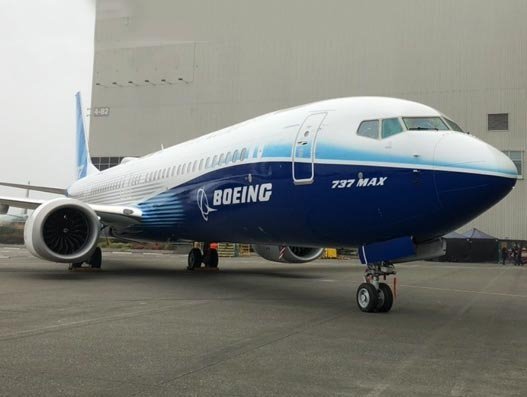 The move will allow airlines that are under the FAA's jurisdiction, including those in the US, to take the...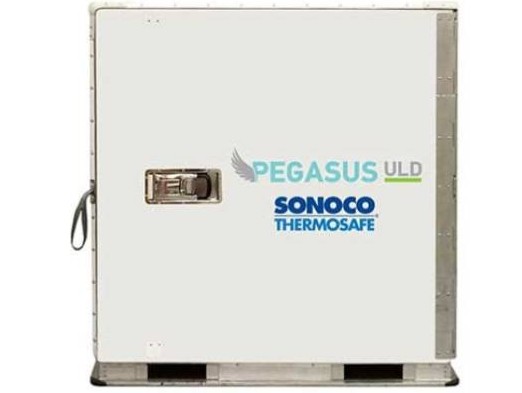 FAA approval officially enables reciprocal EASA (European Aviation Safety Agency) approval, which is anticipated in the very near future....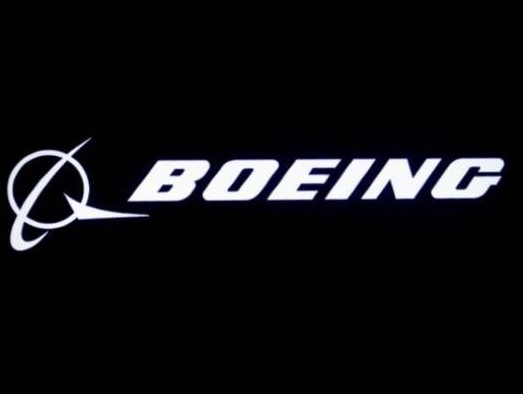 Boeing said in August airlines operating its 787 Dreamliners had removed eight jets from service as a result of...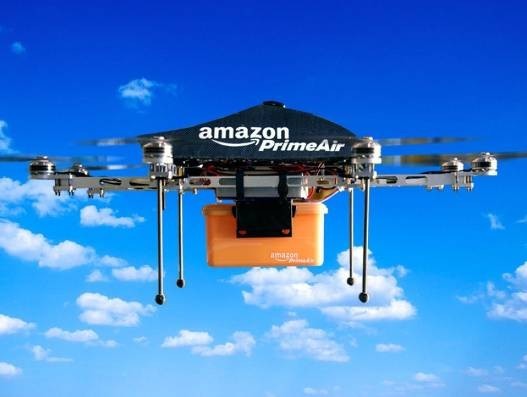 Amazon received approval from the Federal Aviation Administration (FAA) to operate its fleet of Prime Air delivery drones -...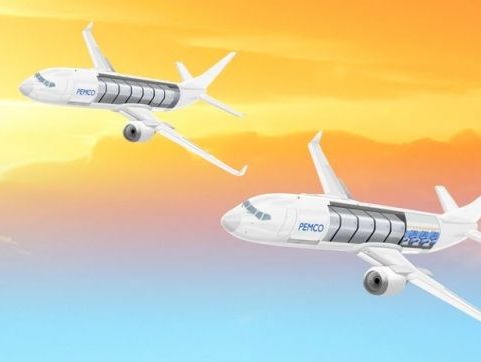 Air Transport Services Group, Inc. (ATSG) announced that the U.S. Federal Aviation Administration (FAA) has approved its Passenger-to-FlexCombi™ conversion...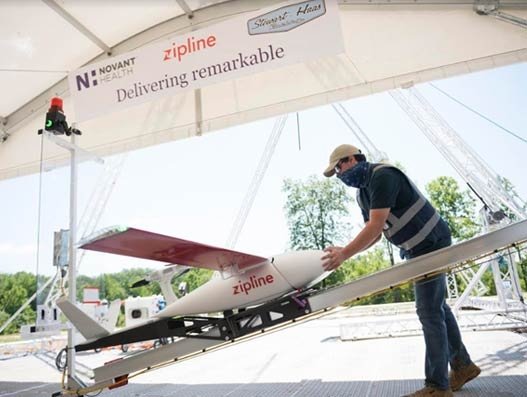 Novant Health, Inc., a not-for-profit, integrated healthcare system headquartered in North Carolina, partnered with Zipline, the world's only national-scale,...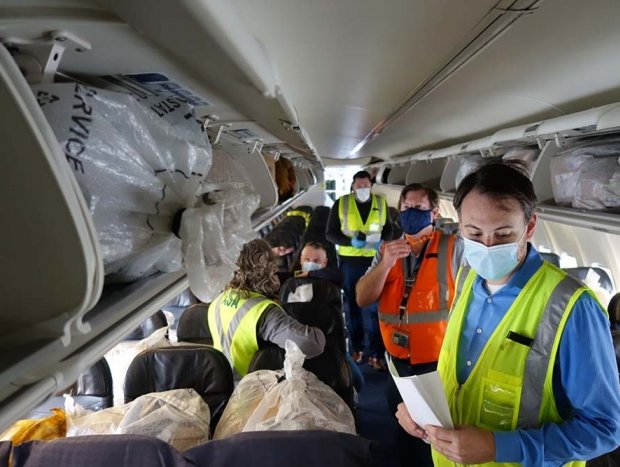 Alaska Airlines is looking at other ways to utilise its passenger aircraft to carry essential goods to people and...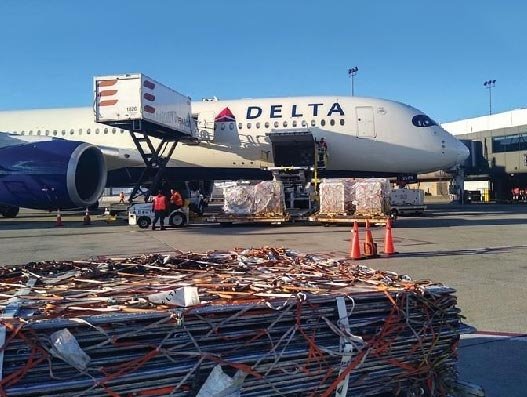 Delta announced that it will increase its cargo capacity by utilising storage areas in the passenger cabin, as demand...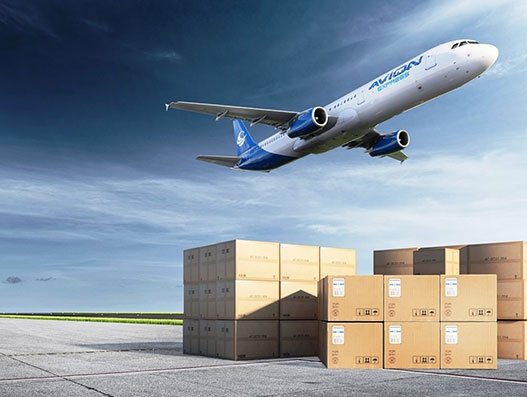 Avion has 15 years of experience as an ACMI operator, and with originally footed as passenger airline back in...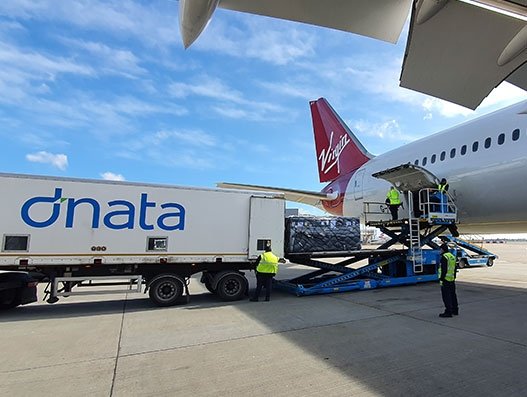 With more and more global airlines deploying their parked wide-body passenger aircraft for cargo-only flights to provide capacity for...