Latest International Evtol News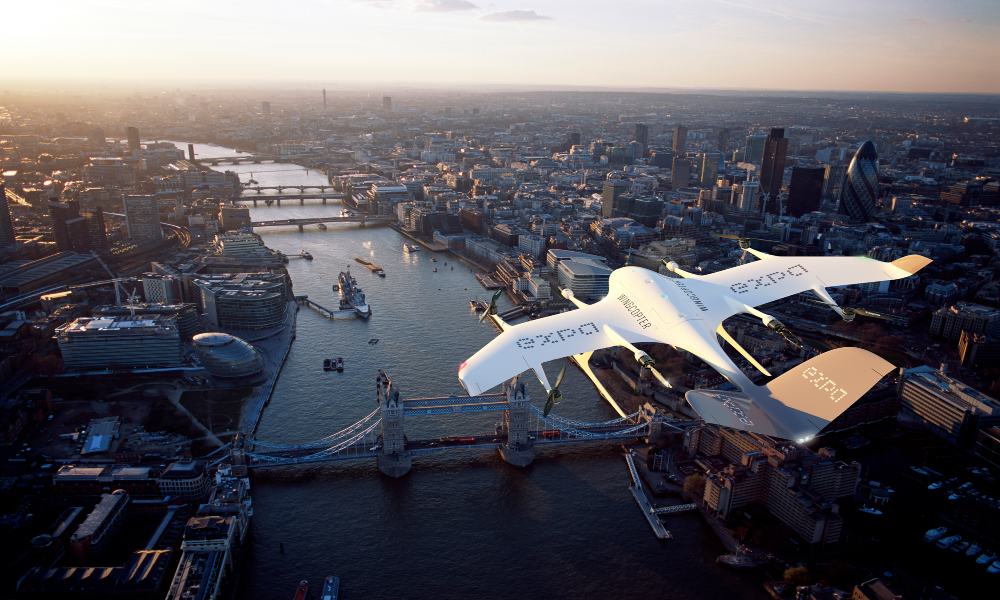 Getting things to where they need to go isn't always simple and, often, can be critically urgent. That's where...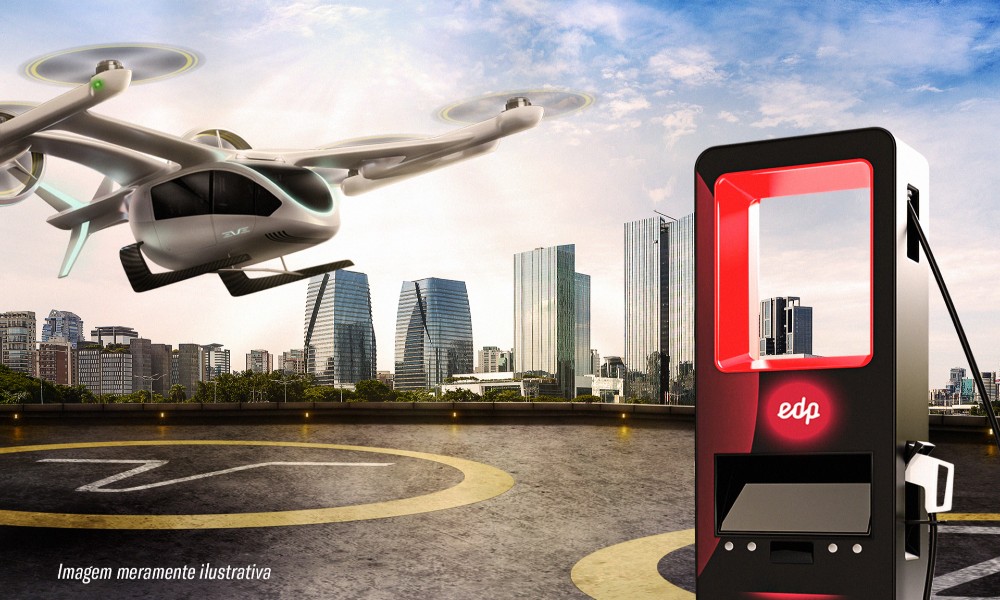 Embraer´s Eve Urban Air Mobility Solutions ('Eve') signed an MOU with the Brazilian operation of EDP to cooperate on...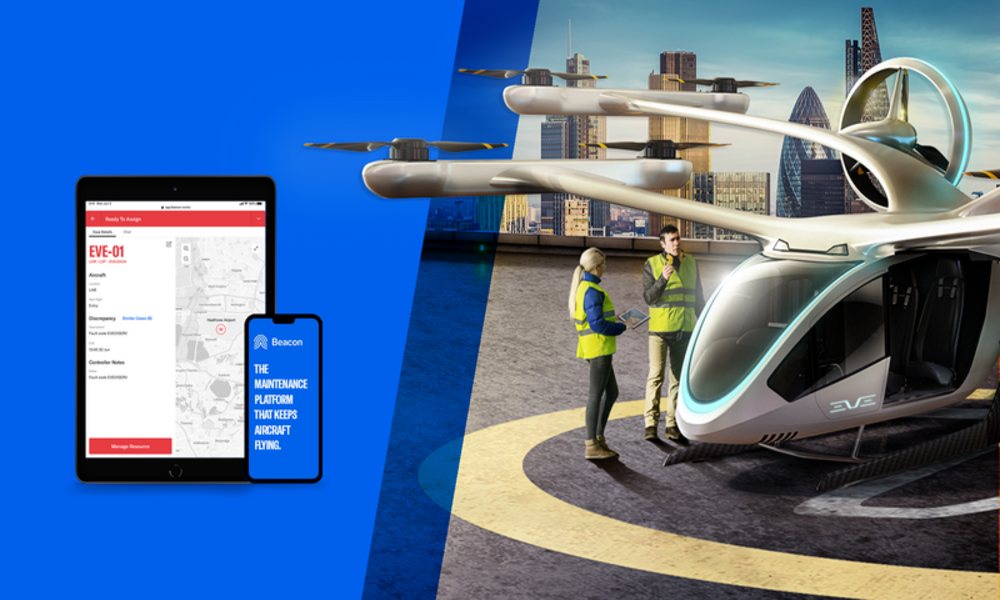 Eve Urban Air Mobility Solutions (Eve) announced cooperation with Beacon, the maintenance coordination platform from EmbraerX, to be included...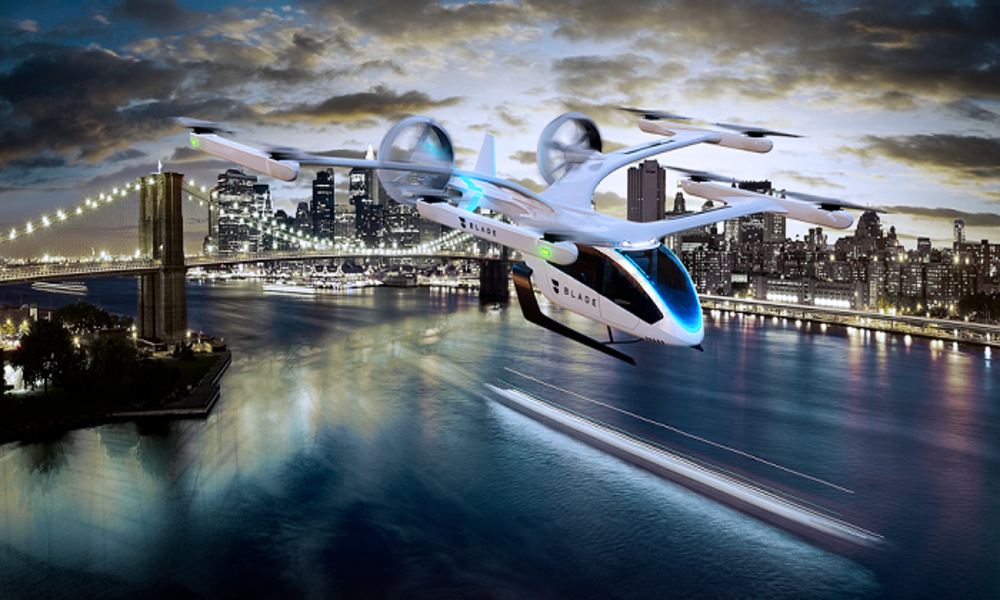 Eve plans to deploy, together with local partners, up to 60 aircraft for Blade's use throughout the United States...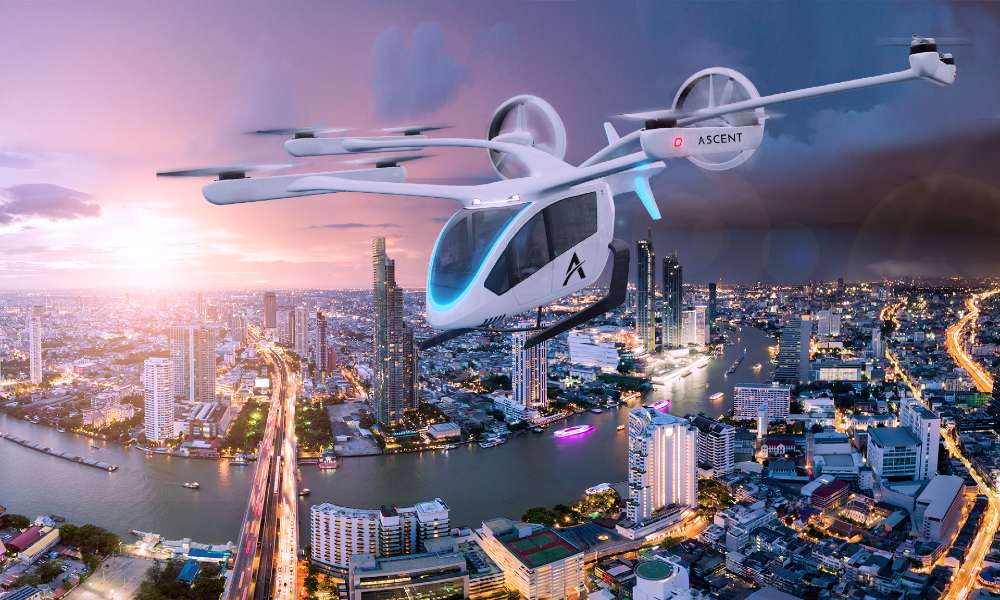 The partnership aims at enabling the progressive entry of Eve's eVTOLs throughout the region dedicated to air taxi, cargo...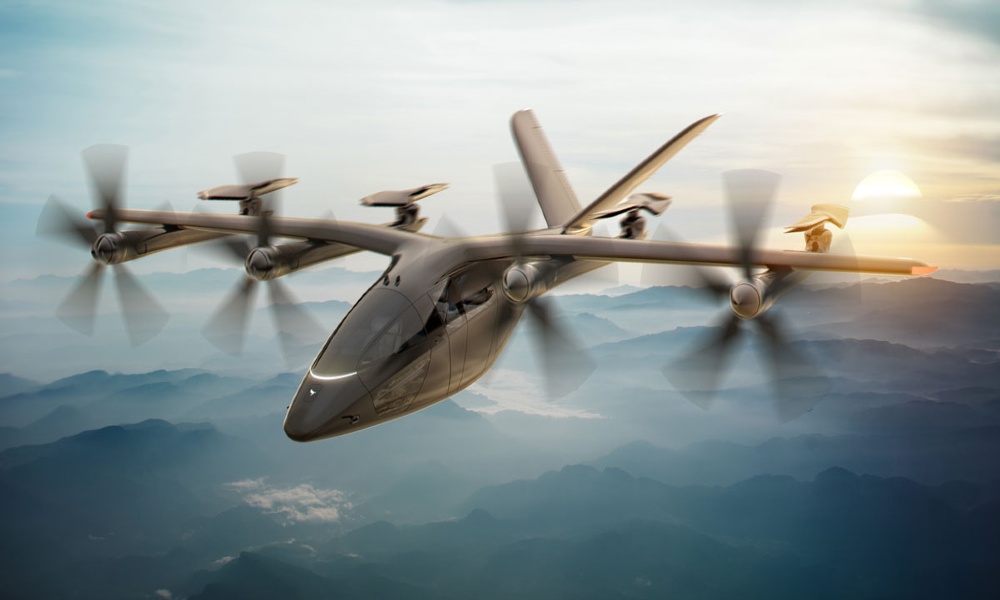 With the investment, American is demonstrating its focus on emerging technologies to reduce carbon emissions and investing in innovative...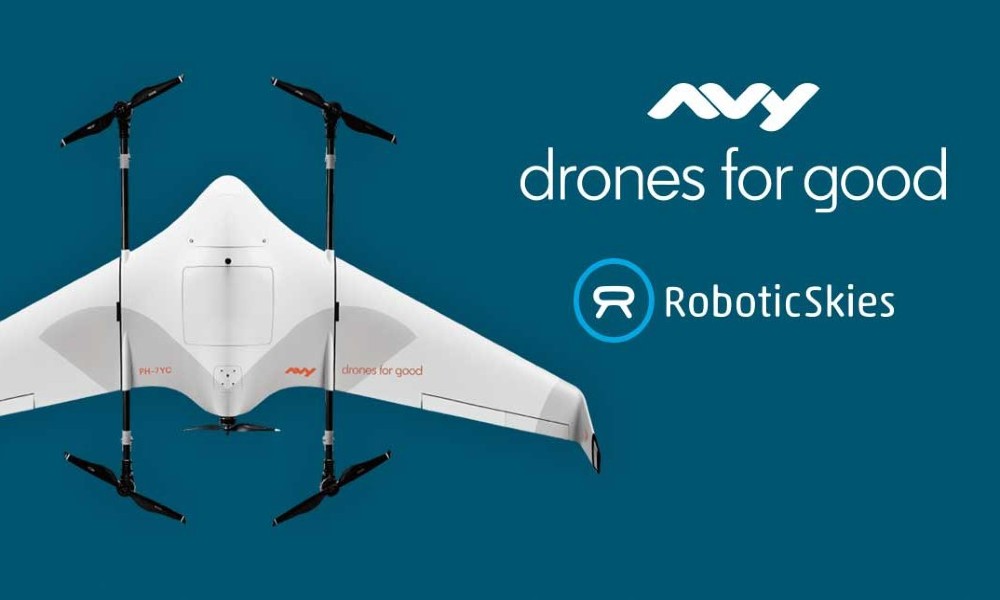 Robotic Skies and Avy have announced a partnership to develop a field support programme for Avy's growing fleet of...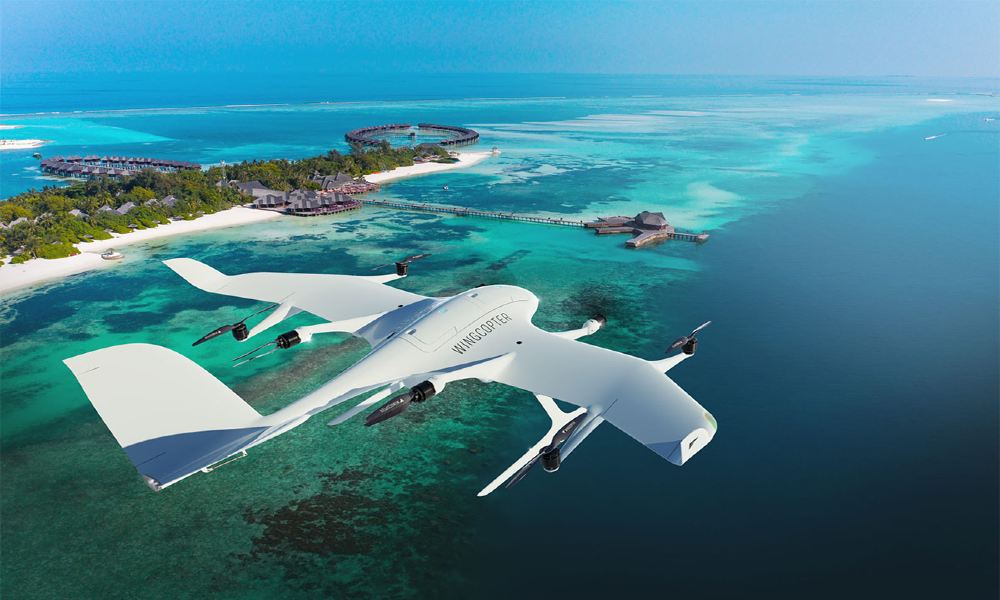 The new delivery system leverages Wingcopter's broad experience in aviation innovation and establishes a new industry standard in drone...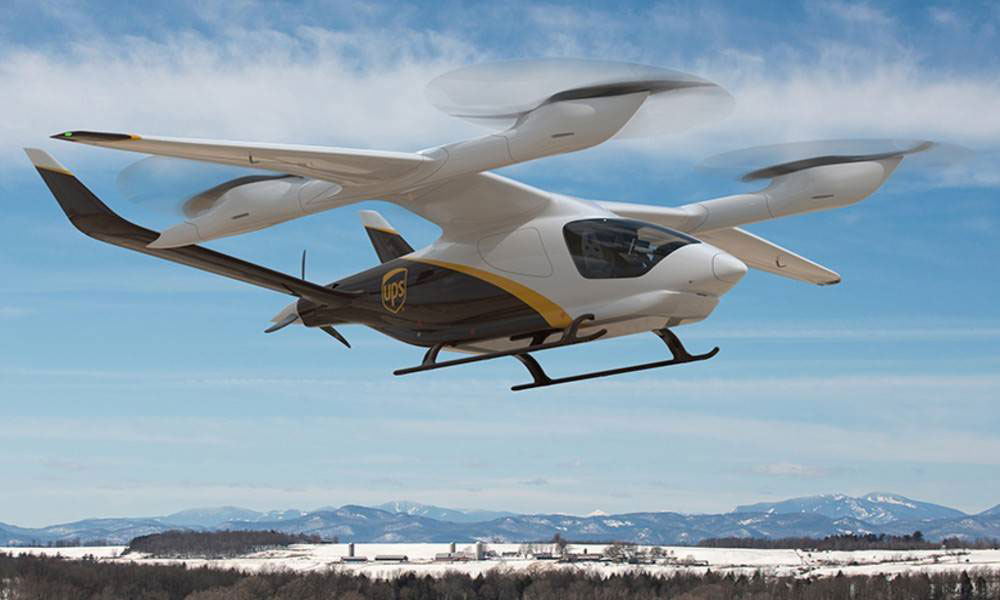 UPS plans to purchase electric vertical takeoff and landing (eVTOL) aircraft from Beta Technologies (BETA), through its UPS Flight...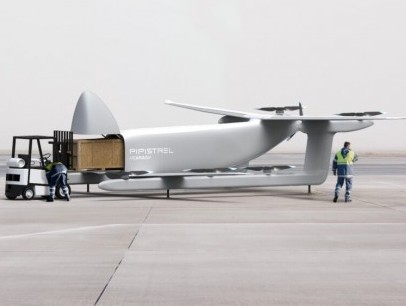 Pipistrel is taking orders for the Nuuva V300 - the flagship model of the Nuuva series of unmanned air...