Latest International Drones News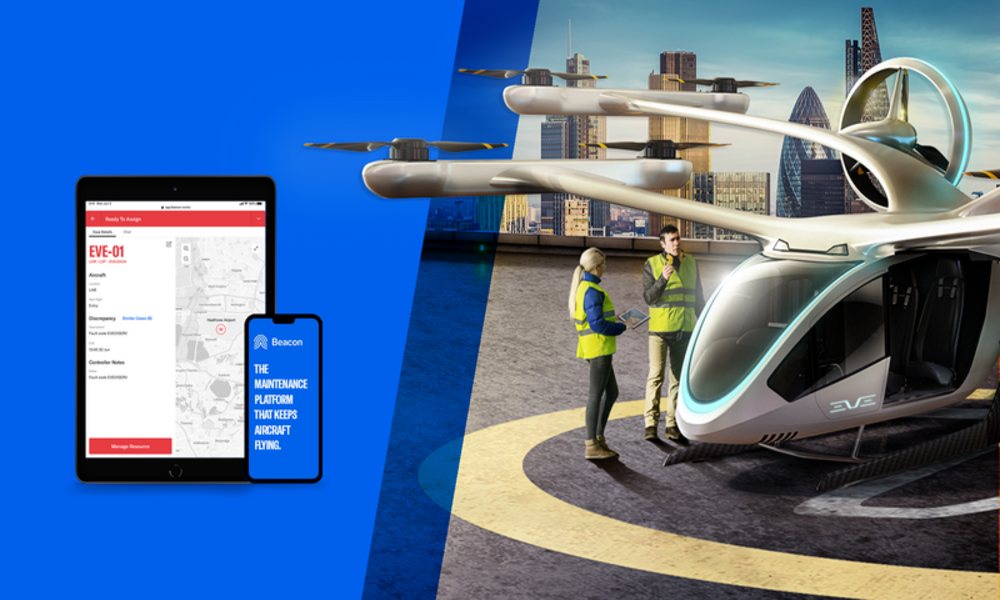 Eve Urban Air Mobility Solutions (Eve) announced cooperation with Beacon, the maintenance coordination platform from EmbraerX, to be included...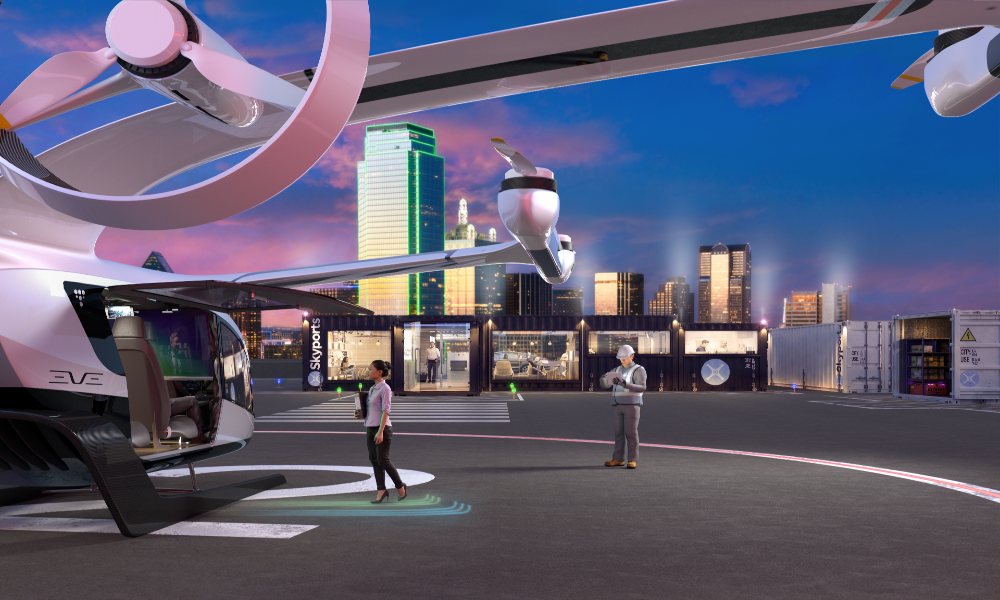 Embraer's Eve Urban Air Mobility Solutions, Inc. (Eve) and vertiport company Skyports have formed a partnership to develop urban...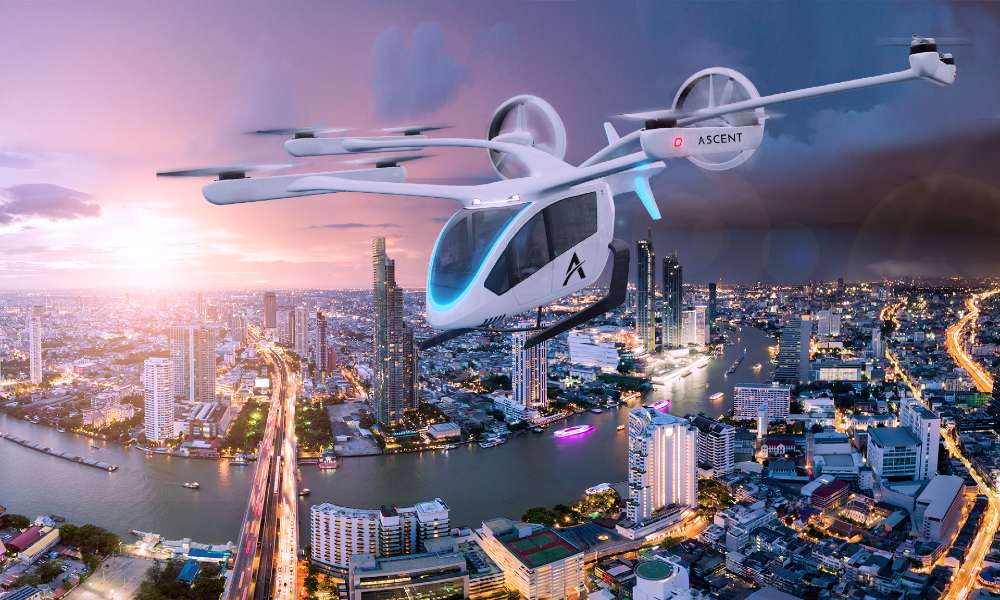 The partnership aims at enabling the progressive entry of Eve's eVTOLs throughout the region dedicated to air taxi, cargo...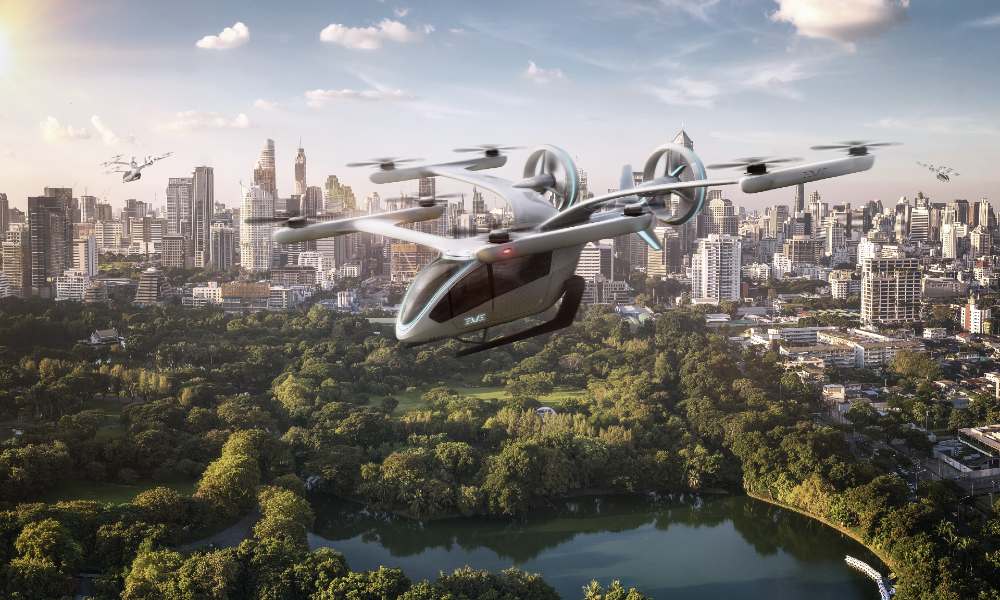 In addition to collaborating on a suite of products and services, the partnership includes an order for up to...