Latest International European Commission News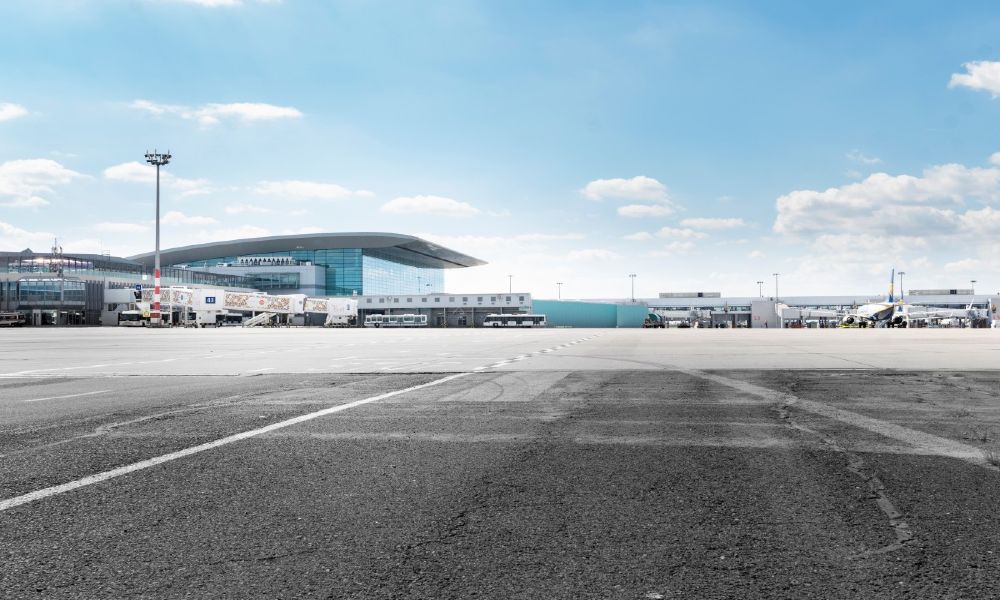 The airport operator's task will be to develop and put in place a cloud-based, paper-free air cargo handling system,...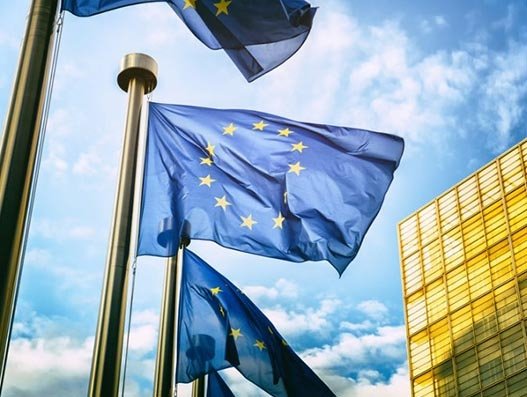 The EU Commission announced that it has approved requests from member states and the UK to temporarily waive customs...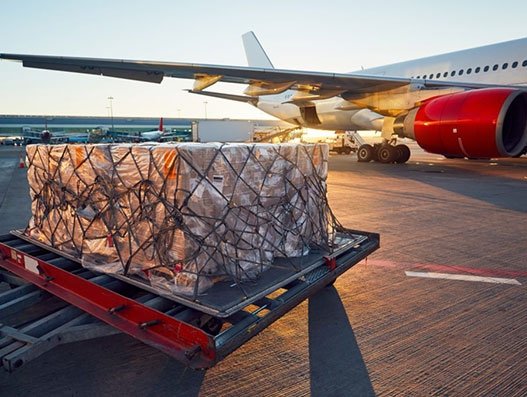 The International Air Transport Association (IATA) has welcomed the European Commission's (EC) guidelines on facilitating air cargo operations during...