Latest International Air Cargo News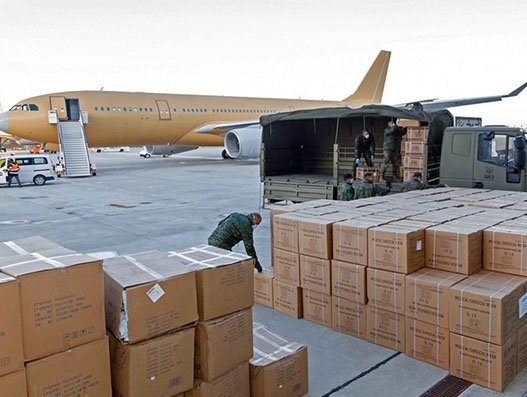 Airbus has deployed a new air-bridge flight between Europe and China to deliver additional face mask supplies to Covid-19...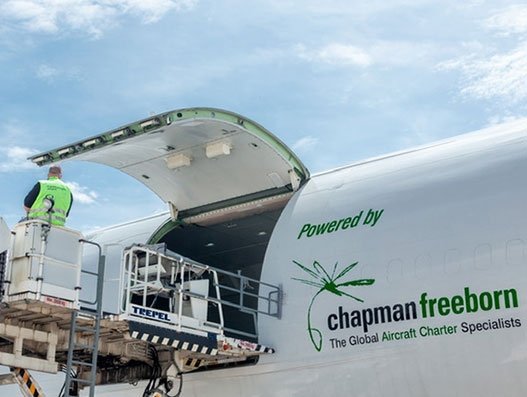 Chapman Freeborn experienced a surge in cargo charter requests for humanitarian cargo and medical supplies (typically N95 respirators) from...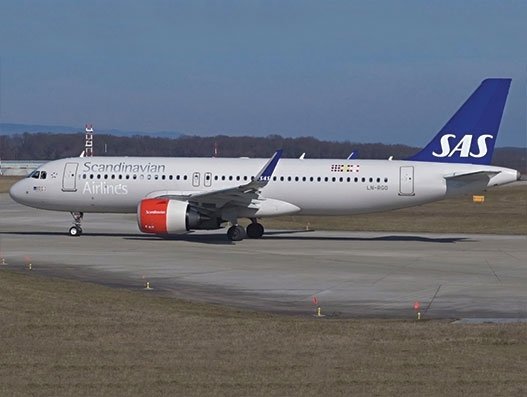 Scan Global Logistics and SAS Cargo Group join forces on airfreight charter flight from Nordic countries to the US....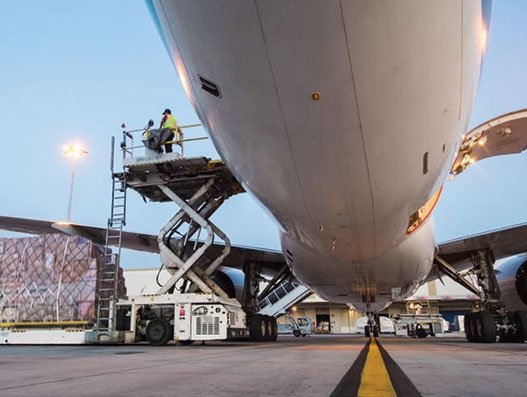 In face of the continued disruption of Air traffic due to the unprecedented rise in Covid-19 cases globally, Agility...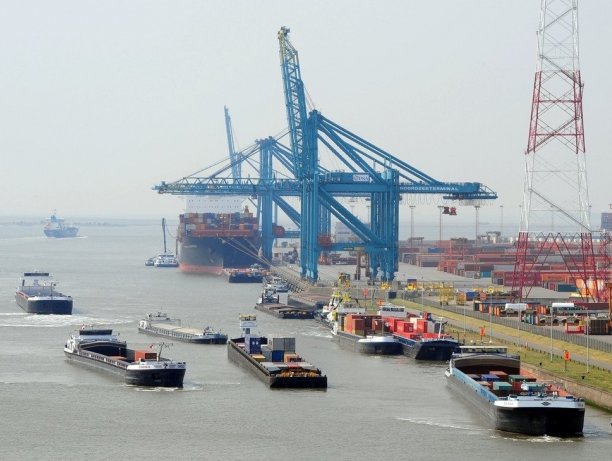 Port of Antwerp will remain operational during this difficult period. Companies in the port will also remain operational with...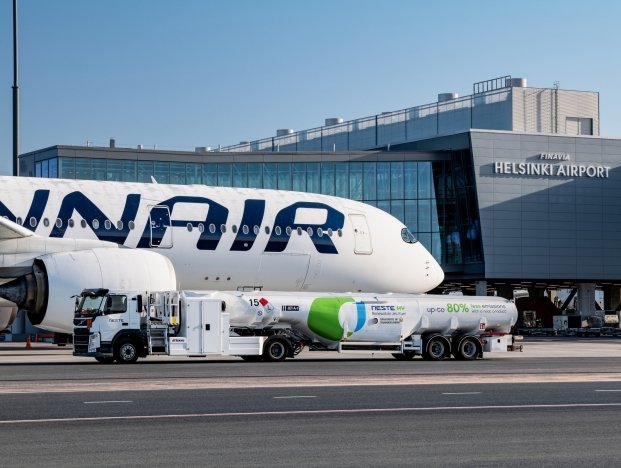 Finnair and Neste signed a new agreement to gradually and considerably increase Finnair's use of sustainable aviation fuel in...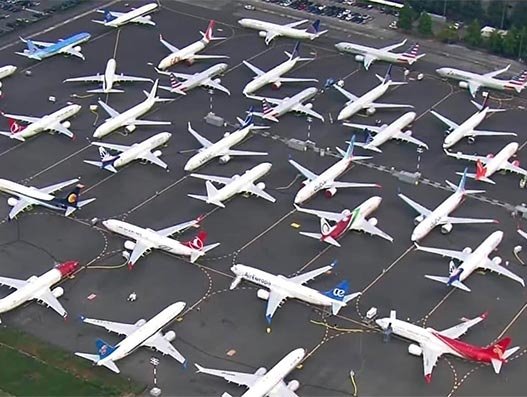 IATA's January 2020 global air freight market demand report showed a decrease of 3.3% compared to the same period...