Latest International Europe News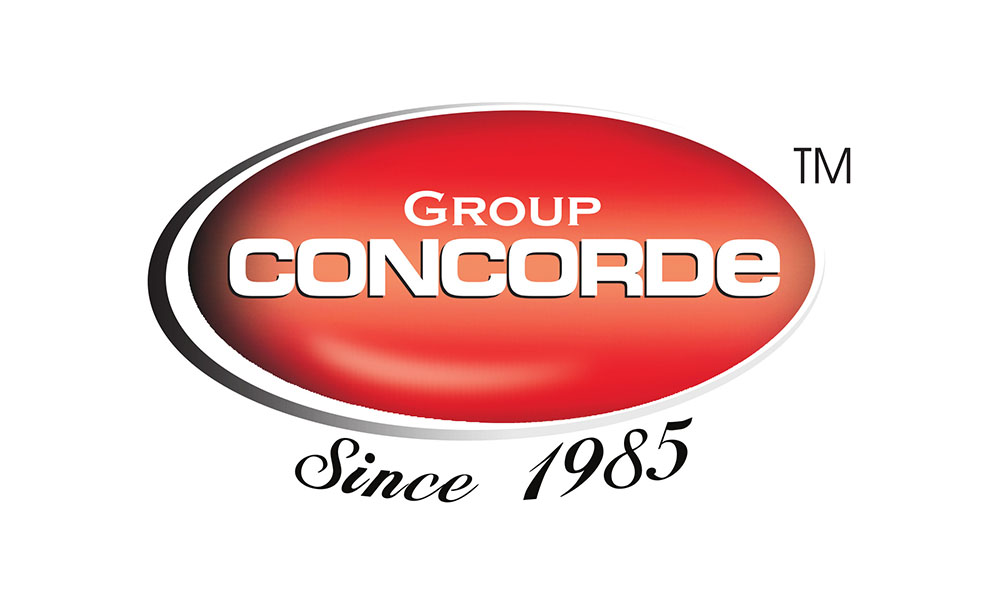 They have been recently appointed as Cargo GSA for LOT Polish Airlines in UAE and offer direct scheduled services...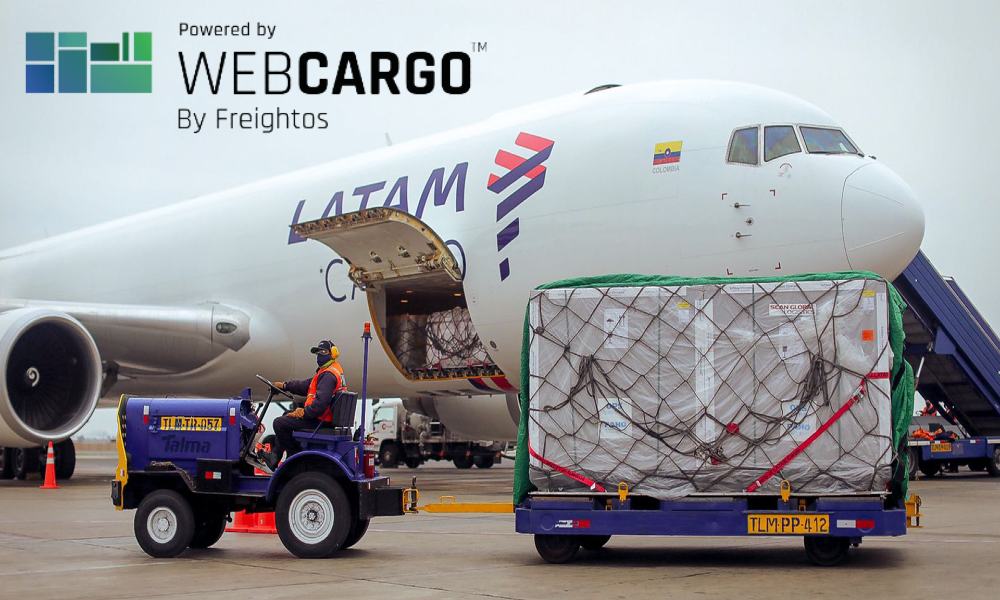 LATAM Cargo Group will roll out on WebCargo beginning in Q1 2022 in Europe, North America, and Latin America,...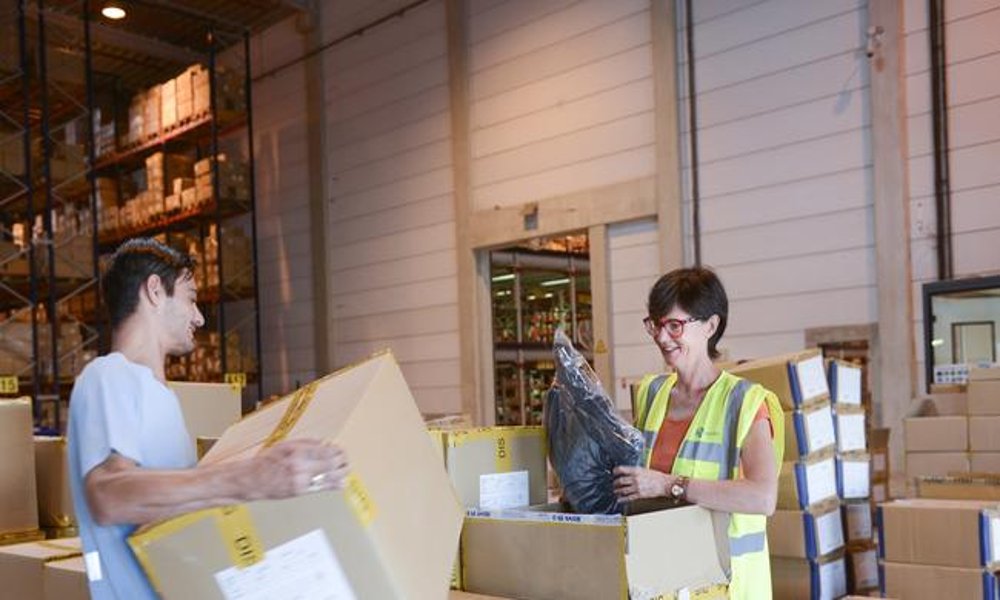 This turnkey GEODIS solution is designed to relieve retailers and e-retailers of the operational management of product returns. It...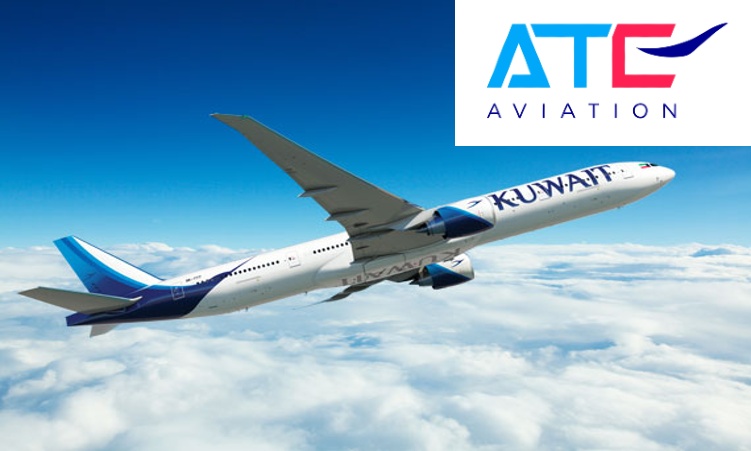 The carrier has a successful partnership with ATC in Austria and the Netherlands. The globally operating GSSA with...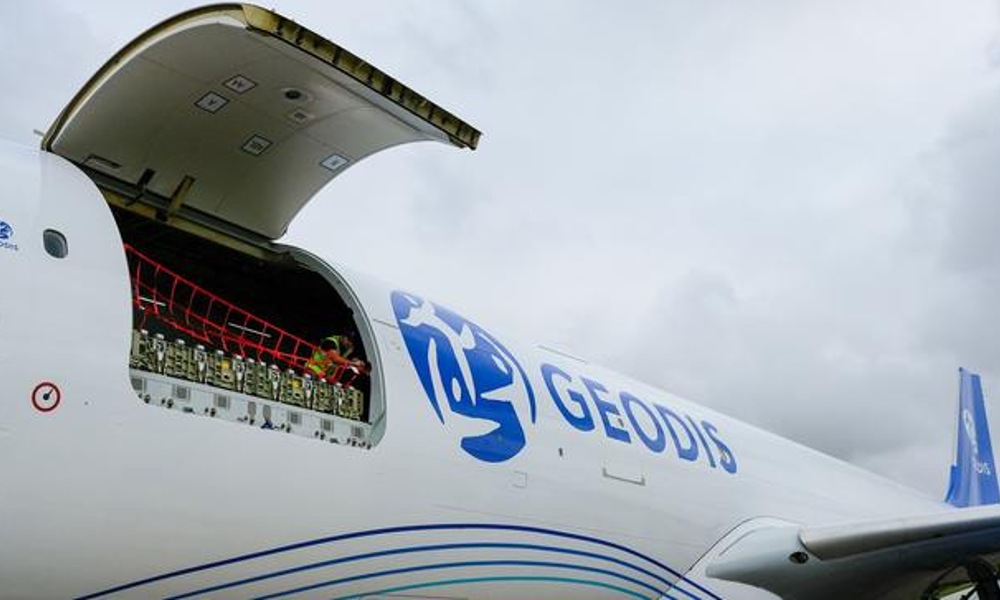 From October, GEODIS' APAC customers will have access to almost 80 percent of European destinations within 24 hours. This...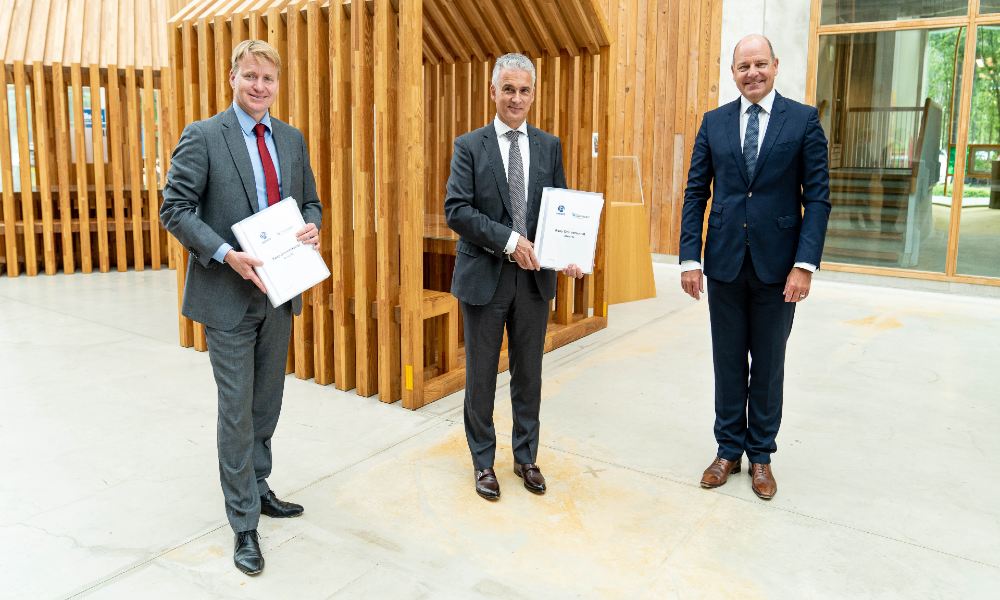 The Venlo region is one of Europe's prime spots for logistics activities, located near the Dutch border with Germany,...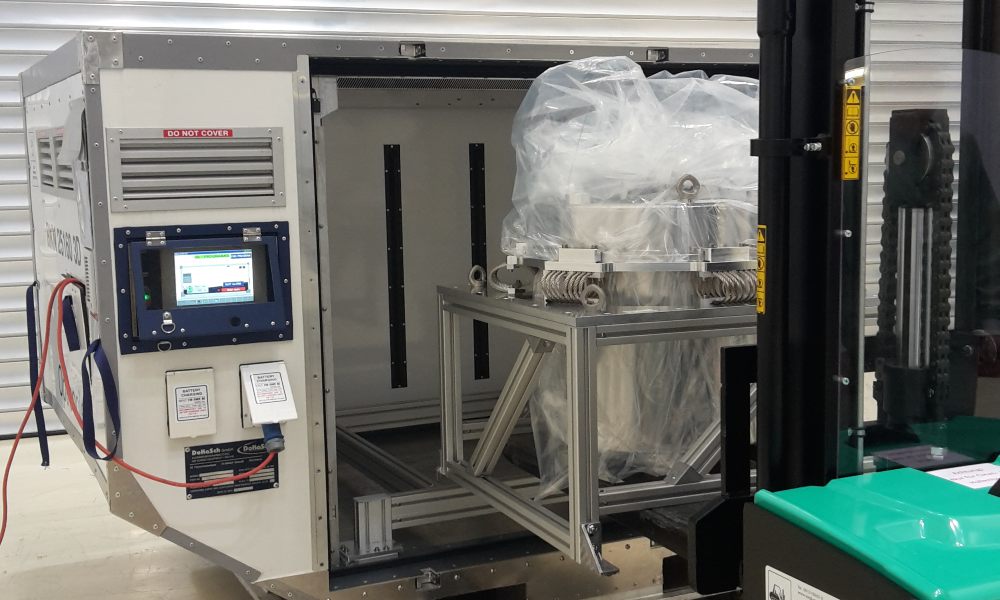 DoKaSch is moving sensitive optical satellite components of the Einstein-Probe mission that will analyze changing cosmic objects within the...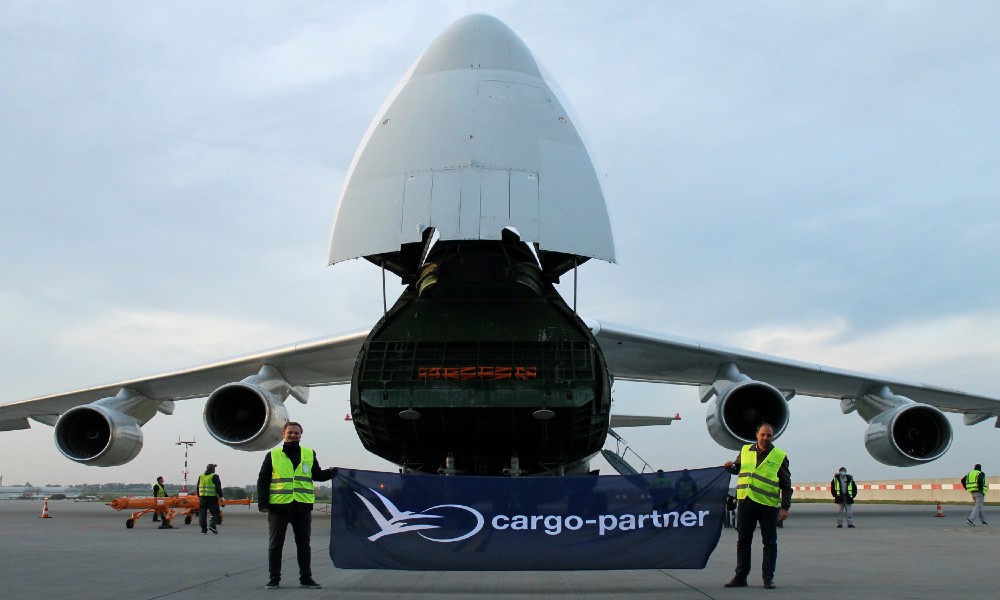 cargo-partner offers its customers weekly charter flights from Asia to Europe and has recently extended its successful charter program...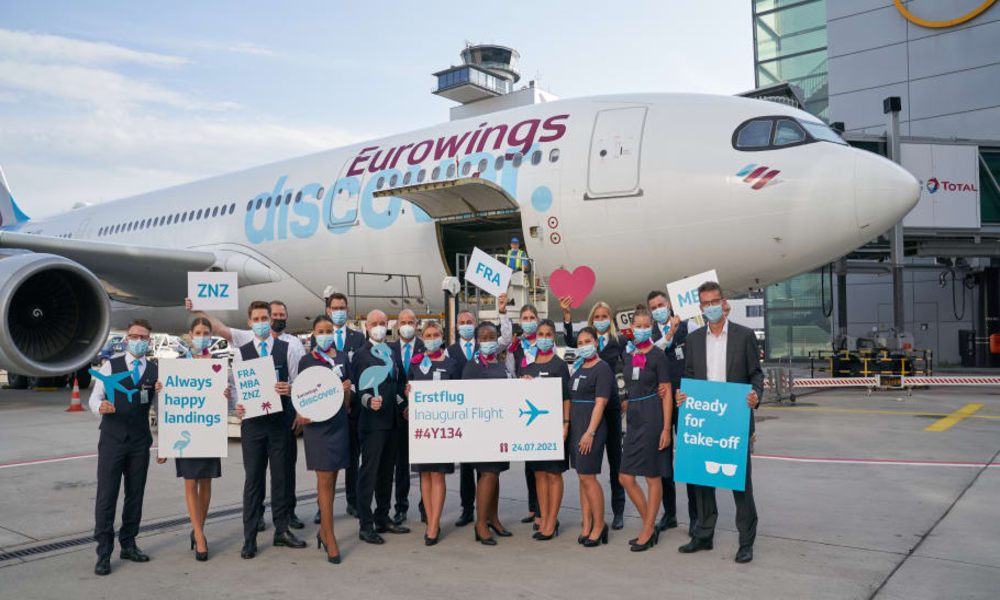 Lufthansa Cargo is marketing the freight capacities of the new long-haul flights of Eurowings Discover. The new Eurowings Discover...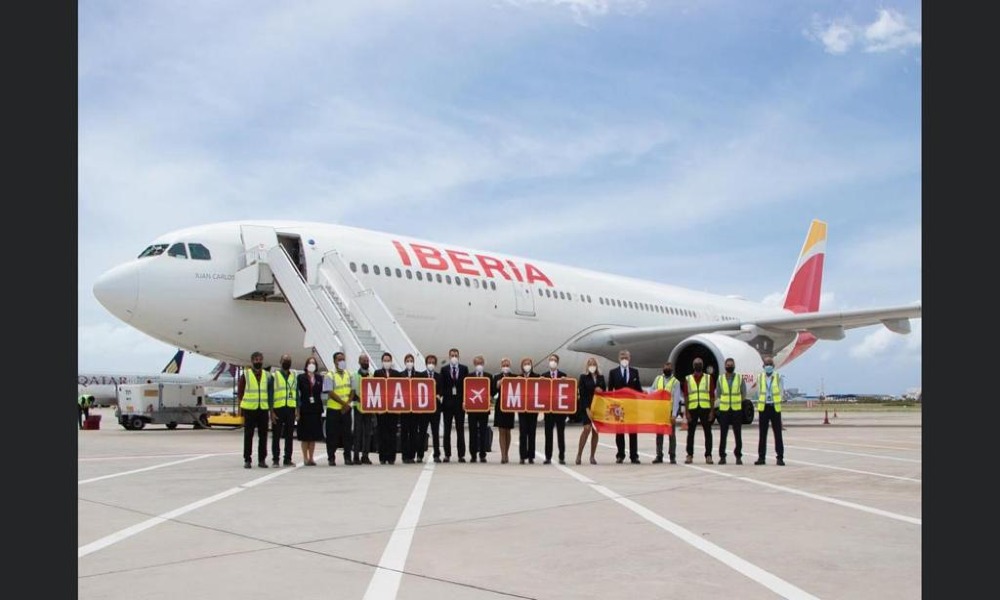 IAG Cargo announces the launch of a new direct service between Spain and Maldives to begin from July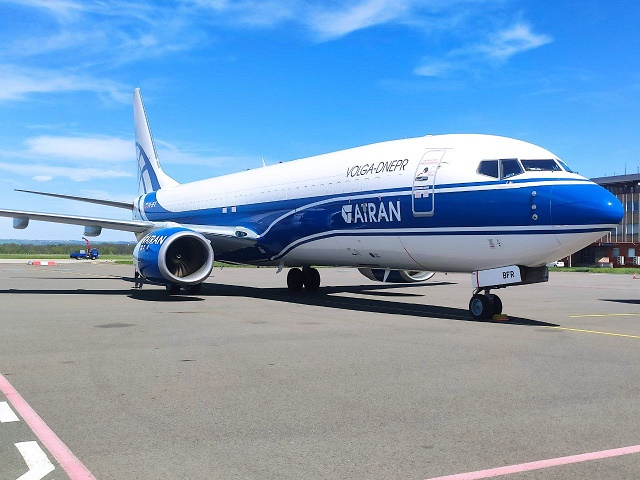 ATRAN Airlines, an express cargo carrier within Volga-Dnepr Group, has been issued a Type 2 Transport certificate which allows...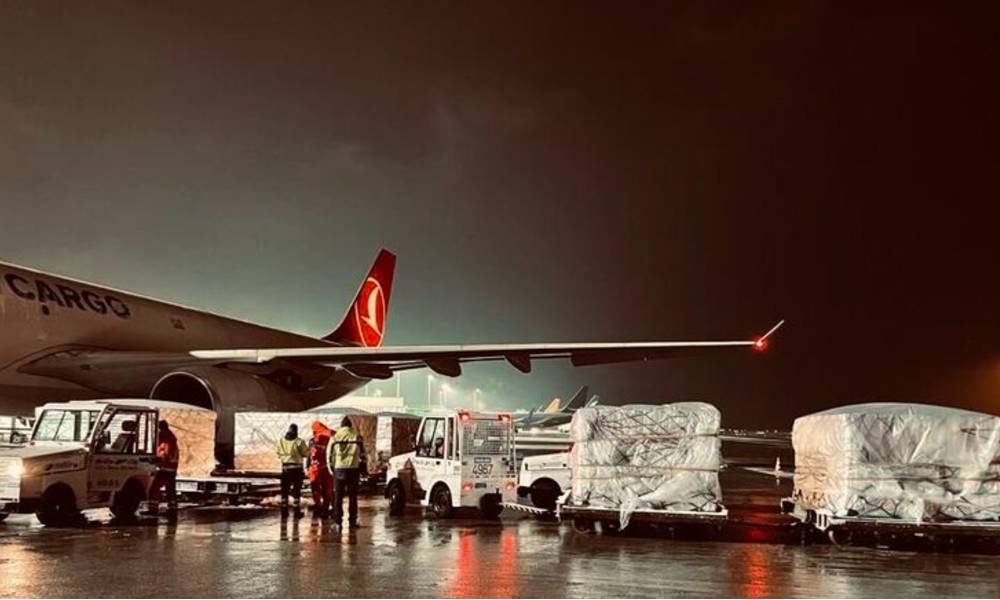 Bolloré Logistics Switzerland handled the door-to-door shipment of 50 tonnes of temperature sensitive products from Europe to Iraq.