Latest International Eu News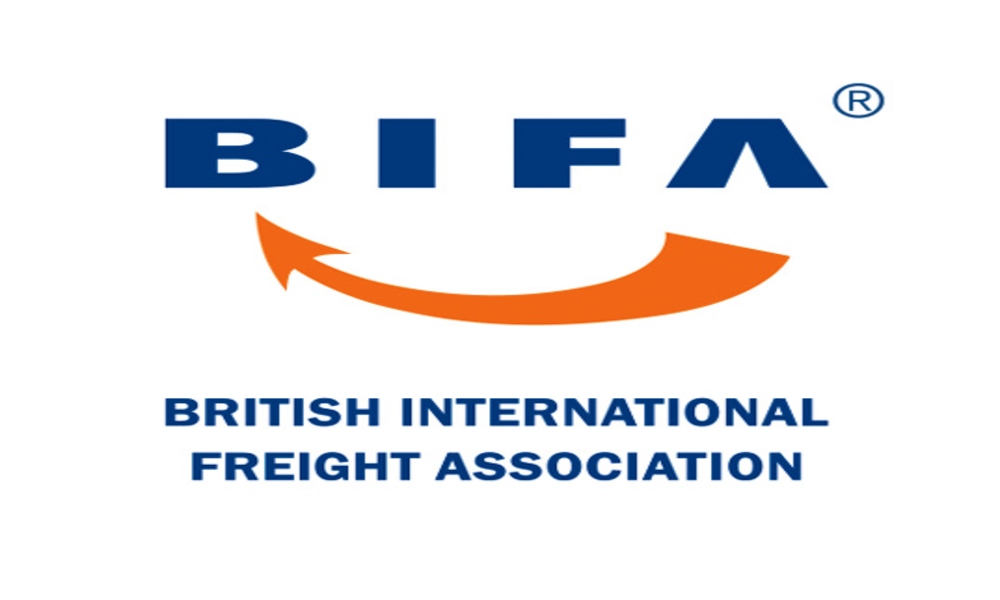 BIFA says that with the clock now ticking on the delayed implementation of Stages 2 and 3 of the...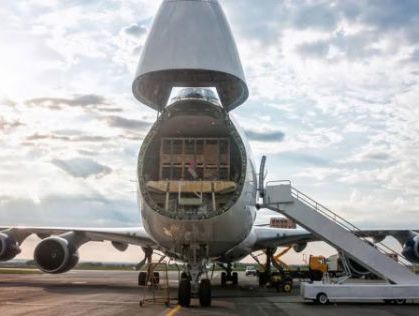 DSV's is expanding its air charter network, which benefits from using some of the world's largest airports along with...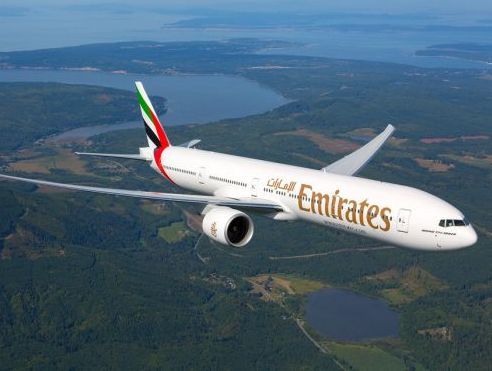 Emirates has announced scheduled flights for passengers from seven additional cities in the month of July. These include Khartoum,...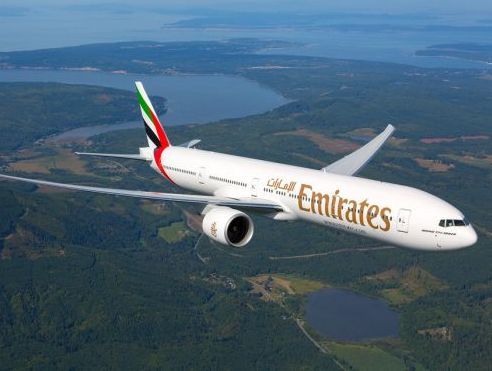 Emirates today announced it will offer scheduled flights for travellers in 10 more cities: Colombo (from 20 June), Sialkot...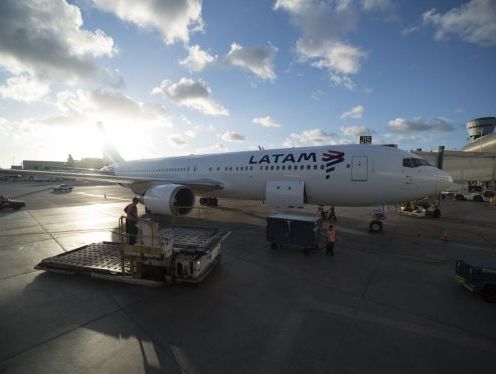 LATAM Cargo has extended pharma's coverage. This CEIV Pharma certified care option is a part of the company's product...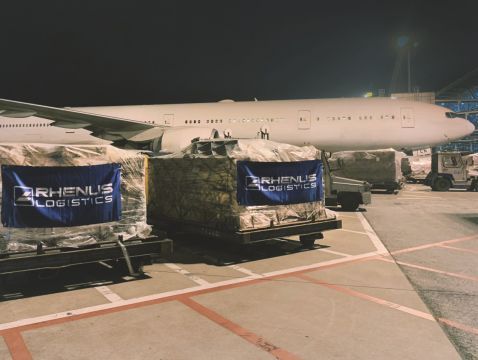 The Rhenus Group aims to deliver up to 200 million essential medical supplies to support relief efforts in several...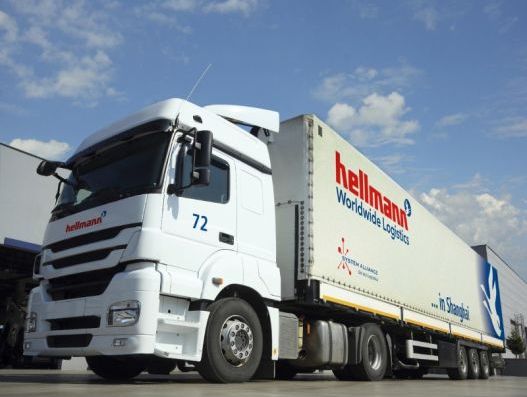 Hellmann Worldwide Logistics transports urgently needed medical goods from China to the German capital on behalf of Vivantes, the...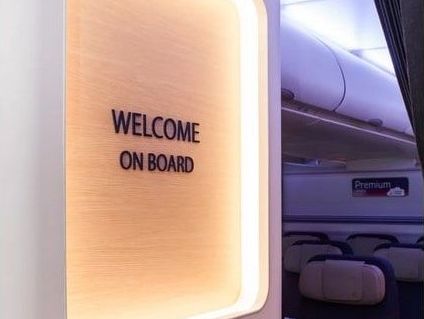 Brussels Airlines is getting ready to welcome passengers and staff again from 15 June, retraining its cockpit and cabin...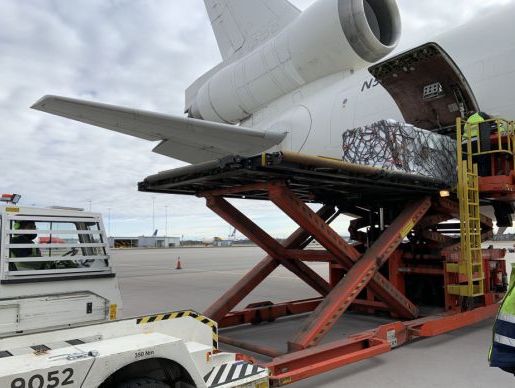 cargo-partner is offering weekly charter flights from China and Hong Kong to Frankfurt, Vienna, Amsterdam and Budapest.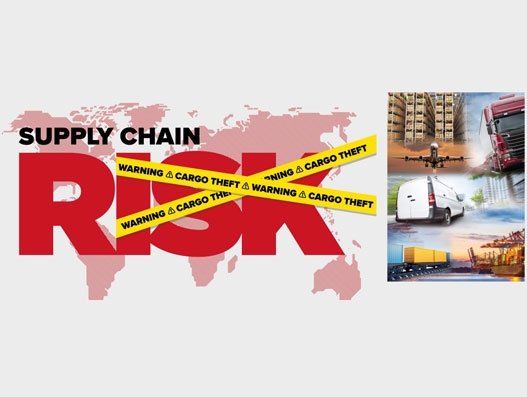 Manufacturers and logistics service providers must be prepared to protect their supply chains from a projected significant spike in...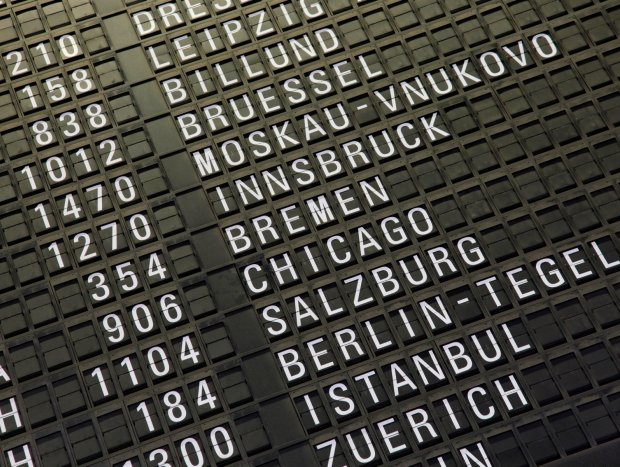 Flight services at Frankfurt Airport are being stepped up significantly from the first week in June.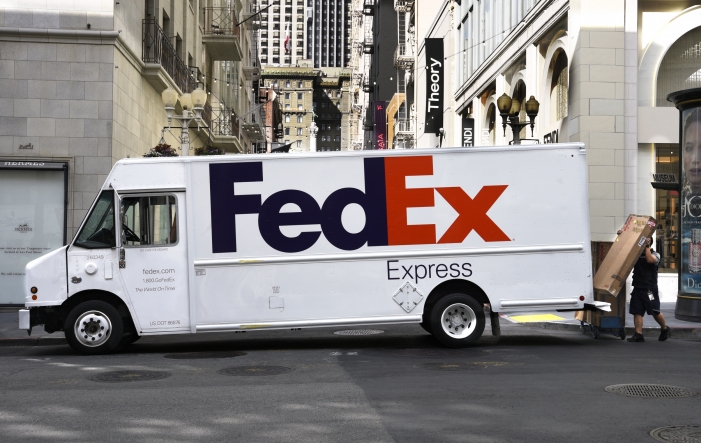 FedEx is close to taking a stake in German parcel delivery firm Hermes, according to Handelsblatt.