Latest International Air Cargo News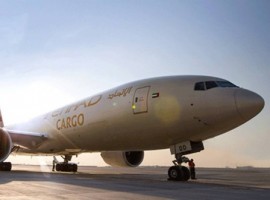 The launch of the Abu Dhabi-based Hope Consortium towards the end of 2020 has contributed to the end of...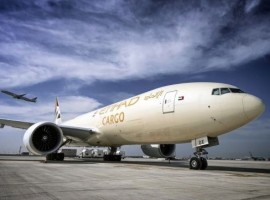 The UAE carrier also maintained a Delivered As Promised (DAP) record throughout the year, passing its initial target of...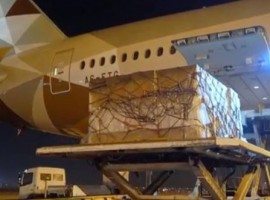 Etihad Cargo chartered Boeing 777-300ER aircrafts to fly the temperature-sensitive cargo into Abu Dhabi International Airport. The UAE's national...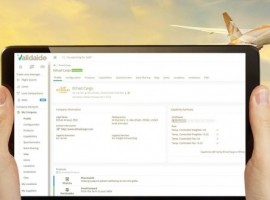 The premium membership partnership, which sees Etihad Cargo join Validaide's advisory board, extends the carrier's digital reach to more...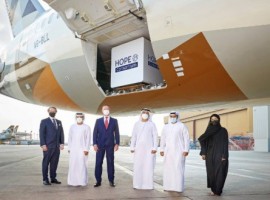 The consortium represents a complete supply chain solution to address vaccine transport, demand planning, sourcing, training, and digital technology...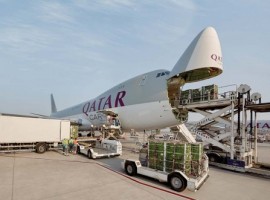 When Covid-19 struck the entire global supply chain, it was air cargo that stepped in fulfil the demand created...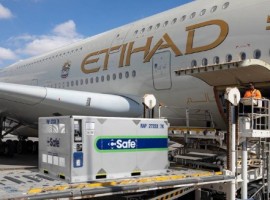 The high-performing temperature-controlled containers from CSafe Global will be introduced across all Etihad Cargo's flights to deliver additional payload...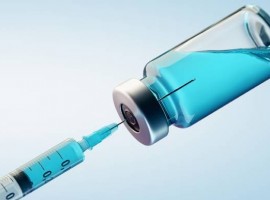 While pharma companies compete to discover a successful vaccine for Covid, global freight industry is beginning to understand the...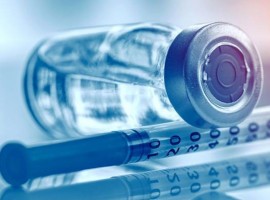 The specialised product will serve the anticipated global demand for swift and secure shipment services ahead of a COVID-19...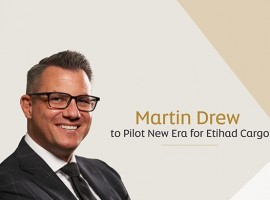 Etihad Aviation Group has promoted Martin Drew to the role of managing director - Cargo and Logistics. Drew will...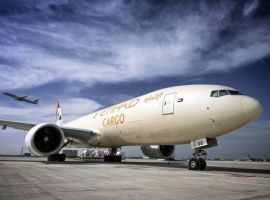 Etihad Cargo, through a new partnership with E2open, a leading provider of intelligent supply chain solutions, will automate its...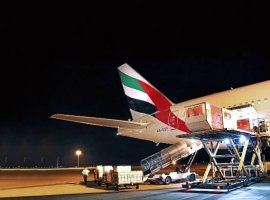 As the Covid-19 pandemic continues to disrupt trade flows and supply chains, air cargo capacity has significantly dropped due...