Latest International Air Cargo News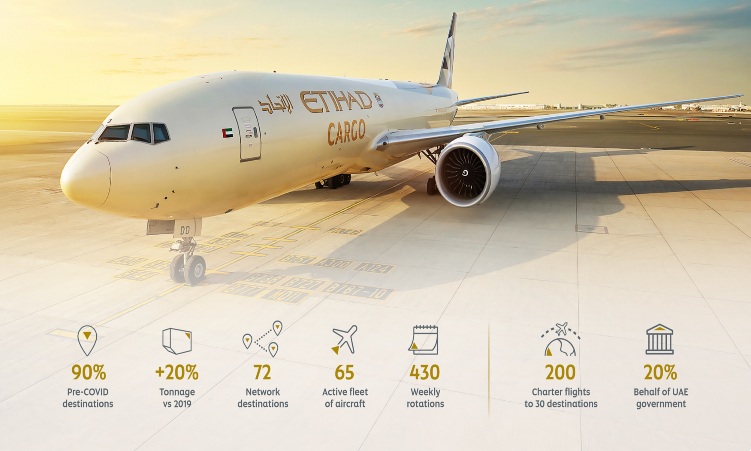 Etihad Cargo recorded a 20 percent of increase in tonnage as compared to 2019. Charter operations and a cabin...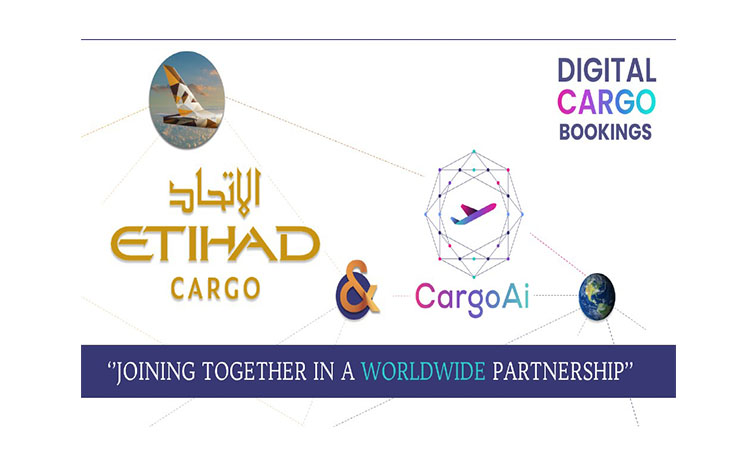 Etihad Cargo has partnered with CargoAi to elevate the carrier's API accessibility for freight forwarders as part of its...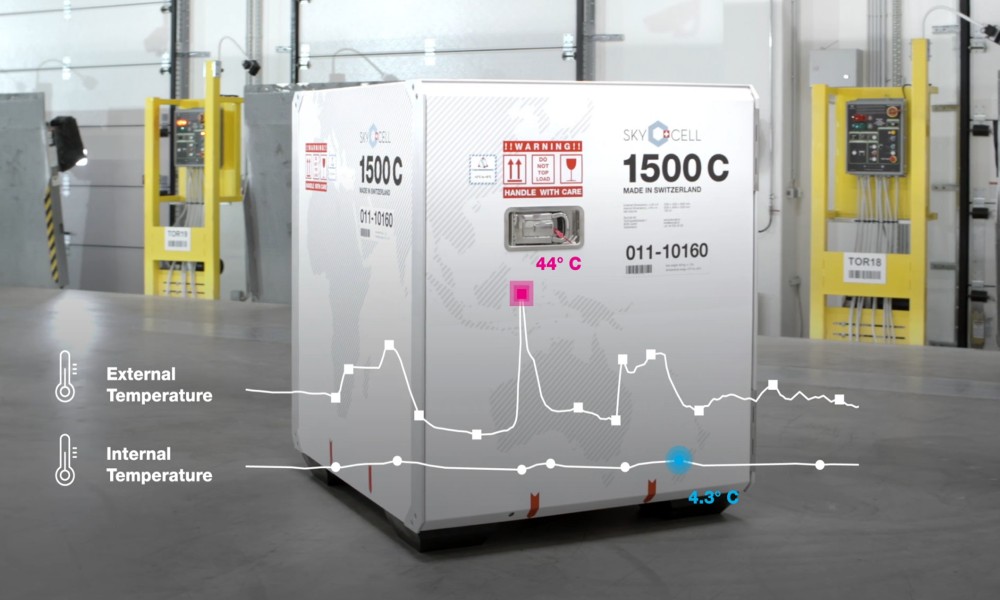 SkyCell has partnered with Etihad Cargo, the cargo and logistics arm of Etihad Aviation Group, to bring customers a...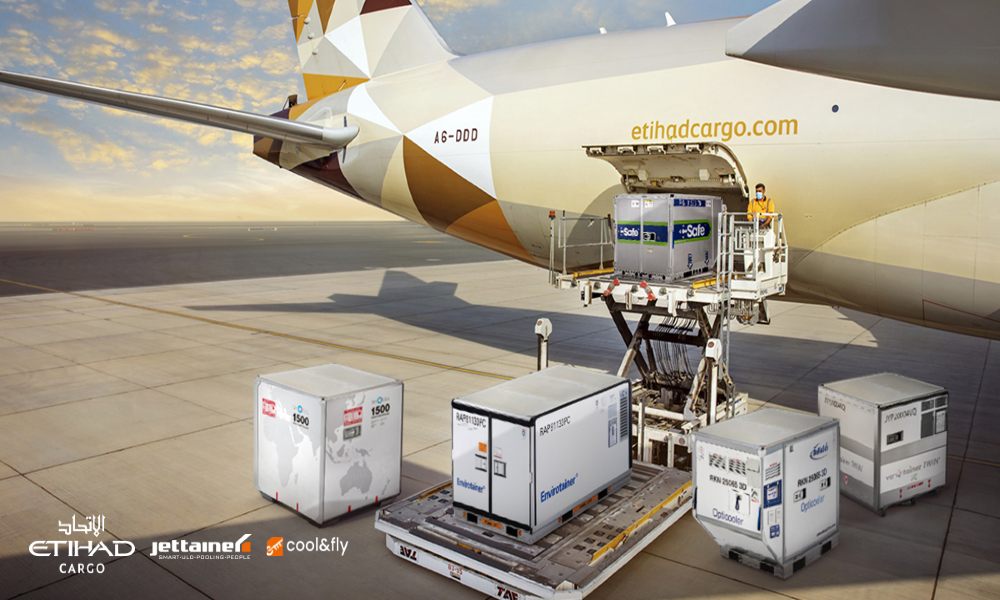 Jettainer's cool&fly will further streamline Etihad Cargo's processes from ordering cool ULDs to global management and on-time delivery.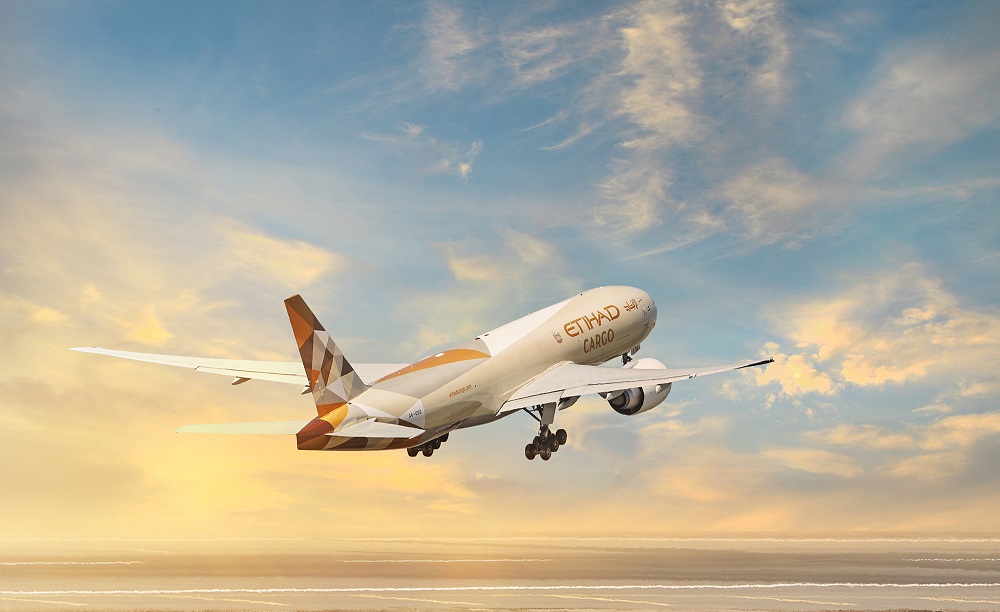 Etihad Cargo has advanced its international digital booking reach through a new partnership with CargoWise, WiseTech Global's logistics execution...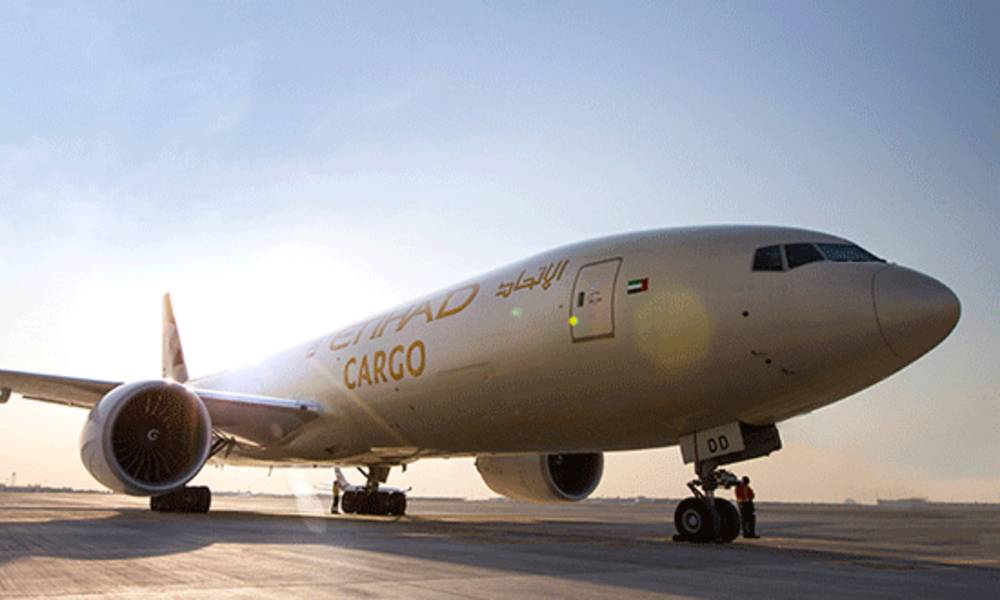 The launch of the Abu Dhabi-based Hope Consortium towards the end of 2020 has contributed to the end of...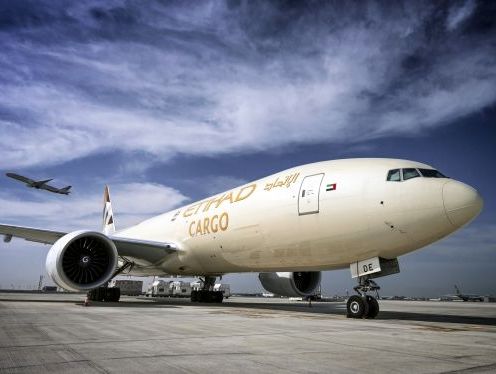 The UAE carrier also maintained a Delivered As Promised (DAP) record throughout the year, passing its initial target of...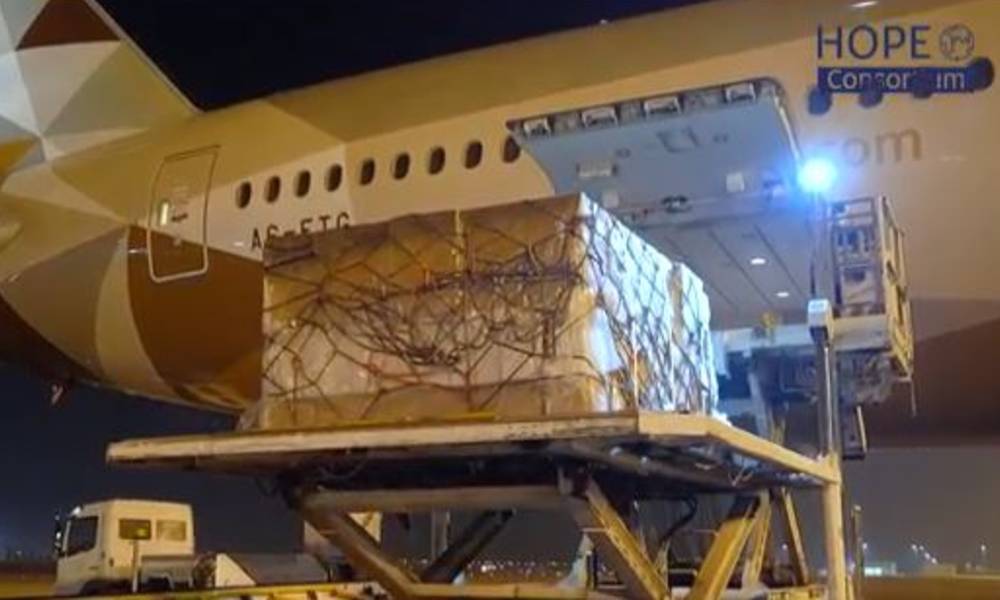 Etihad Cargo chartered Boeing 777-300ER aircrafts to fly the temperature-sensitive cargo into Abu Dhabi International Airport. The UAE's national...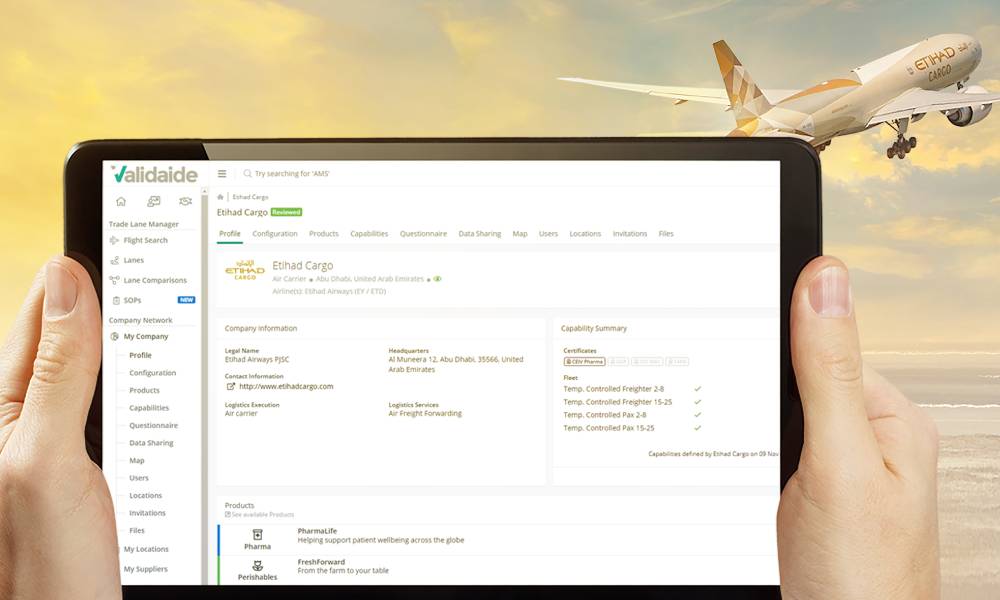 The premium membership partnership, which sees Etihad Cargo join Validaide's advisory board, extends the carrier's digital reach to more...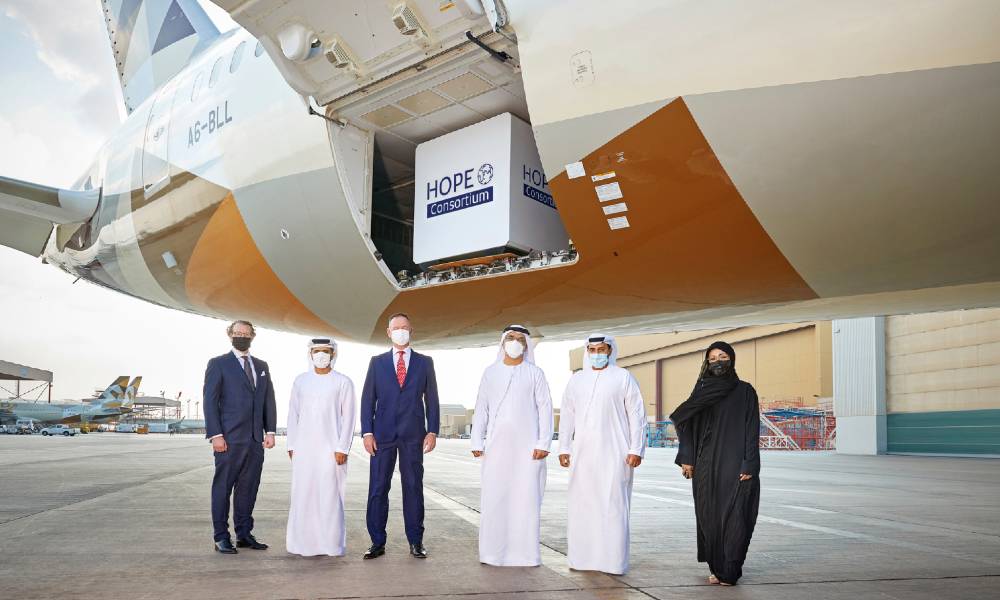 The consortium represents a complete supply chain solution to address vaccine transport, demand planning, sourcing, training, and digital technology...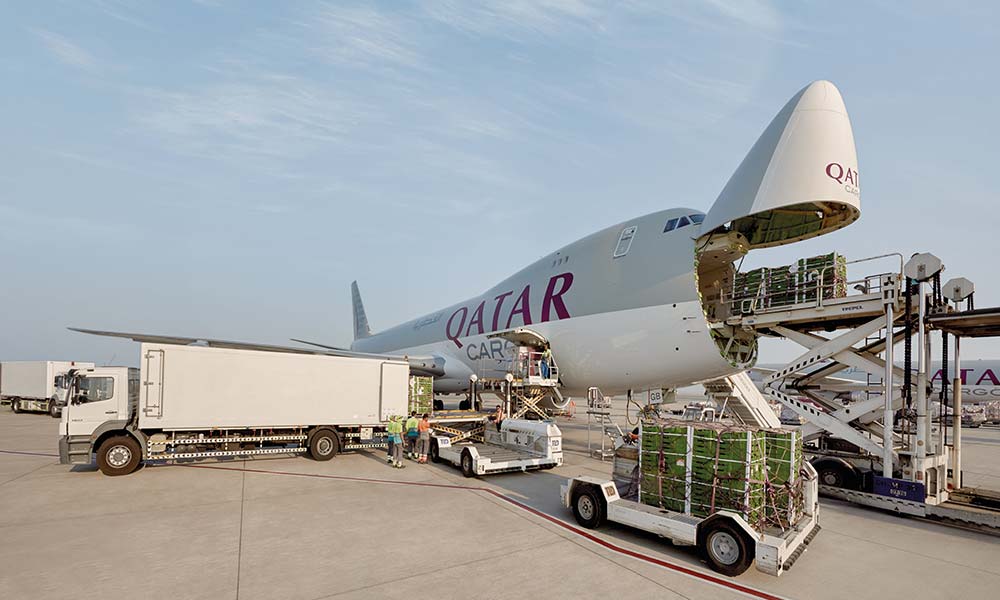 When Covid-19 struck the entire global supply chain, it was air cargo that stepped in fulfil the demand created...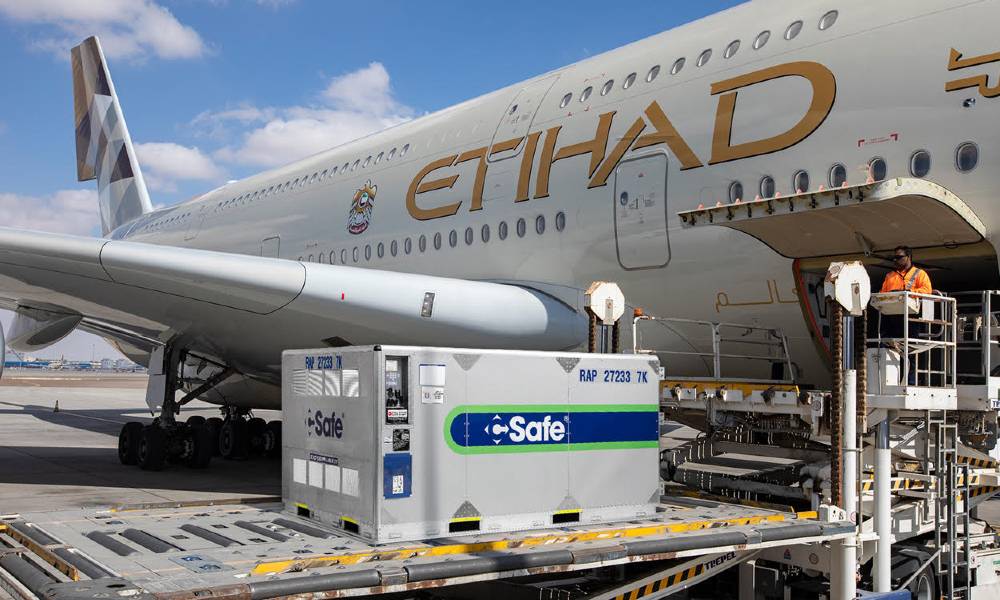 The high-performing temperature-controlled containers from CSafe Global will be introduced across all Etihad Cargo's flights to deliver additional payload...