Latest International Air Cargo News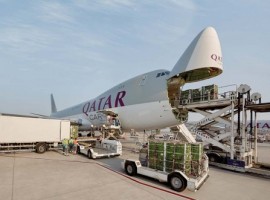 When Covid-19 struck the entire global supply chain, it was air cargo that stepped in fulfil the demand created...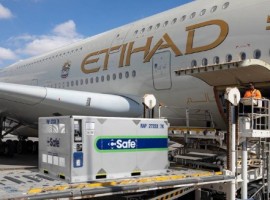 The high-performing temperature-controlled containers from CSafe Global will be introduced across all Etihad Cargo's flights to deliver additional payload...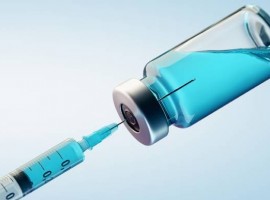 While pharma companies compete to discover a successful vaccine for Covid, global freight industry is beginning to understand the...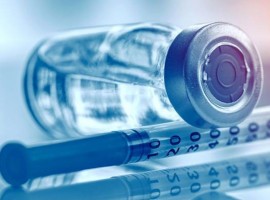 The specialised product will serve the anticipated global demand for swift and secure shipment services ahead of a COVID-19...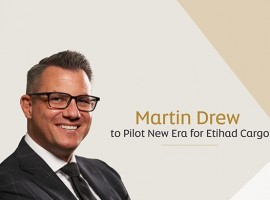 Etihad Aviation Group has promoted Martin Drew to the role of managing director - Cargo and Logistics. Drew will...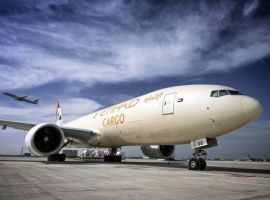 Etihad Cargo, through a new partnership with E2open, a leading provider of intelligent supply chain solutions, will automate its...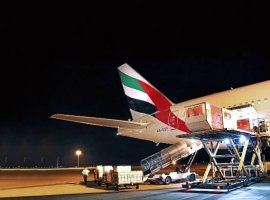 As the Covid-19 pandemic continues to disrupt trade flows and supply chains, air cargo capacity has significantly dropped due...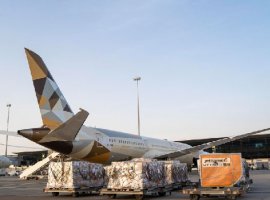 Etihad Cargo has partnered with the Australian government to provide critical international airfreight assistance to Australia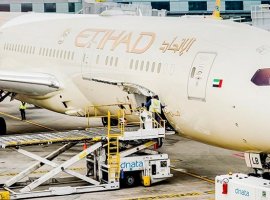 Etihad expands passenger freighter coverage as it continues to deliver essential supplies to UAE and the world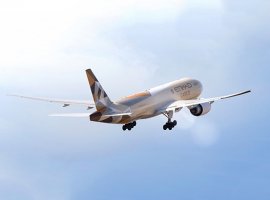 Etihad Cargo is introducing a fleet of Boeing 787-10 aircraft as passenger freighters to operate 34 weekly flights, serving...
Etihad Cargo, the cargo and logistics arm of the Etihad Aviation Group, has announced its freighter schedule for the...
Etihad Cargo, the cargo and logistics arm of Etihad Aviation Group, has expanded its digital portfolio by launching the...