Latest International Ethiopian News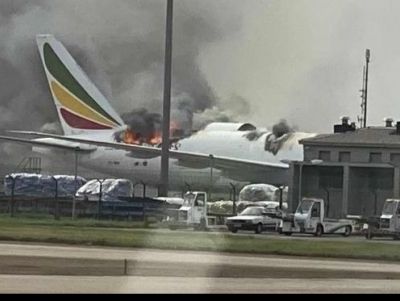 Ethiopian Cargo's B777-200F caught fire at the Shanghai Pudong International Airport, China, while loading cargo today. The last flight...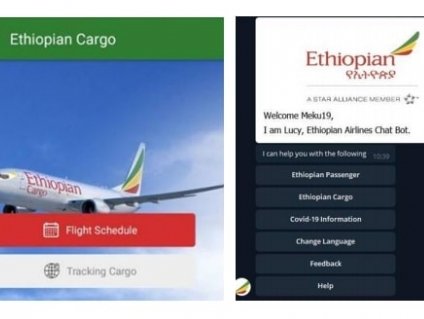 Ethiopian Airlines introduced a mobile app and chatbot-assisted shipment tracking service to elevate cargo customers' experience.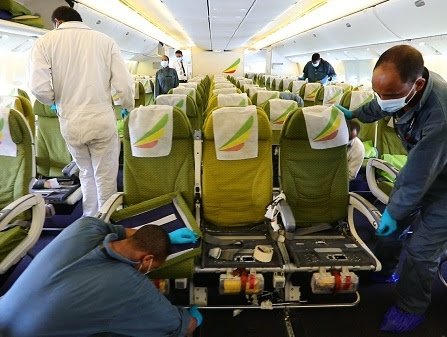 Ethiopian Airlines announced that it has reconfigured passenger cabins of four B777-300ER, three B737-800 and two B767-300 aircraft to...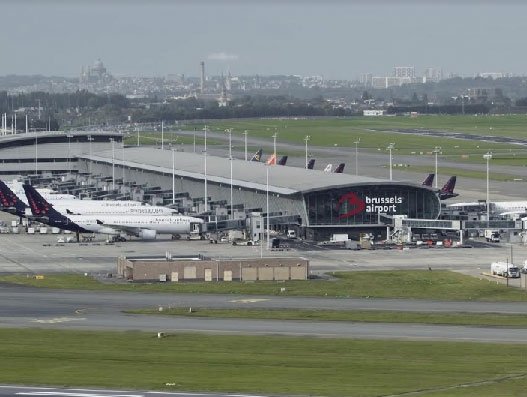 Brussels Airport's March passenger figures showed a decline of 95 percent. A drop in demand was also noticeable in...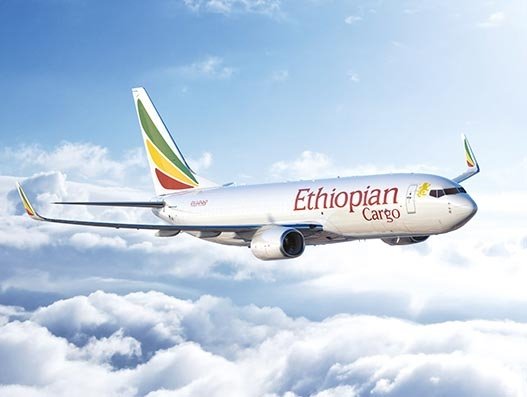 Ethiopian Cargo has extended its reach to 74 destinations globally, and is catering to charter flight needs anywhere in...