Latest International Air Cargo News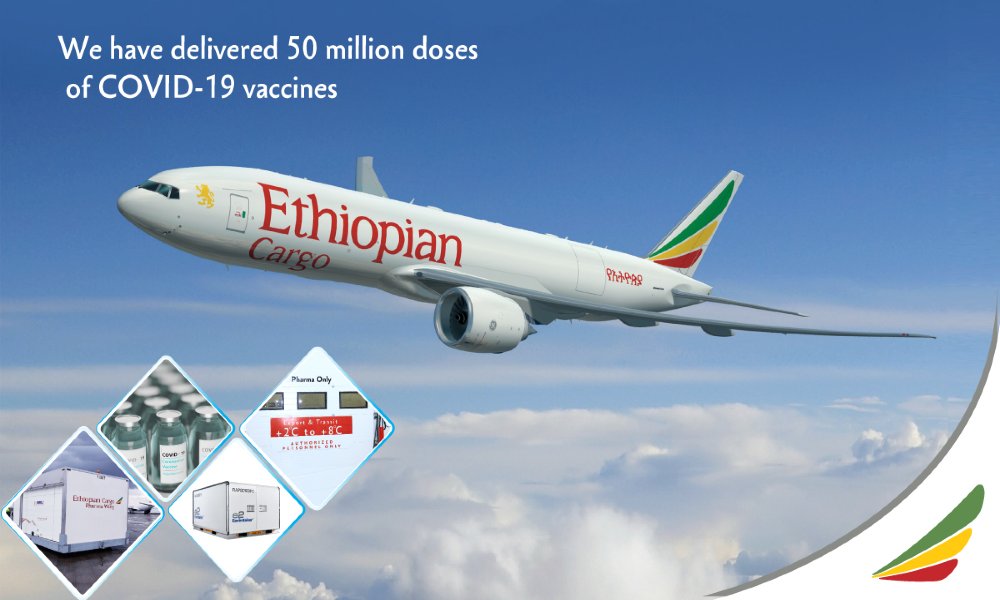 Ethiopian Cargo and Logistics Services, Africa's largest cargo service provider, has successfully distributed the vaccines to different countries with...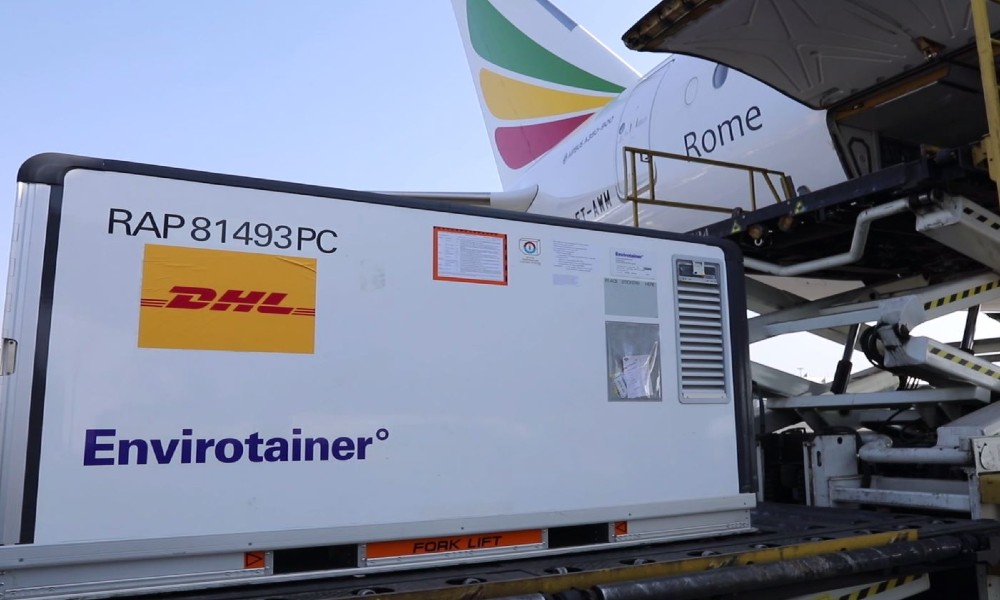 Ethiopian Airlines has transported 1,056,000 doses of Covid-19 vaccines in a single flight. The vaccines were carried in six...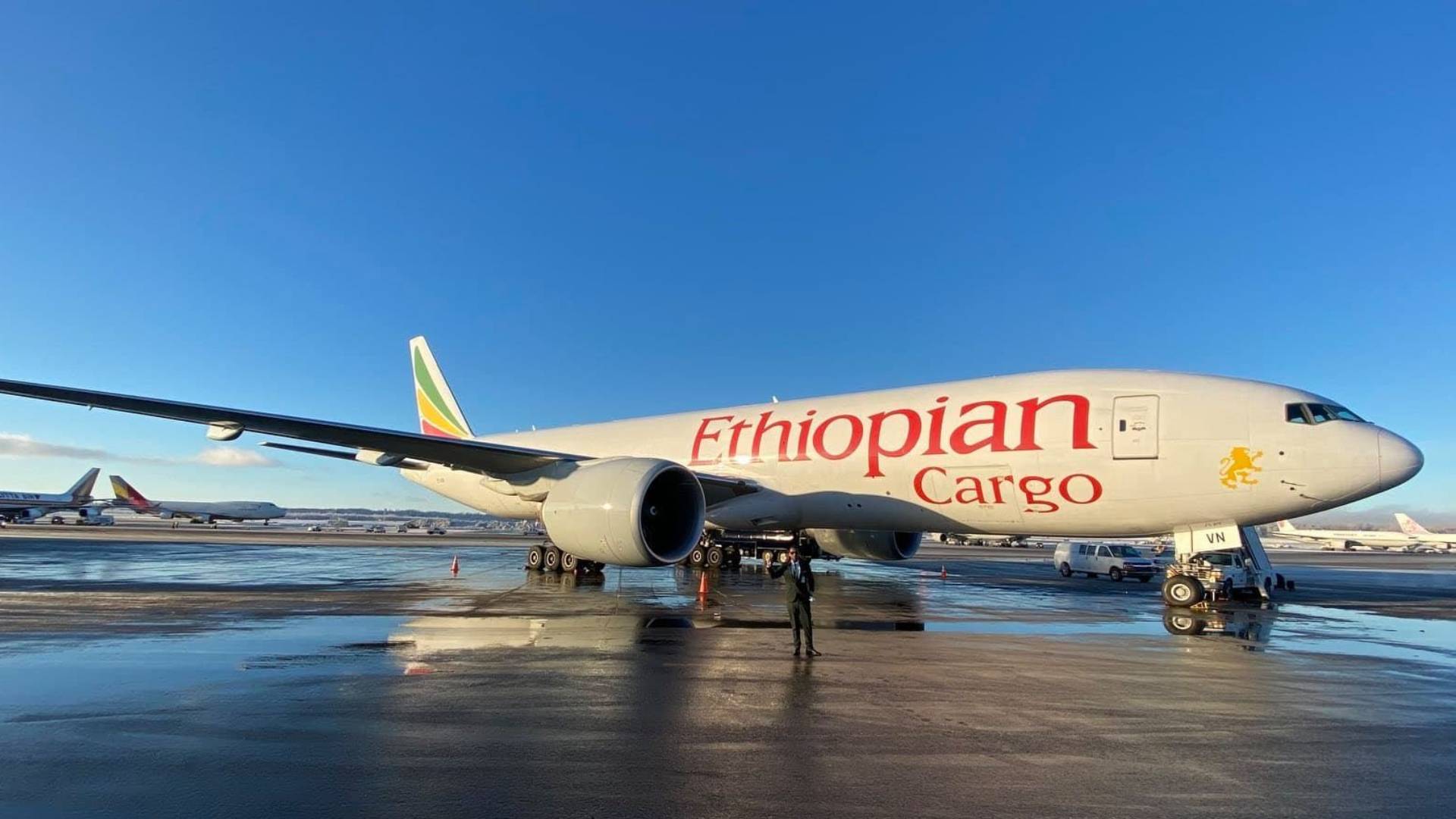 Ethiopian operates B777-200F on the route, which helps with reduced flight hours, seamless connectivity and better payload.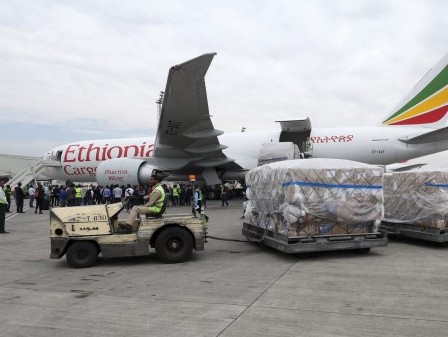 Ethiopian is equipped with different climate chambers ranging between -23°C to 25°C covering an area of 54,000 sqm, dedicated...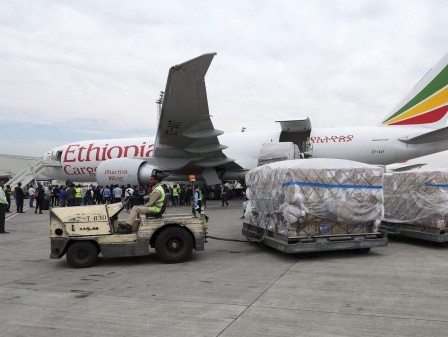 Ethiopian Cargo & Logistics Services has partnered with RTS on cargo revenue management (Velocity) and pricing (AcceleRate) Solutions.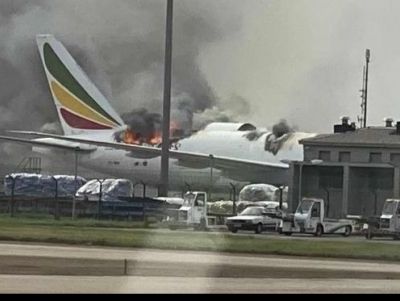 Ethiopian Cargo's B777-200F caught fire at the Shanghai Pudong International Airport, China, while loading cargo today. The last flight...