Latest International Ethiopian Airlines News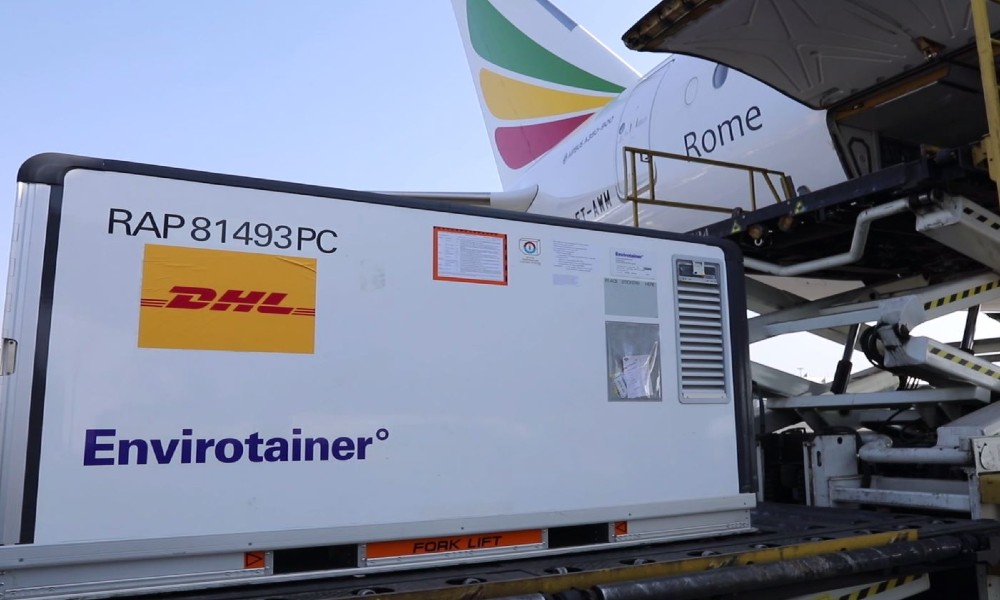 Ethiopian Airlines has transported 1,056,000 doses of Covid-19 vaccines in a single flight. The vaccines were carried in six...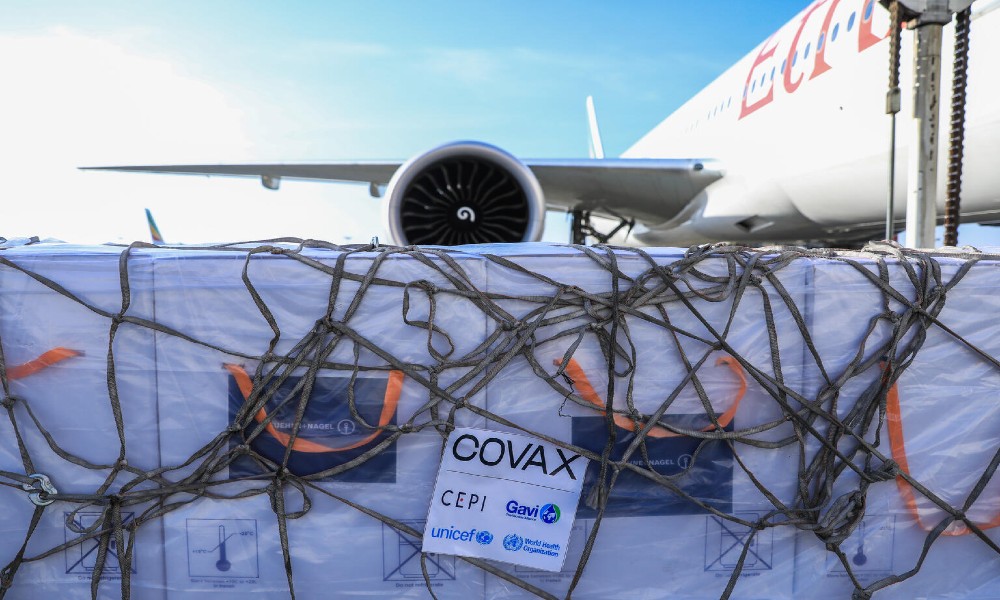 Ethiopian transported the first batch of coronavirus vaccines from Mumbai to Addis Ababa on 06 March 2021. The airline...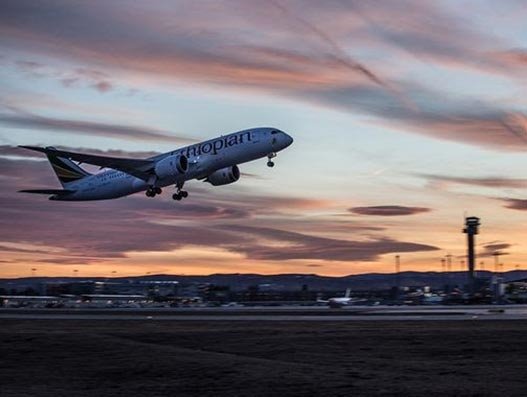 The partnership is meant to invoke the start of trading of the AfCFTA market and the operations of the...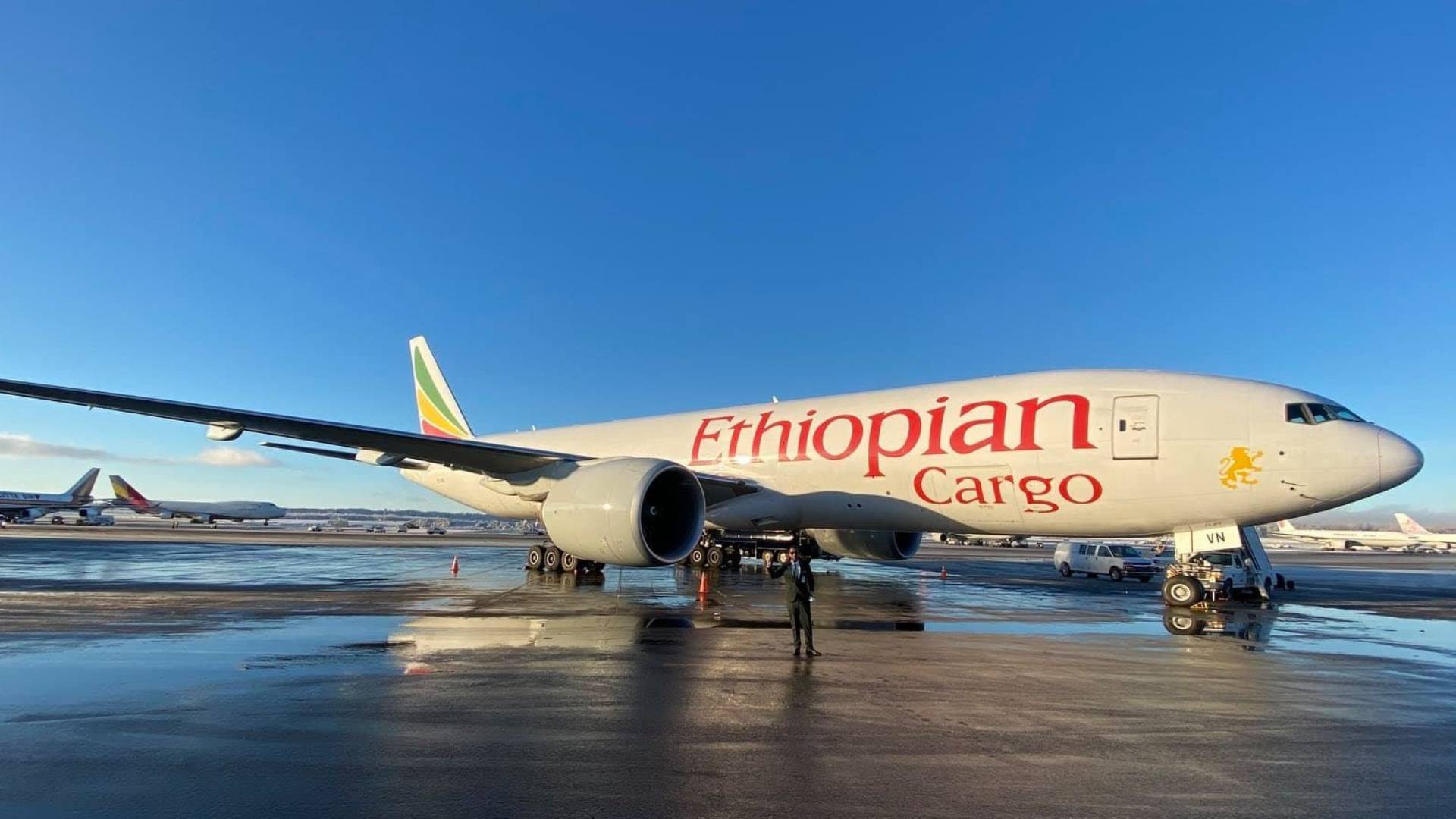 This is China's first cross-border medical cold chain route to be operated regularly and is certified to transport temperature-controlled...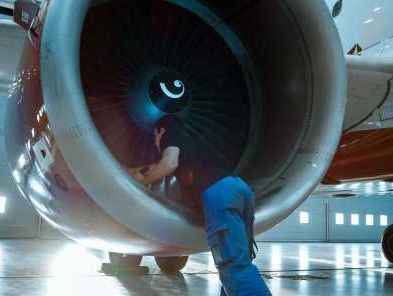 With the continuing technological need for problem-solving process across the segment, MRO segment will likely witness healthy cooperation soon.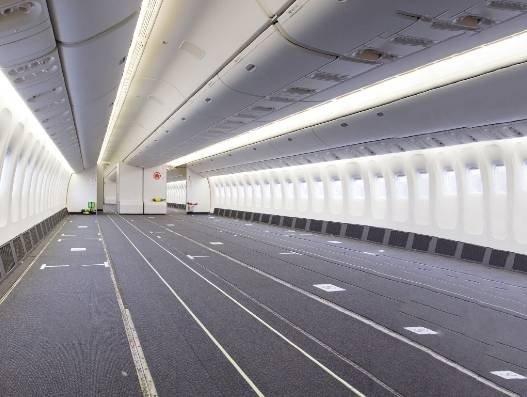 Unfamiliar to the designers of Boeing 777s, these aircraft are going through a structural change that puts cargo, not...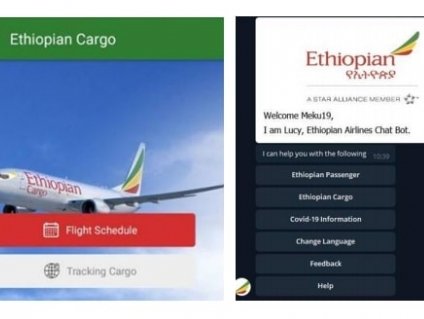 Ethiopian Airlines introduced a mobile app and chatbot-assisted shipment tracking service to elevate cargo customers' experience.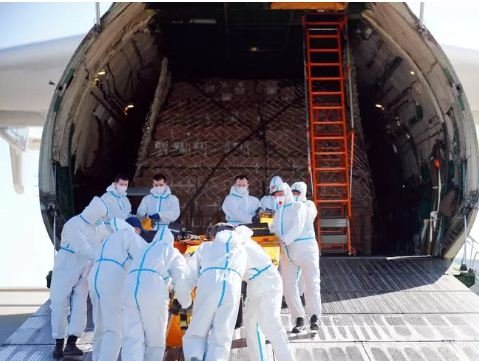 As demand for air cargo is on the rise, red tapism is constraining aviation companies from meeting demand.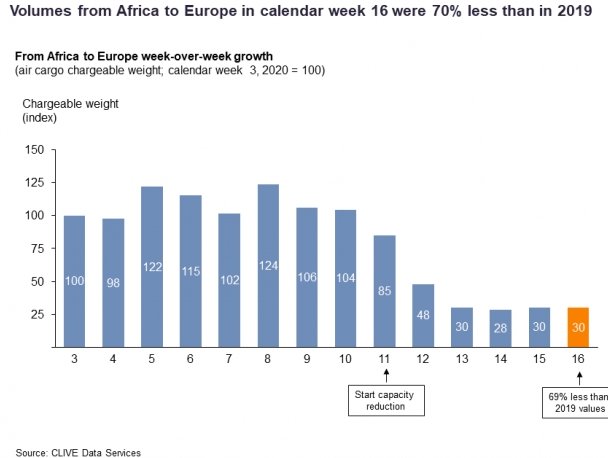 TIACA raised its concern on African air cargo sector which has seen 70 percent in capacity to Europe.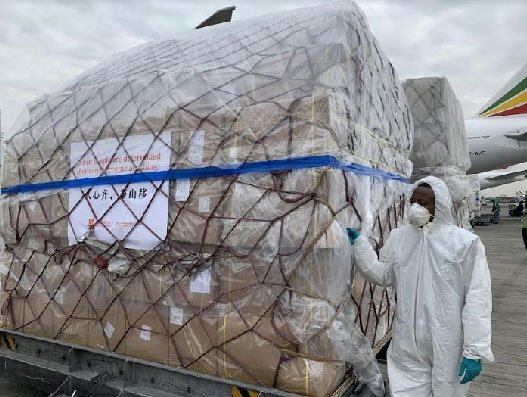 Ethiopian Airlines successfully facilitates a second round of the shipments of life saving medical supplies to fight COVID-19 donated...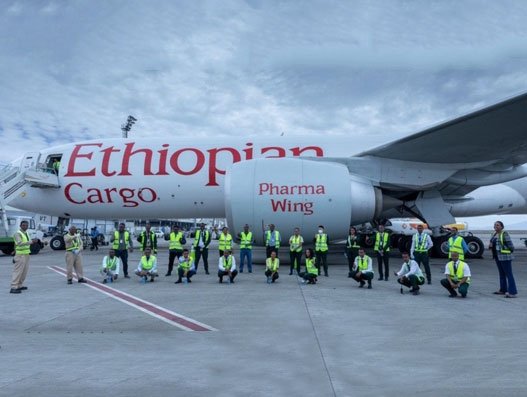 Ethiopian Airlines has delivered medical supplies donated by Jack Ma, the founder of China's e-commerce giant Alibaba, to 39...