Latest International Air Cargo News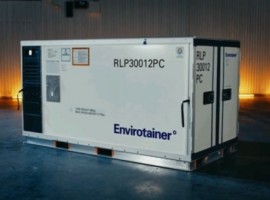 Envirotainer has launched Releye RLP 30000 PC container for transporting pharmaceutical products in a virtual press conference.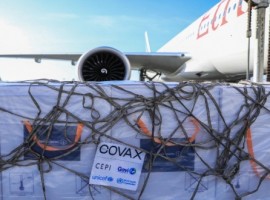 Ethiopian transported the first batch of coronavirus vaccines from Mumbai to Addis Ababa on 06 March 2021. The airline...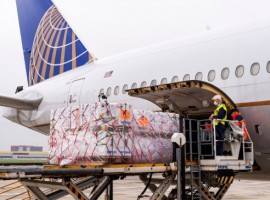 While challenges in transportation of Covid-19 vaccines still persist in terms of operations, capacity and sensitivity, experts report that...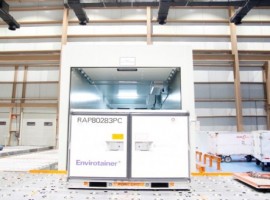 The temperature-controlled supply-chain facility for international cargo at India's Kempegowda International Airport, Bengaluru received a fillip with the introduction...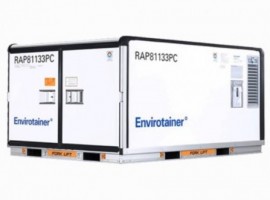 Taipei (TPE) is the 42nd station in the Envirotainer network to carry the flagship RAP e2, an extremely cost...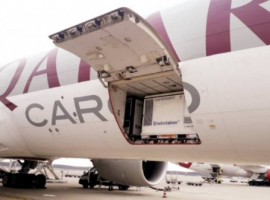 From Chicago, the containers were transported by temperature-controlled trucks to Indianapolis. These pharma shipments are being moved using RAP...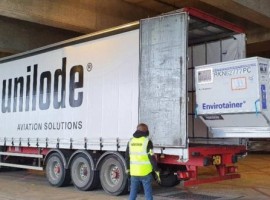 The latest joint service innovation is the development of pop-up ground handling and repair shops, which will be implemented,...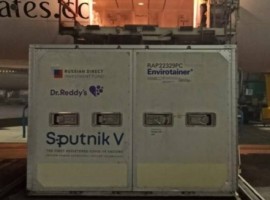 The vaccines were safely loaded into an Envirotainer RKNt2 container and then shipped by Emirates SkyCargo from Moscow to...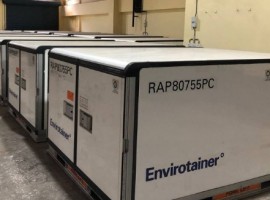 The four new RAP e2 stations in New York, Miami, Philadelphia and Seattle will increase the capacity to securely...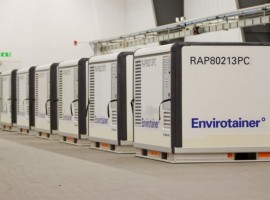 The shipment data provided combines all data gathered during a shipment and is presented in one comprehensive report that...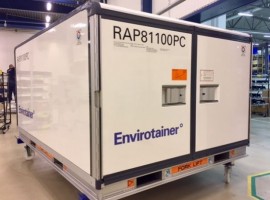 Envirotainer is expanding its network of stations by adding Beijing (PEK), China, to the growing list of e-technology network...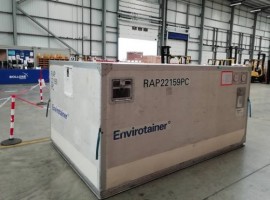 Bolloré Logistics team in India shipped a highly critical shipment of cryoprecipitate, a frozen blood product prepared from blood...