Latest International Emirates News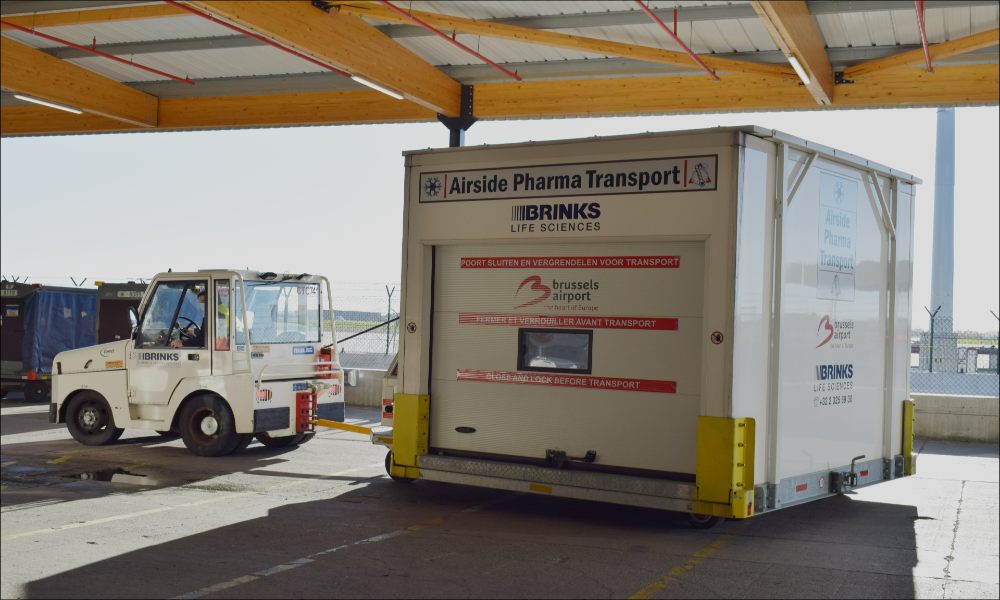 The very first flight with Covid vaccines worldwide left from Brussels Airport to the United States on 27 November...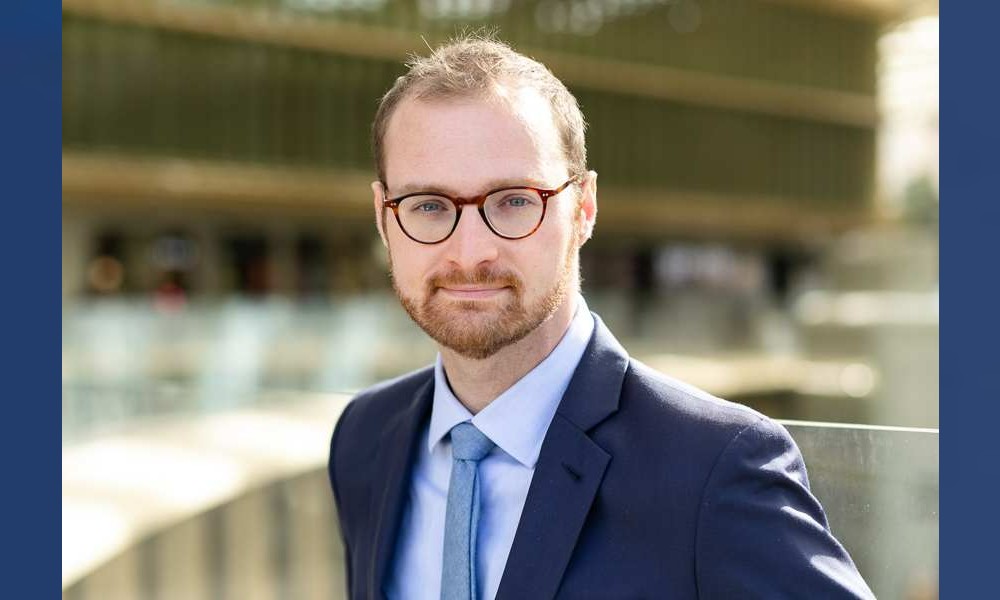 Three services are of particular interest and help to bridge the gap in knowledge and experience within an airline's...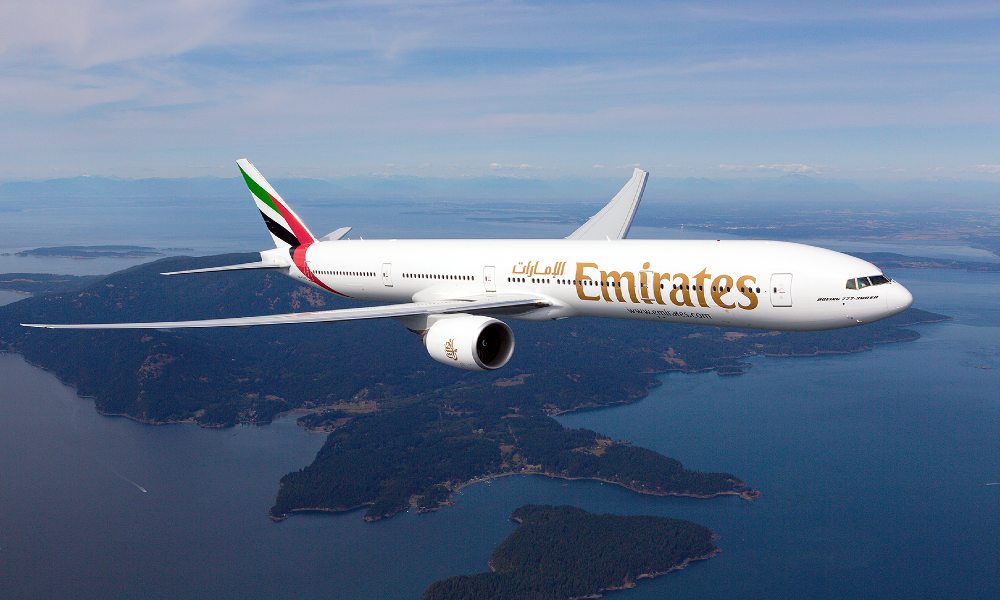 Revenue increased 81 percent to $6.7 billion and EBITDA was $1.5 billion compared to a negative $12 million. The...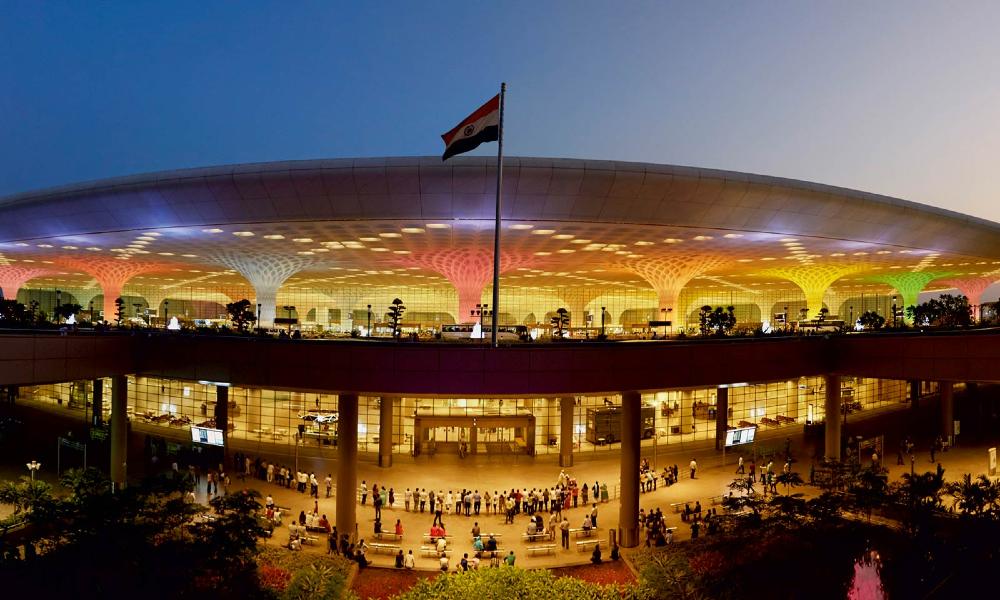 Cargo transported include essential and non-essential products such as pharmaceutical goods, vaccines and more. CSMIA also transported over 184...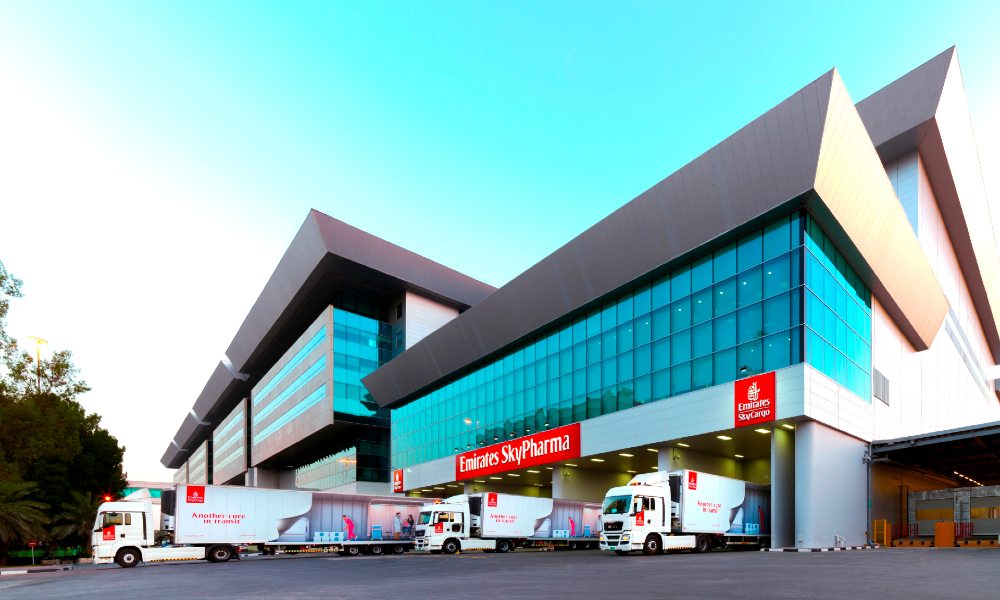 In September 2016, Emirates SkyCargo raised the bar in the air cargo industry for the safe and efficient transport...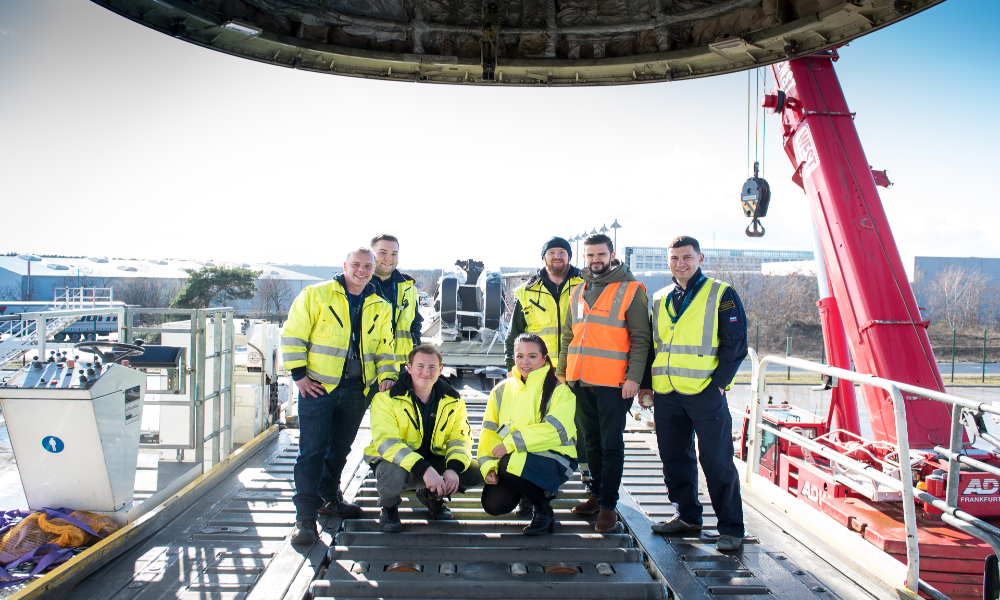 Hidden deep inside the fascinating movement of goods by air is the human sweat coupled with their chivalrous courage,...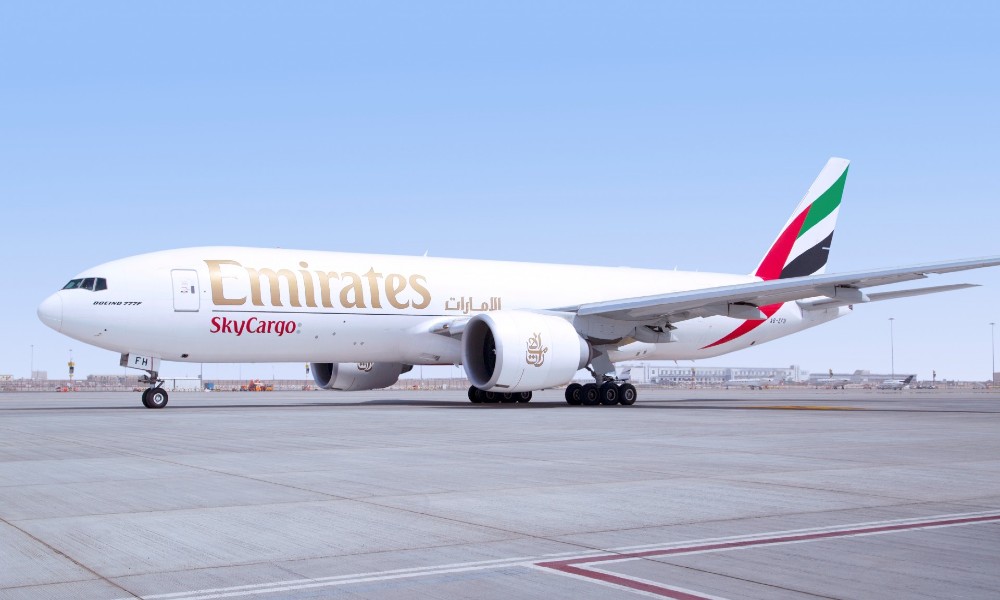 The air cargo carrier continues to be a strong and reliable partner for Russian exporters, helping local businesses connects...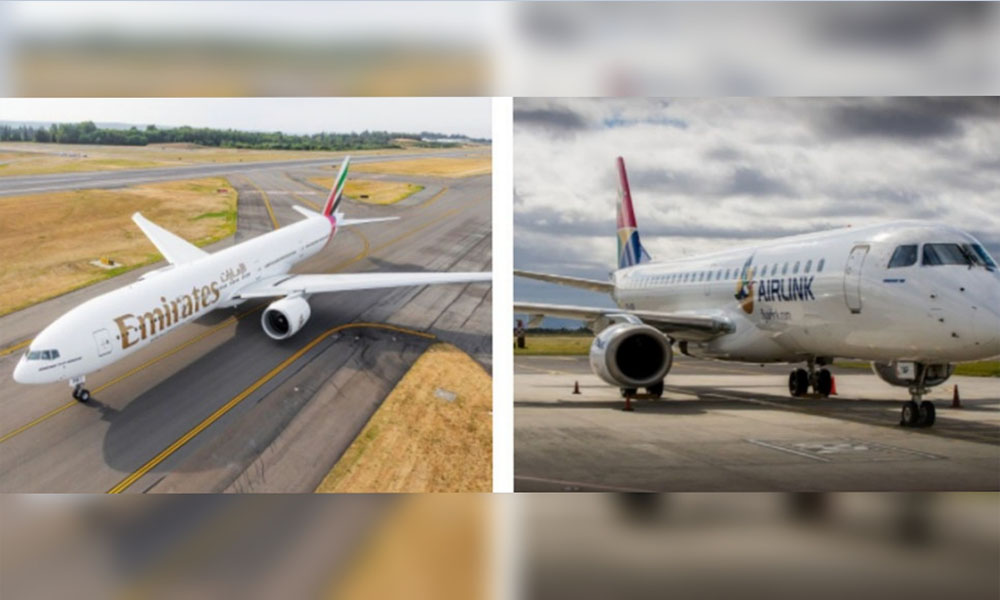 With Emirates and Airlink expanding their partnership, seamless connections from South Africa as both airlines increase cooperation for easier...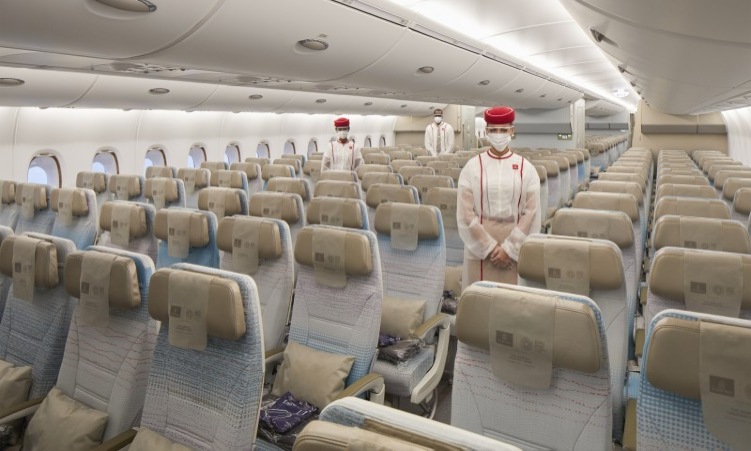 UAE easing entry protocols for 12 countries including India, and the UK adding the UAE on its 'amber list'....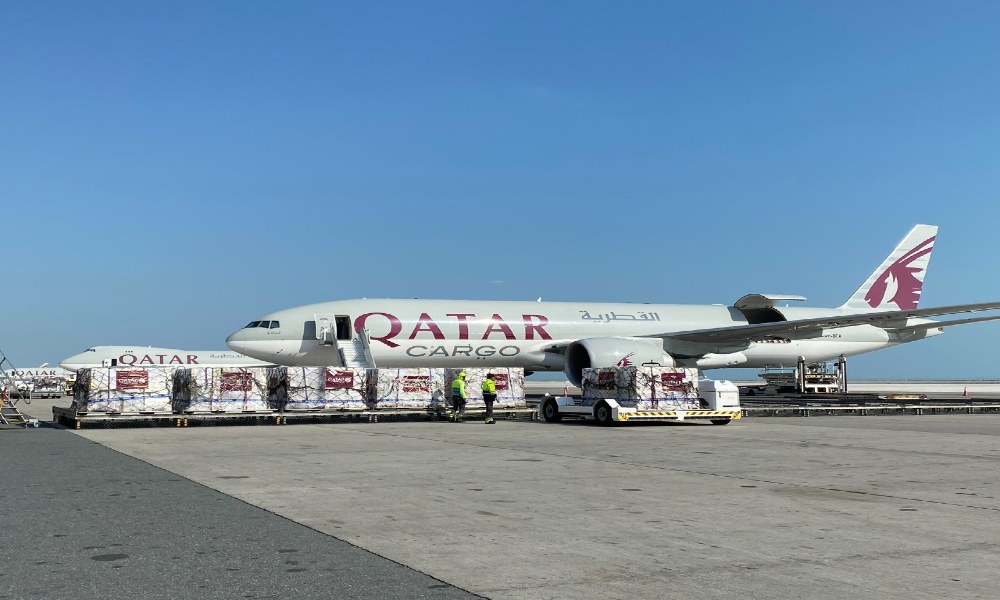 IATA published the IATA WATS performance figures for 2020. Check out the airlines that ranked in top 5 by...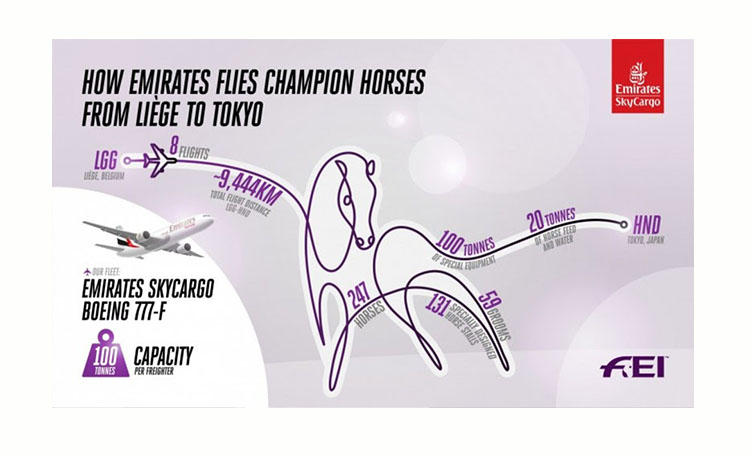 Emirates SkyCargo operates eight special international charter flights to fly 247 horses from Liege to Tokyo. The carrier is...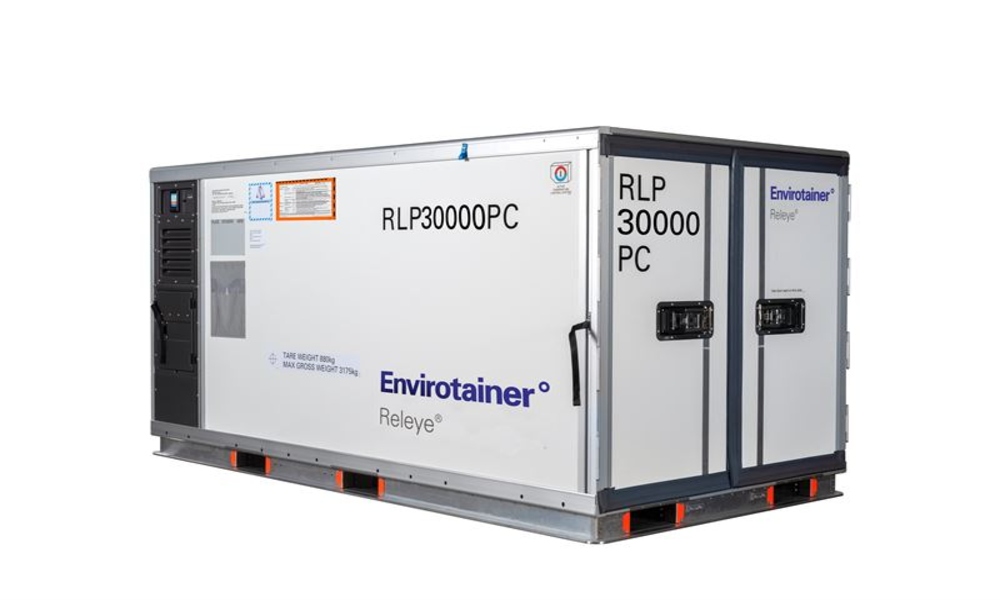 The announcement builds on the long-standing partnership between Envirotainer and Emirates SkyCargo to bring cutting edge cool chain solutions...