Latest International Air Cargo News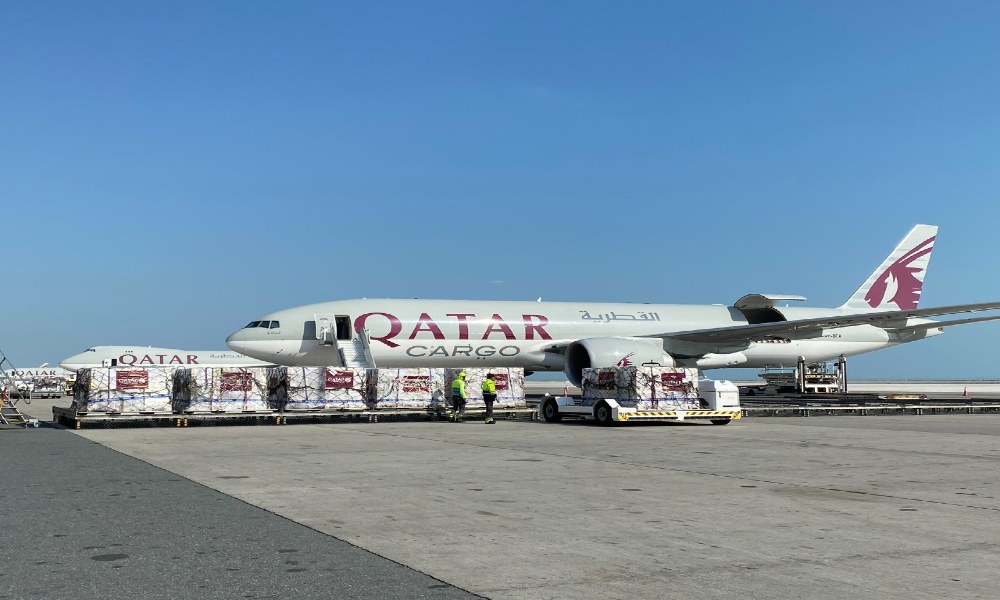 IATA published the IATA WATS performance figures for 2020. Check out the airlines that ranked in top 5 by...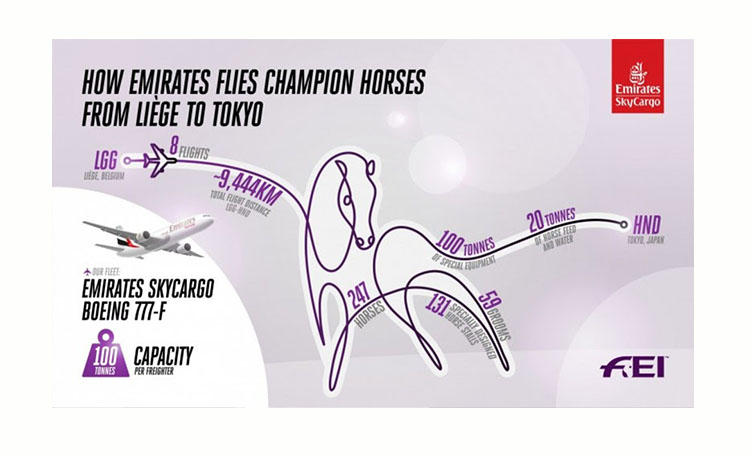 Emirates SkyCargo operates eight special international charter flights to fly 247 horses from Liege to Tokyo. The carrier is...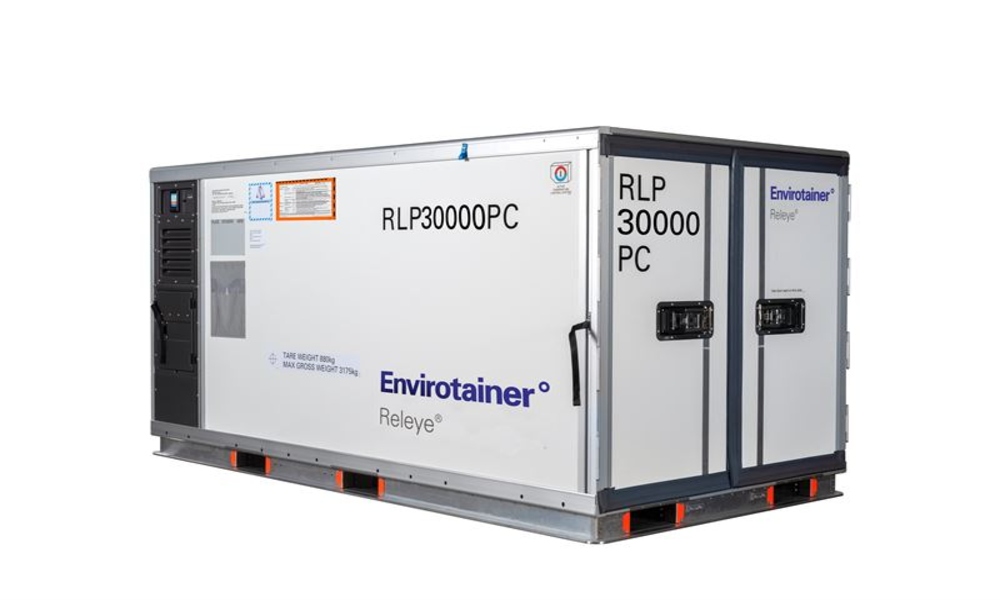 The announcement builds on the long-standing partnership between Envirotainer and Emirates SkyCargo to bring cutting edge cool chain solutions...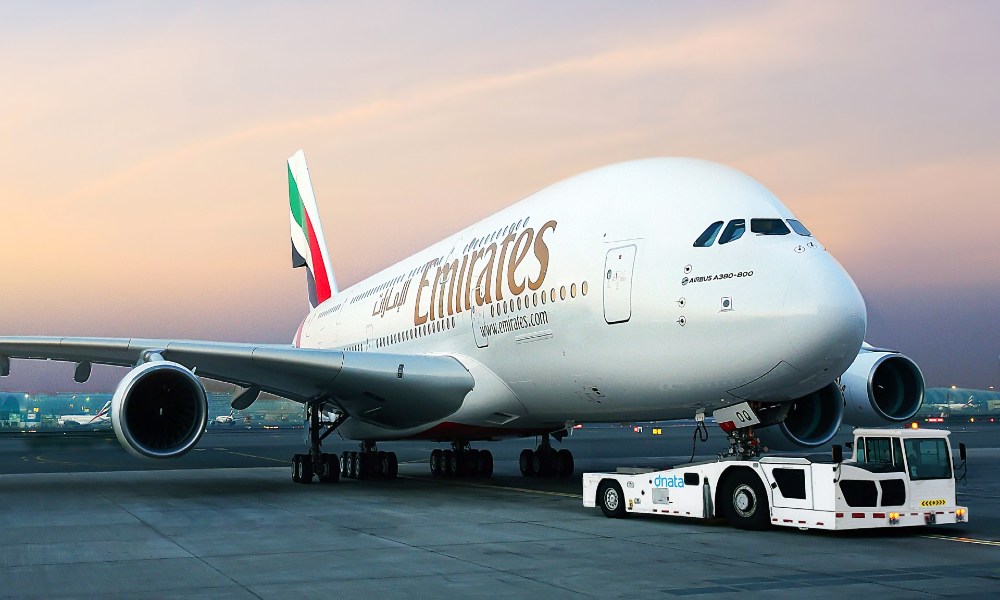 The Emirates Group announced its first year of loss in over 30 years caused by a significant drop in...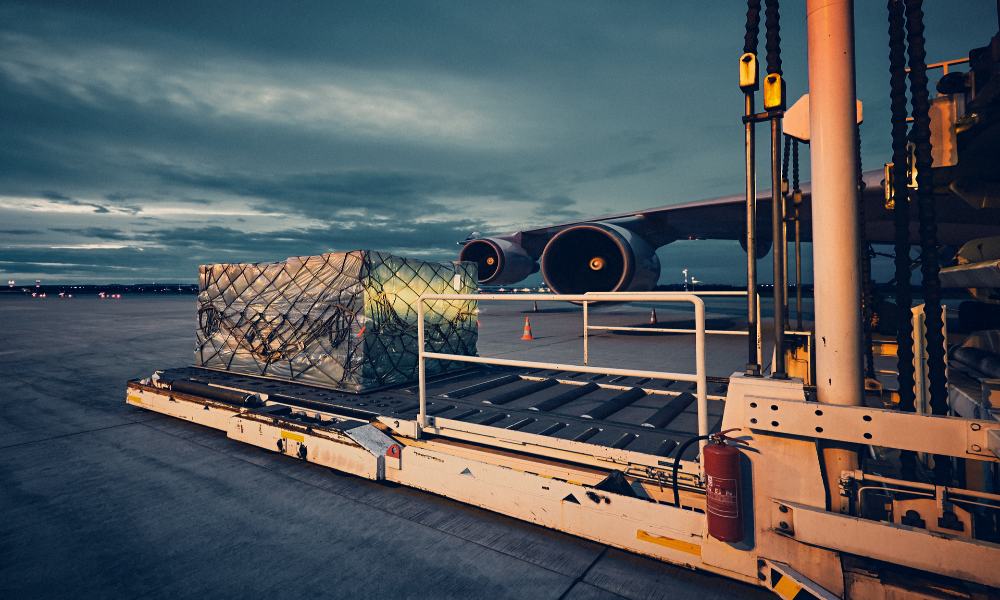 By lending their global network and unparalleled logistics expertise to organizations with mission-critical needs in times of disaster, the...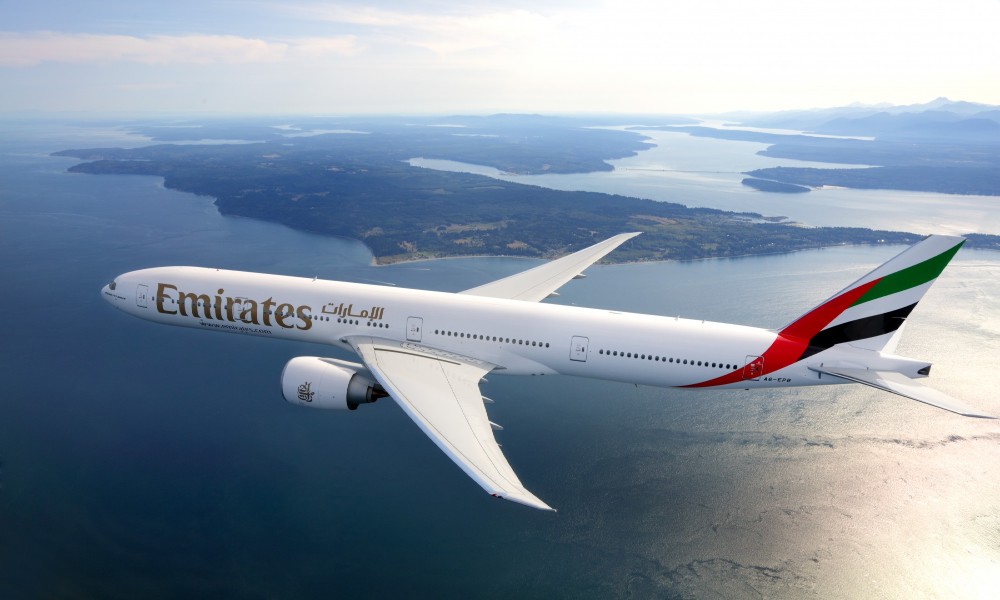 Emirates will resume flights from Dubai to Nice from 2 July and Lyon from 9 July, initially offering 4...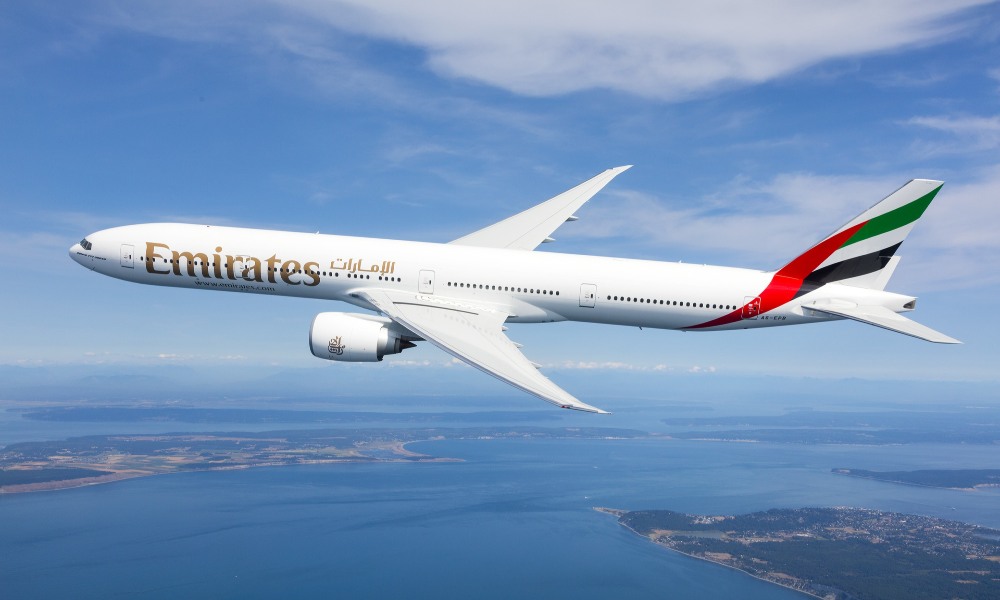 Emirates will resume four weekly services to the resort island of Phuket from July 2, with the re-opening of...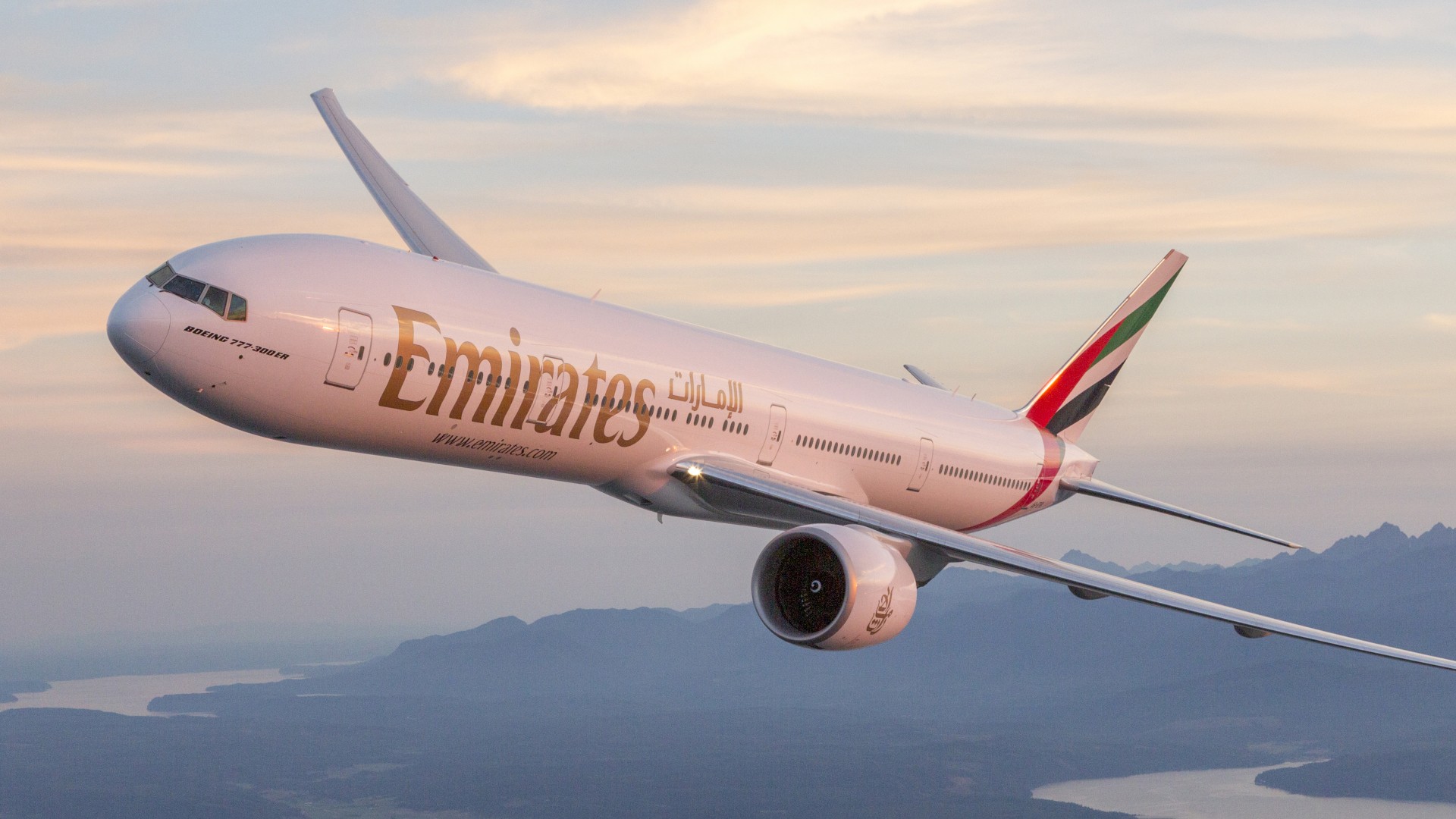 Emirates will resume flights between Dubai and Venice from July 1, initially offering 3 flights a week on the...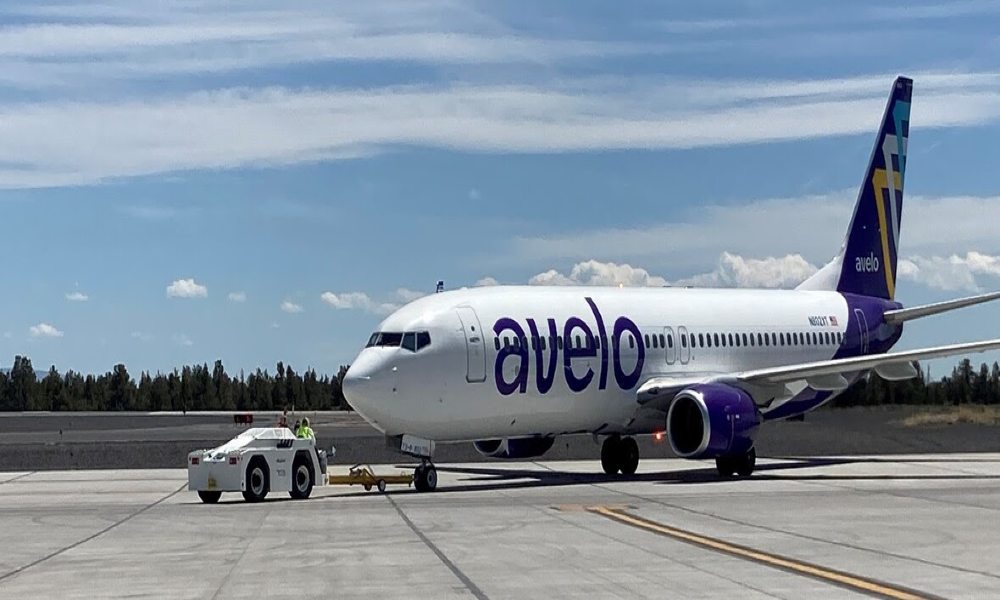 Worldwide Flight Services (WFS) has won ground handling contracts with 12 airlines in North America, adding another 14,000 aircraft...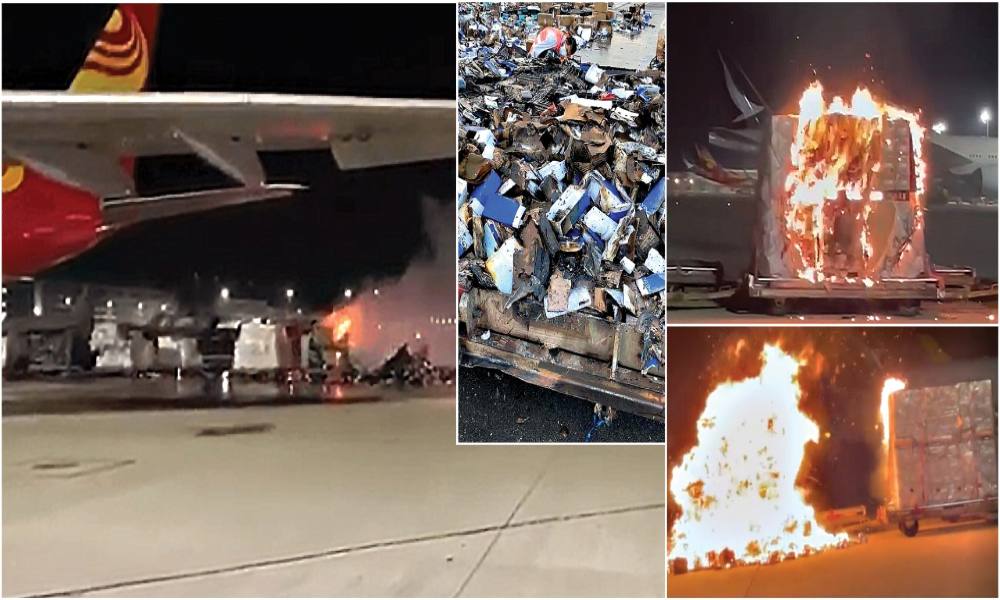 Developing a work culture where individuals feel free to report incidents without the fear of punishments, avoiding blame and...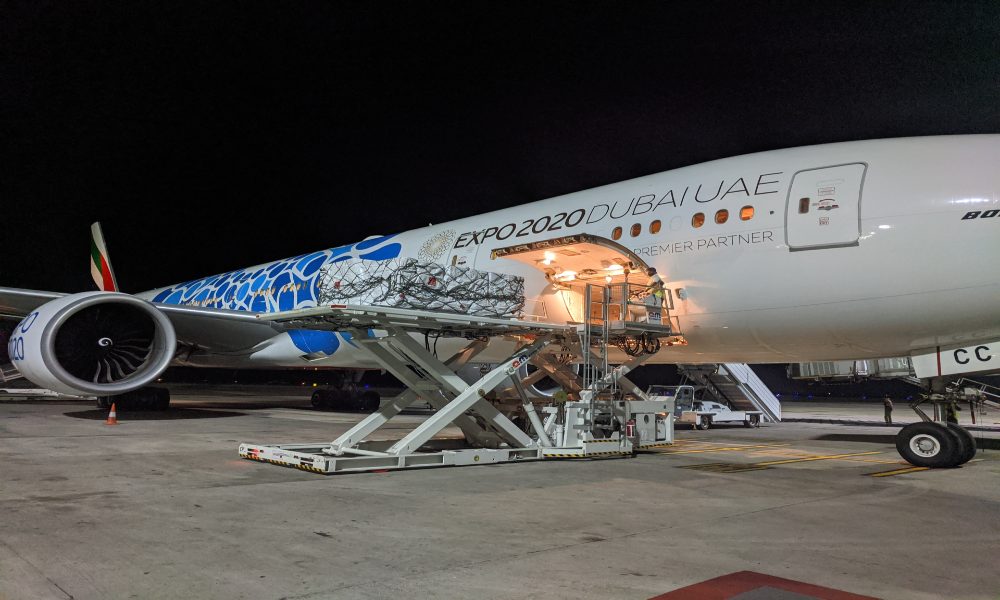 Emirates has set up a humanitarian airbridge between Dubai and India to transport urgent medical and relief items, to...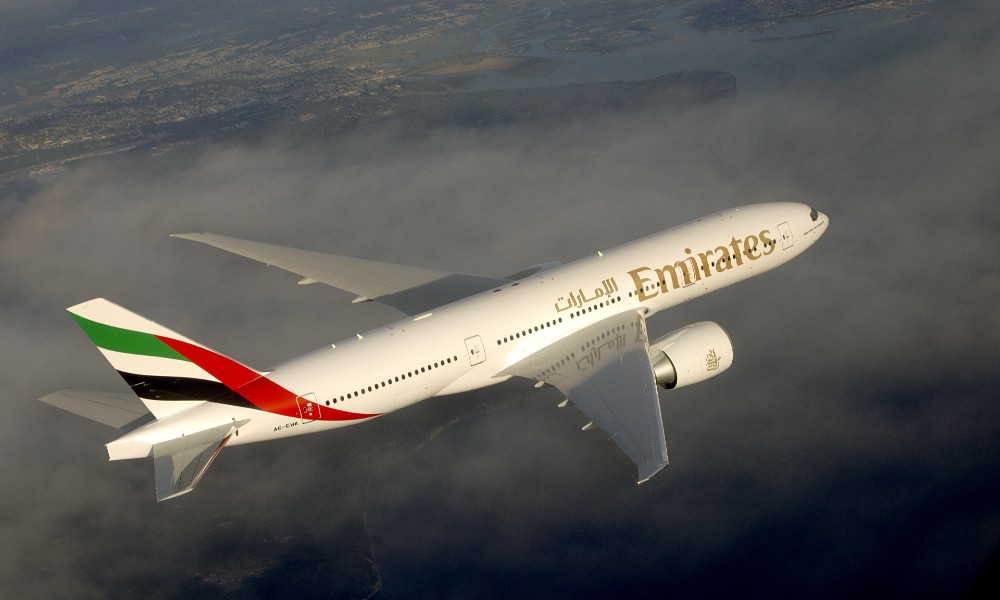 Emirates will resume four weekly services to Mexico City (MEX) via Barcelona (BCN) from July 2, 2021 providing customers...