Latest International Air Cargo News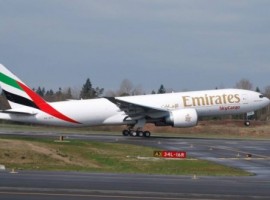 Throughout the year, the cargo carrier continued to deliver essential commodities and connect vital trade lanes across continents...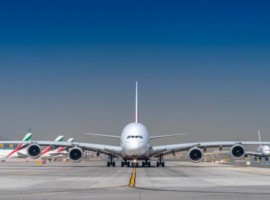 The airline will also increase flights to Birmingham and Glasgow from the current four-a-week to daily services at both...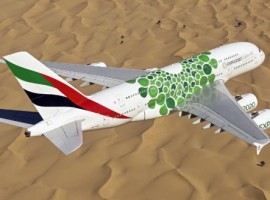 The airline currently operates the A380 to Cairo, Paris, London Heathrow, Guangzhou and Moscow.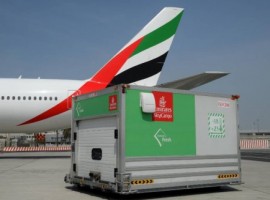 Among others, the airline's 10 weekly flights in October 2020 from Nairobi airport transport fresh fruits and vegetables such...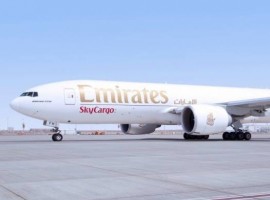 Commodities that are expected to be moved on the flight to and from Guadalajara include automotive components, fresh produce...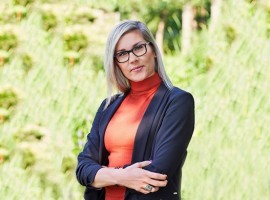 Qatar Airways Cargo has roped in Kirsten de Bruijn for the role of senior vice president, Cargo Sales and...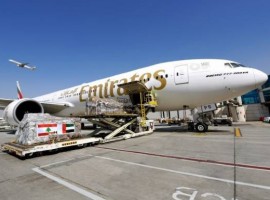 Over 12,000 donations have poured in from over 140 countries enabling airline to uplift more humanitarian cargo into Lebanon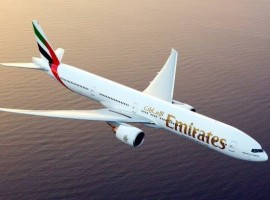 The addition of the five points will expand the Emirates' global network to 92 destinations, as the airline gradually...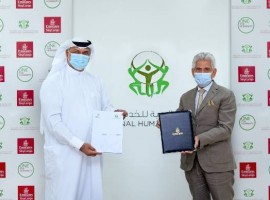 Under the terms of the MoU, Emirates SkyCargo and IHC will work together to develop innovative logistics solutions for...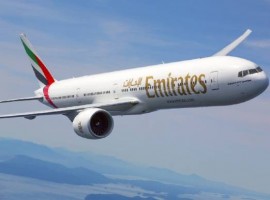 The expanded schedule will offer enhanced connectivity for customers travelling to Dubai and beyond to Emirates' network of over...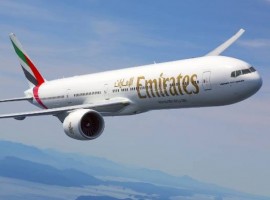 The airline continues to gradually and safely restore its network, delivering on its health and safety promise as it...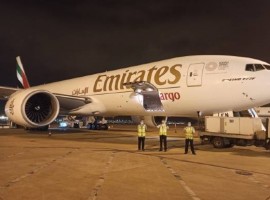 Emirates SkyCargo supported the uplift of thousands of tonnes of essential commodities including face masks, gloves, other protective gear...