Latest International Air Cargo News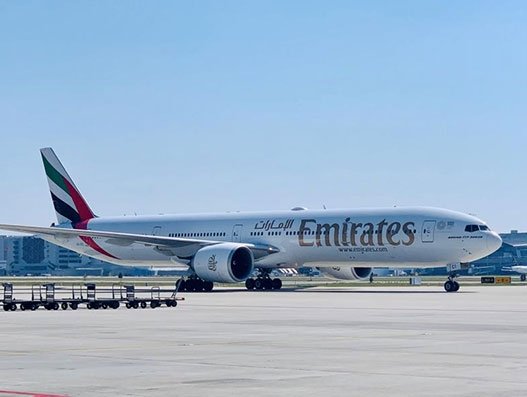 Emirates Skycargo transported life-saving pharma, medical equipment and urgent spare parts from Zurich to Dubai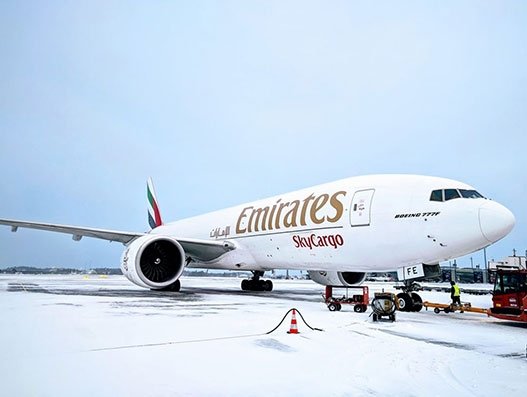 Carrier temporarily suspends operations at Emirates SkyCentral DWC as it moves operations to Dubai International Airport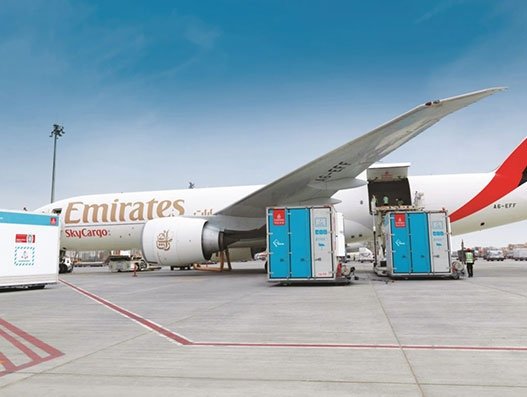 Emirates SkyCargo carries relief material, Covid-19 testing kits, perishables and critical medical supplies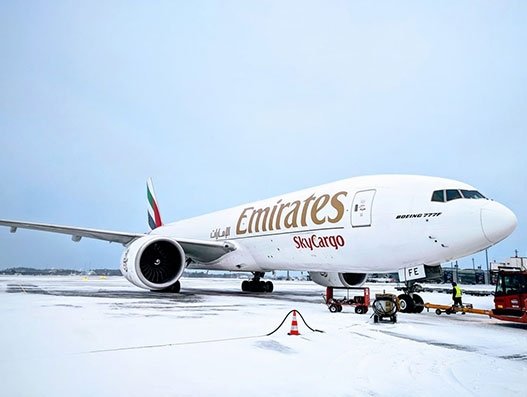 Starting 31st March, Emirates Skycargo, the freight arm of UAE's national carrier Emirates will begin daily flights to Bengaluru,...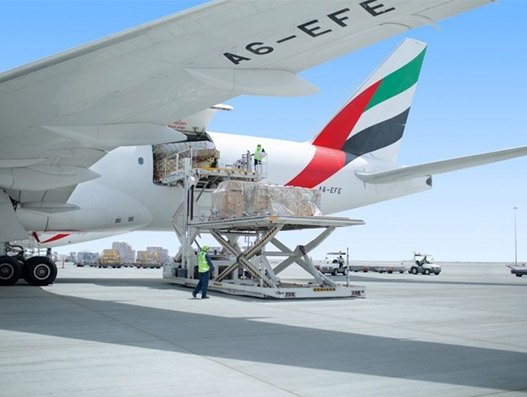 In line with the mandate from the UAE government, Emirates SkyCargo is deploying sufficient air cargo capacity to ensure...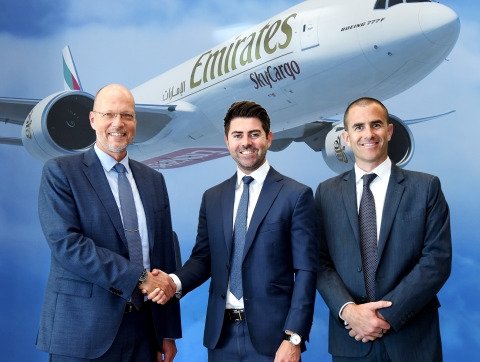 Emirates SkyCargo, the freight division of Emirates, has engaged Accuity, financial crime compliance, payments and Know Your Customer (KYC)...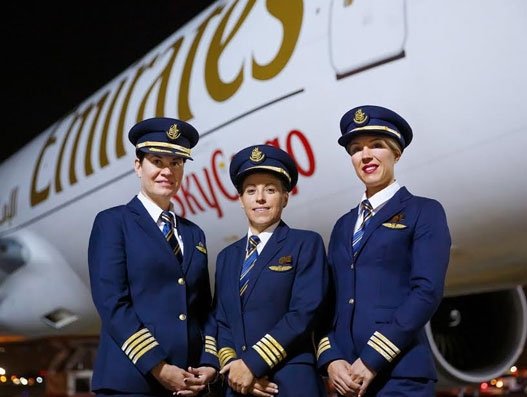 On the occasion of International Women's Day, Dubai-based airline Emirates released a video that follows an all-women flight deck...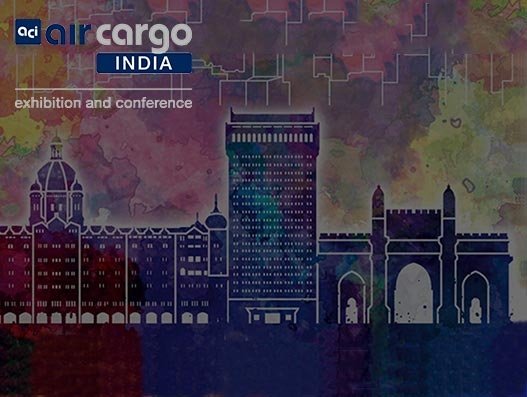 With more than 70 exhibitors spanning and engagement of more than 2000 people from the air cargo community along...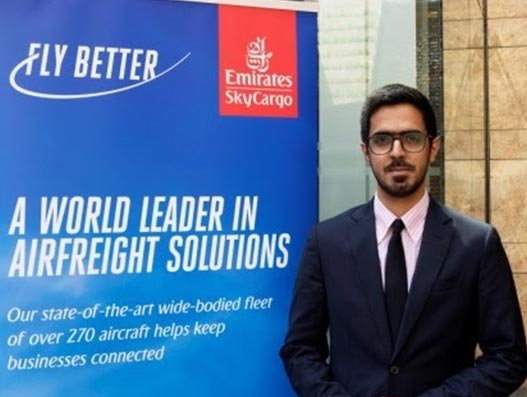 Emirates SkyCargo has appointed Abdulla Alkhallafi as the new cargo manager for India. Alkhallafi will be based out of...