Latest International 4 News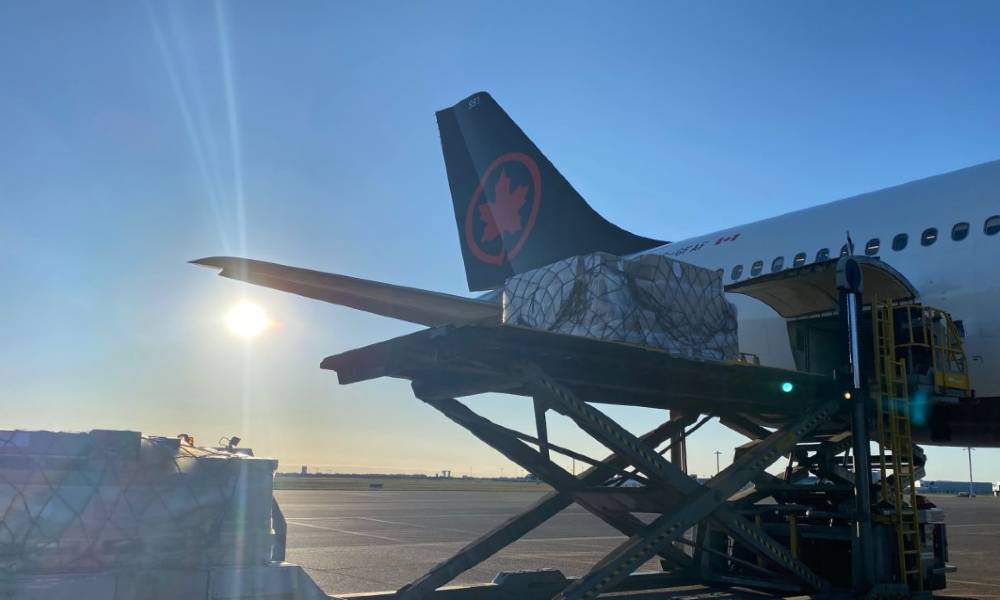 Since spring, preighters have been operated on a regular basis to and from Copenhagen Airport (CPH) by Air Canada,...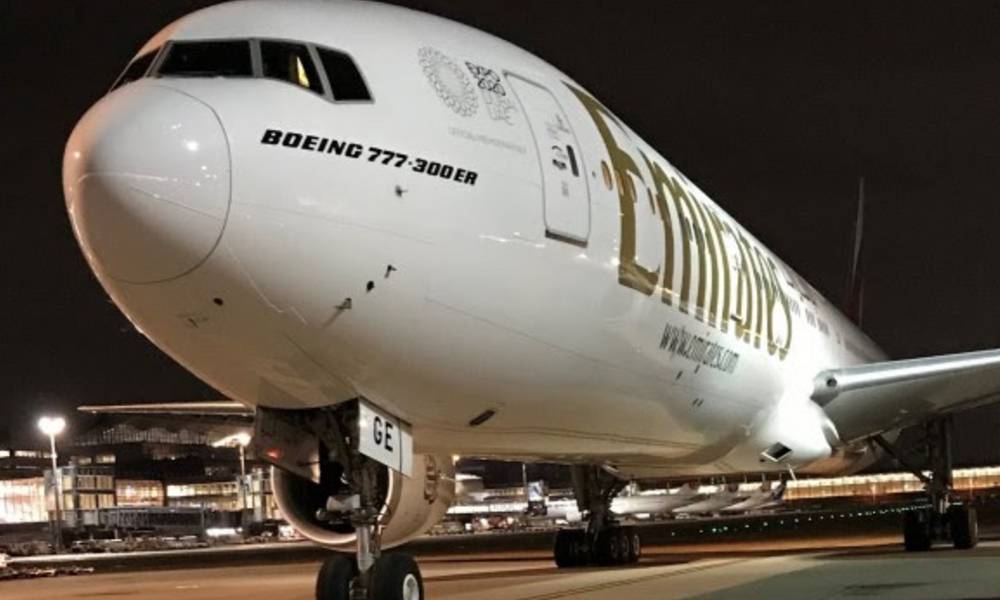 The flight to Haneda airport will provide additional flexibility for Japanese and international travellers to transport cargo to and...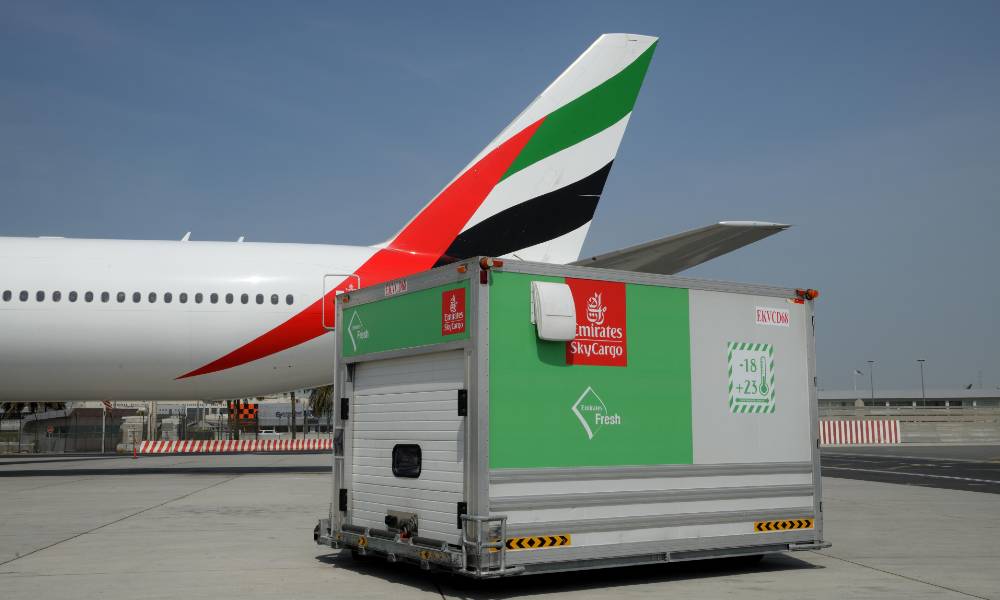 Among others, the airline's 10 weekly flights in October 2020 from Nairobi airport transport fresh fruits and vegetables such...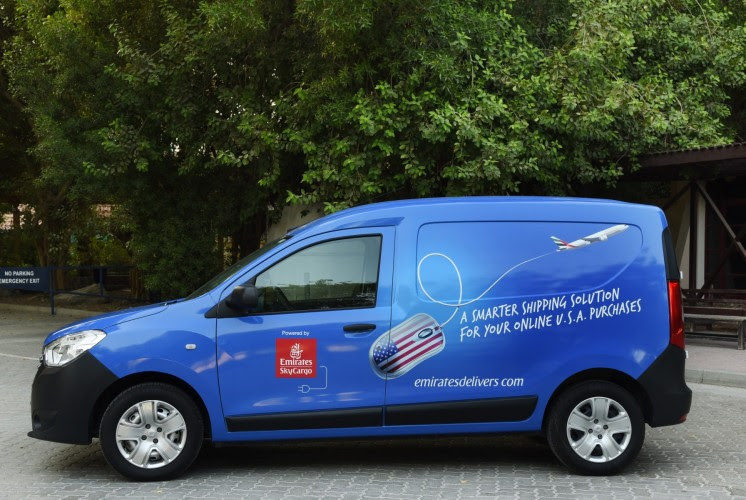 It is targeted both at individual customers as well as small businesses in the UAE who regularly shop online...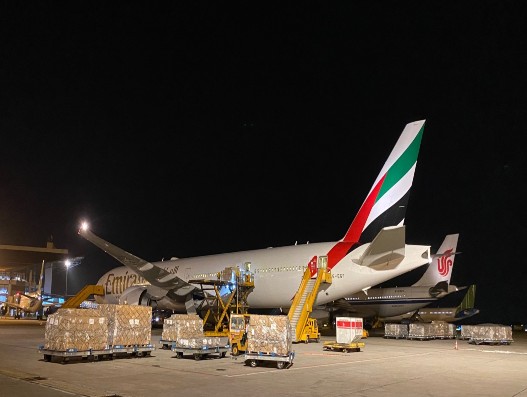 Over the last 15 years, Emirates SkyCargo has scaled up its operations from being an offline carrier to multiple...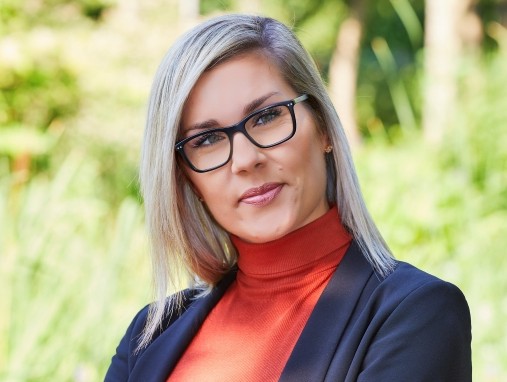 Kirsten de Bruijn, senior vice president, Cargo Sales and Network Planning, Qatar Airways, speaks about what her top priorities...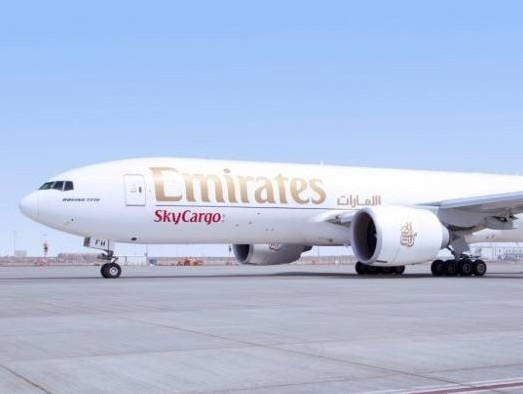 Commodities that are expected to be moved on the flight to and from Guadalajara include automotive components, fresh produce...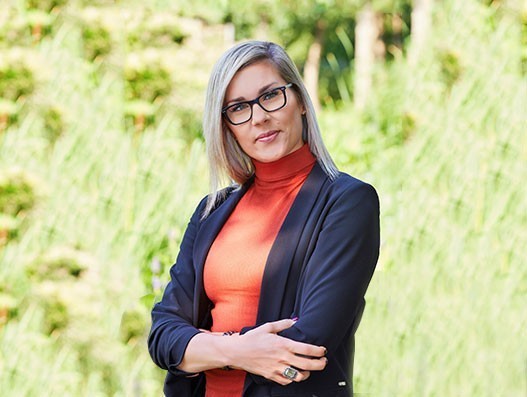 Qatar Airways Cargo has roped in Kirsten de Bruijn for the role of senior vice president, Cargo Sales and...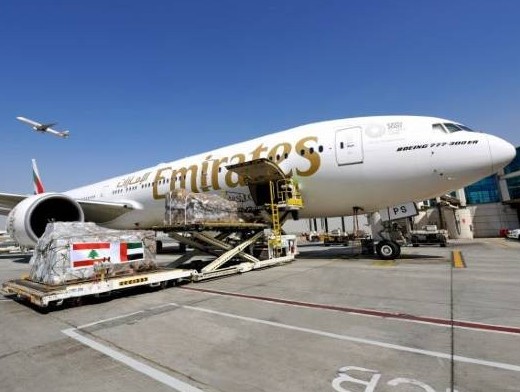 Over 12,000 donations have poured in from over 140 countries enabling airline to uplift more humanitarian cargo into Lebanon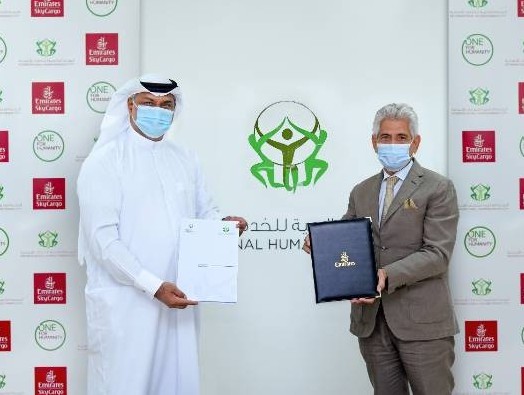 Under the terms of the MoU, Emirates SkyCargo and IHC will work together to develop innovative logistics solutions for...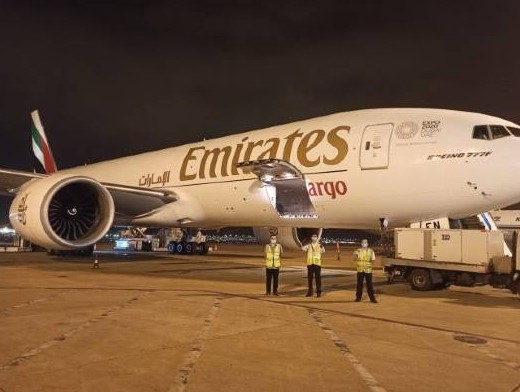 Emirates SkyCargo supported the uplift of thousands of tonnes of essential commodities including face masks, gloves, other protective gear...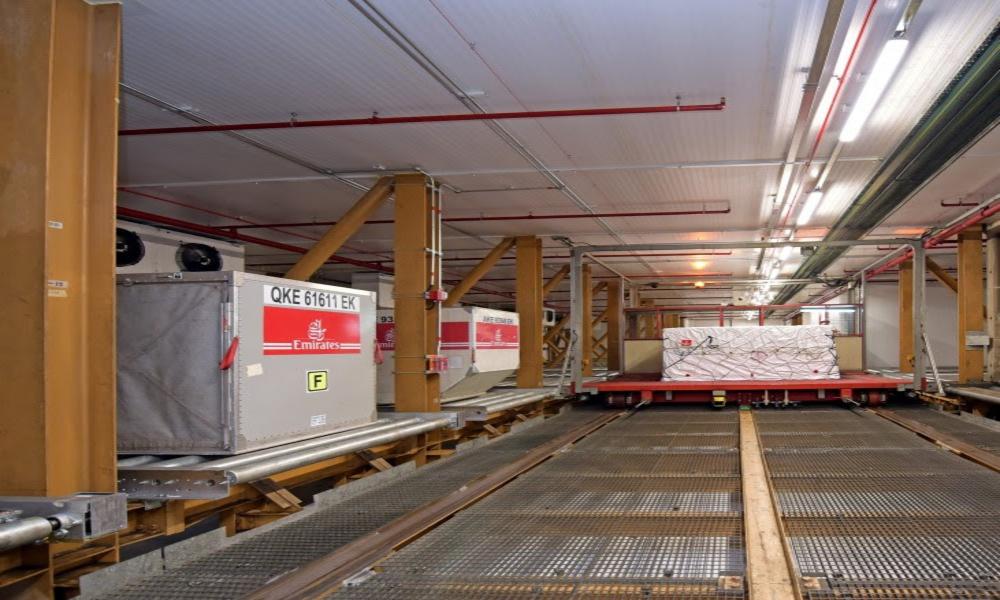 The additional flights carried fruits, vegetables and flowers as many of them were not able to visit their homes