Latest International Air Cargo News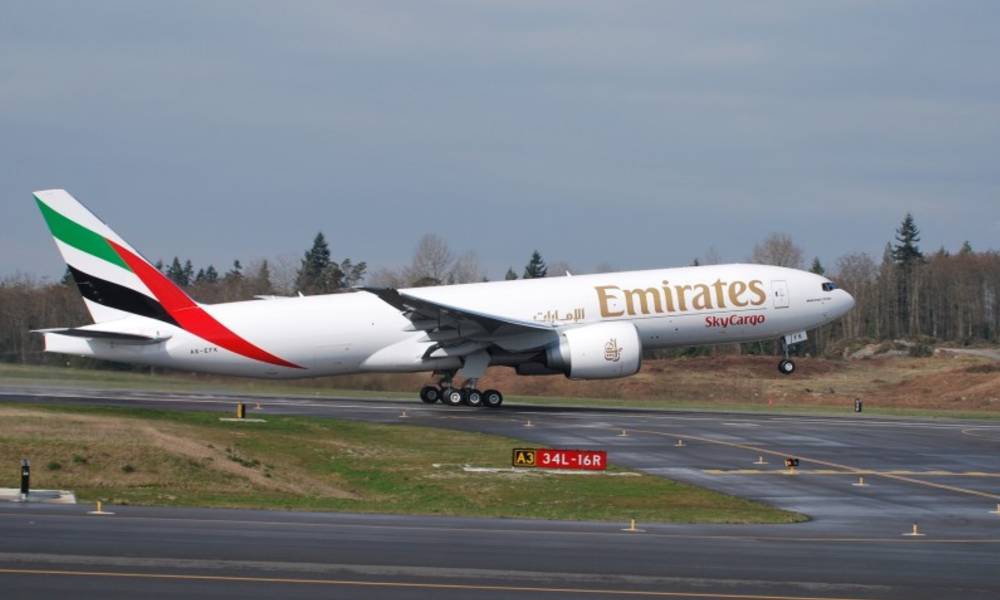 Throughout the year, the cargo carrier continued to deliver essential commodities and connect vital trade lanes across continents...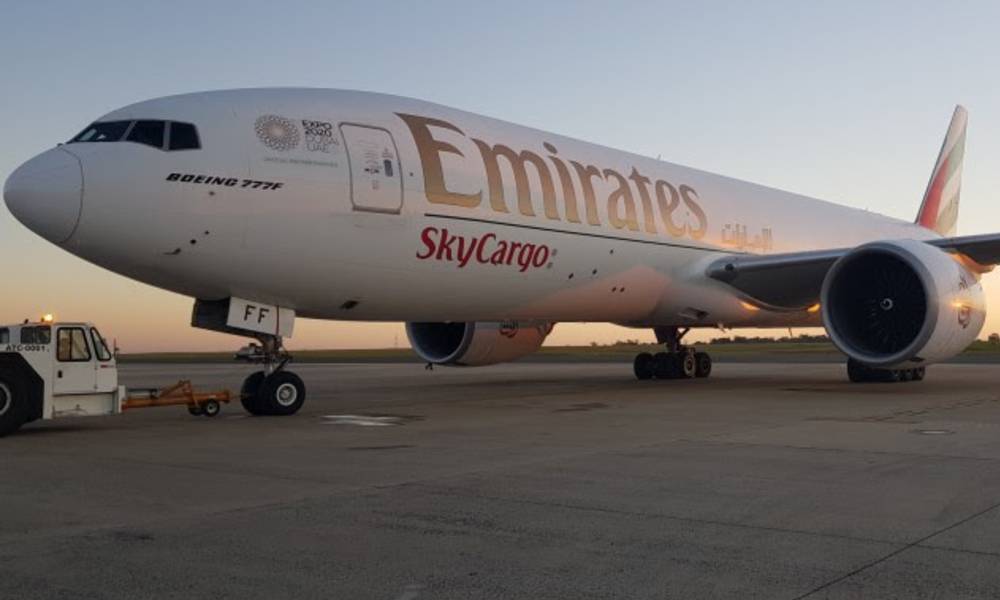 During the transportation process, the Amazonia-1 satellite was dismantled into multiple components to facilitate easy loading and unloading from...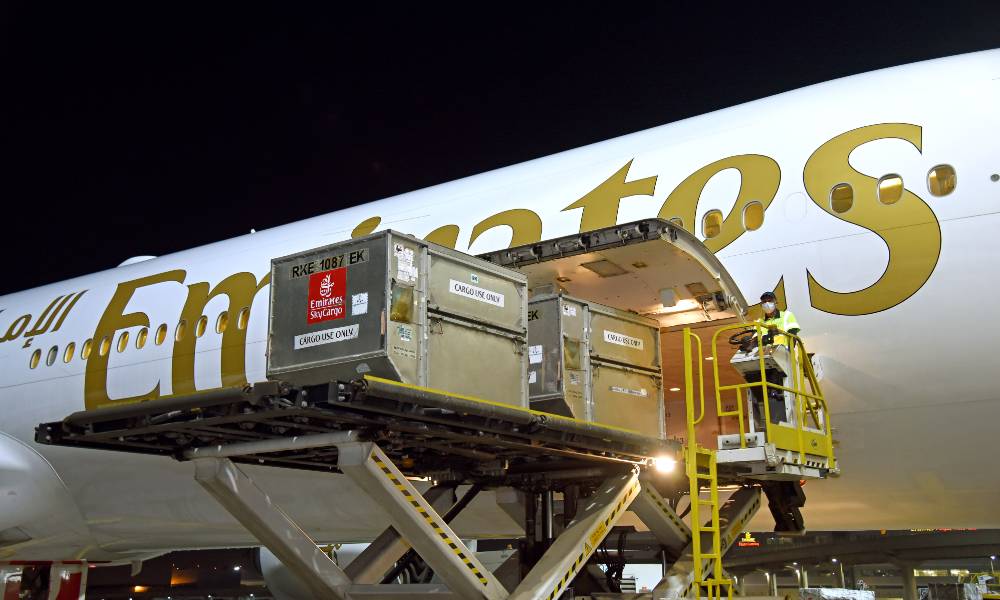 The cargo carrier transported the vaccines for Dubai Health Authority from Brussels on Emirates flight EK 182 on December...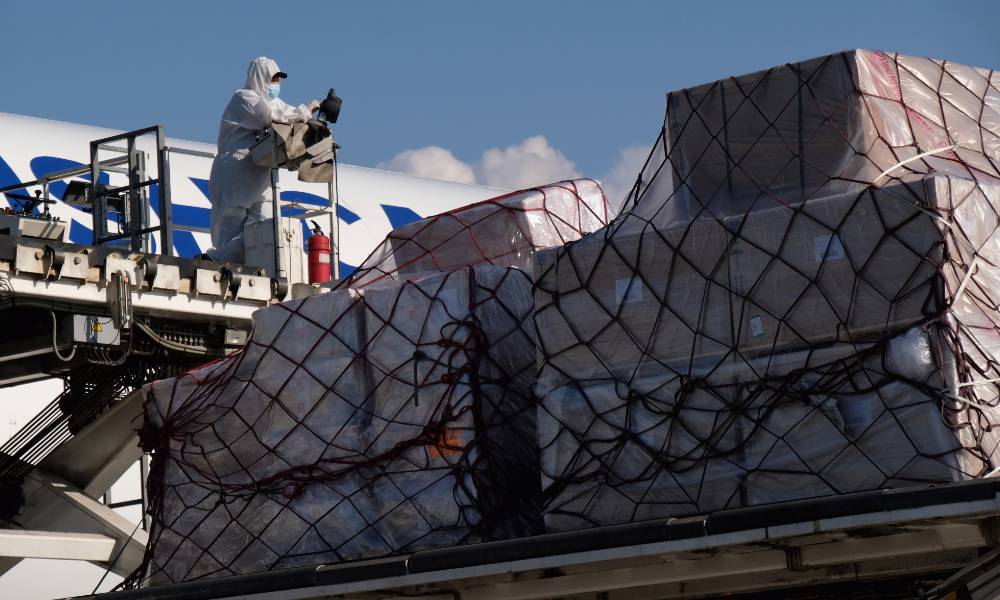 The logistical gauntlet of navigating through different bureaucratic hurdles and aviation departments to finally reach hard-to-reach corners of the...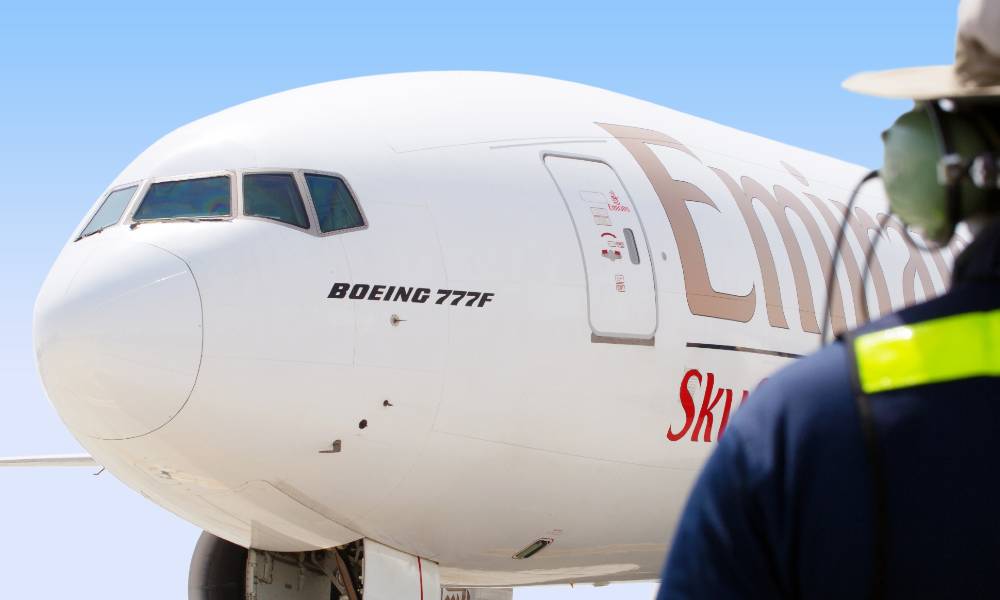 Through its cargo operations across a global network, the cargo carrier helps facilitate the rapid movement of fresh seafood...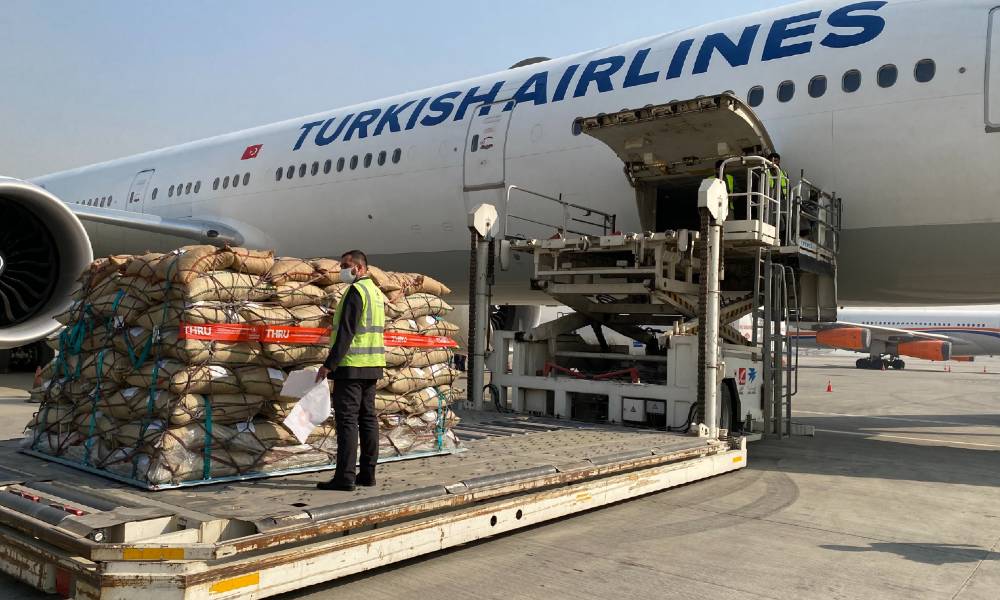 With this successful attempt, Turkish Cargo has broken the previous record held by Emirates SkyCargo, which on April 23...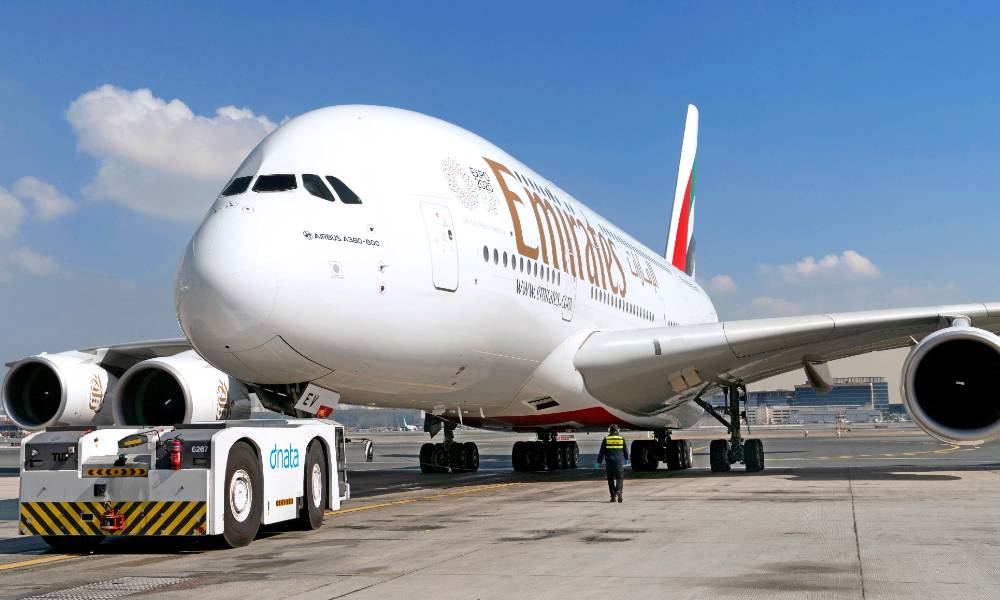 The airline was able to uplift 65 per cent of its cargo volumes compared to the same period last...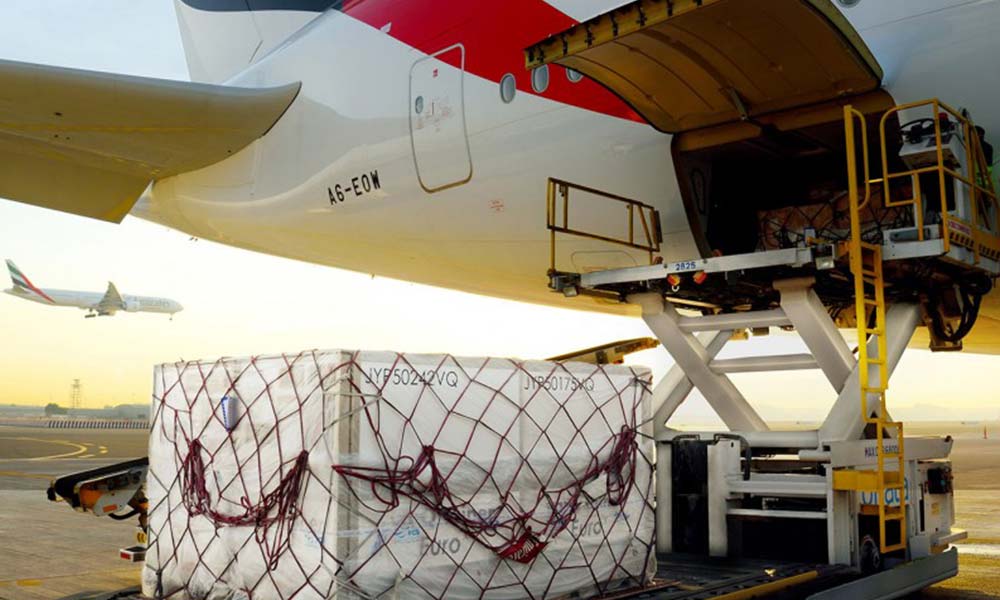 Emirates SkyCargo has started utilising its Airbus A380 aircraft on select cargo charter operations to transport urgently required cargo...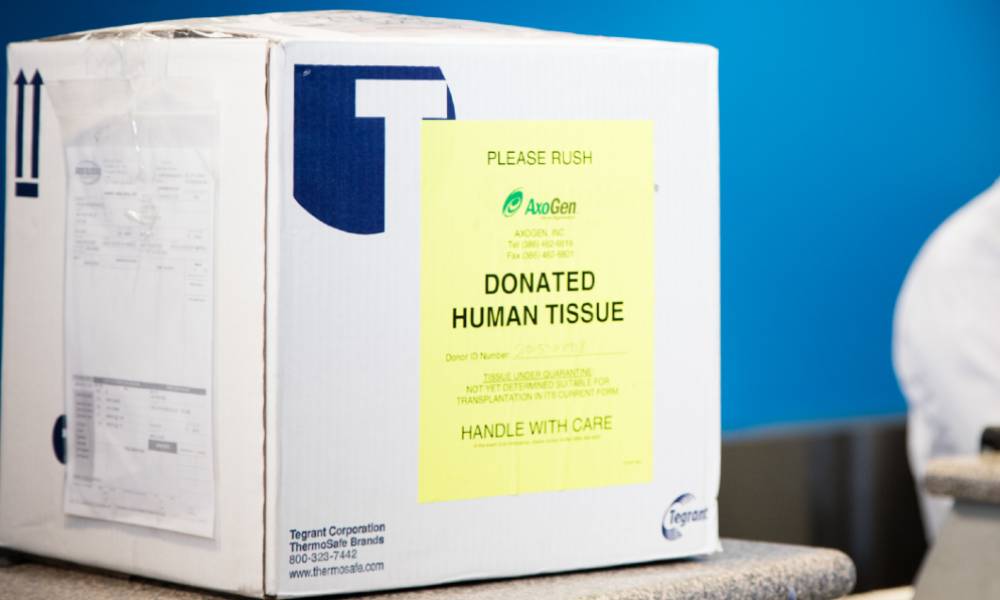 As the pandemic forced airlines to cut capacity and trim routes, it presents a real challenge for stakeholders dealing...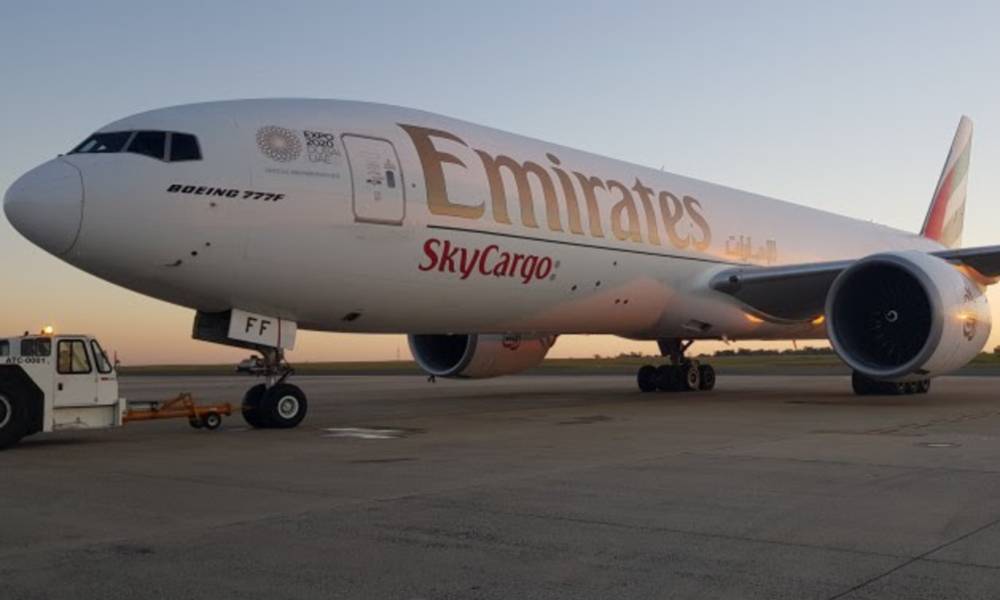 While it completes 10 years to Viracopos, it also completes five years to Brussels. The air cargo carrier commenced...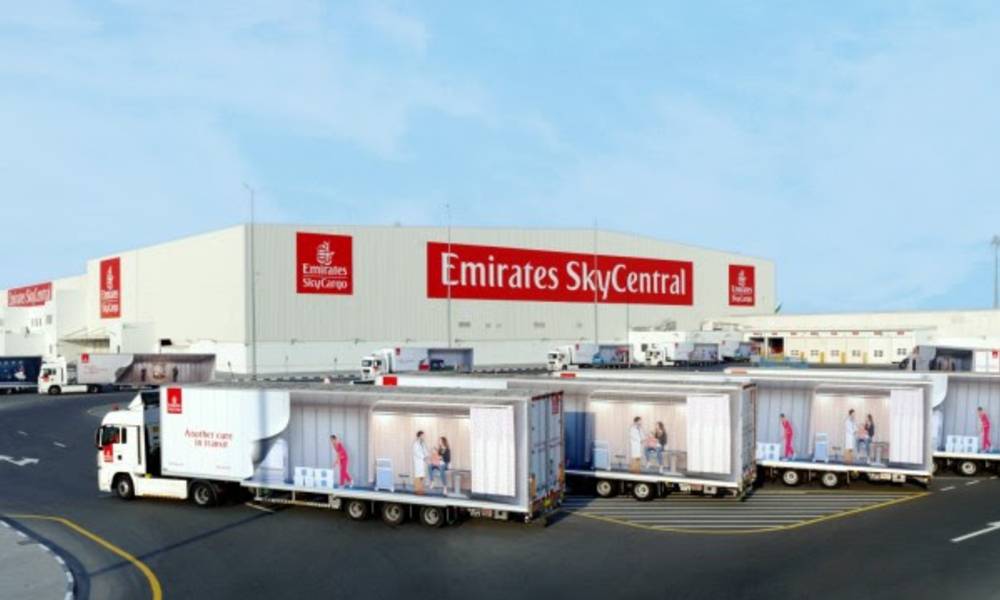 The air cargo carrier has announced that it will be re-opening its Emirates SkyCentral DWC cargo terminal in Dubai...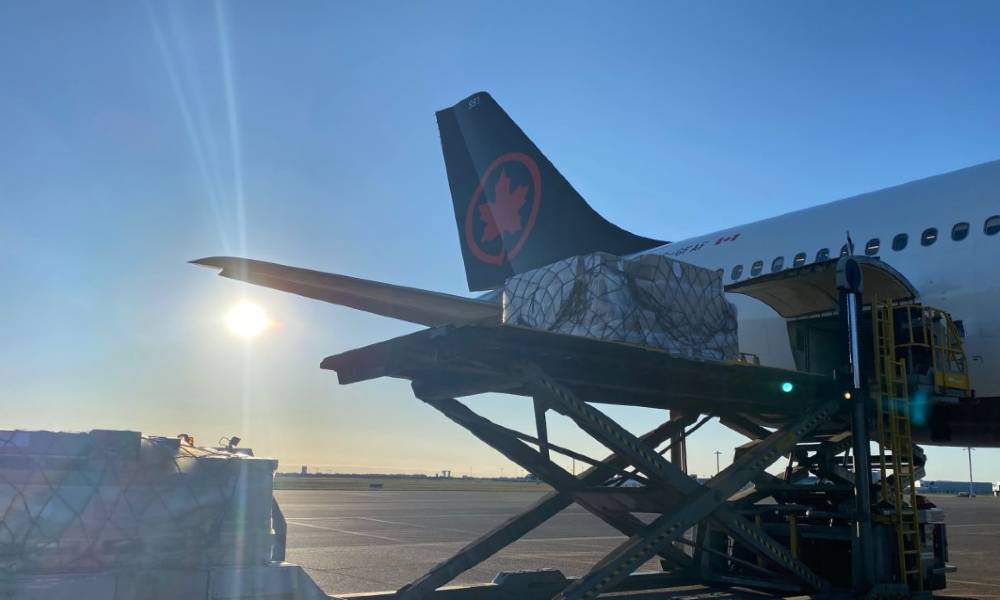 Since spring, preighters have been operated on a regular basis to and from Copenhagen Airport (CPH) by Air Canada,...