Latest International Air Cargo News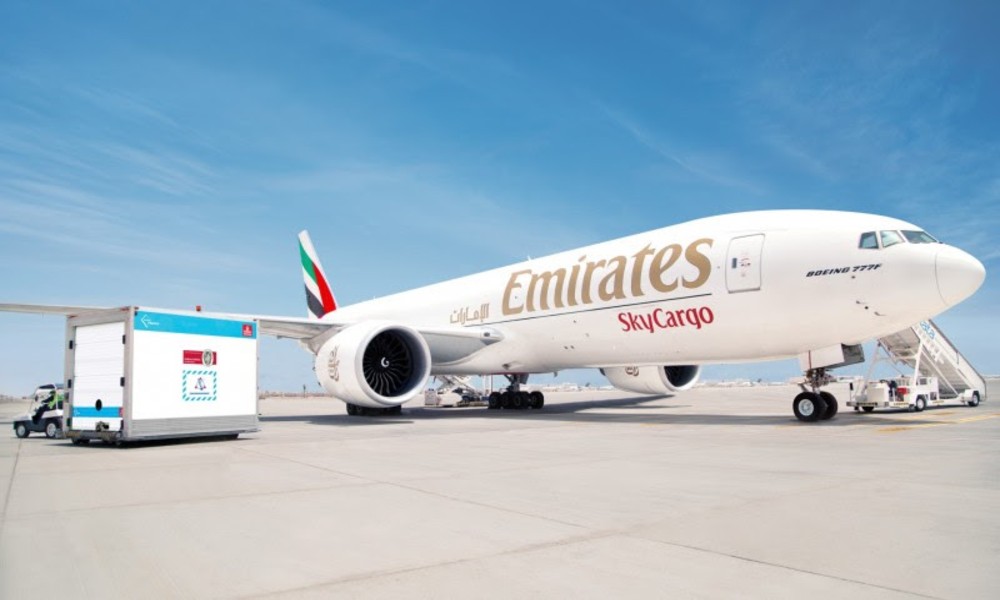 Over the course of one year, the air cargo carrier has now operated more than 3,100 flights with cargo...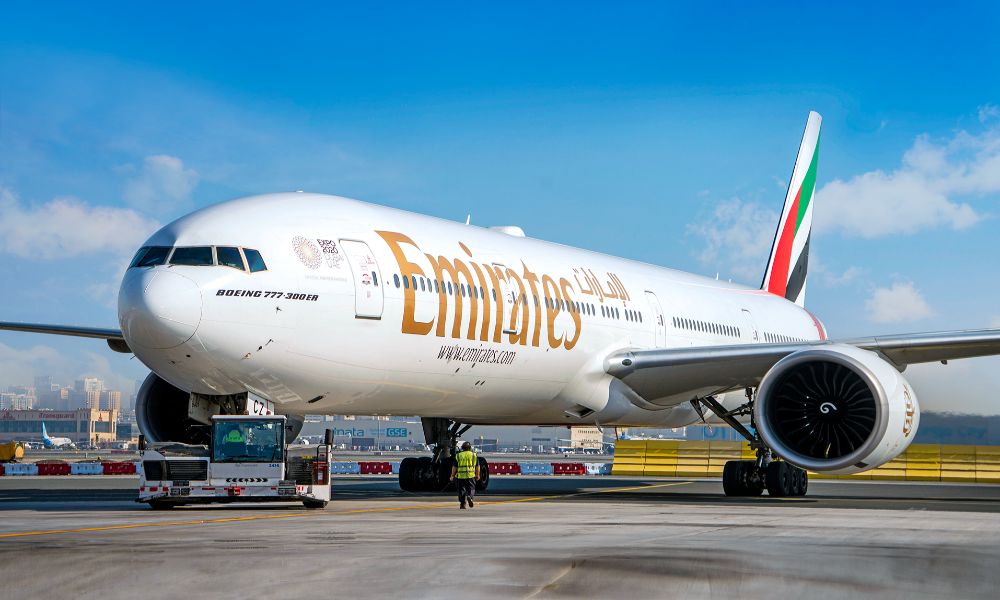 The air cargo carrier has moved around 59 million doses of Covid-19 vaccines to more than 50 destinations around...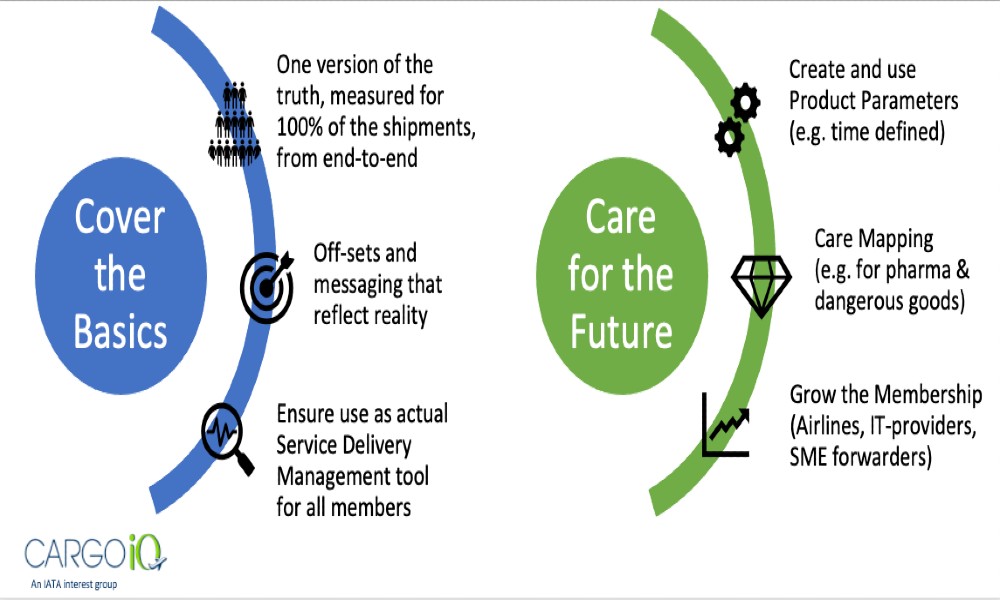 Cargo iQ will increase its reach and coverage in 2021, testing new trucking milestones as part of its mission...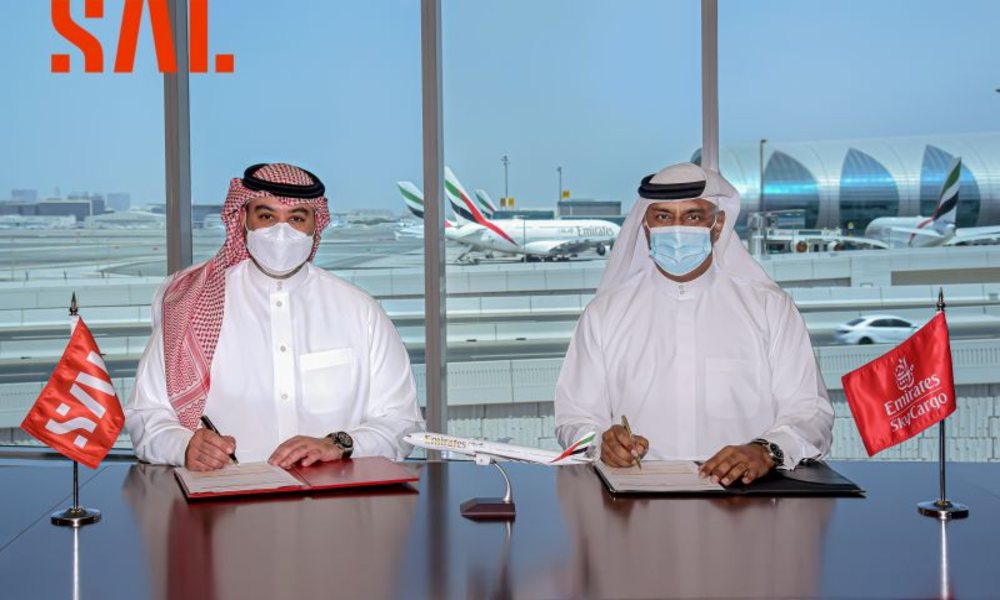 Saudi Arabian Logistics (SAL) has entered into an agreement with Emirates SkyCargo to provide cargo ground handling services for...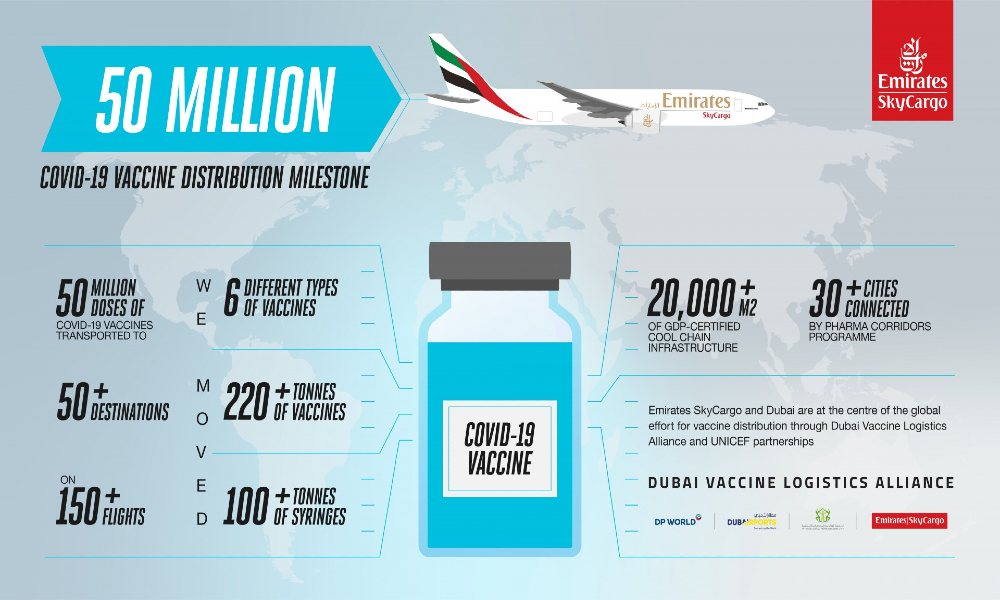 Emirates SkyCargo becomes the first airline cargo carrier in the world to transport more than 50 million doses...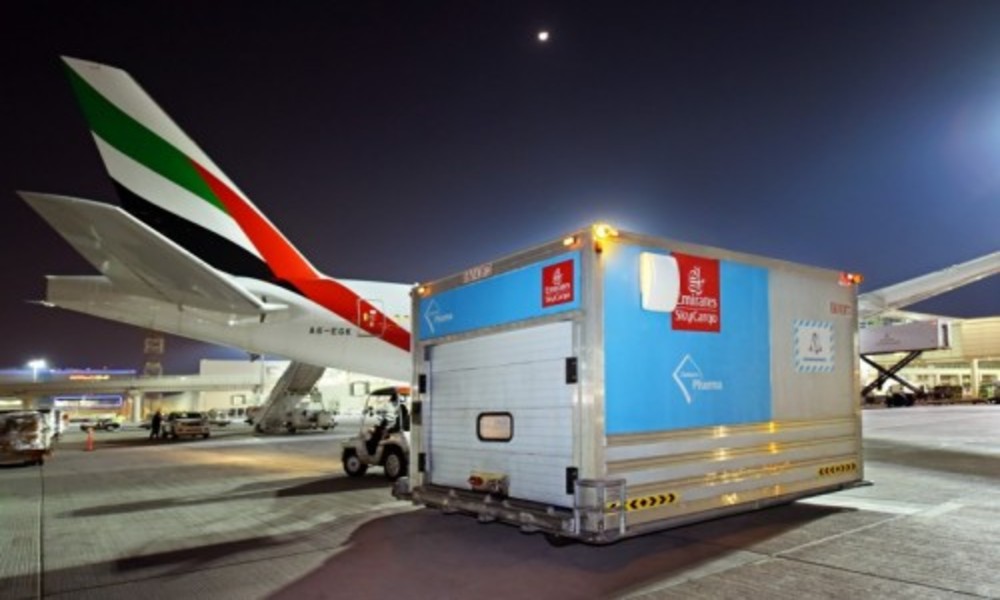 The World Logistics Passport (WLP) is expanding in South America – with Uruguay's ministry of foreign relations signing a...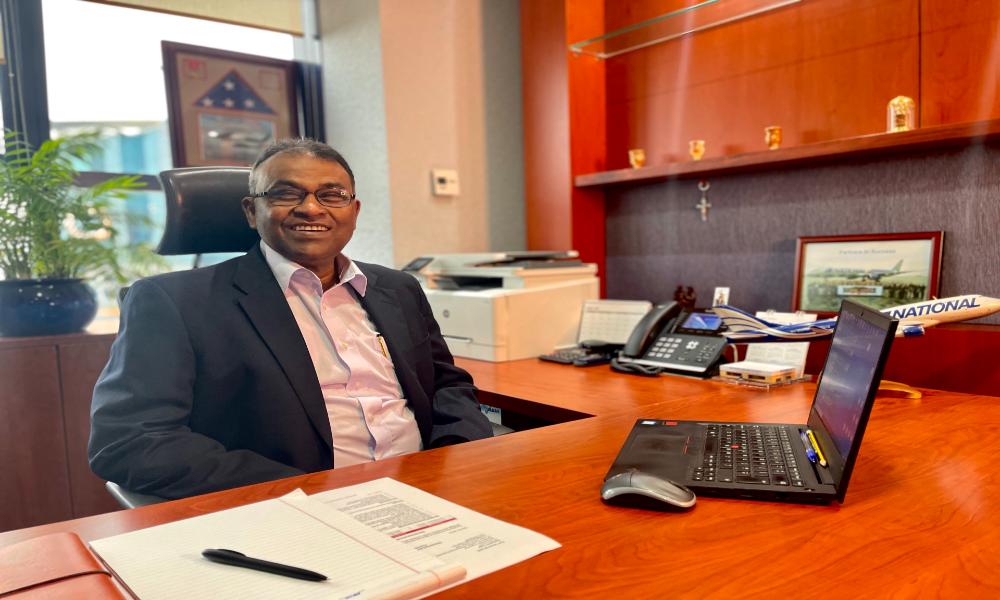 National Airlines, Nihal Wickrema, cargo charters, freighters, Emirates SkyCargo, air cargo, trucking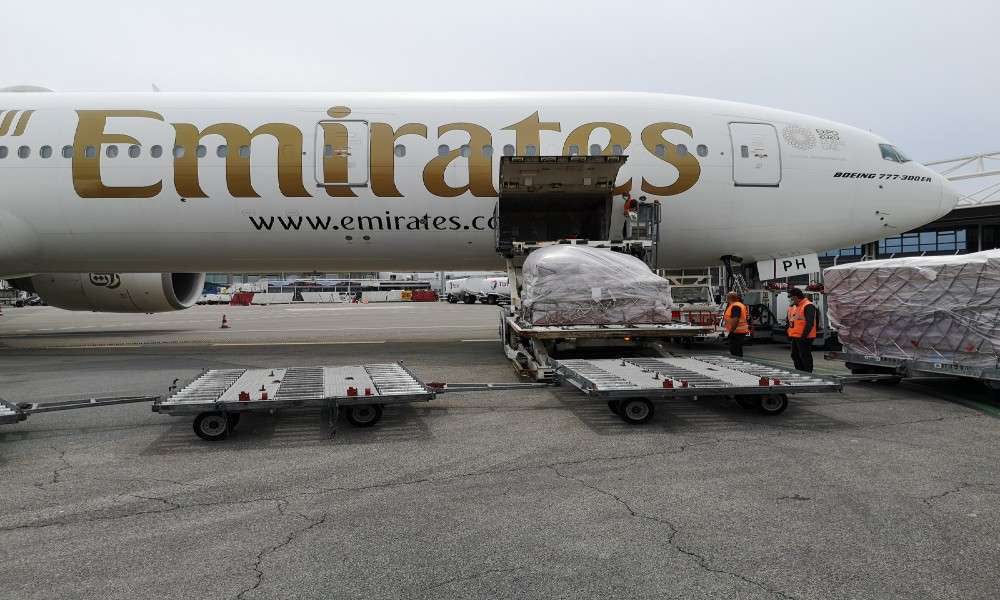 Emirates SkyCargo marked one year of passenger freighter operations on March 16 with more than 27,800 cargo flights on...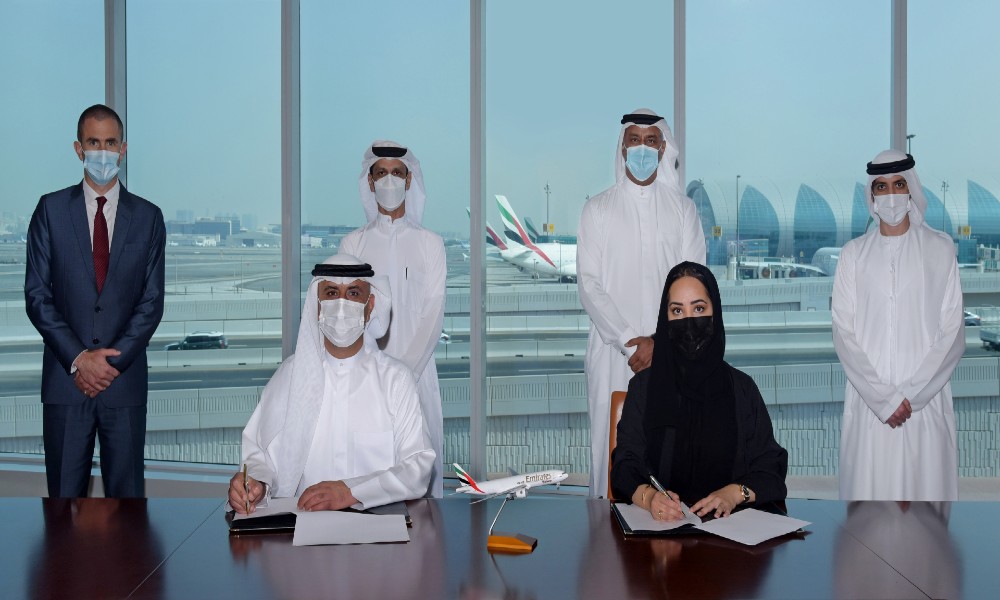 Emirates SkyCargo and the Dubai Civil Aviation Authority have signed an MoU to streamline processes for the transportation of...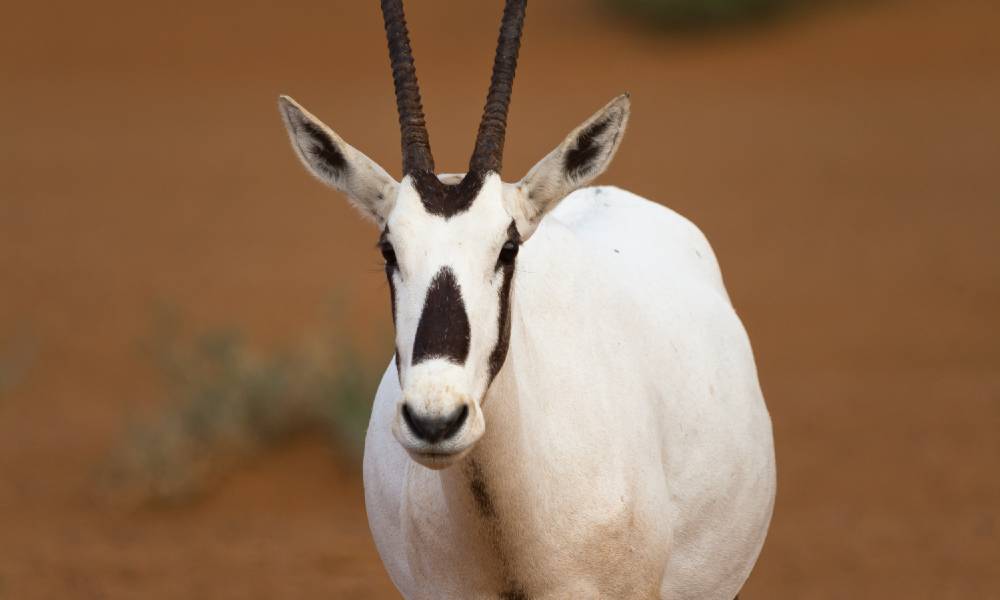 In addition to reducing emissions and consuming responsibly, the preservation of wildlife and habitats is one of the...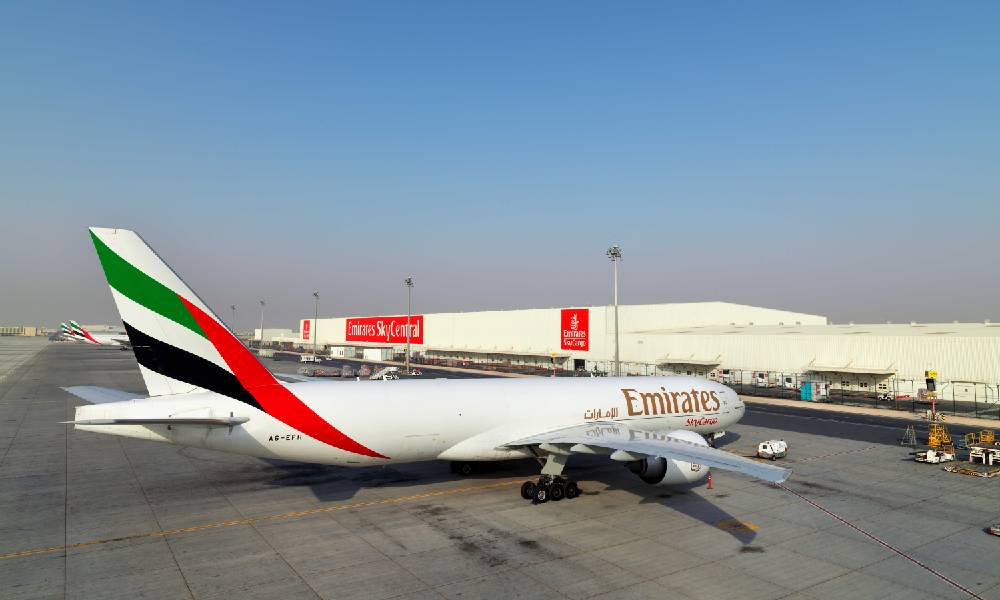 Emirates SkyCargo is among 16 airlines that have joined UNICEF's Humanitarian Airfreight Initiative to deliver Covid-19 vaccines and medical...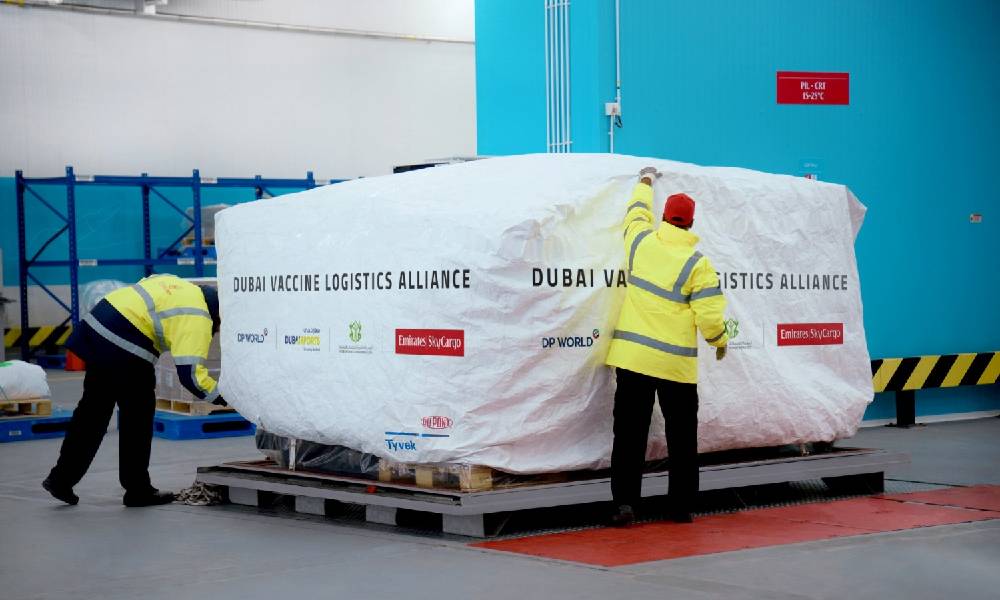 Emirates SkyCargo, Dubai Airports, DP World and International Humanitarian City join hands to distribute vaccines by air, land and...