Latest International Air Cargo News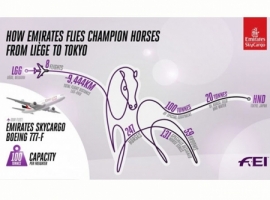 Emirates SkyCargo operates eight special international charter flights to fly 247 horses from Liege to Tokyo. The carrier is...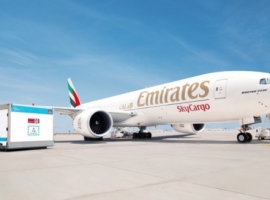 This date coincides with the historic date for modern medicine and treatment when Louis Pasteur administered the first attenuated...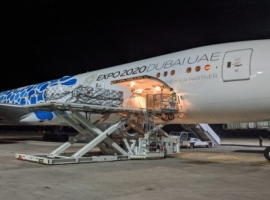 Recognising the importance of UN Micro, Small and Medium Enterprises, Emirates SkyCargo continues to support and help local businesses...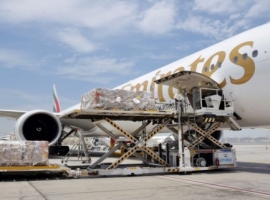 Under the Emirates India Humanitarian Airbridge, Emirates donated cargo capacity to transport essential supplies such as relief tents and...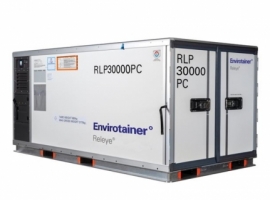 The announcement builds on the long-standing partnership between Envirotainer and Emirates SkyCargo to bring cutting edge cool chain solutions...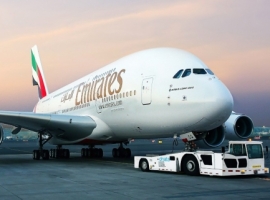 The Emirates Group announced its first year of loss in over 30 years caused by a significant drop in...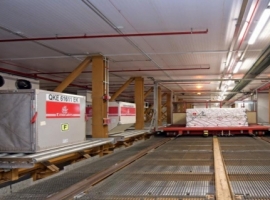 The extended cool room will provide an additional 2600 square metres of temperature controlled environment for the storage and...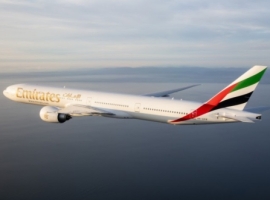 Emirates SkyCargo restarted cargo flights to New Zealand in early May with its passenger freighter aircraft, working with the...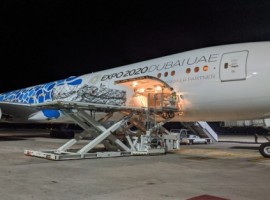 Emirates has set up a humanitarian airbridge between Dubai and India to transport urgent medical and relief items, to...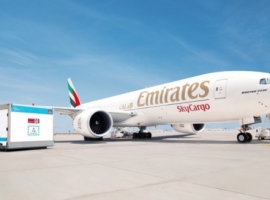 Over the course of one year, the air cargo carrier has now operated more than 3,100 flights with cargo...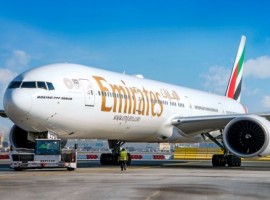 The air cargo carrier has moved around 59 million doses of Covid-19 vaccines to more than 50 destinations around...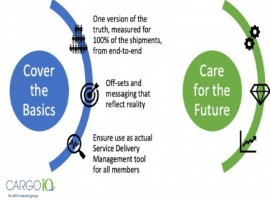 Cargo iQ will increase its reach and coverage in 2021, testing new trucking milestones as part of its mission...