Latest International Emirates Skycargo News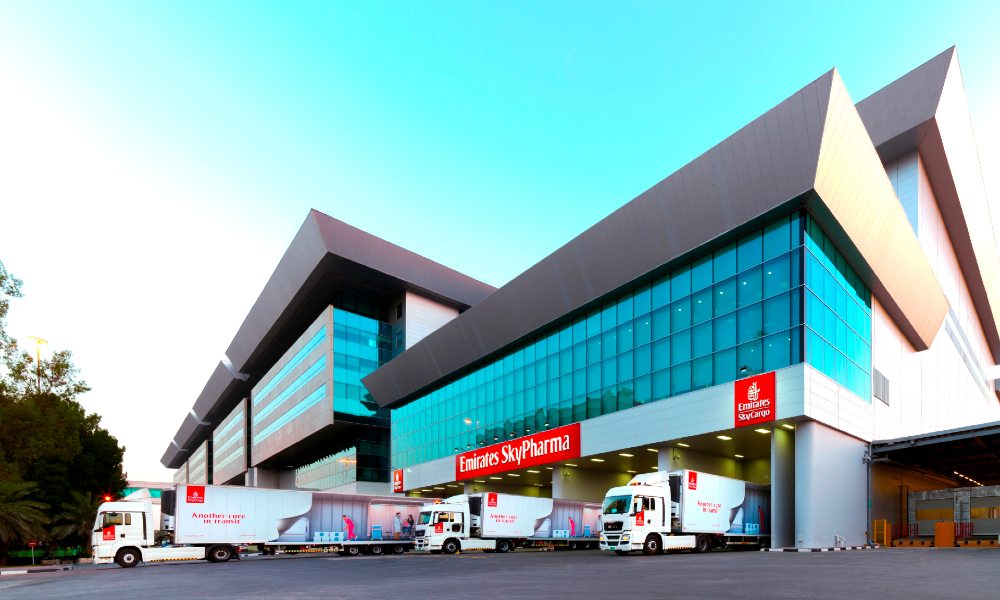 In September 2016, Emirates SkyCargo raised the bar in the air cargo industry for the safe and efficient transport...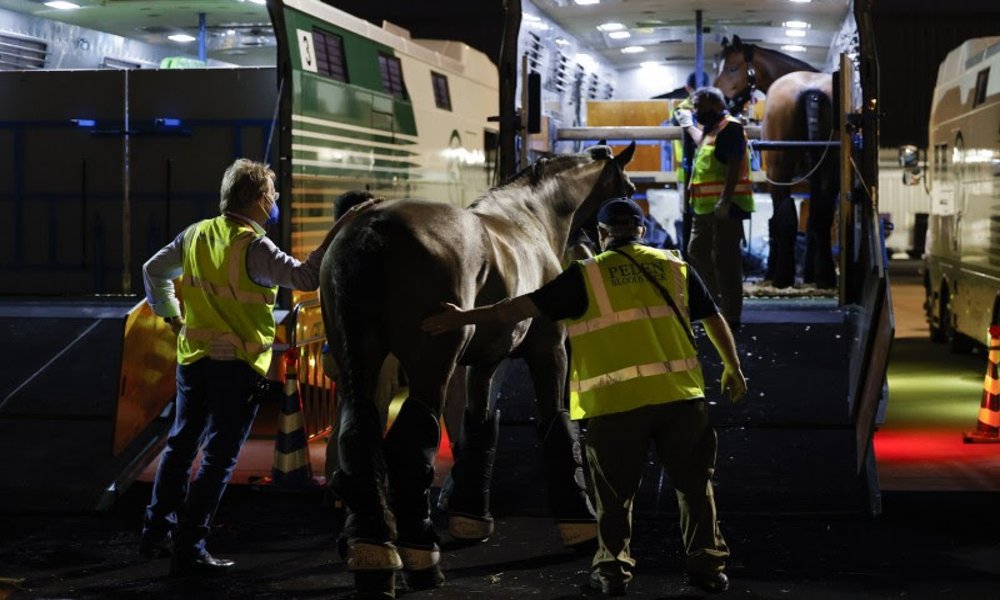 The 16 flights were operated by three Emirates Boeing 777 freighters in a high density configuration (A6-EFG, A6-EFH and...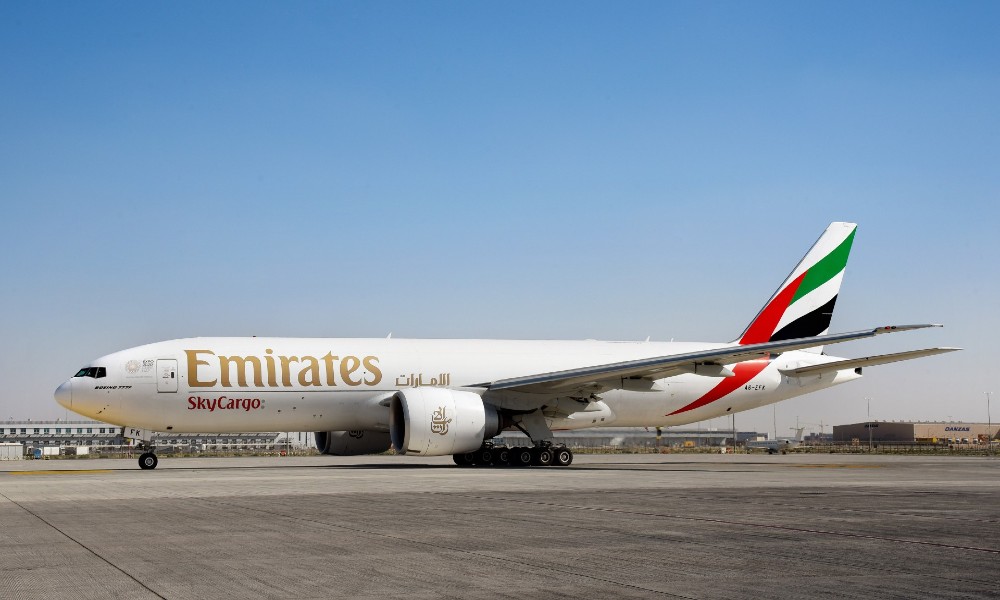 Emirates SkyCargo will be providing direct access to its flights and inventory for cargo customers through the CargoWise platform....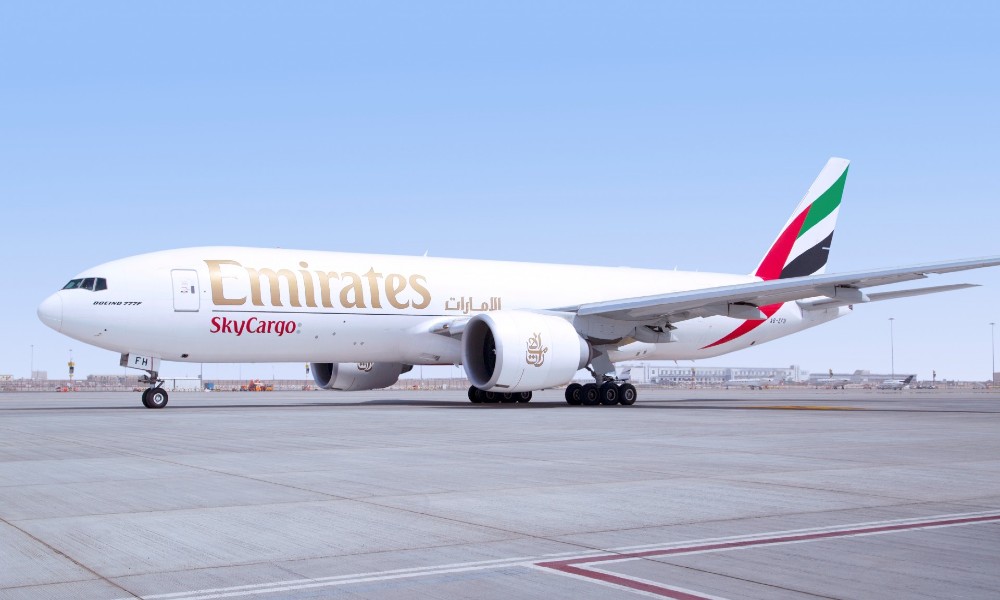 The air cargo carrier continues to be a strong and reliable partner for Russian exporters, helping local businesses connects...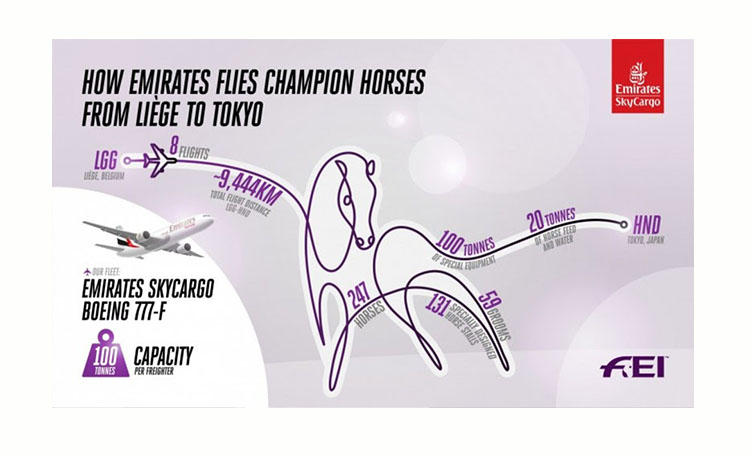 Emirates SkyCargo operates eight special international charter flights to fly 247 horses from Liege to Tokyo. The carrier is...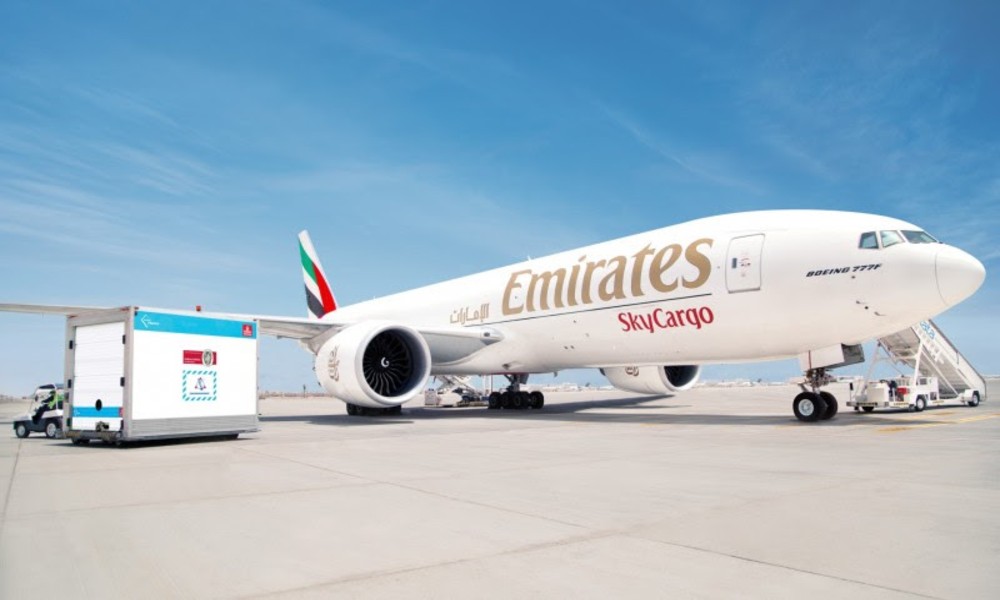 This date coincides with the historic date for modern medicine and treatment when Louis Pasteur administered the first attenuated...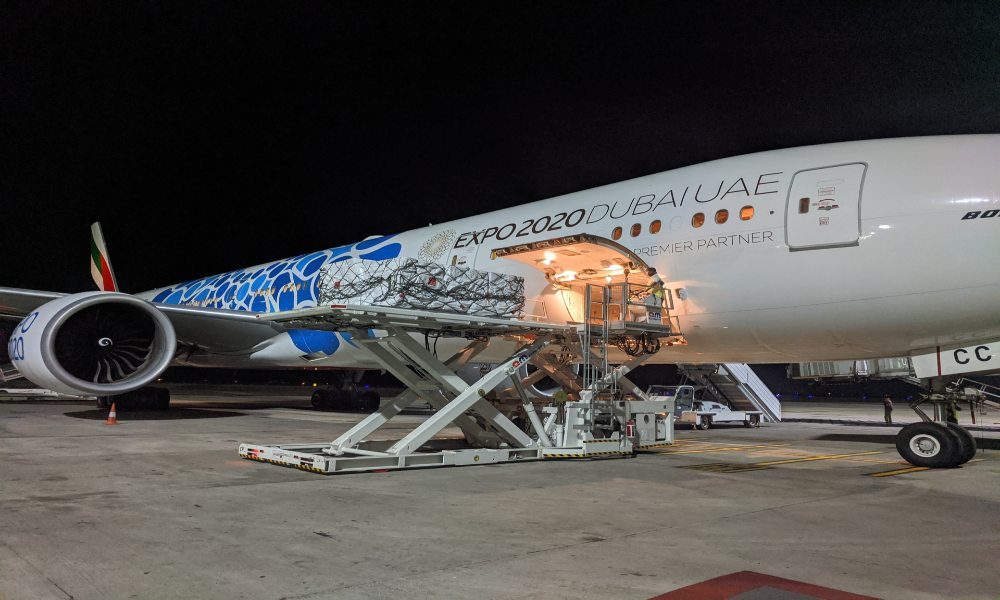 Recognising the importance of UN Micro, Small and Medium Enterprises, Emirates SkyCargo continues to support and help local businesses...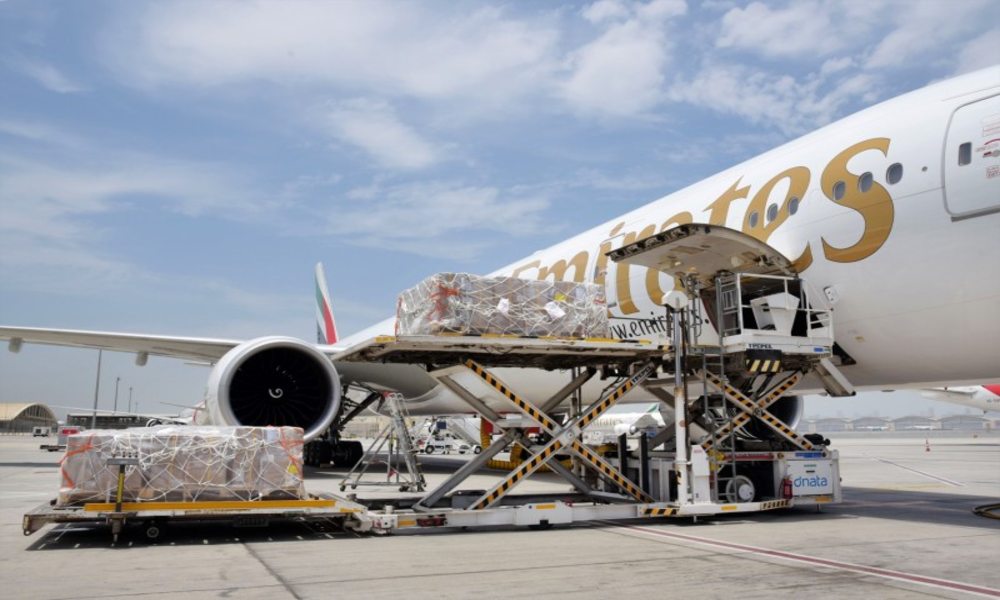 Under the Emirates India Humanitarian Airbridge, Emirates donated cargo capacity to transport essential supplies such as relief tents and...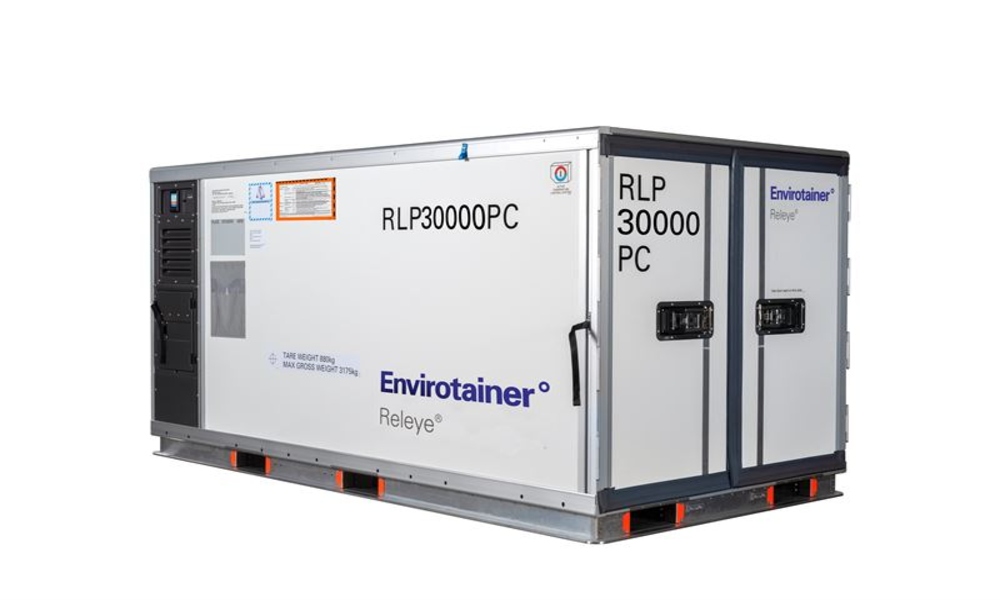 The announcement builds on the long-standing partnership between Envirotainer and Emirates SkyCargo to bring cutting edge cool chain solutions...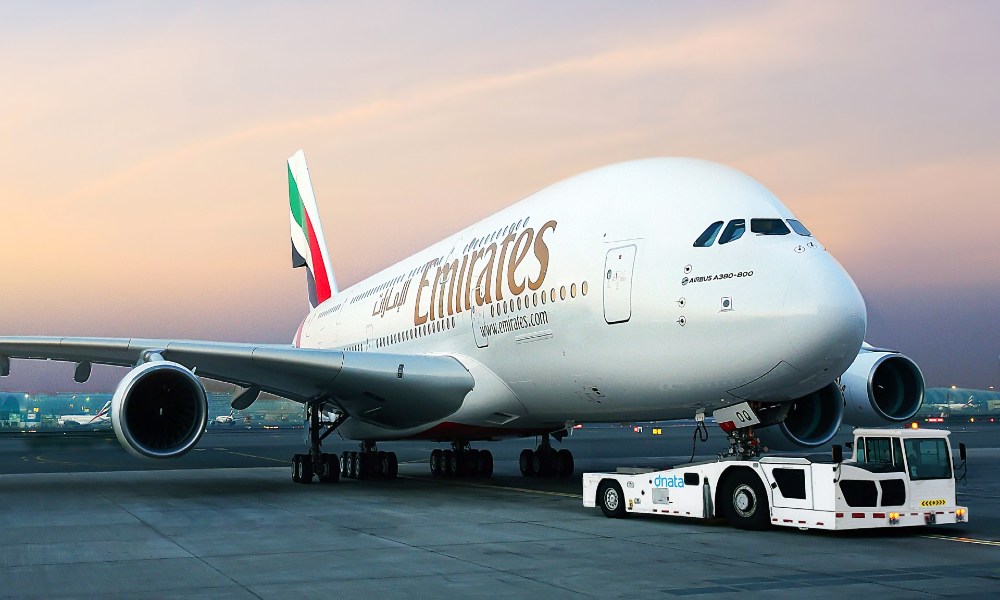 The Emirates Group announced its first year of loss in over 30 years caused by a significant drop in...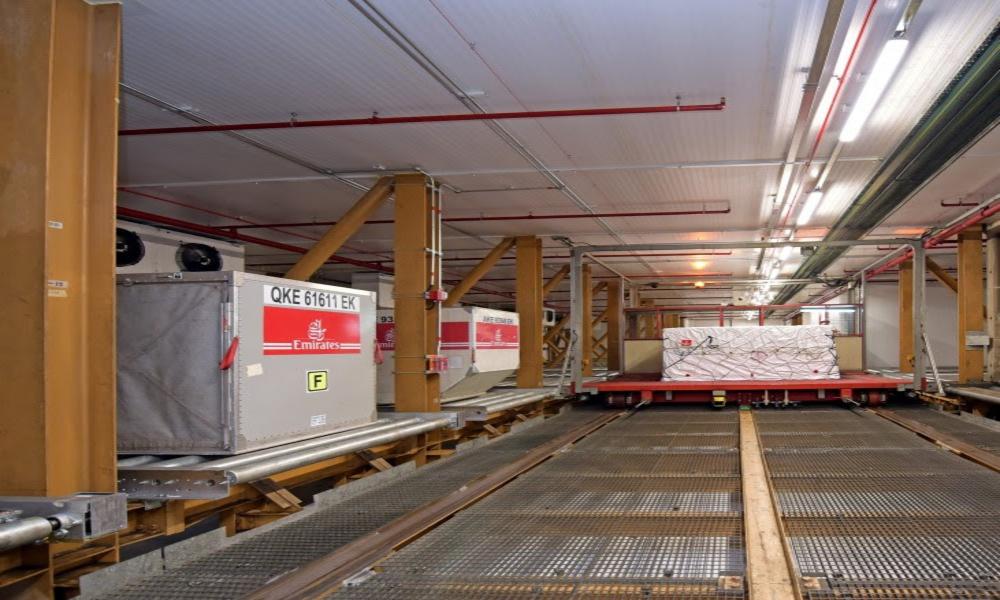 The extended cool room will provide an additional 2600 square metres of temperature controlled environment for the storage and...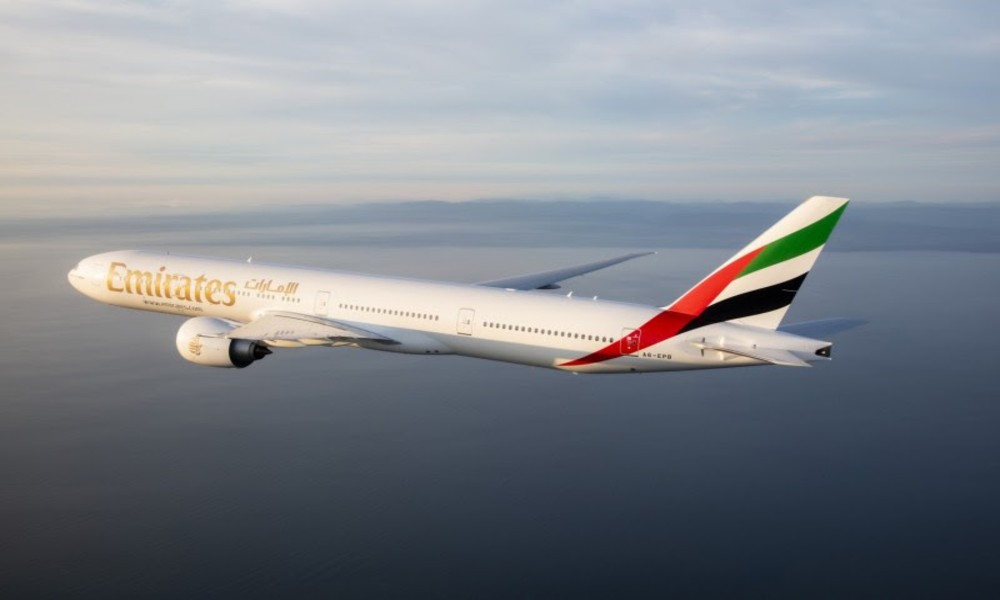 Emirates SkyCargo restarted cargo flights to New Zealand in early May with its passenger freighter aircraft, working with the...