Latest International Ecuador News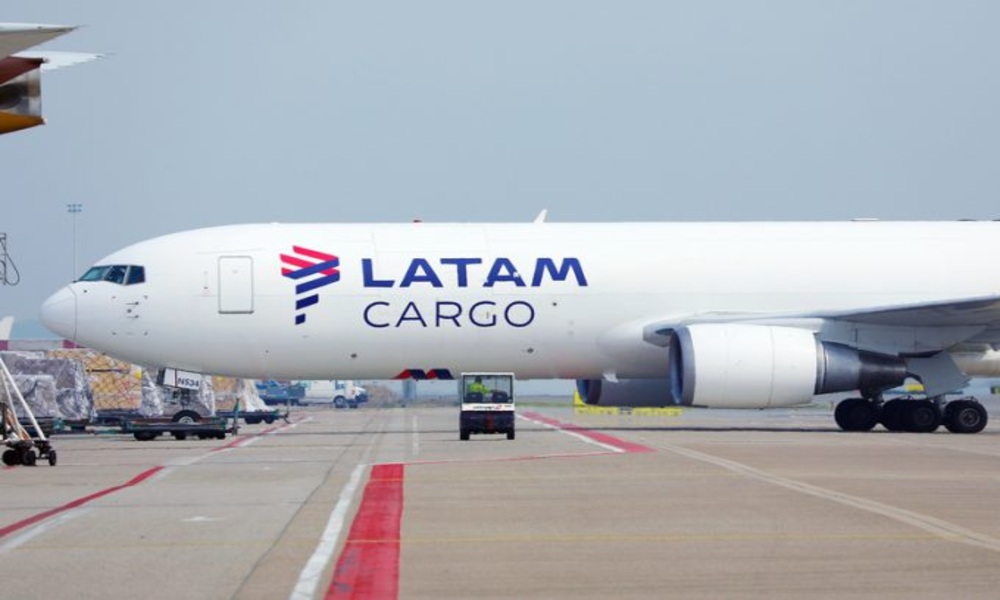 With more than 10 years of history, LATAM's 'Solidarity Plane' program is part of the Shared Value pillar of...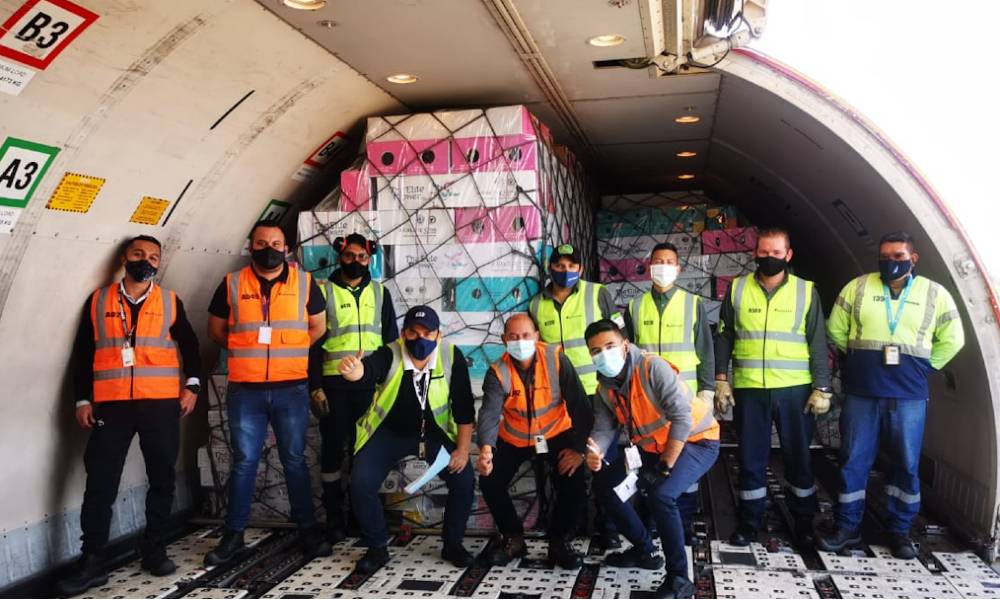 Carrying flowers from Colombia and Ecuador, the airline has carried 7 per cent more flowers than in 2020 despite...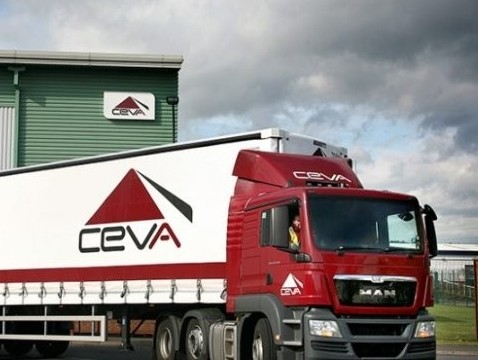 The company has been well established for many years in both countries through network partnerships and decided to open...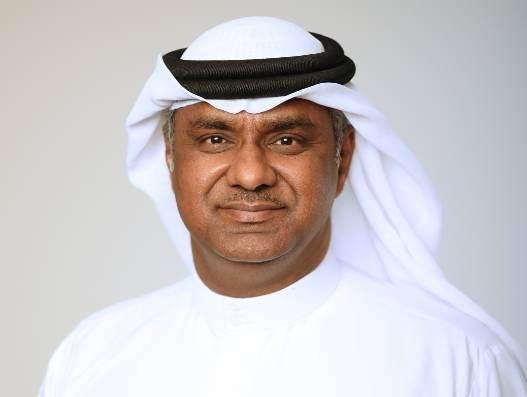 Nabil Sultan, Emirates Divisional Senior Vice President for Cargo, speaks about cargo operations in the Covid-19 pandemic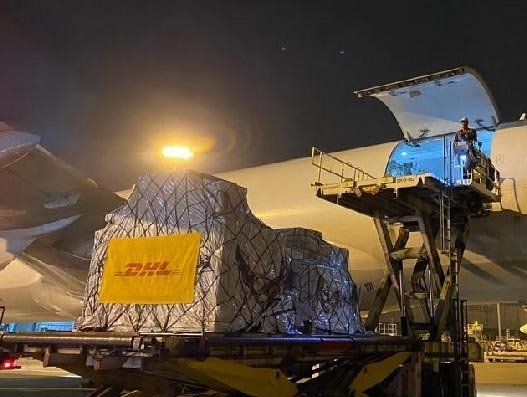 DHL Global Forwarding South Korea has air-freighted more than 1.3 million Covid-19 test kits in the first three weeks...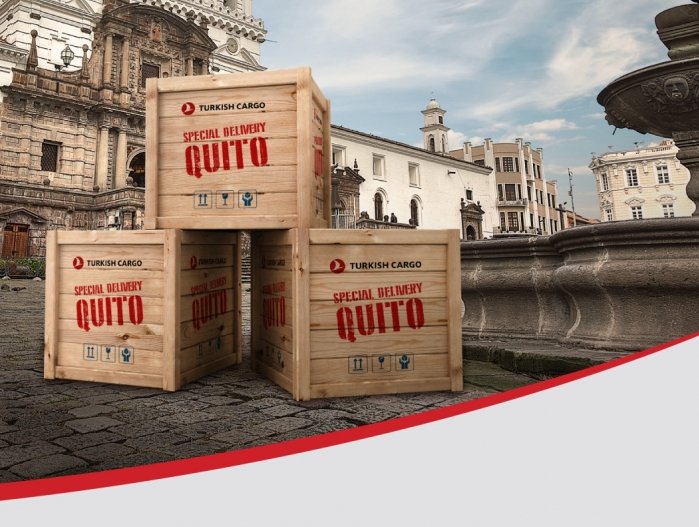 Turkish Cargo added Quito (UIO), the capital of Ecuador, to its flight network, enabling direct cargo flights to the...