Latest International News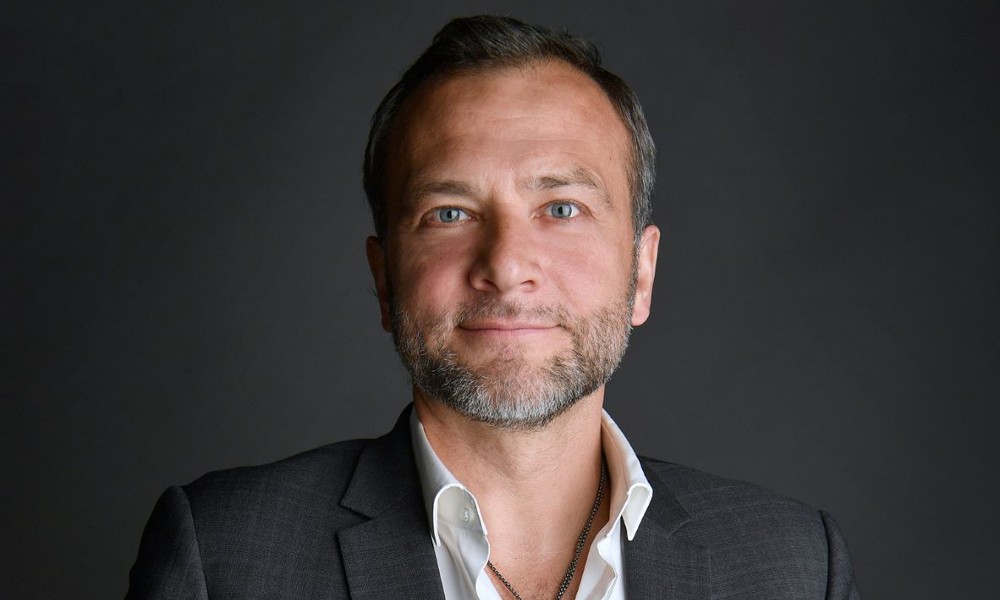 CEO Adrien Thominet was recently appointed Executive Chairman of ECS Group, succeeding Bertrand Schmoll. He took over the Executive...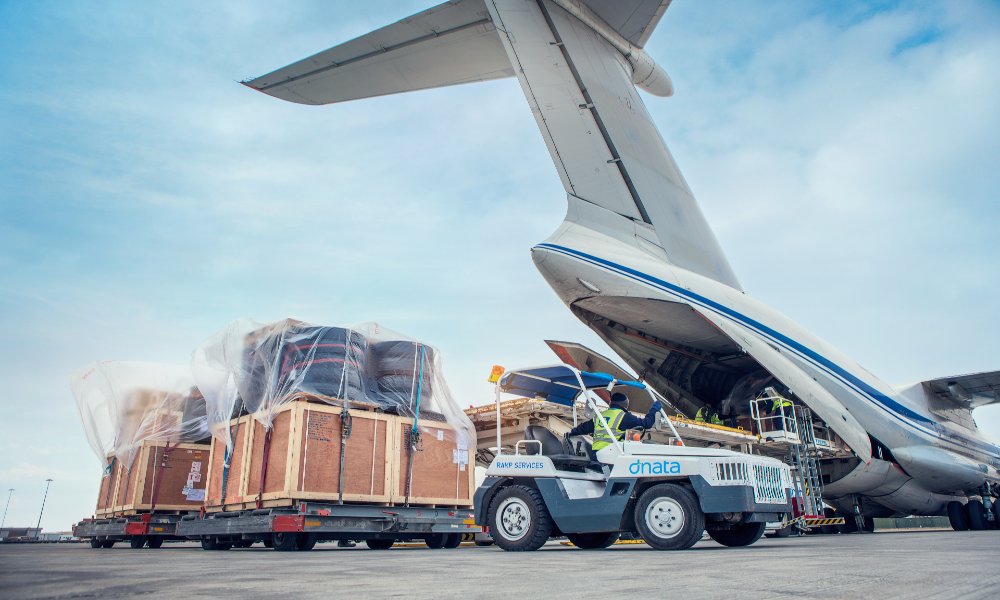 GSSAs who are heavily dependent on international flights and a few domestic customers believe that unless this long haul...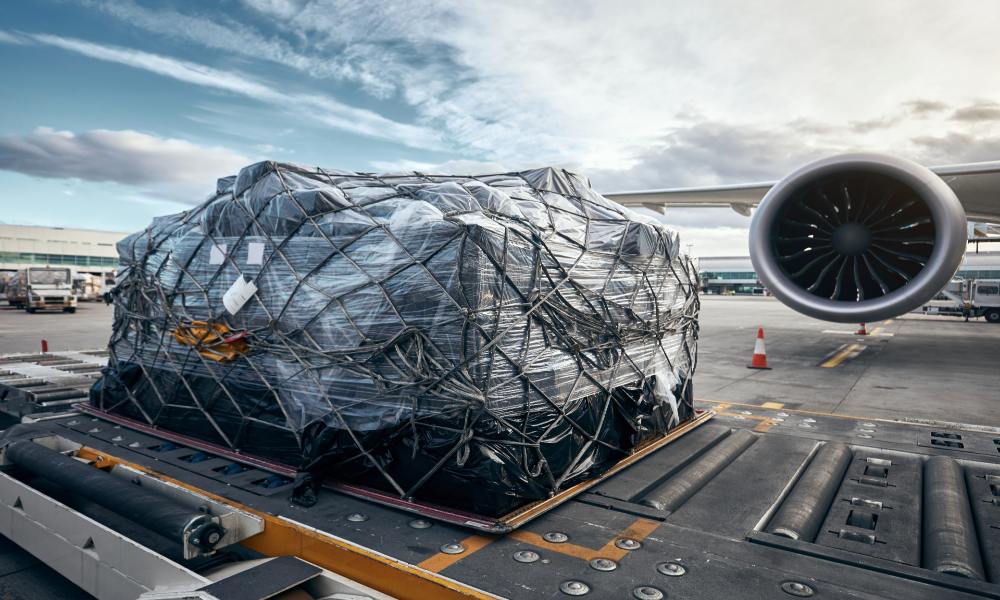 Record demand across the TransAtlantic has led to capacity shortages and peak rates, which has prompted several air freight...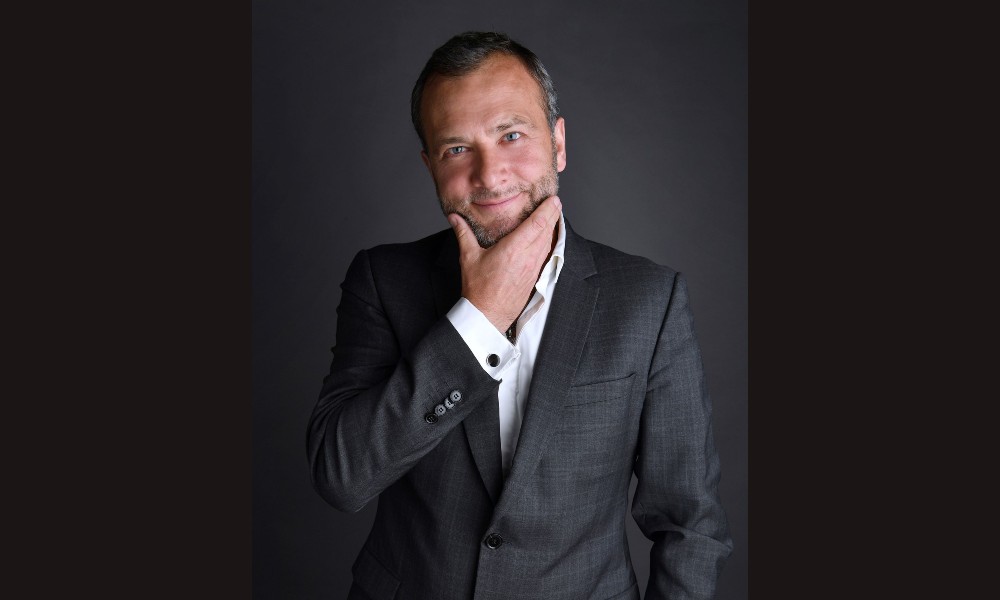 With a spate of recent commercial contracts with carriers, ECS Group looks for huge growth opportunities. Adrien Thominet, chief...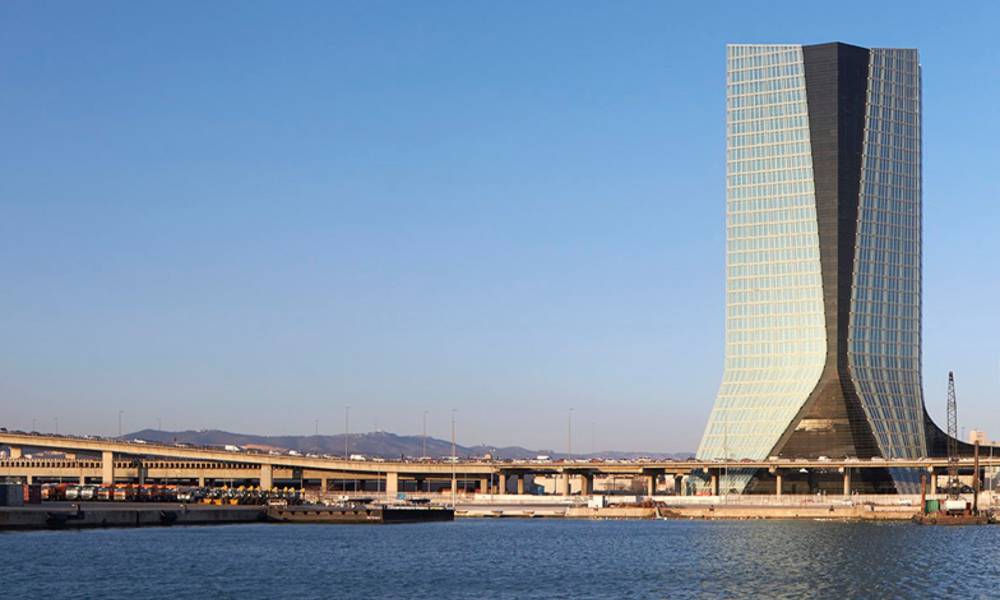 CMA CGM Air Cargo's fleet of Airbus freighters, to be operated by Air Belgium with ECS Group as its...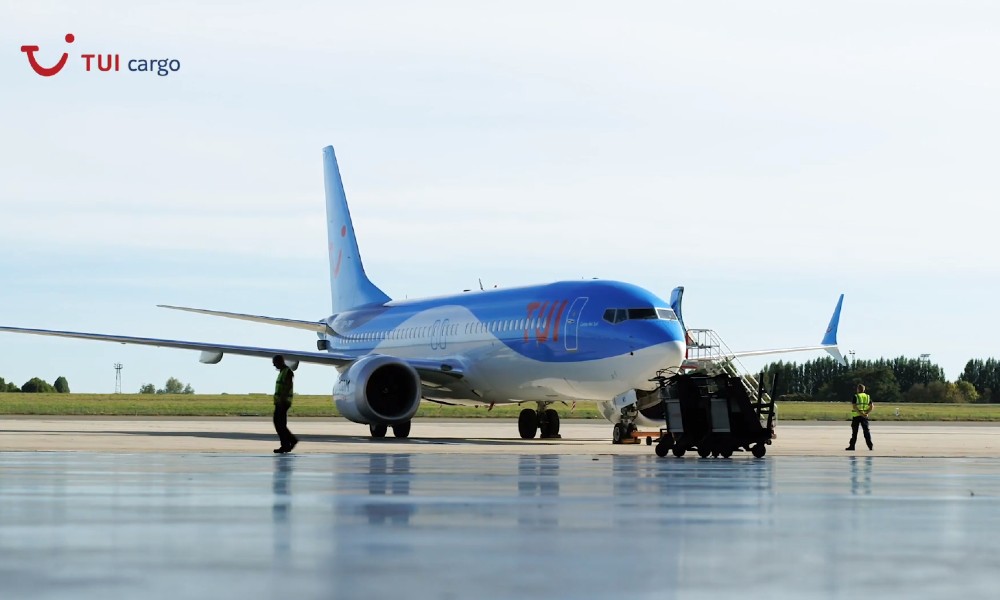 With the recent experiences in the cargo industry, including flights with cargo in cabin for medical equipment, the travel...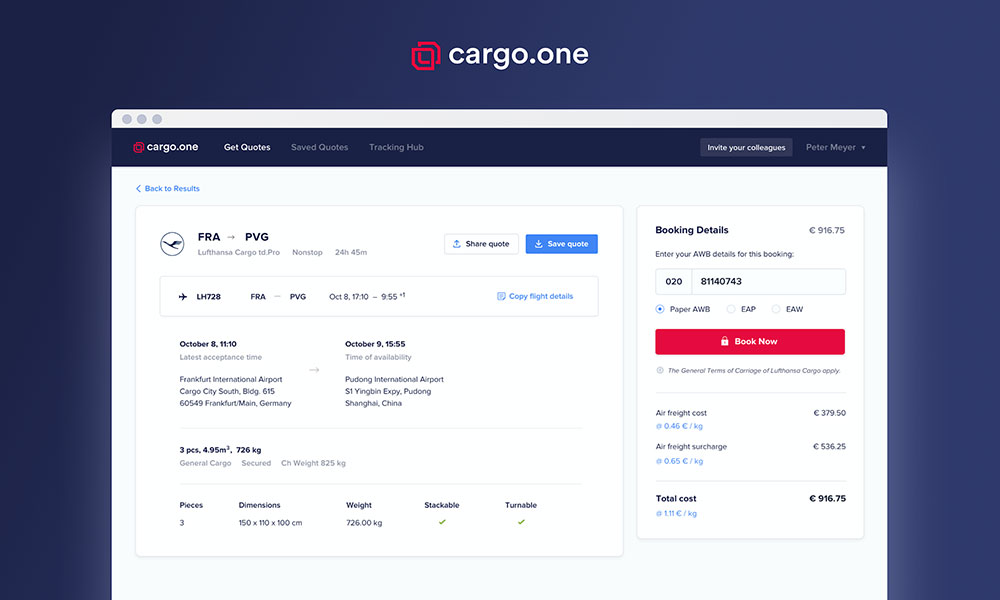 Condor, TUI and Sunclass, managed by ECS Group, has gone live on cargo.one to offer their capacity for online...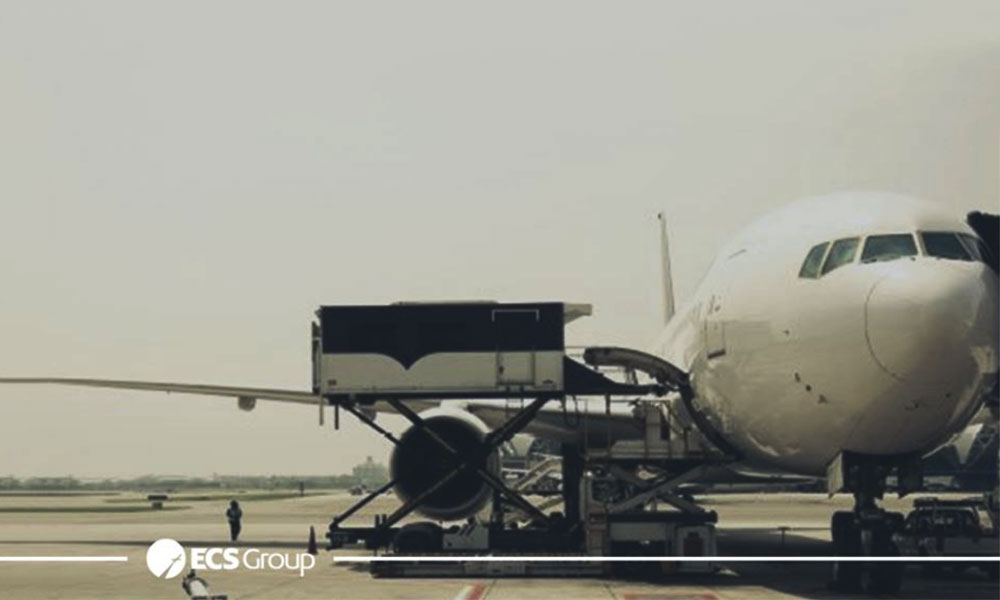 It is now able to offer all of its clients the services of its Cargo Revenue Optimization department, which...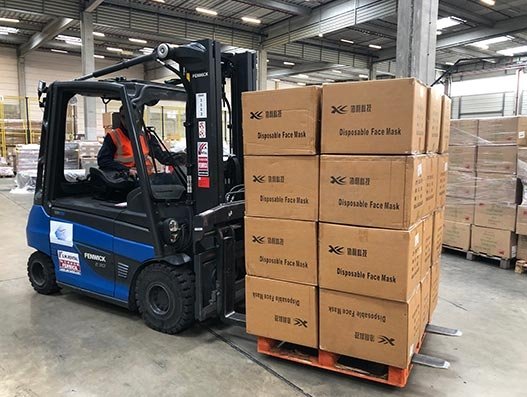 ECS Group pays tribute by highlighting the essential nature of handling and handling teams at Global Services Handling (GSH)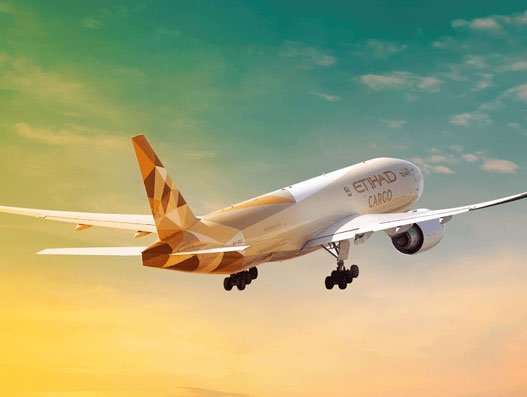 Etihad Cargo, the cargo and logistics arm of the Etihad Aviation Group, has selected ECS Group to increase its...