Latest International Air Cargo News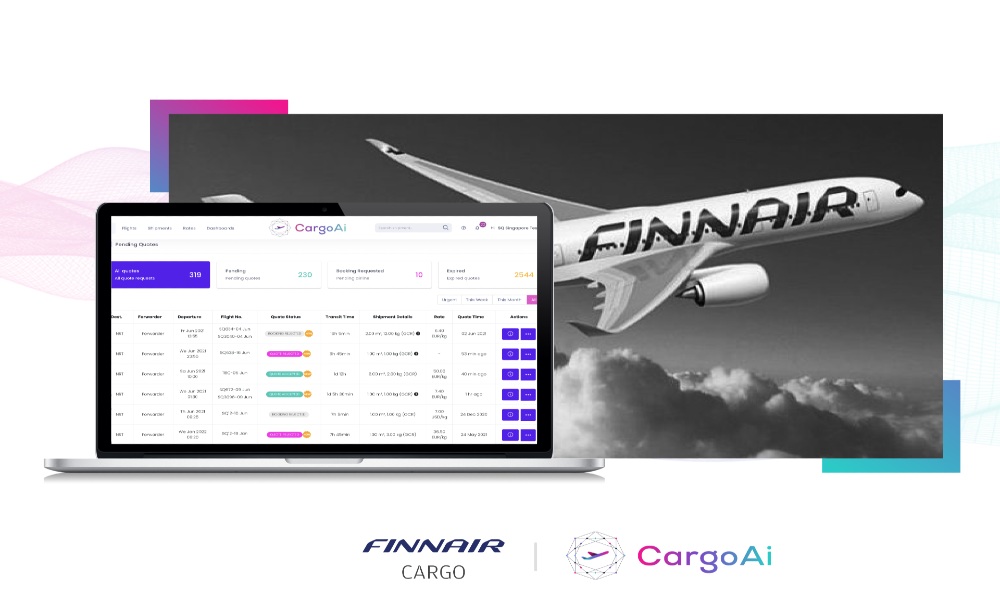 Finnair Cargo's worldwide cargo offering is now live on CargoAi with its booking services - e-quotes and e-booking -...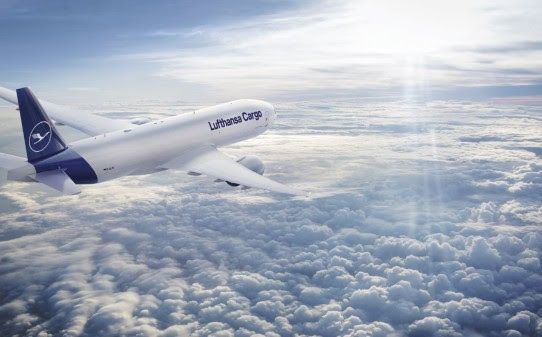 Lufthansa Cargo advanced its booking process with its new portal eBooking. The new portal demonstrates the carrier's responsibility towards...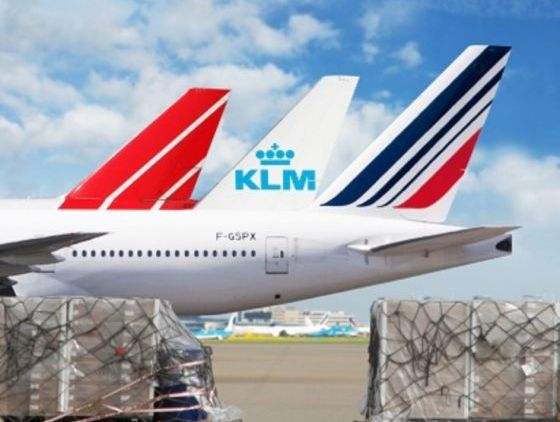 Air France KLM Martinair Cargo (AFKLMP), In recent years, moved to the online portal 'myCargo', where customers can...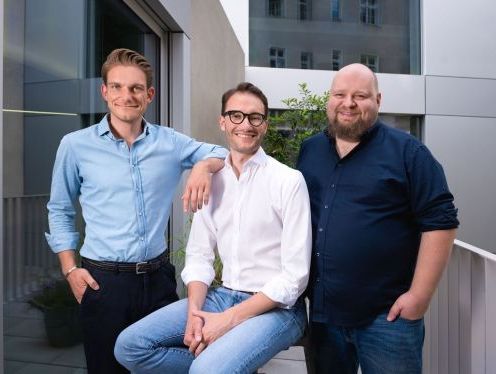 cargo.one, a digital booking platform for air cargo, has raised $18.6 million in venture funding. In response to rising...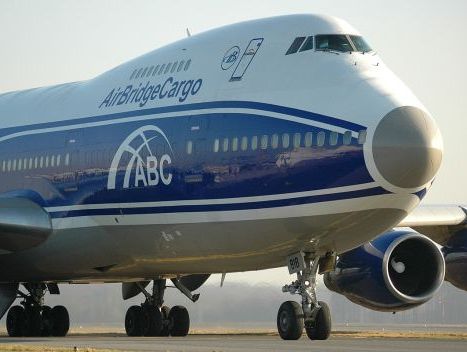 Air Bridge Cargo announced a partnership with WebCargo and brought its real-time pricing and booking capabilities completely today.