Latest International Logistics News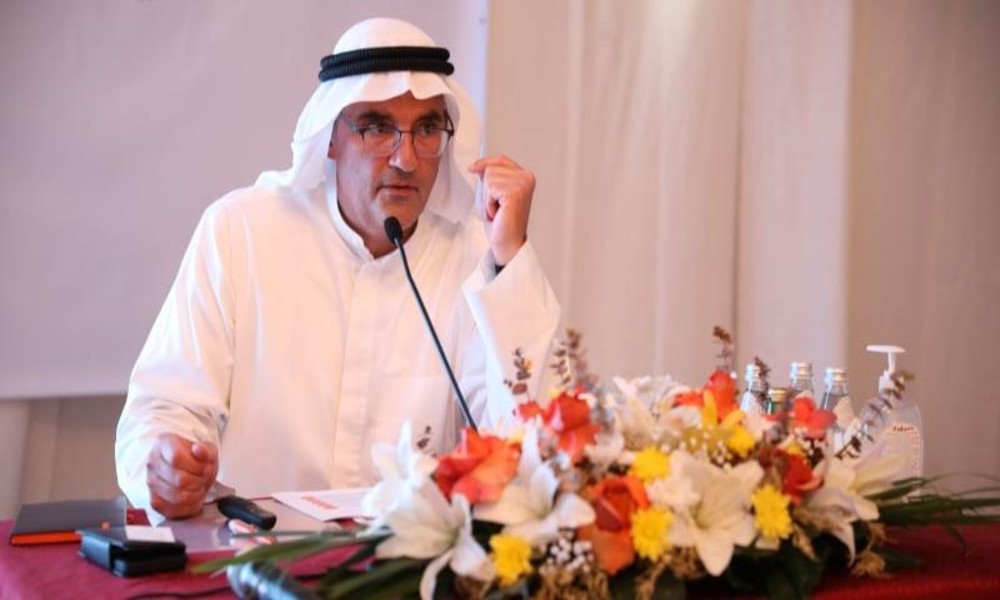 Agility will become the second largest shareholder in DSV with an approximate 8 percent stake in the combined company.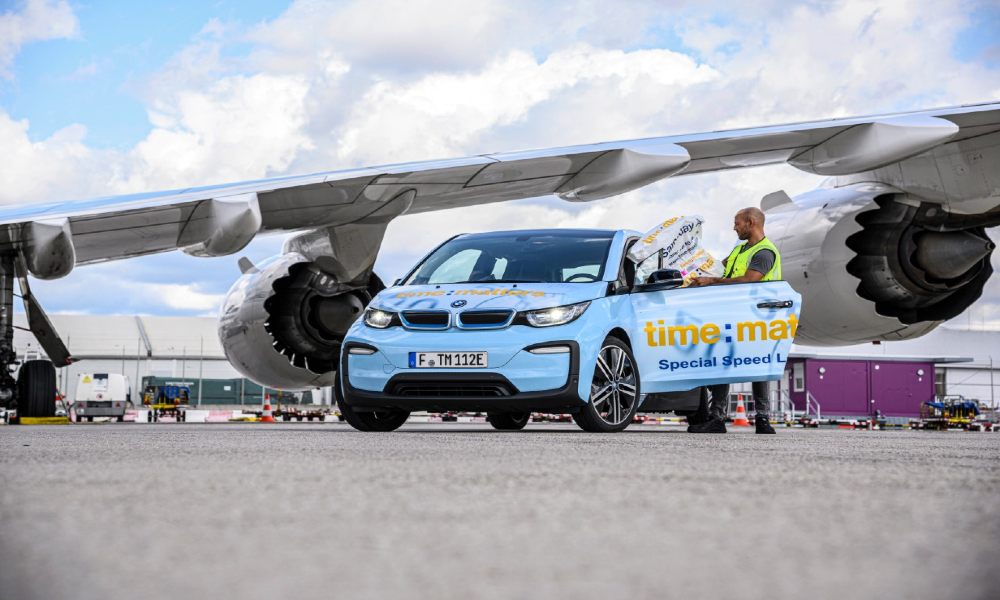 The recent disruptions have forced JIT shippers and operators to review the current model towards a more balanced one...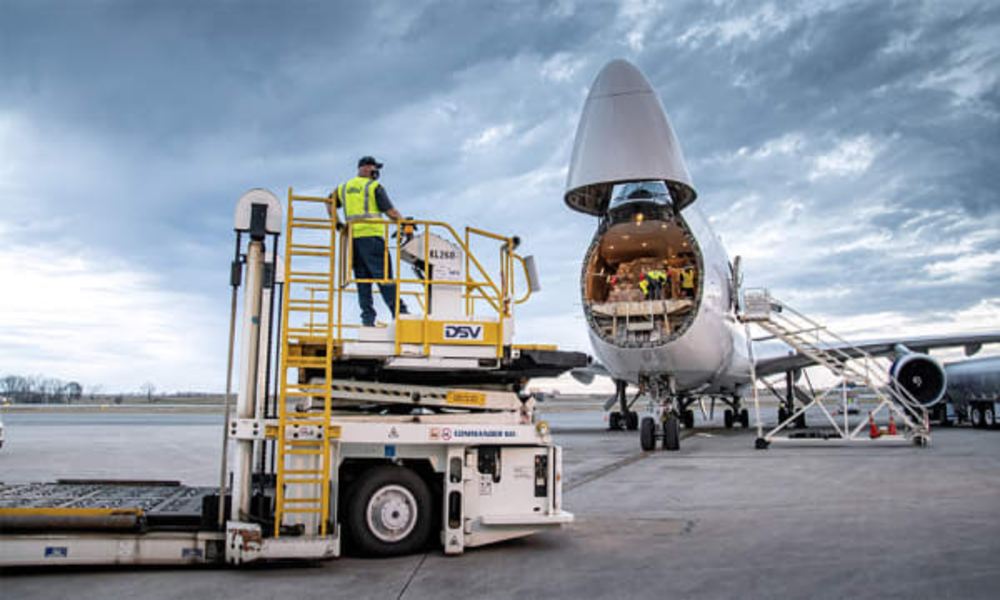 Global Integrated Logistics is part of Agility and one of the world's top freight forwarding and contract logistics providers...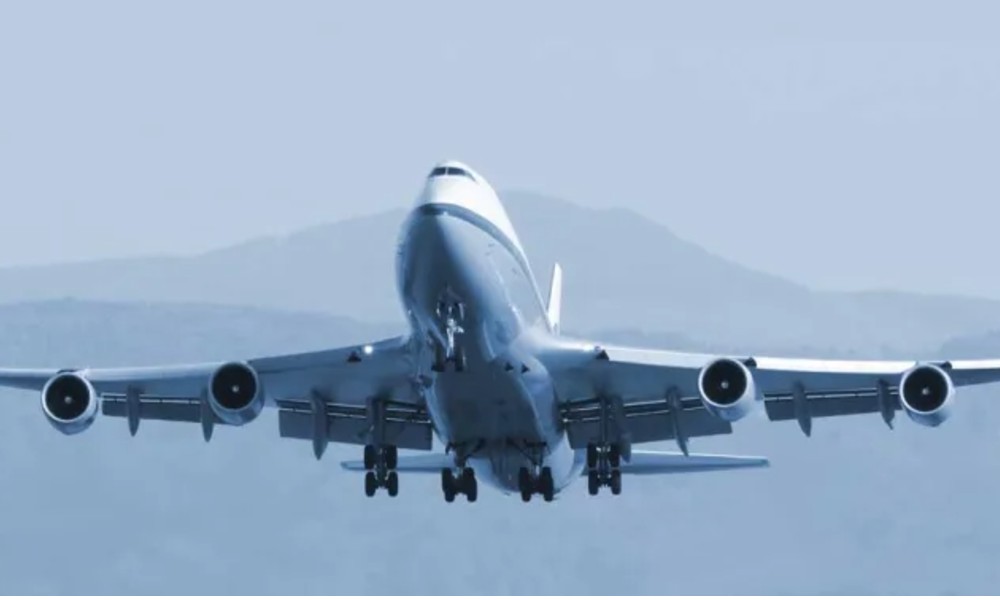 Through these routes, the company will connect five continents in order to accommodate customer demands in a global air...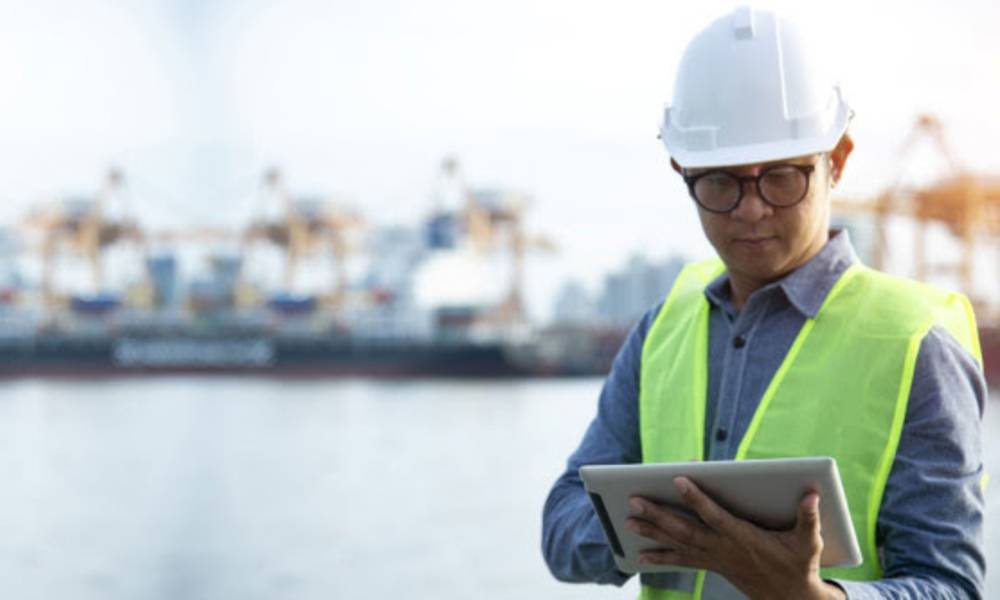 With the new service, the company offers to perform customs classification on behalf of businesses, ensuring compliance with regulations...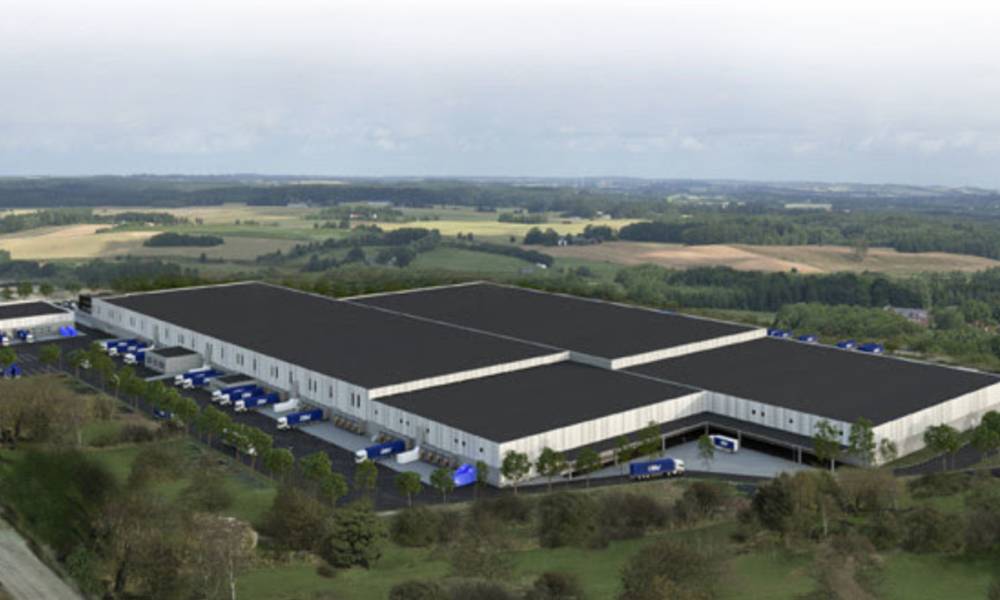 The new site in Rosersberg north of Stockholm in Sweden offers an entire range of transport and logistics services...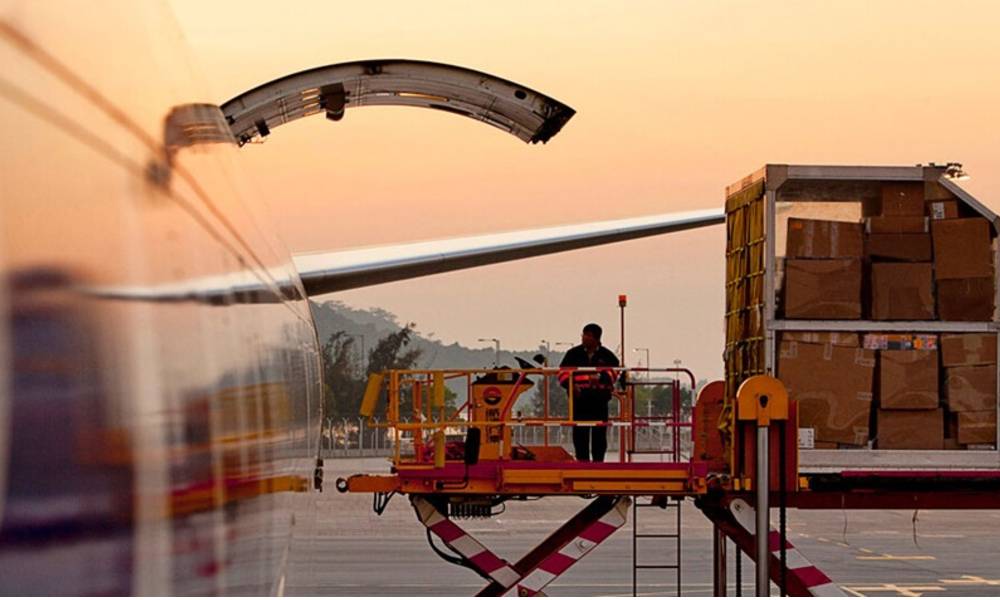 As one of the recipients, the Danish Red Cross will be transporting 1.5 million examination gloves and other needed...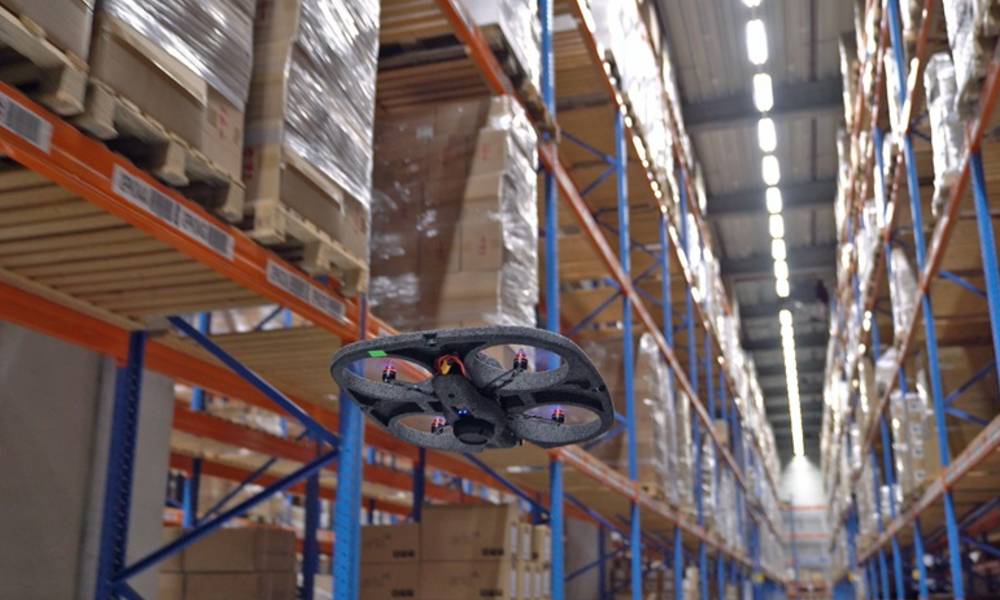 The autonomous drone system helps DSV minimise disruption and improve quality of warehouse operations.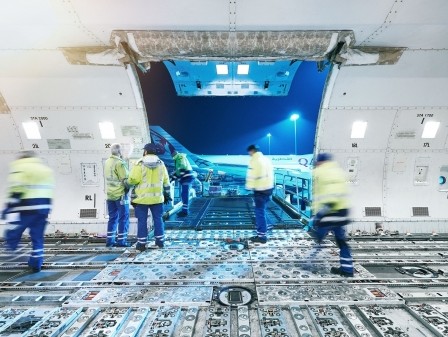 As we have entered into the fourth and final quarter of this year, air cargo is gearing up with...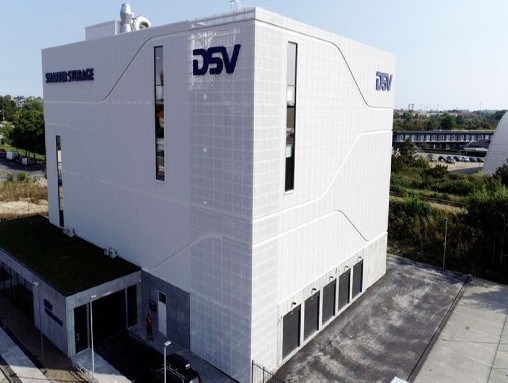 DSV will open its first self-storage building as part of the company's new strategic focus on the B2C self-storage...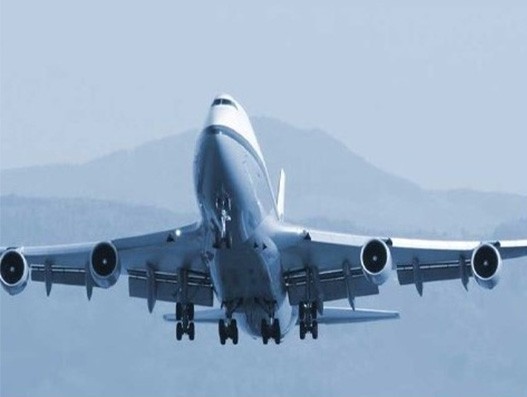 DSV has now added an additional two 747 freighters to its Europe-Asia cargo air bridge with an extra weekly...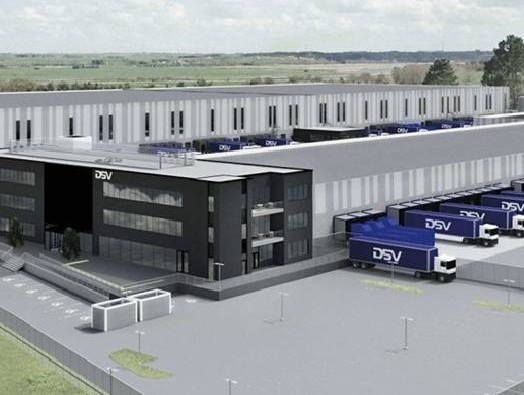 The new location just south of Oslo comprises a terminal of 12,000 sqm, 32,000 sqm warehouse including a 7,000...