Latest International 7 News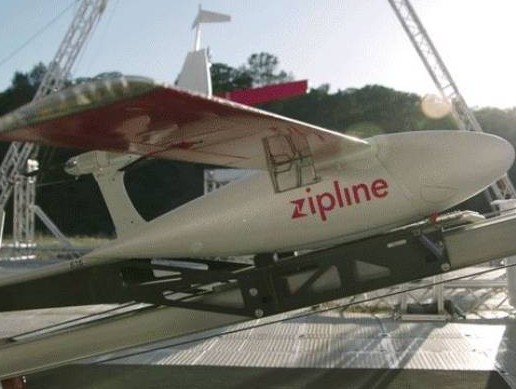 The new service will make on-demand deliveries of select health and wellness products with the potential to expand to...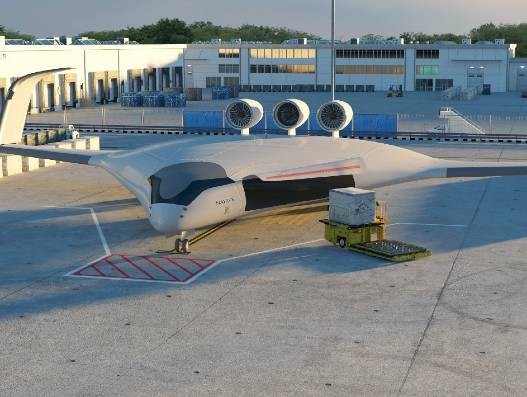 Experts at the first ever cargo drone virtual summit shed light on how cargo drones could be in the...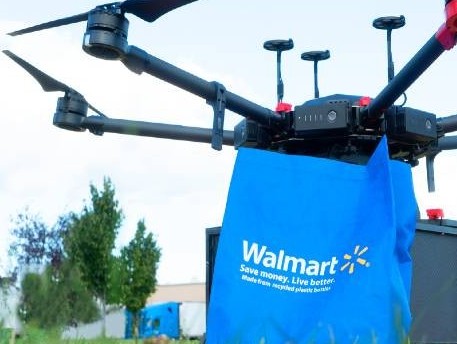 US retail giant Walmart is launching a drone delivery pilot programme in partnership with Israeli drone startup Flytrex. The...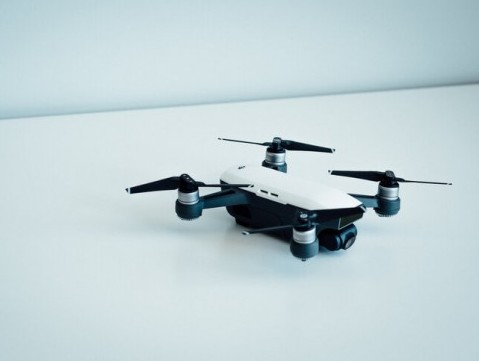 The money will be used to fast track plans to establish a UAV/Drone emergency medical airbridge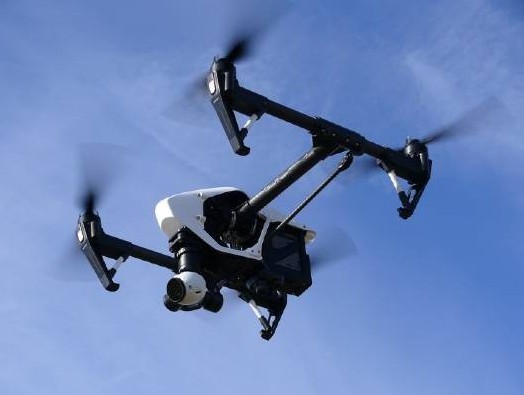 The authorities said that the licenses for the drones will be issued on a one-year basis and can be...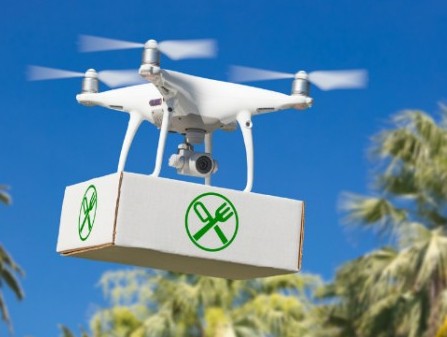 The Australian Association for Unmanned Systems (AAUS) has welcomed the government's release of a national policy issues paper for...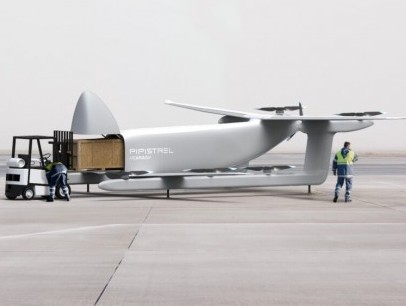 Pipistrel is taking orders for the Nuuva V300 - the flagship model of the Nuuva series of unmanned air...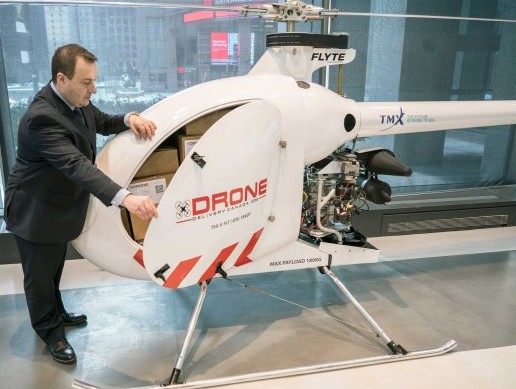 Drone Delivery Canada (DDC) has successfully tested the Condor drone in Foremost, Alberta, Canada.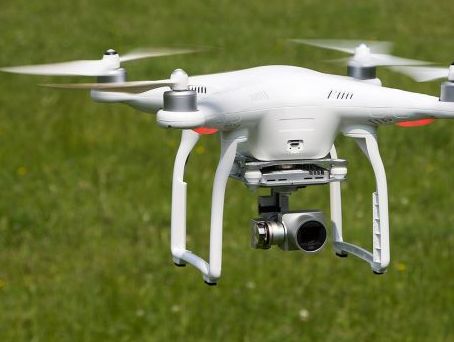 The European Union Aviation Safety Agency (EASA) has published a proposal of airworthiness standards for the certification of the...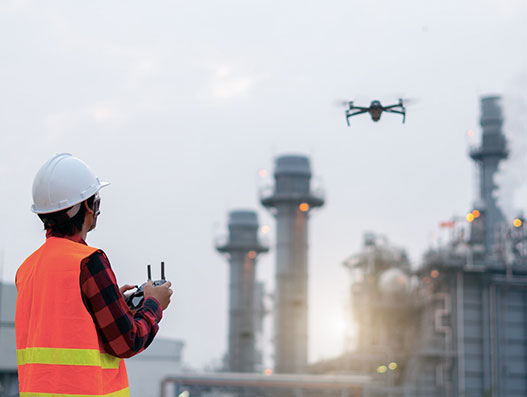 Wing has been selected to help the United Kingdom develop the next phase of its drone traffic management system.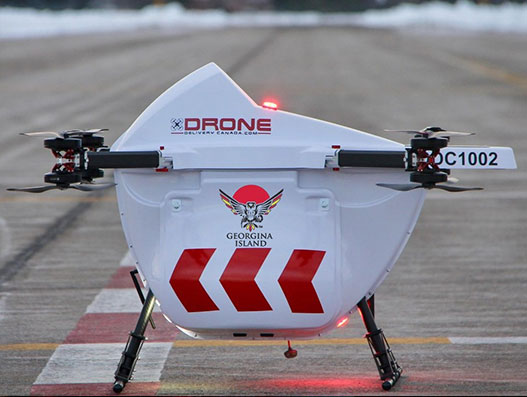 Drone Delivery Canada Corp has inked a commercial agreement with the Georgina Island First Nation to deploy DDC's patented...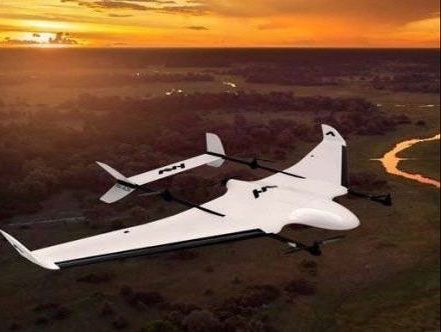 Avy's long-distance drone has proved as a solution for urgent medical transport between healthcare facilities and supports emergency services...