Latest International Drones News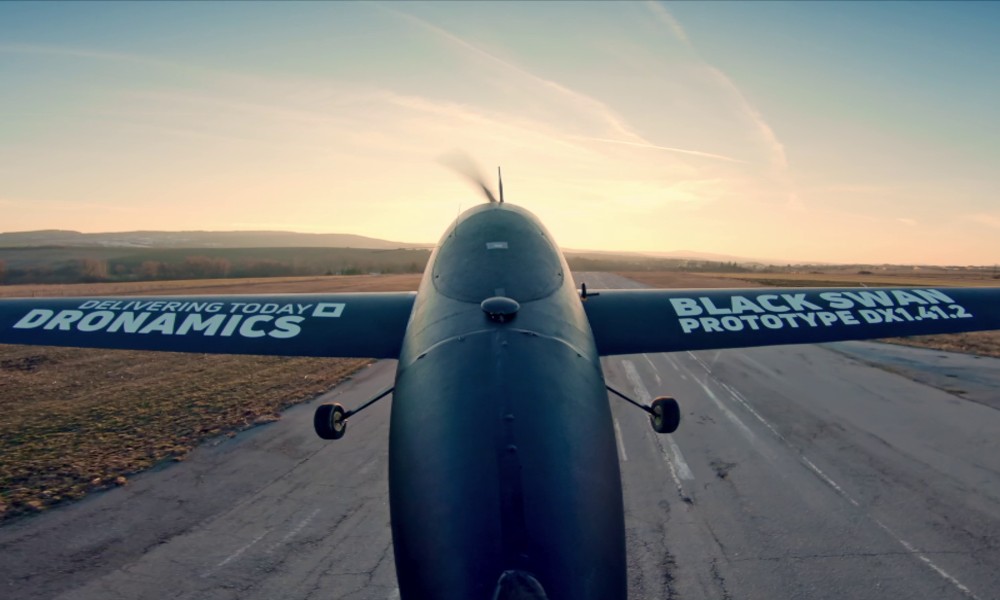 DRONAMICS' membership to TIACA will allow the company to leverage the knowledge and experience of the TIACA members and...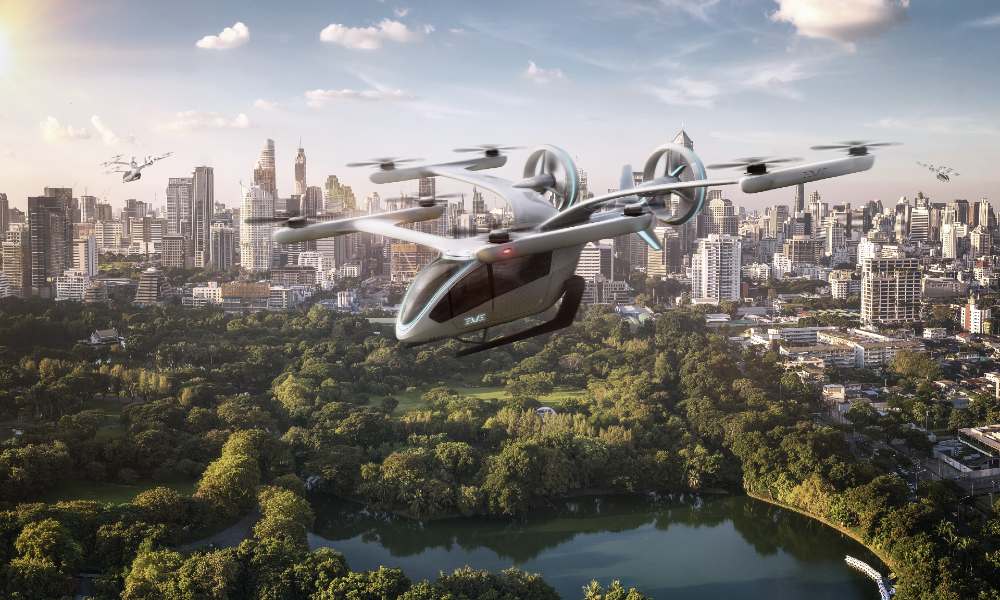 In addition to collaborating on a suite of products and services, the partnership includes an order for up to...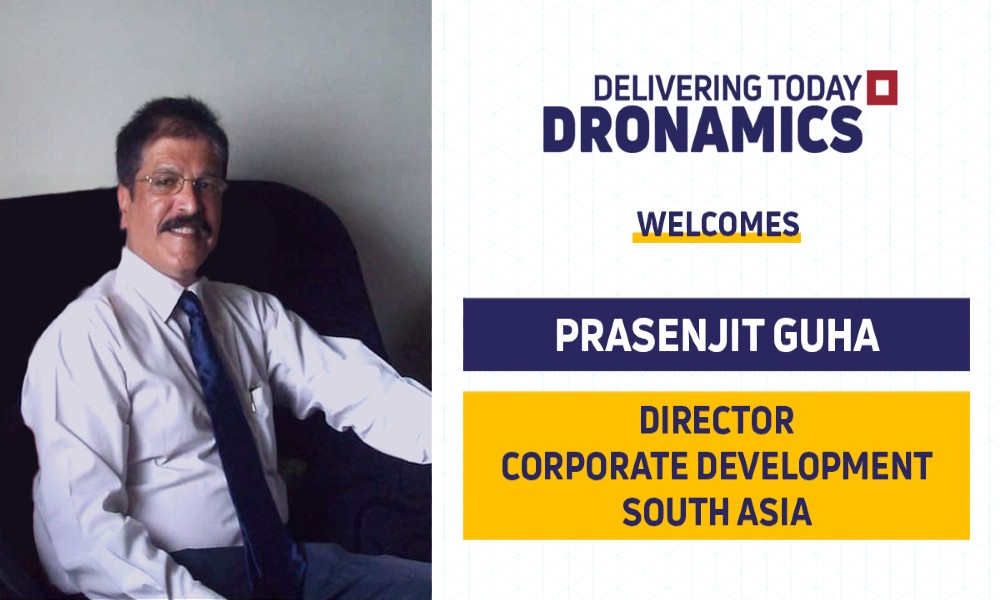 DRONAMICS has appointed Prasenjit Guha as director of corporate development, South Asia, a new senior management team position.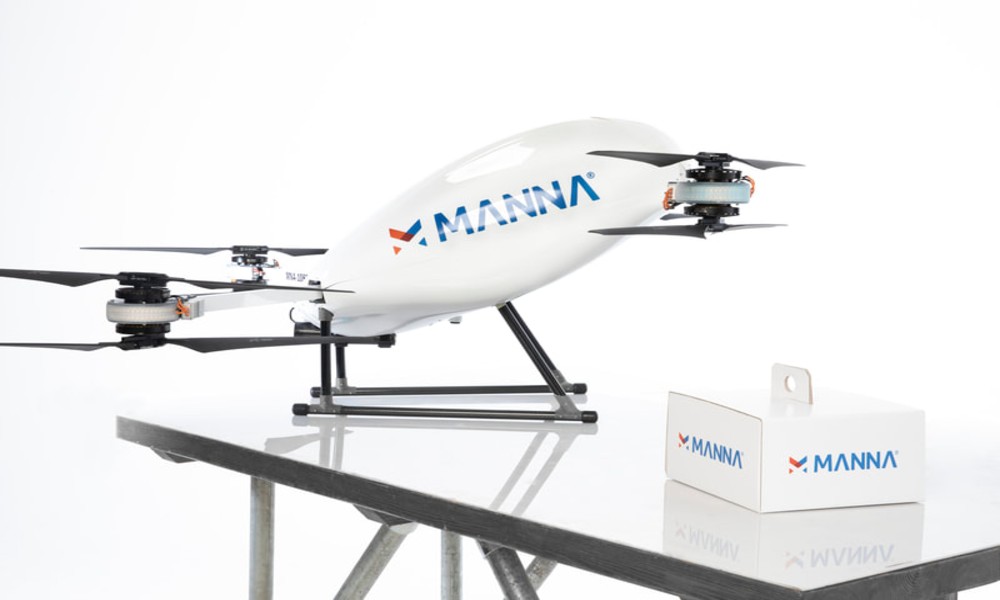 Manna Aero was the first company to apply for a LUC, following their recent trials of drone delivery services...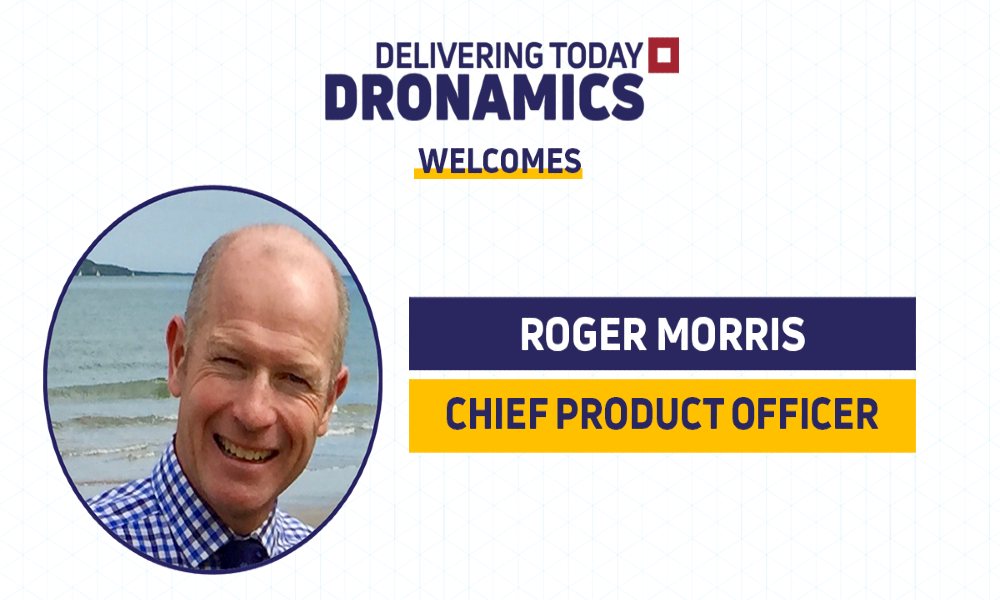 DRONAMICS has announced the appointment of Roger Morris as chief product officer (CPO), a new senior management team position,...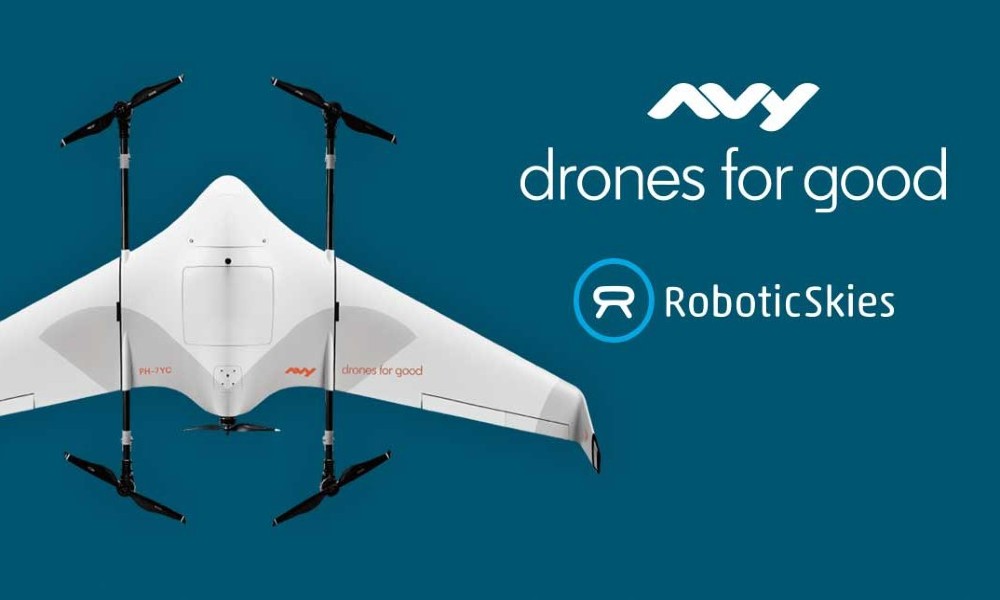 Robotic Skies and Avy have announced a partnership to develop a field support programme for Avy's growing fleet of...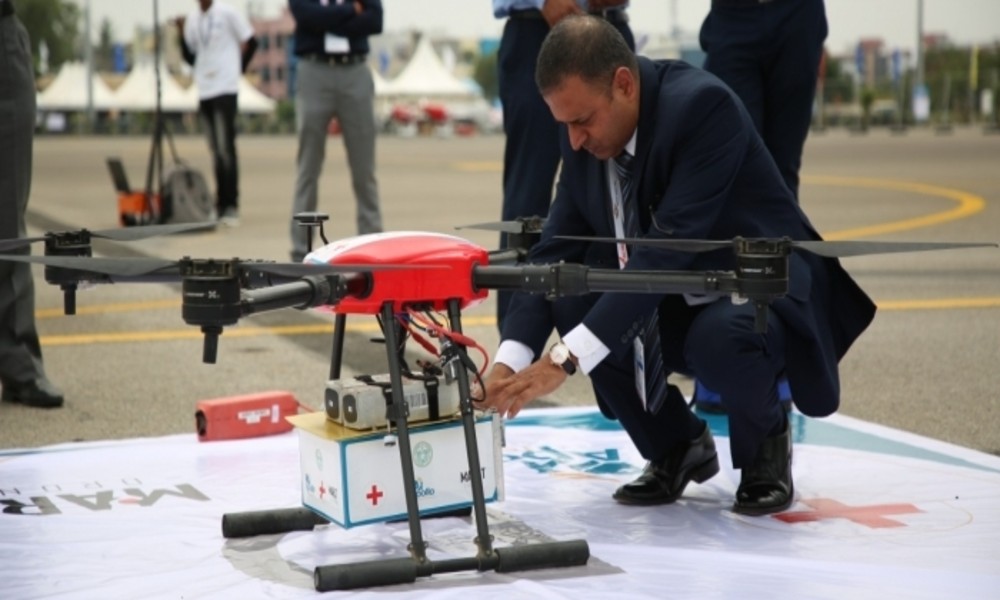 Hepicopter, the medical delivery subsidiary of the Hyderabad-based drone company Marut Dronetech, will exclusively move Covid-19 vaccines and other...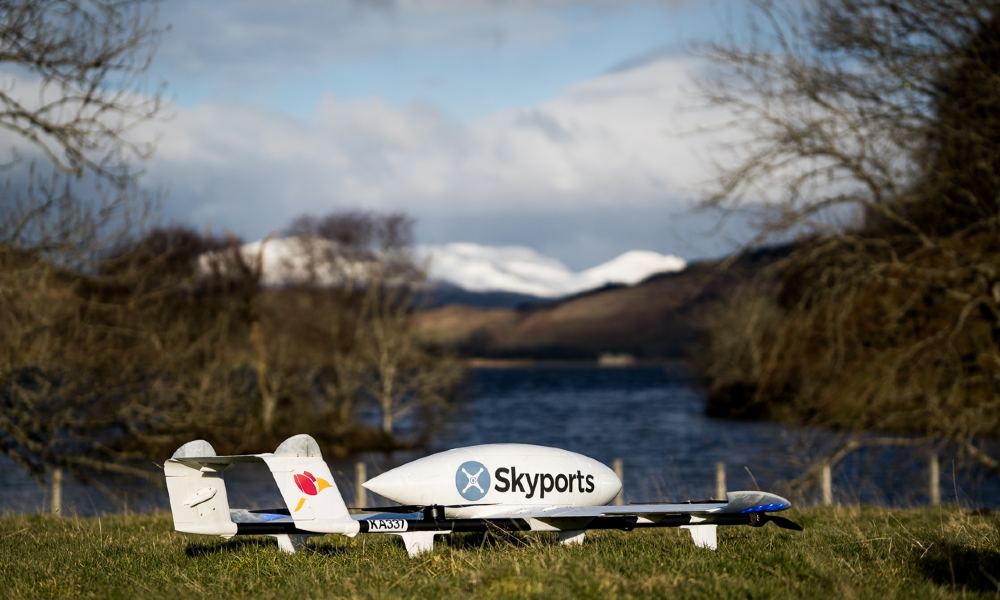 The aim of the partnership is to enable advanced air mobility (AAM) in Japan, with the companies working together...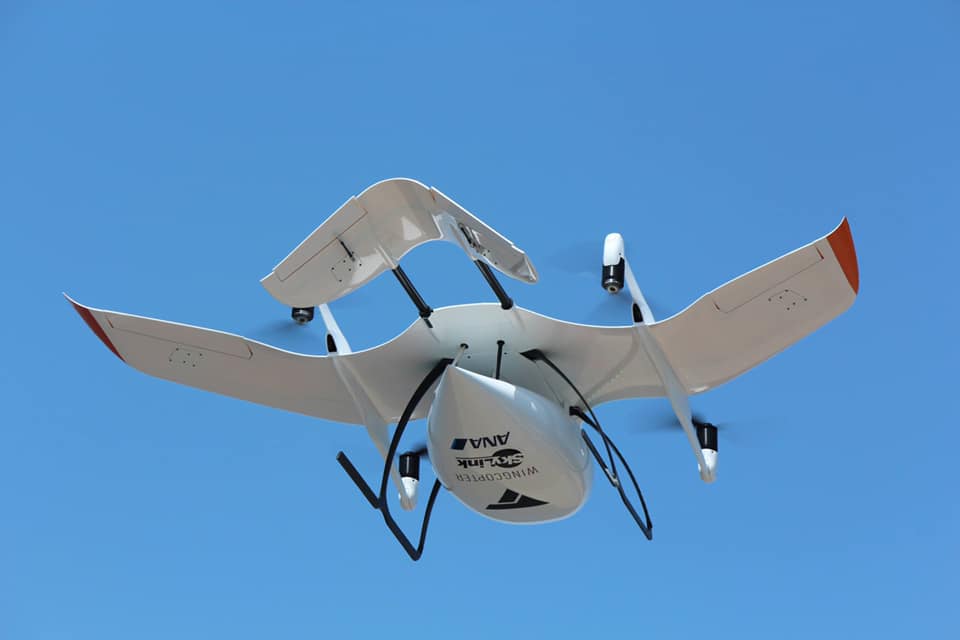 ANA Holdings will launch a drone delivery service in the fiscal year through March 2023, using Wingcopter vehicles to...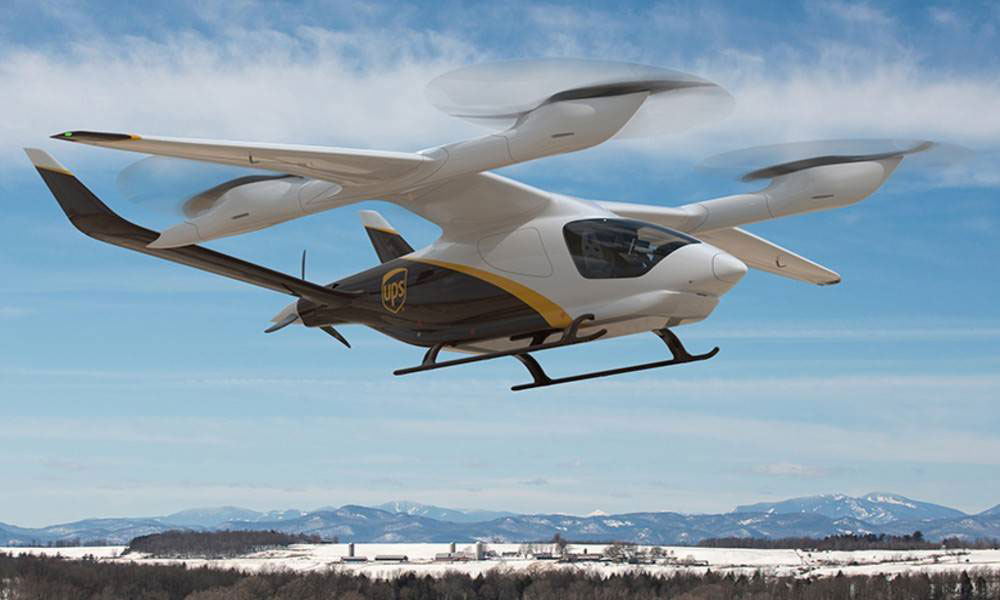 UPS plans to purchase electric vertical takeoff and landing (eVTOL) aircraft from Beta Technologies (BETA), through its UPS Flight...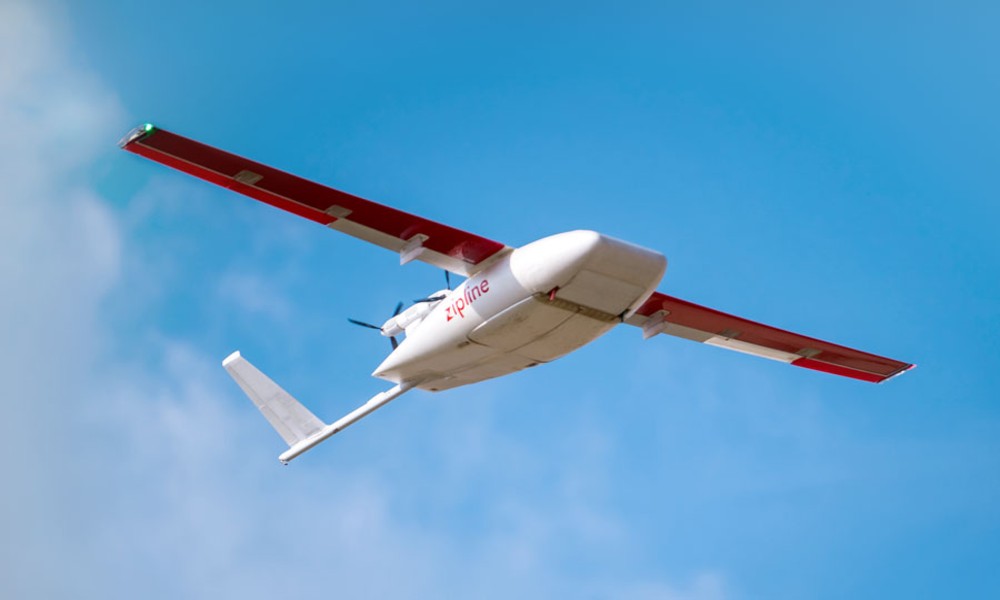 Toyota Tsusho Corporation has announced a strategic operational partnership with drone delivery specialist Zipline to enable healthcare access for...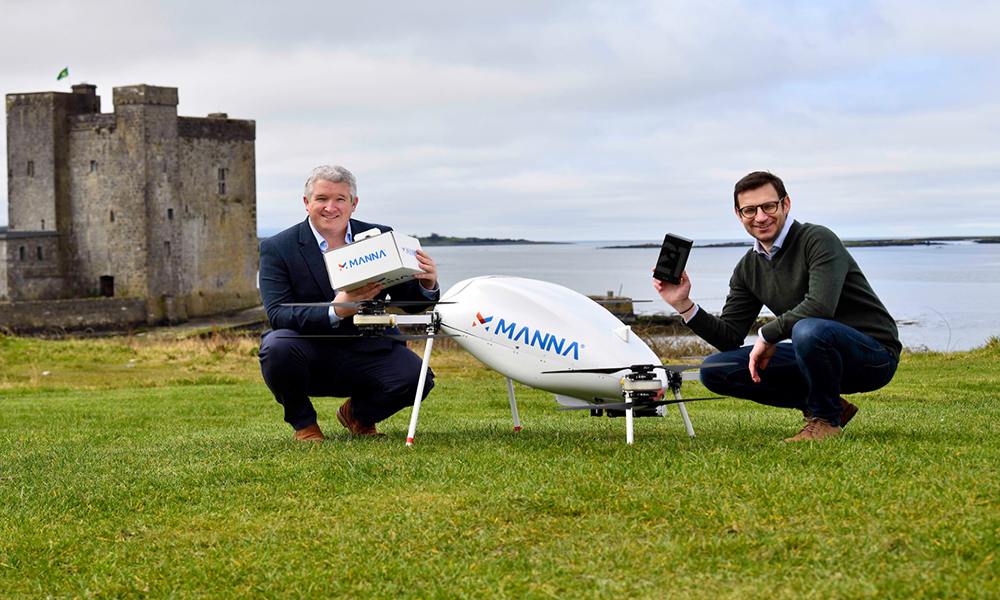 Samsung Electronics has entered into a partnership deal with Manna Drone Delivery where Irish customers will receive the latest...