Latest International Drones News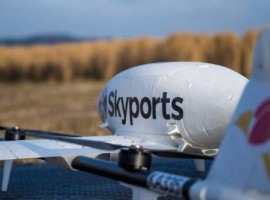 Using the support of the Swoop Aero platform, Skyports' on-demand service will allow the transport of high-value, perishable cargo...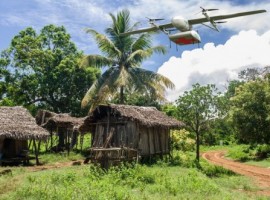 The purpose of this project is to directly inform WHO's operational understanding of drone delivery services to transport...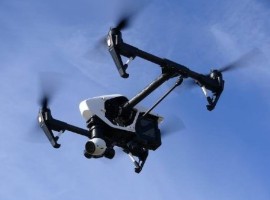 The new members will serve a two-year term and join DAC Chairman Michael Chasen, chairman of the Advisory Board...
Anticipated projects on which the parties are focusing are for IDP to establish a commercial-scale drone depot and drone-specific...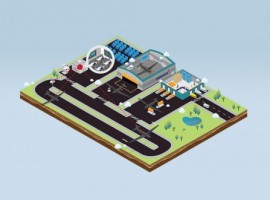 As part of the roll-out, the company will base its standardised droneport equipment at each location and will provide...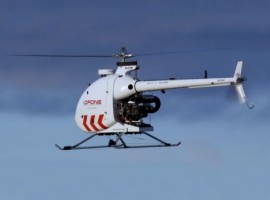 DEI will use DDC's patented and proprietary FLYTE system, in a SaaS model, and will be provided with implementation...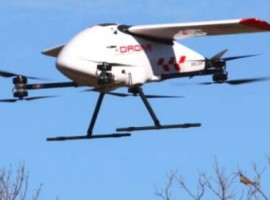 Commercialisation in support of Covid-19 related activities and also remote area deliveries would commence for 2021 projects once testing...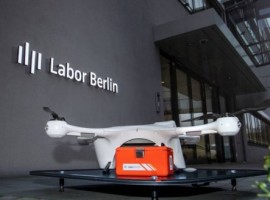 The drone network expects to significantly improve the timeliness and efficiency of Labor Berlin's diagnostics services by providing an...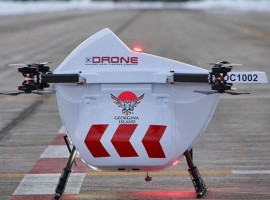 Under the terms of the agreement, the parties shall cooperate and work jointly towards testing an automated drone as...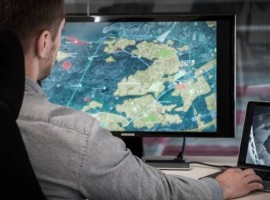 With a focus on regions with long response times, Everdrone expects to reach more than 100,000 residents in...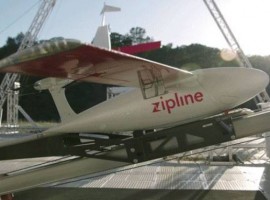 The new service will make on-demand deliveries of select health and wellness products with the potential to expand to...