Latest International Drones News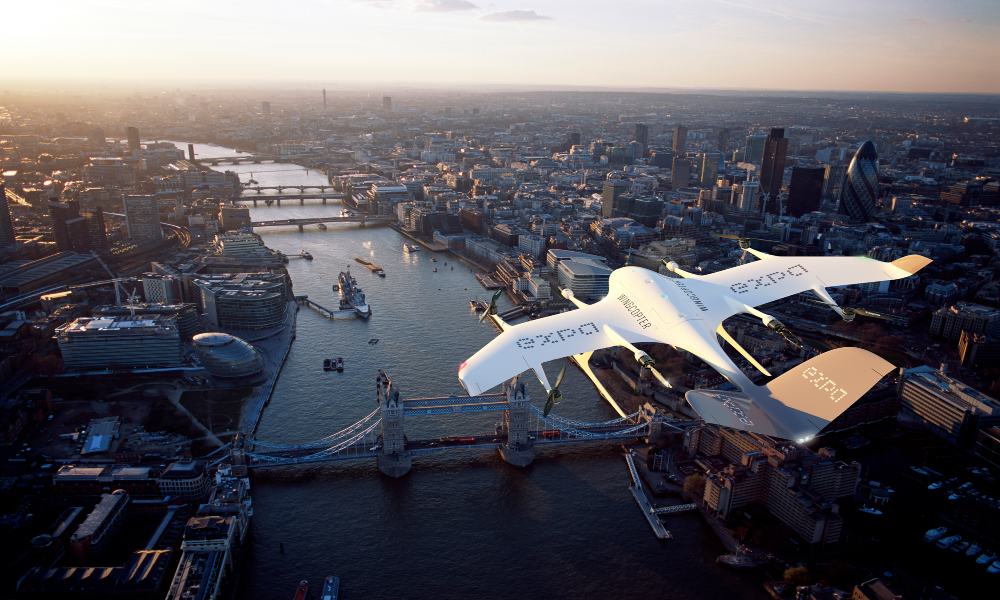 Getting things to where they need to go isn't always simple and, often, can be critically urgent. That's where...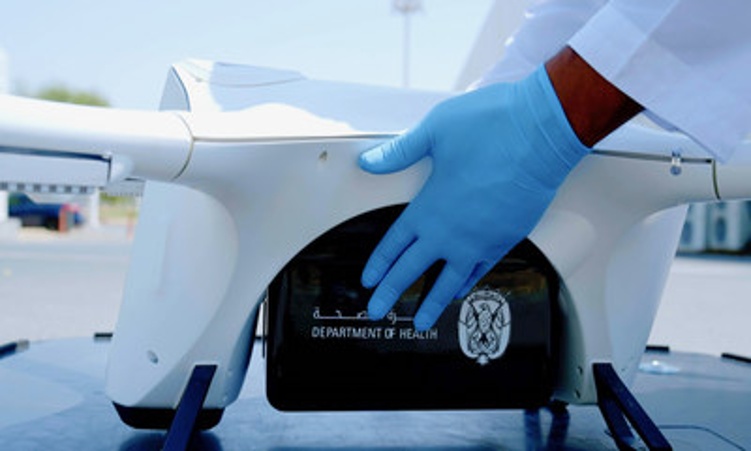 Matternet, which has been flying Beyond Visual Line Of Sight (BVLOS) commercially over cities since 2017, will operate its...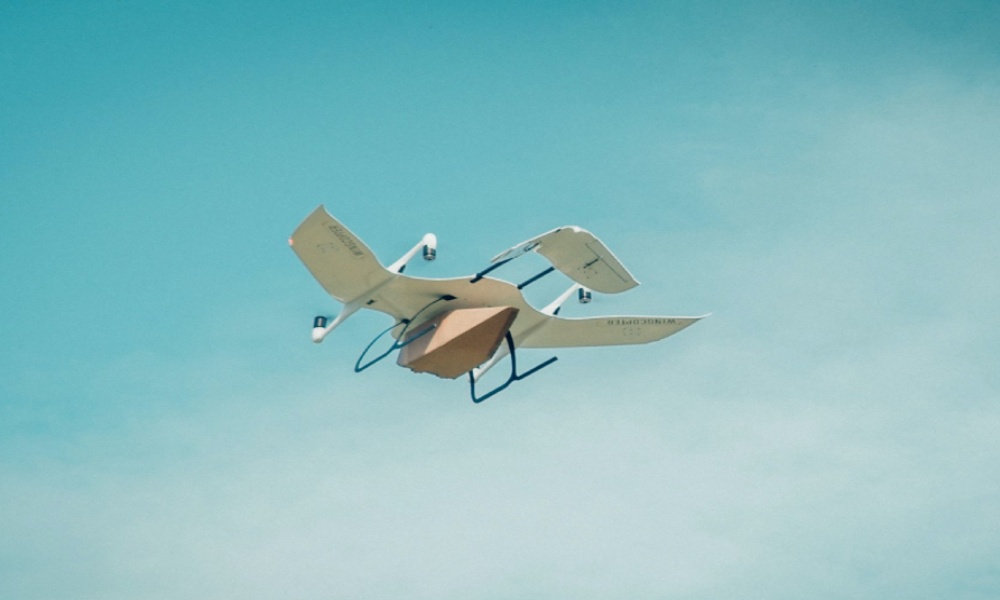 The flights were carried out by Greifswald University Medical Center in cooperation with DRF Luftrettung and Wingcopter as part...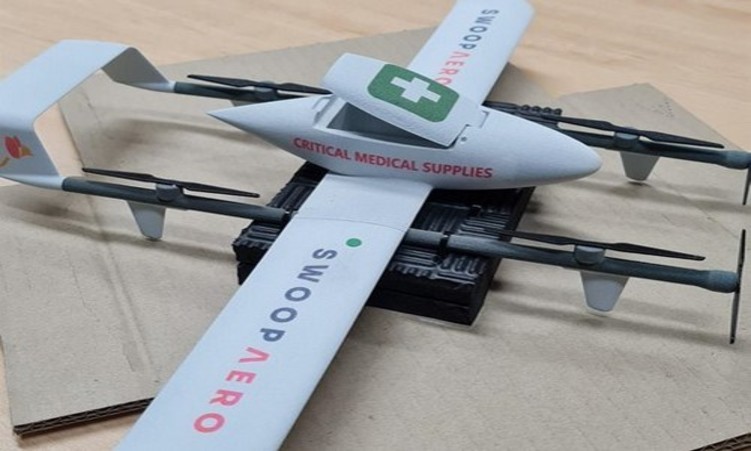 Swoop Aero has extensive experience providing drone logistics services to customers requiring safe, sustainable transportation in areas where ground...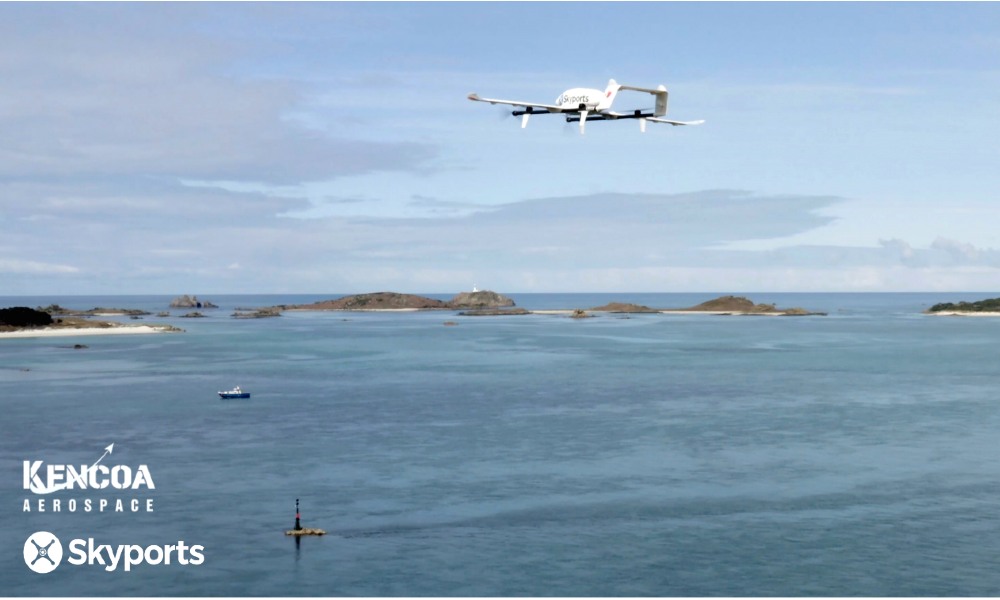 The project aims to significantly enhance logistics capabilities on Jeju Island, South Korea's largest island. The agreement will initiate...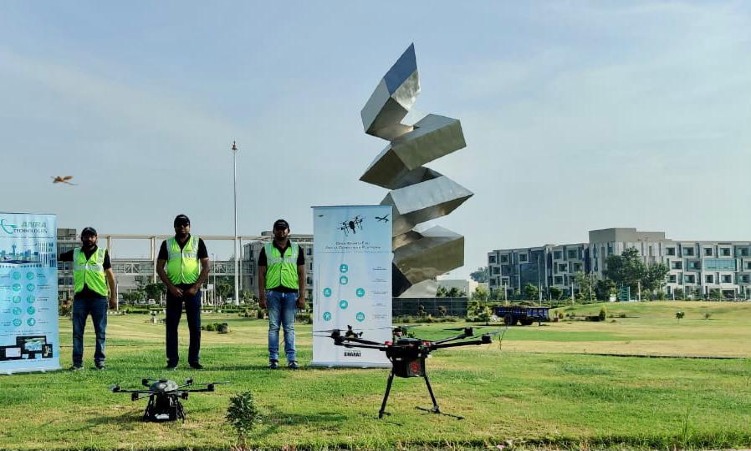 ANRA's pilots flew 90 percent of the total flight hours alongside consortia partner BetterDrones, which flew the remaining flight...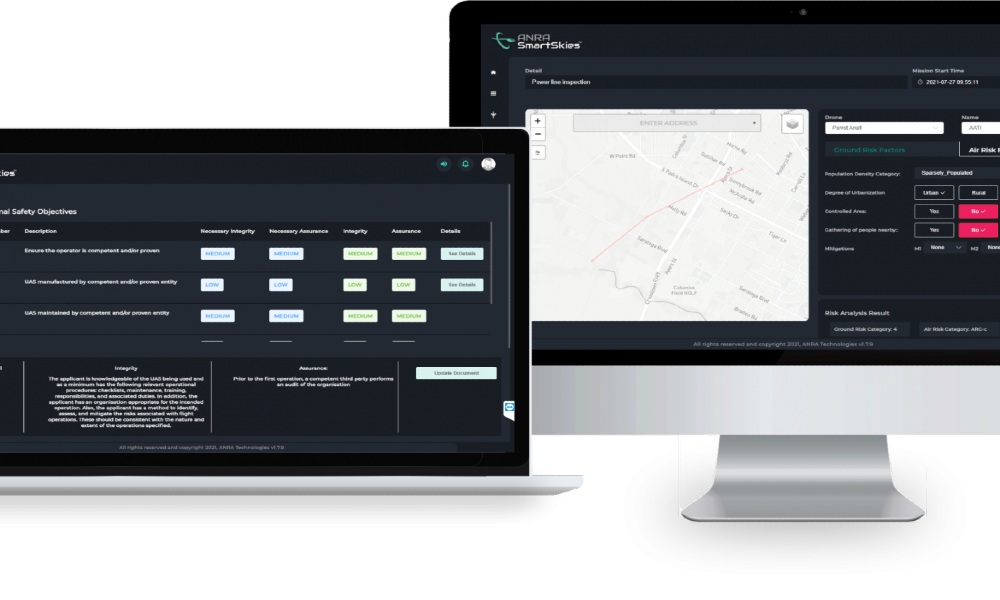 SmartSkies SORA is a fully integrated Specified Operations Risk Assessment capability that enables pilots to perform a risk assessment...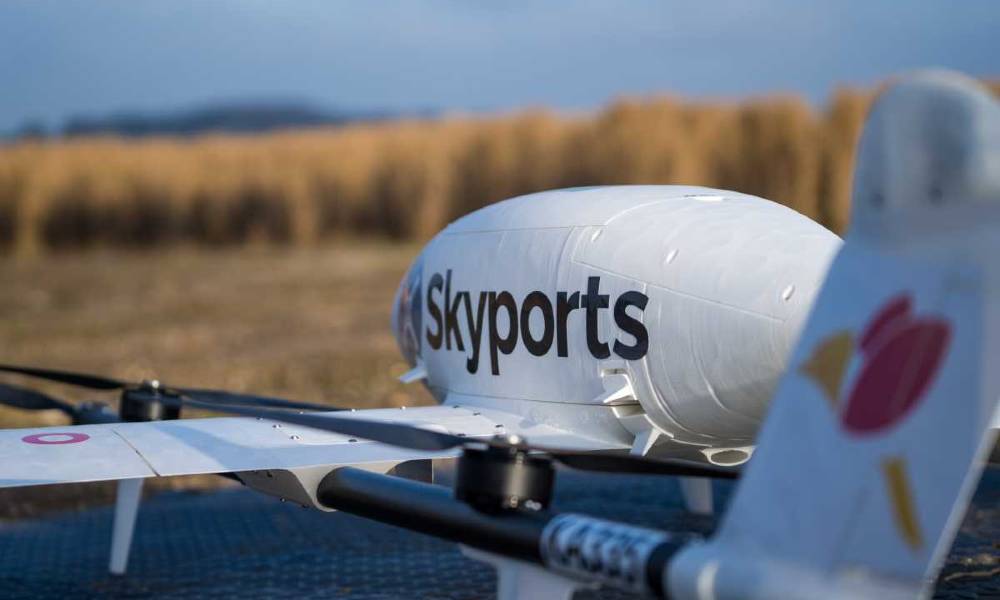 Using the support of the Swoop Aero platform, Skyports' on-demand service will allow the transport of high-value, perishable cargo...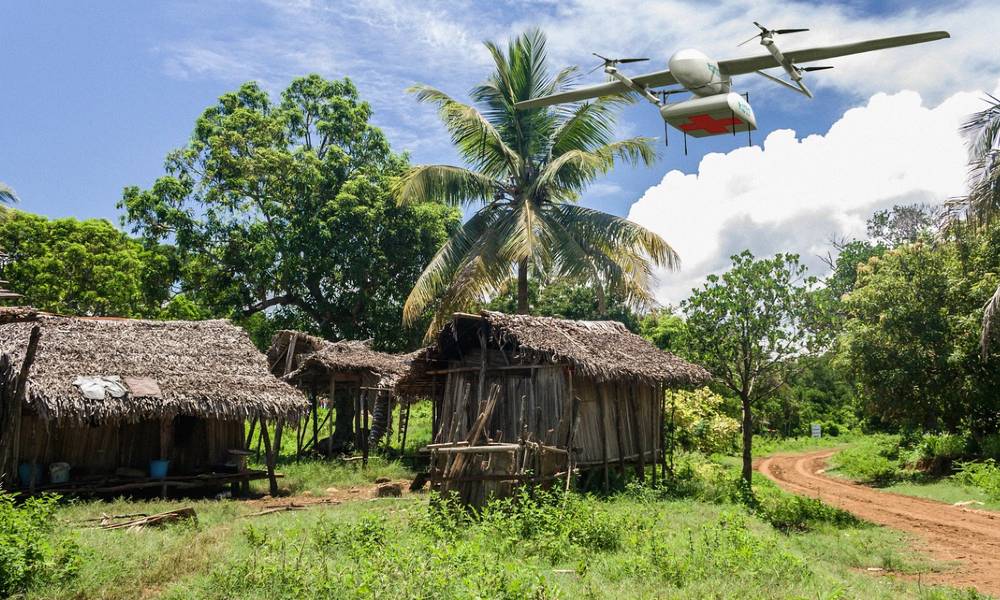 The purpose of this project is to directly inform WHO's operational understanding of drone delivery services to transport...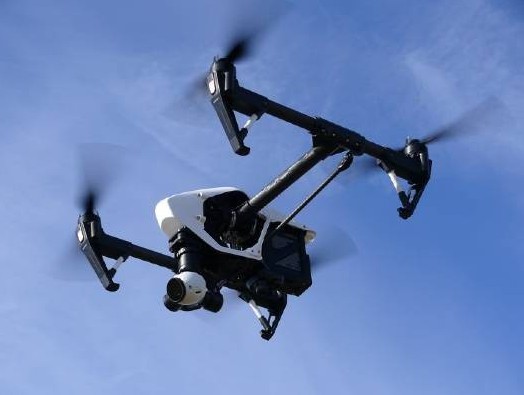 The new members will serve a two-year term and join DAC Chairman Michael Chasen, chairman of the Advisory Board...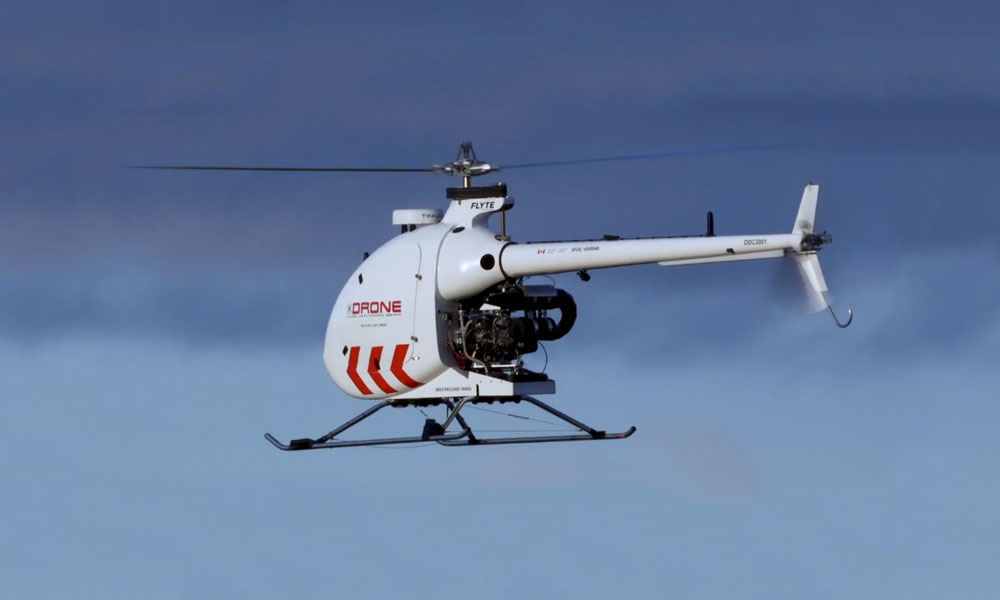 Anticipated projects on which the parties are focusing are for IDP to establish a commercial-scale drone depot and drone-specific...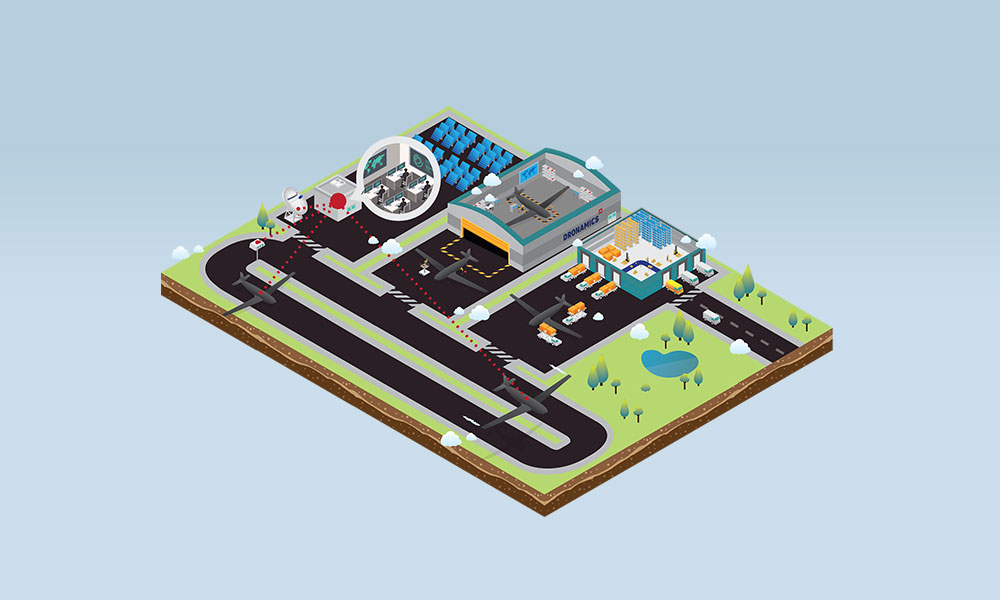 As part of the roll-out, the company will base its standardised droneport equipment at each location and will provide...