Latest International Drones News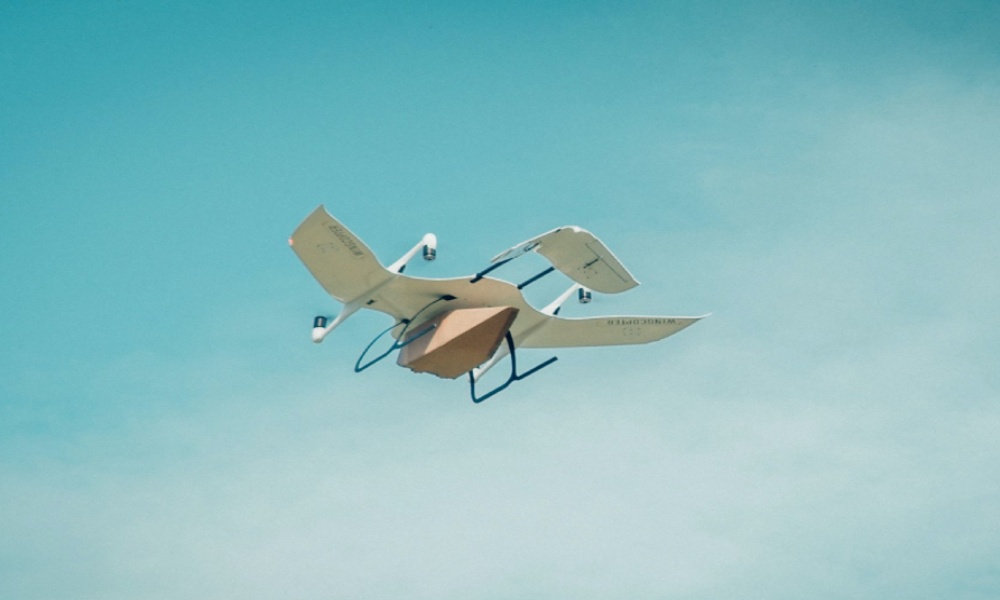 The flights were carried out by Greifswald University Medical Center in cooperation with DRF Luftrettung and Wingcopter as part...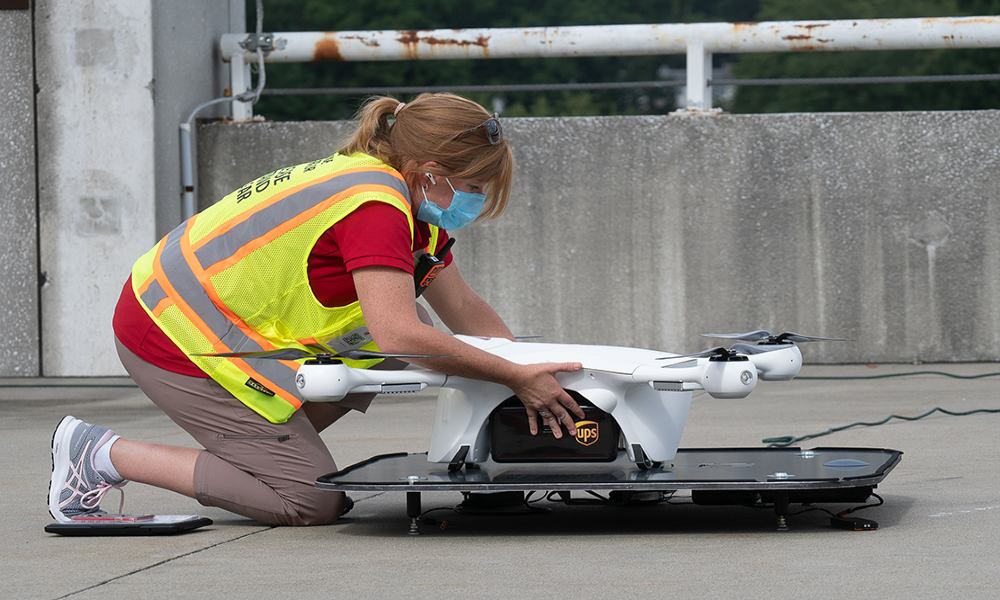 This new initiative operated by UPS and its subsidiary, UPS Flight Forward expands Atrium Health Wake Forest Baptist's existing...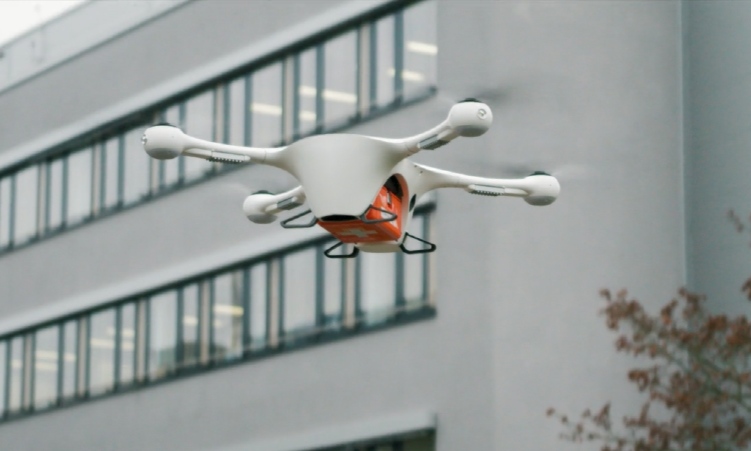 With the investment, REL has forayed into the deep-tech Unmanned Aerial Vehicle (UAV) industry, which is set to transform...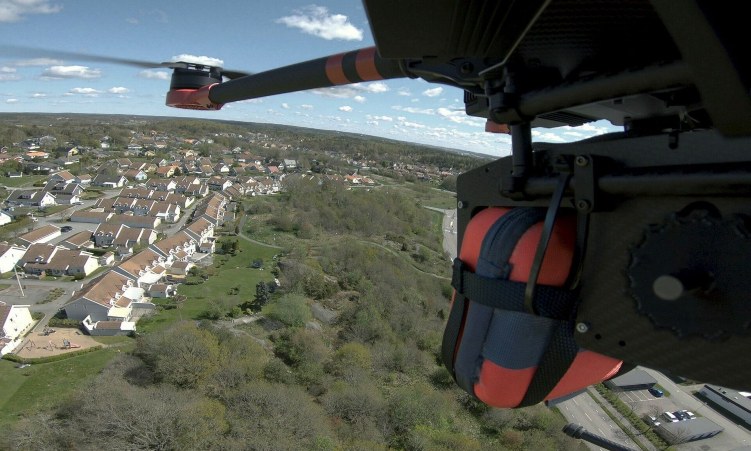 Everdrone will pilot the delivery of an AED defibrillator by drone in Helsinki in September 2021. Also, the CO2...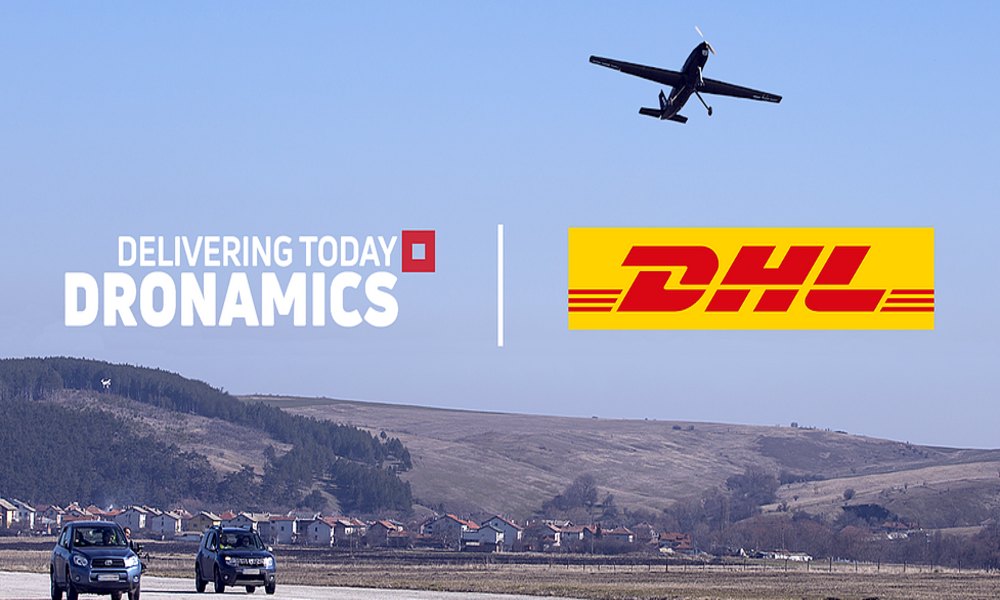 DHL and DRONAMICS agree to jointly develop solutions and offer same-day cargo drone deliveries to customers using DRONAMICS'...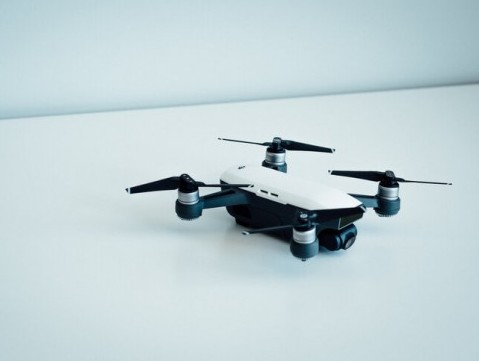 The money will be used to fast track plans to establish a UAV/Drone emergency medical airbridge