Latest International Dronamics News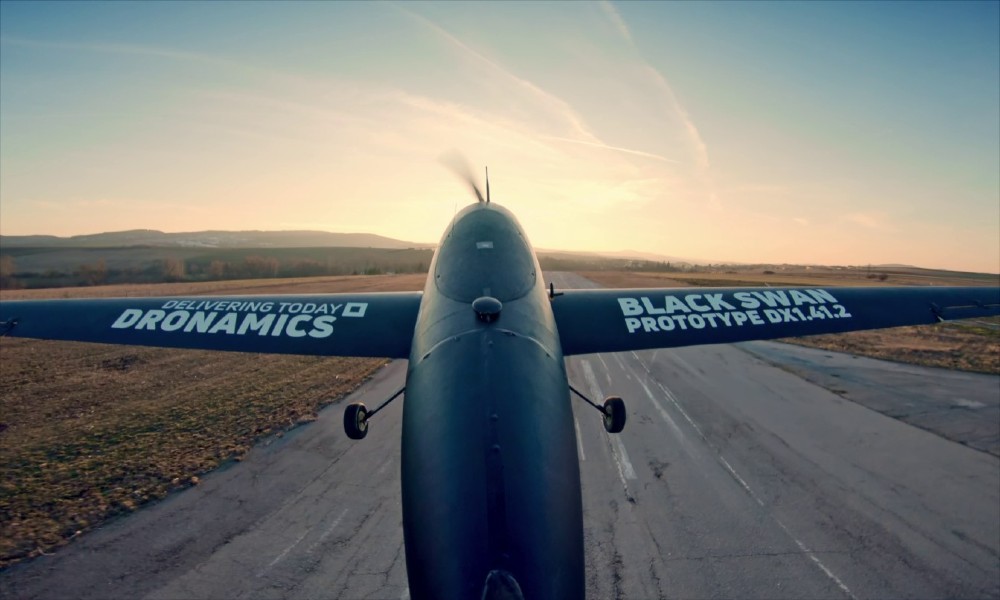 Malta will serve as a starting point for the first commercial routes the company will offer, connecting the country...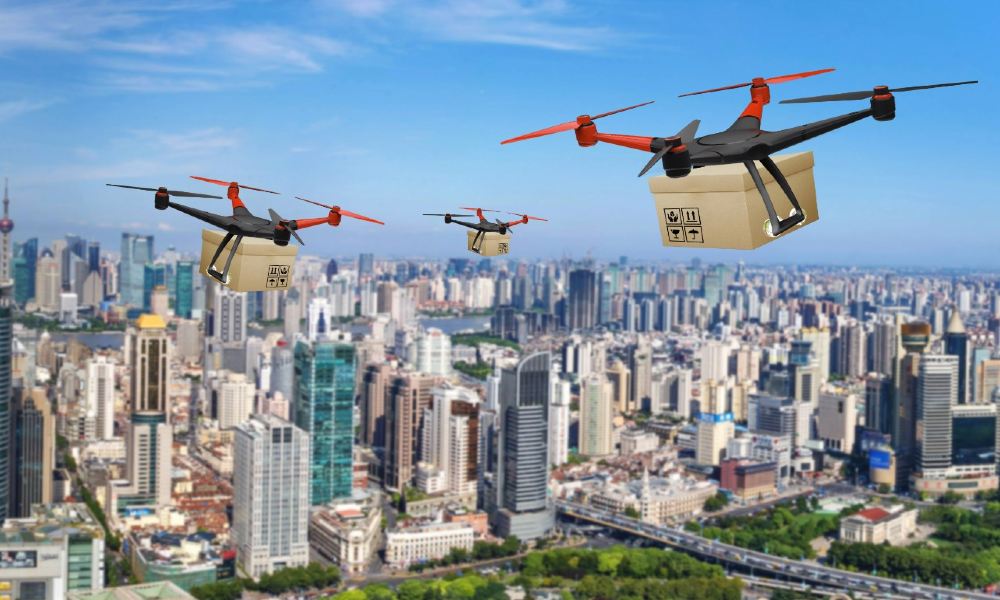 For logistics companies, the first and last-mile constitute the most expensive and least efficient part of a delivery, requiring...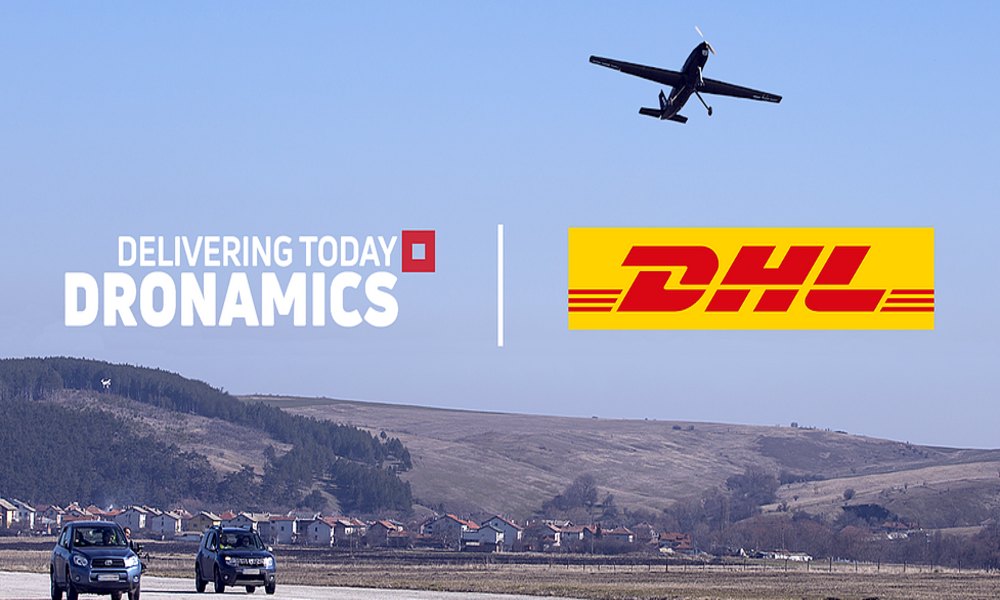 DHL and DRONAMICS agree to jointly develop solutions and offer same-day cargo drone deliveries to customers using DRONAMICS'...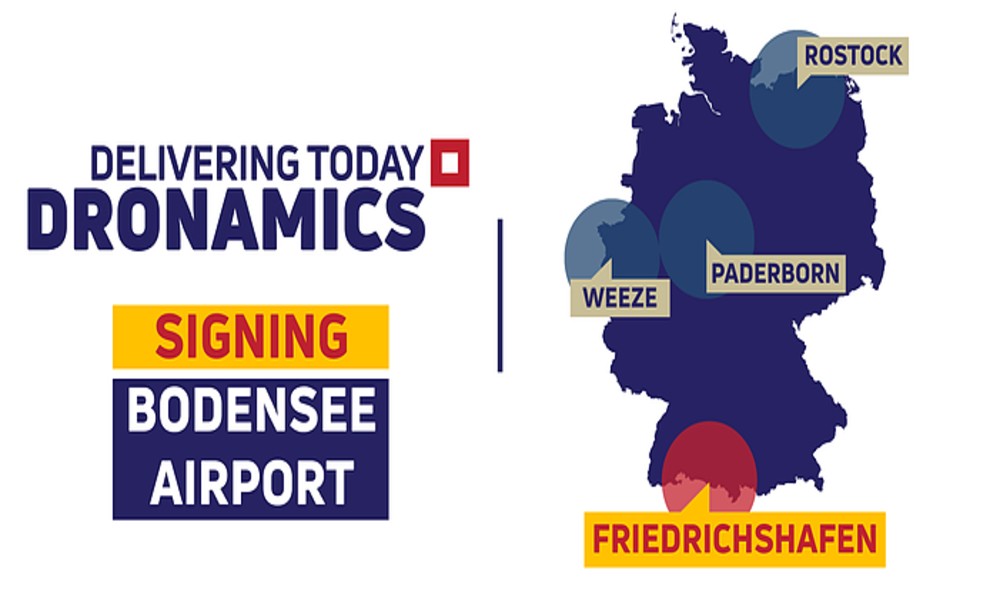 DRONAMICS partners with Bondensee-Airport Friedrichshafen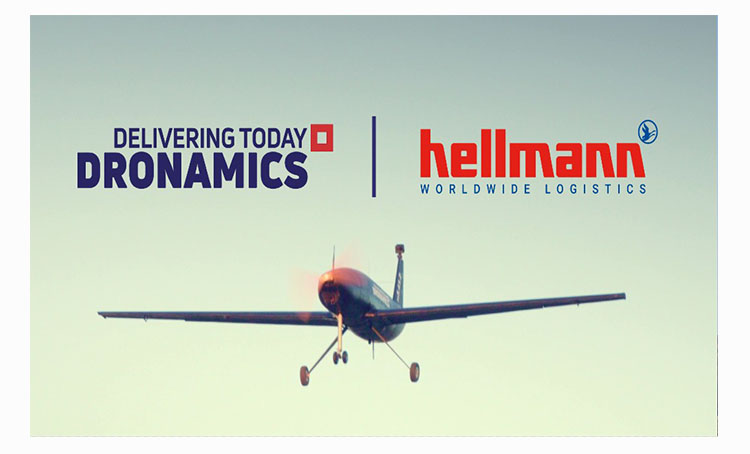 As part of the cooperation, Hellmann plans to offer the first routes with unmanned cargo drones from DRONAMICS as...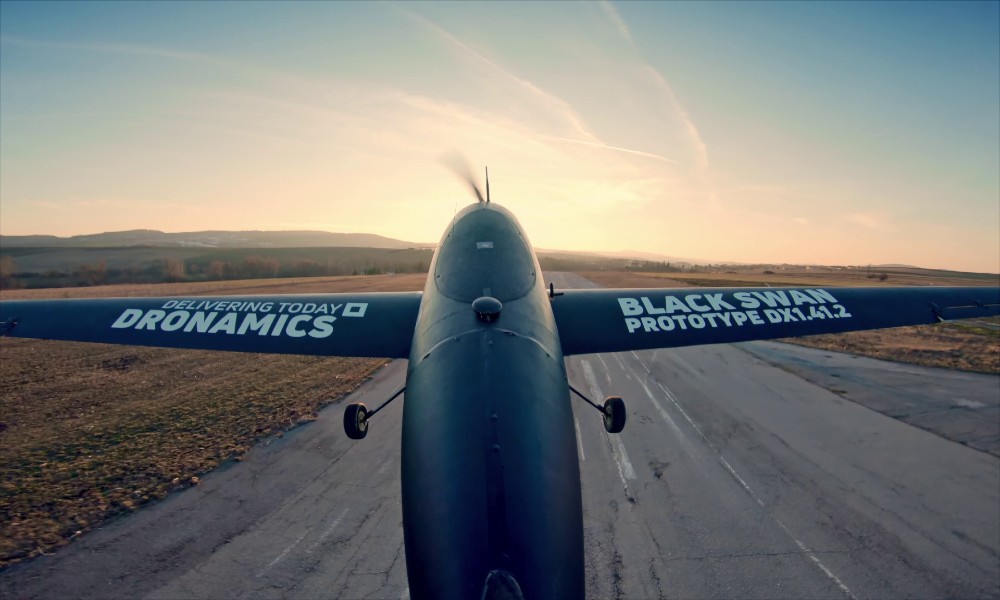 DRONAMICS is strengthening its operational authorization efforts by securing a three-way partnership agreement with the leading UAV consulting firms...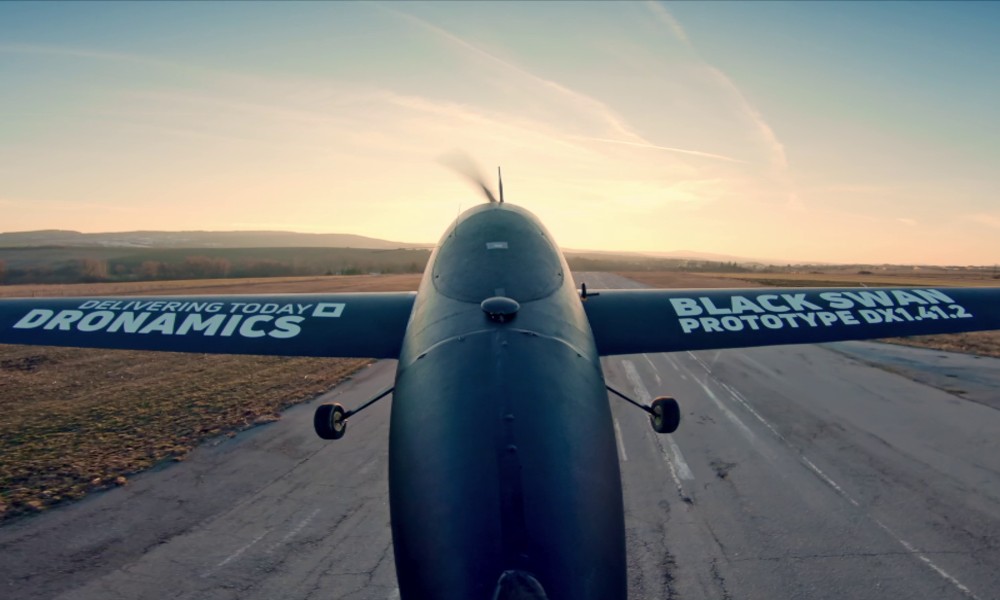 DRONAMICS' membership to TIACA will allow the company to leverage the knowledge and experience of the TIACA members and...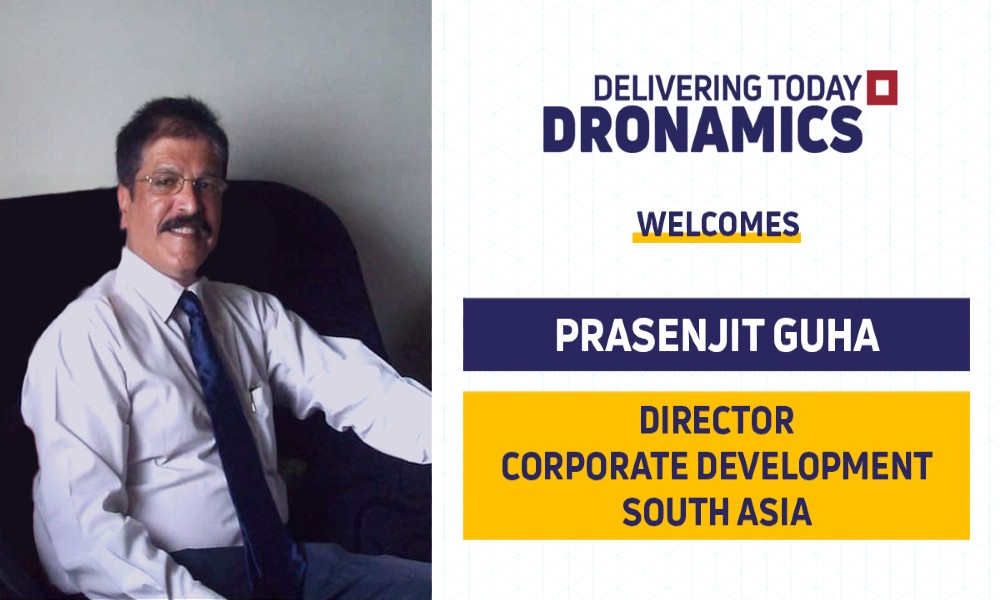 DRONAMICS has appointed Prasenjit Guha as director of corporate development, South Asia, a new senior management team position.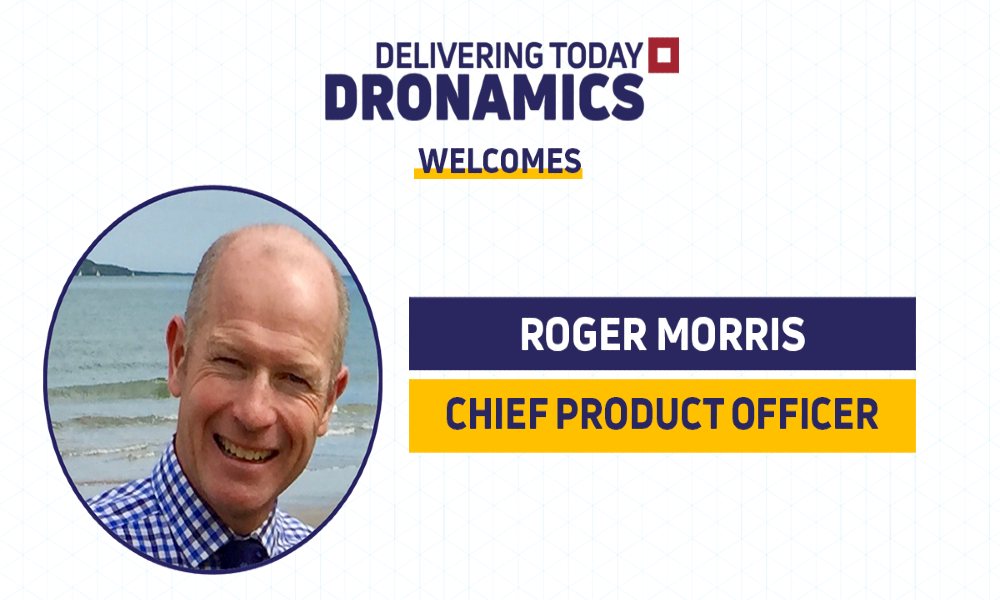 DRONAMICS has announced the appointment of Roger Morris as chief product officer (CPO), a new senior management team position,...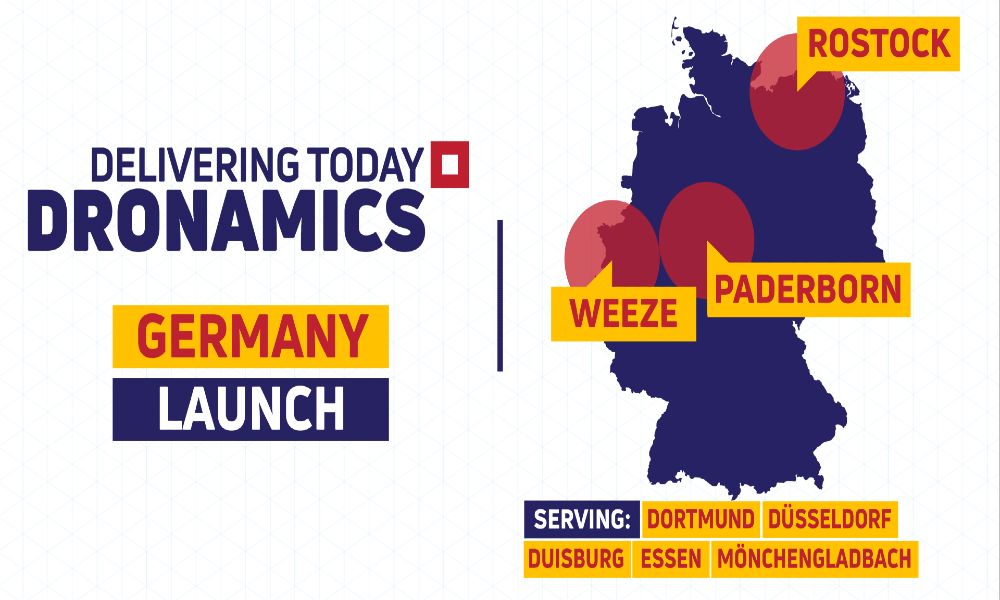 The three airports include Paderborn-Lippstadt, Rostock–Laage and Airport Weeze, servicing a total of 12.7 million people within one-hour drive...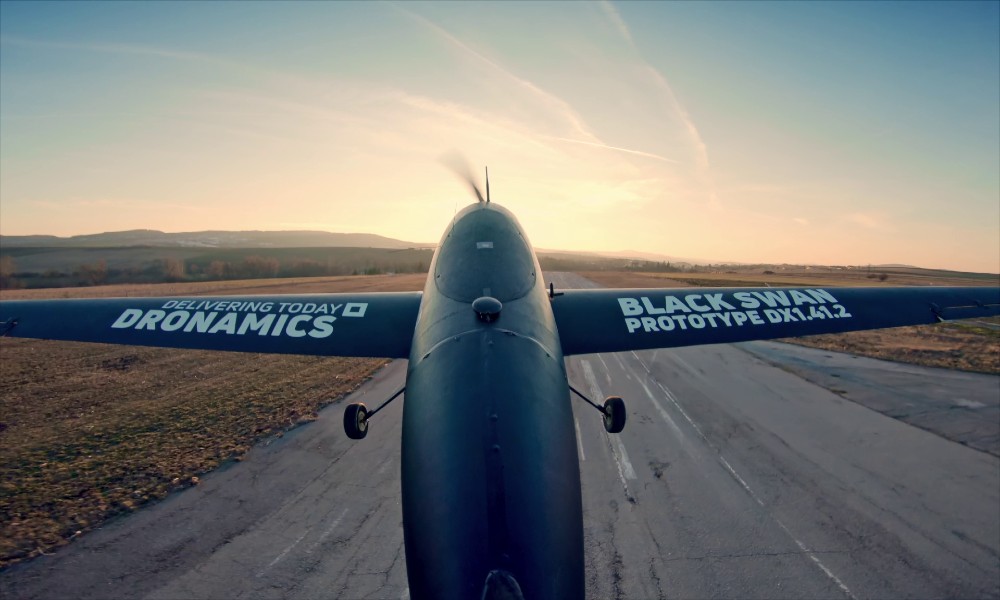 DRONAMICS has announced the launch of DRONAMICS Airlines with companies in Ireland, Australia and Canada that will manage the...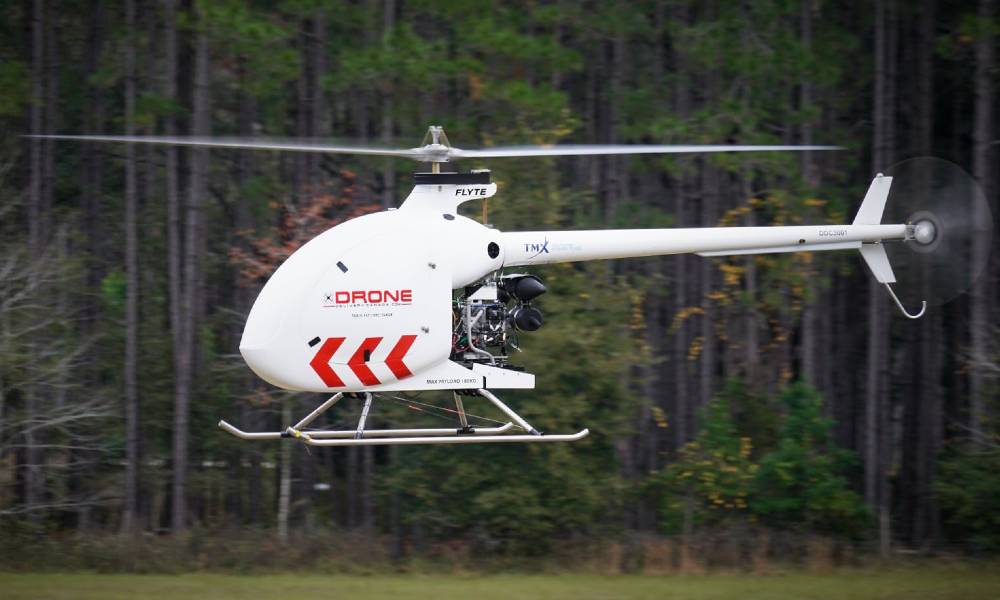 While cargo drones are being used for all kinds of deliveries, companies are actively looking to cater to healthcare...