Latest International Air Cargo News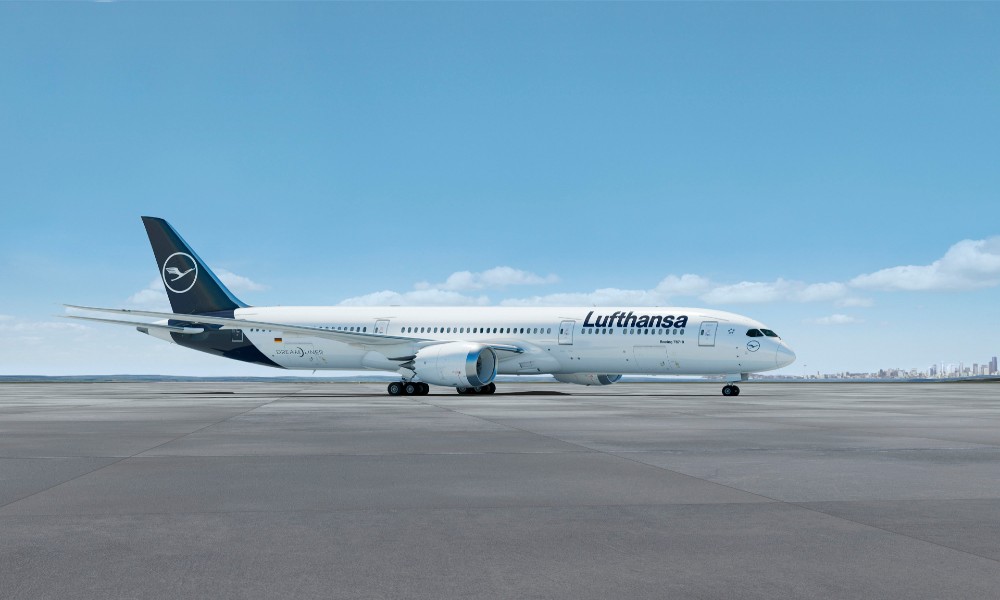 Boeing and the Lufthansa Group will continue its fleet modernisation with a new order for five 787-9 Dreamliners.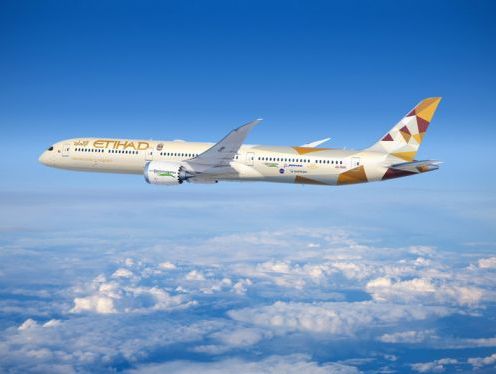 Boeing and Etihad Airways will use a 787-10 Dreamliner to test ways to reduce emissions and noise as part...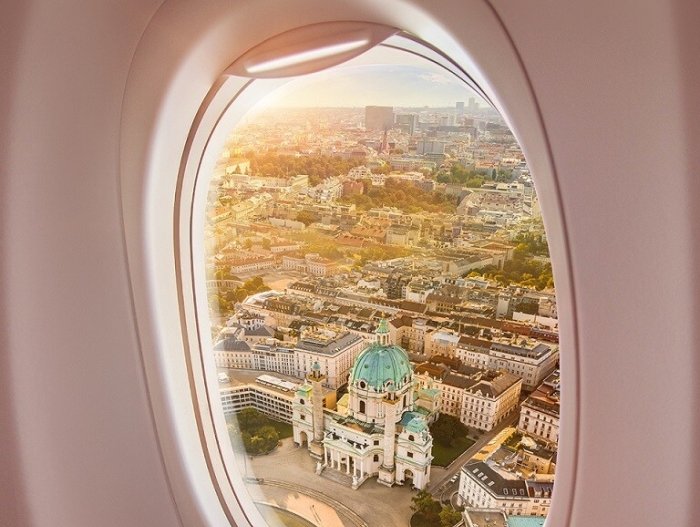 Etihad Airways will launch new daily scheduled year-round flights to Austria's capital Vienna using a two-class Boeing 787-9 Dreamliner.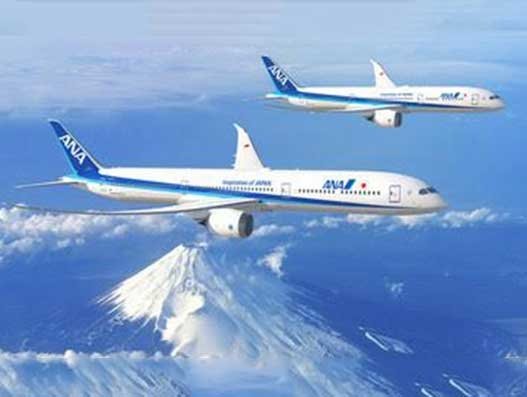 Japanese airline group ANA Holdings plans to acquire up to 20 more 787 Dreamliner airplanes. The agreement with Boeing...