Latest International Air Cargo News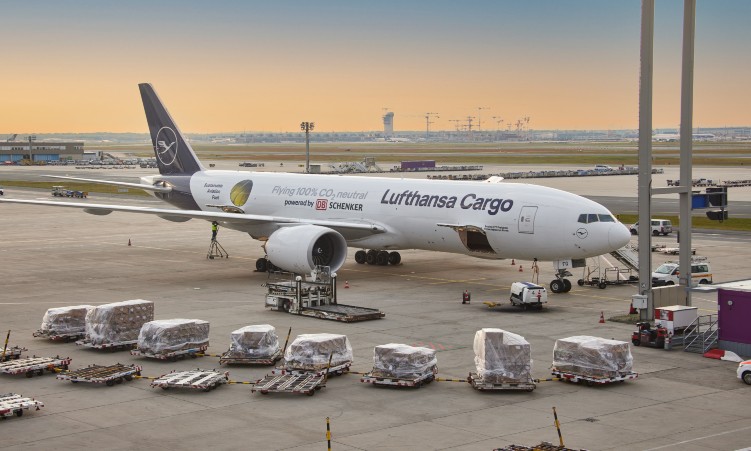 Digitalisation and sustainability are the key pillars of Lufthansa Cargo's vision to build itself as an airfreight and logistics...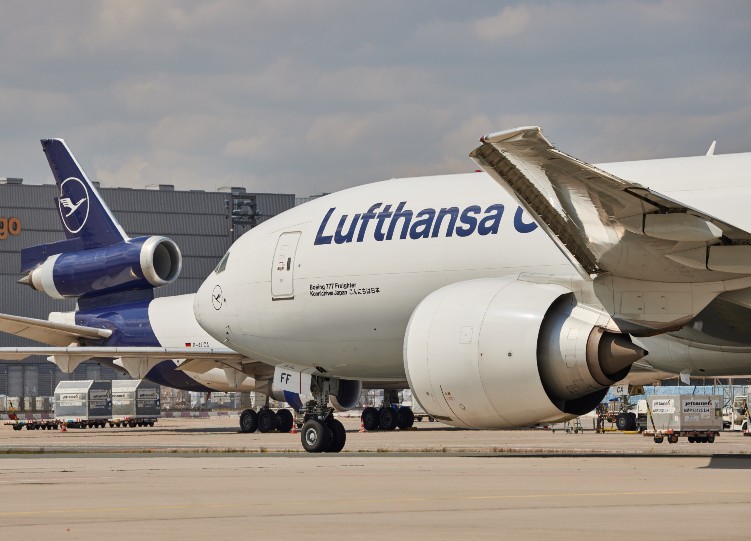 Lufthansa Cargo will receive another B777F by the end of his year.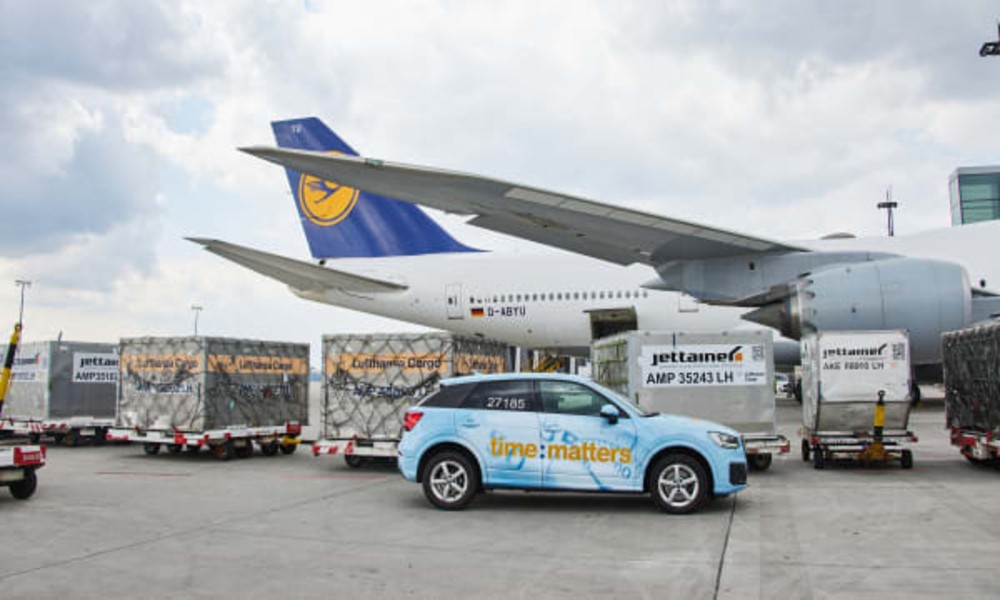 Lufthansa Cargo transported around 10 tonnes of medical equipment from Frankfurt to Delhi on three scheduled flights. On April...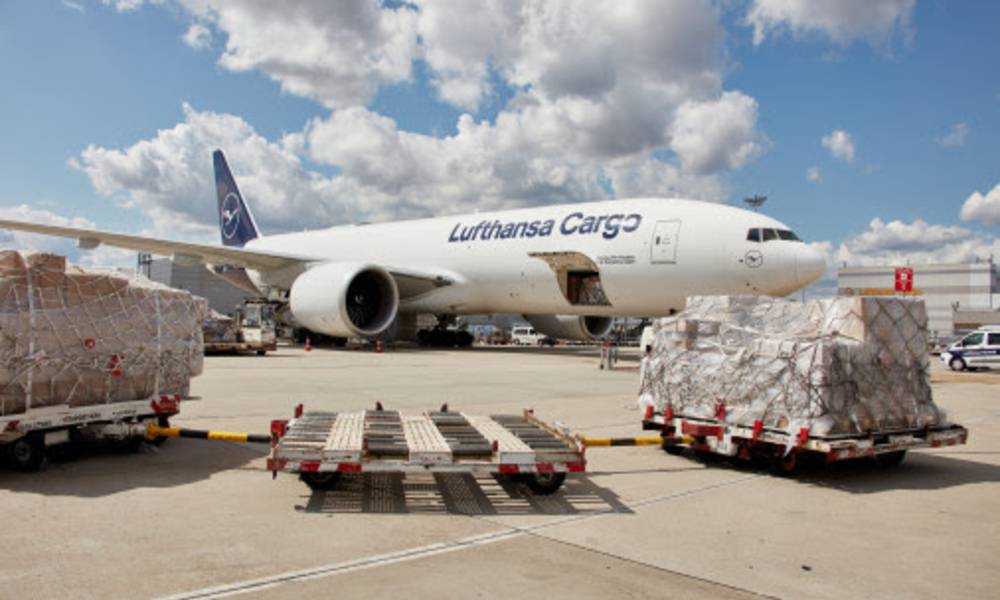 Lufthansa Cargo initially started the financial year with cautious expectations. Influenced by a noticeable cooling of the airfreight market,...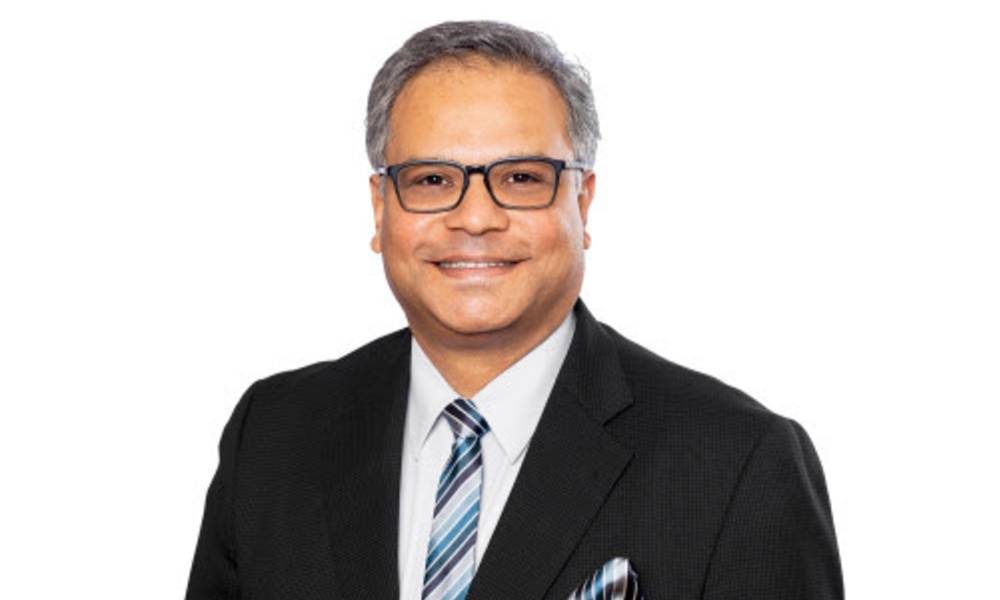 The 51-year-old will take over the current position of Dorothea von Boxberg, who will become chairwoman of the Executive...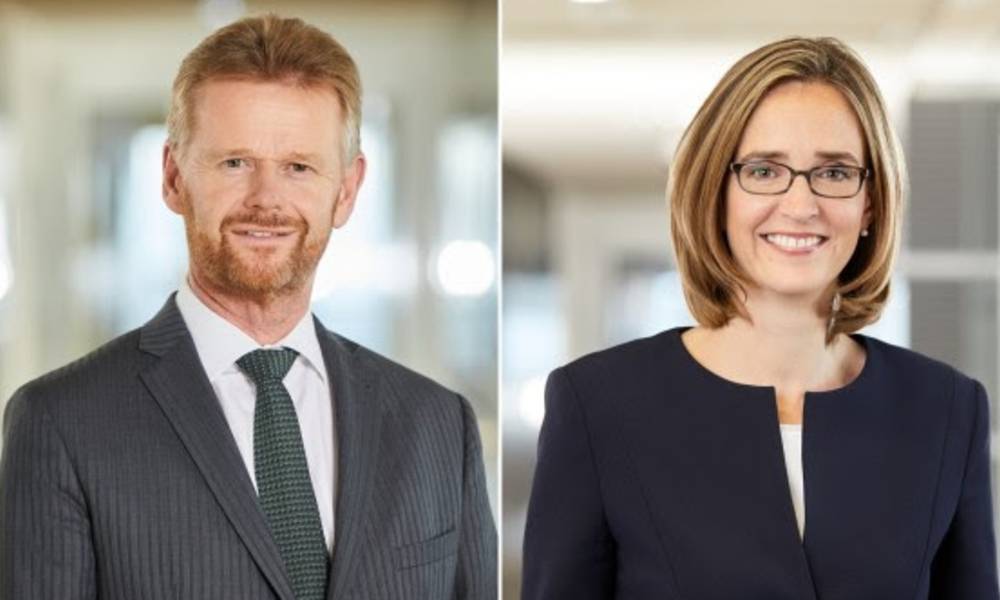 Gerber will succeed Dieter Vranckx as CEO of Brussels Airlines. A successor for Boxberg as chief commercial officer will...