Latest International Dokasch Temperature Solutions News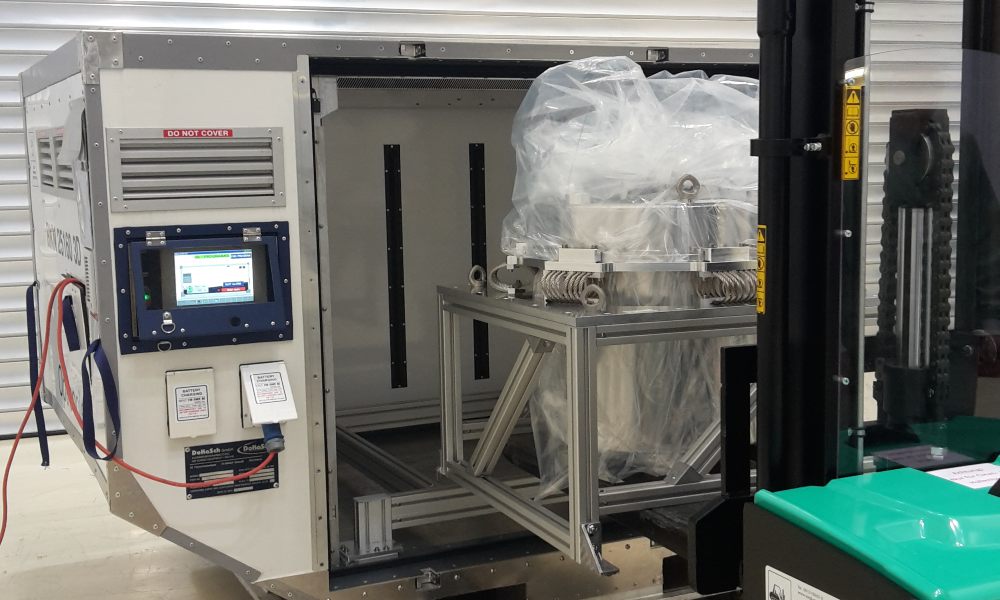 DoKaSch is moving sensitive optical satellite components of the Einstein-Probe mission that will analyze changing cosmic objects within the...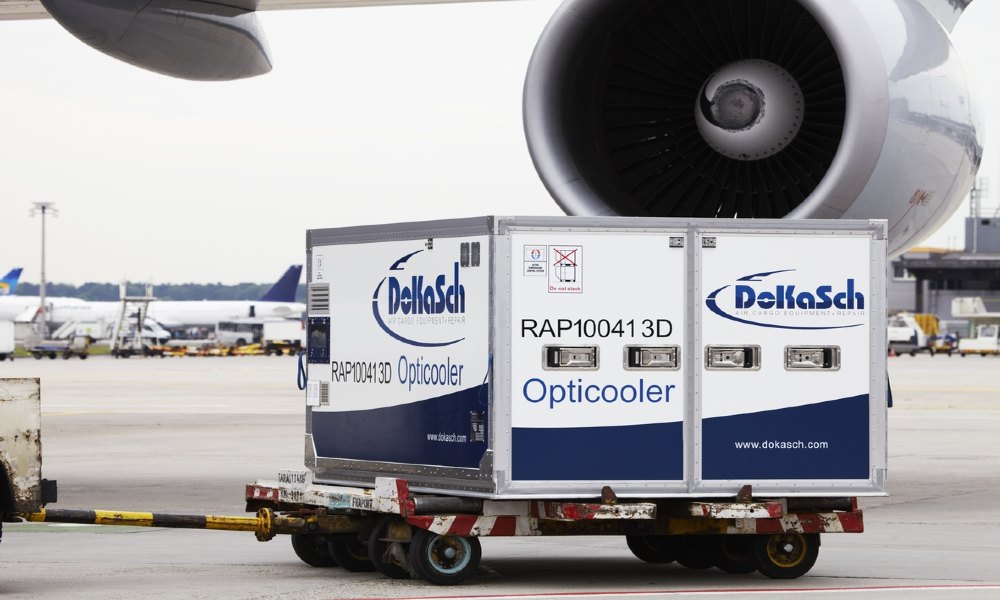 With the new location in Hyderabad, India, DoKaSch strengthens its network in the region and globally. In turn, the...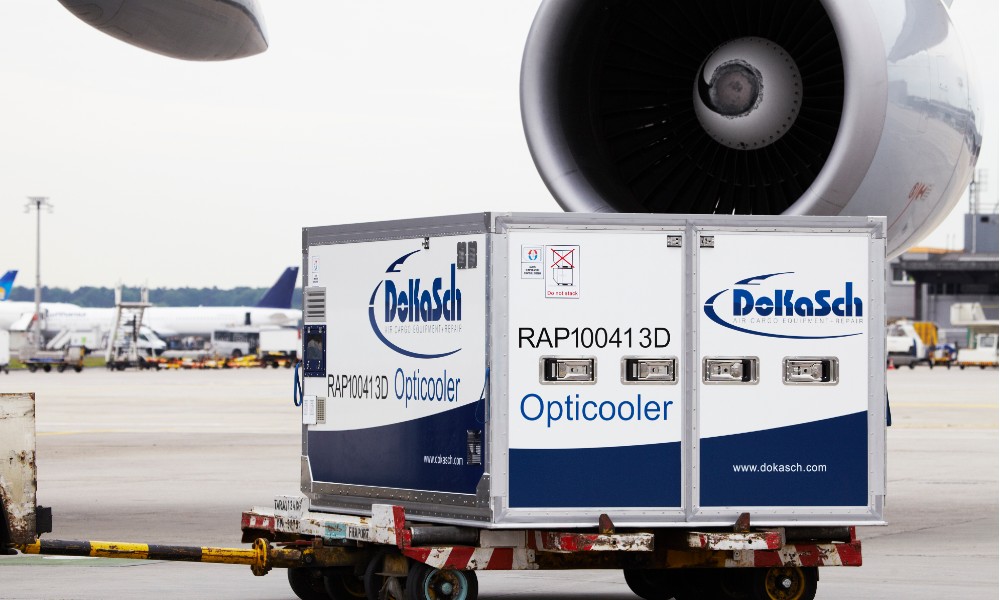 The agreement has been signed for the usage of temperature-controlled Opticooler packaging solutions. It has also opened up new...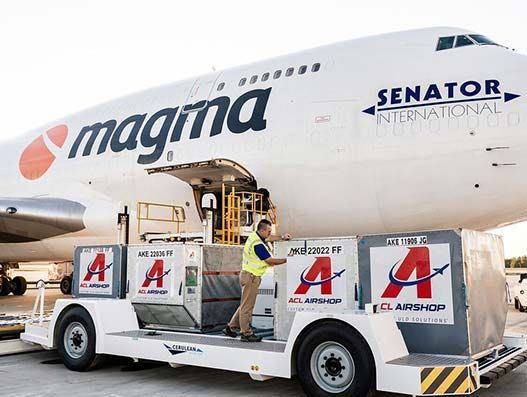 The short supply of ULDs for critical cargo shipments and flexible leasing options, stock availability and quick response times...