Latest International Air Cargo News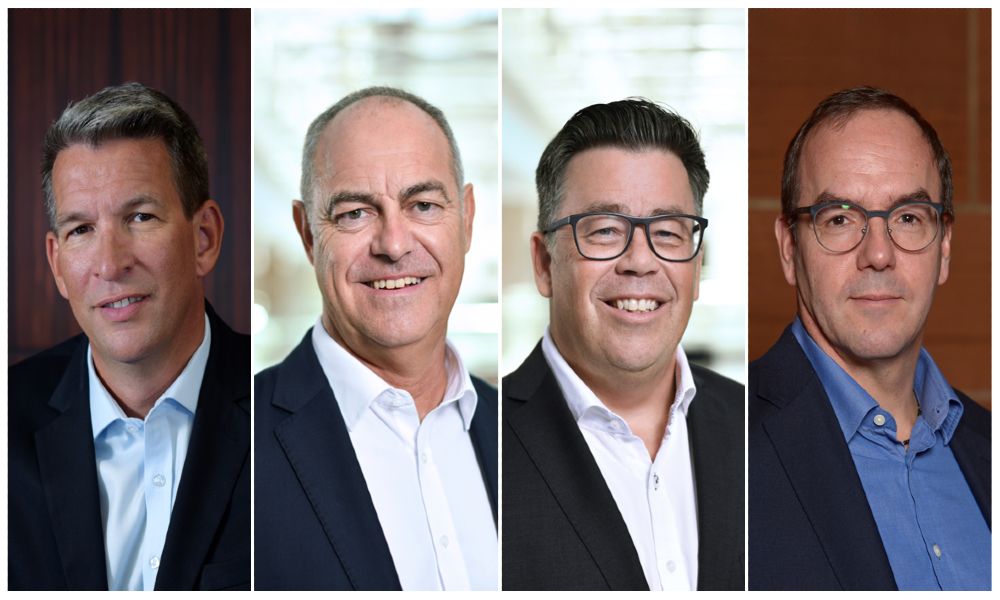 dnata, one of the leading air and travel services provider, has enhanced its global leadership team, announcing key senior...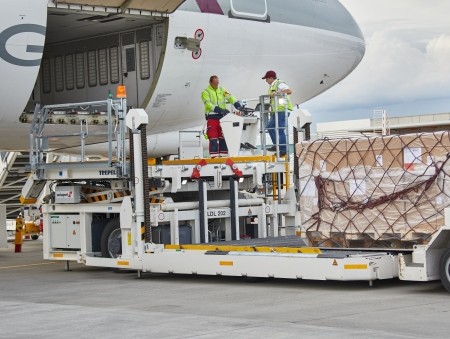 The last one year has been extraordinarily difficult for the ground handling industry.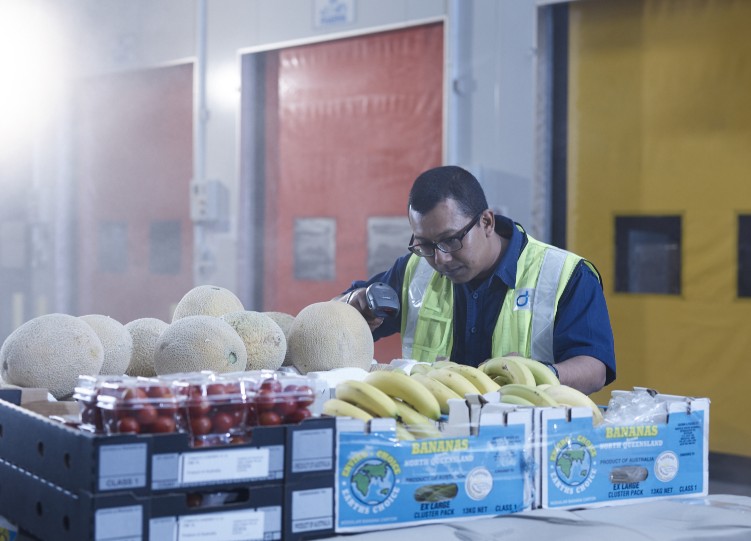 dnata has been awarded IATA's Centre of Excellence for Perishable Logistics (CEIV Fresh) certification at Singapore Changi Airport.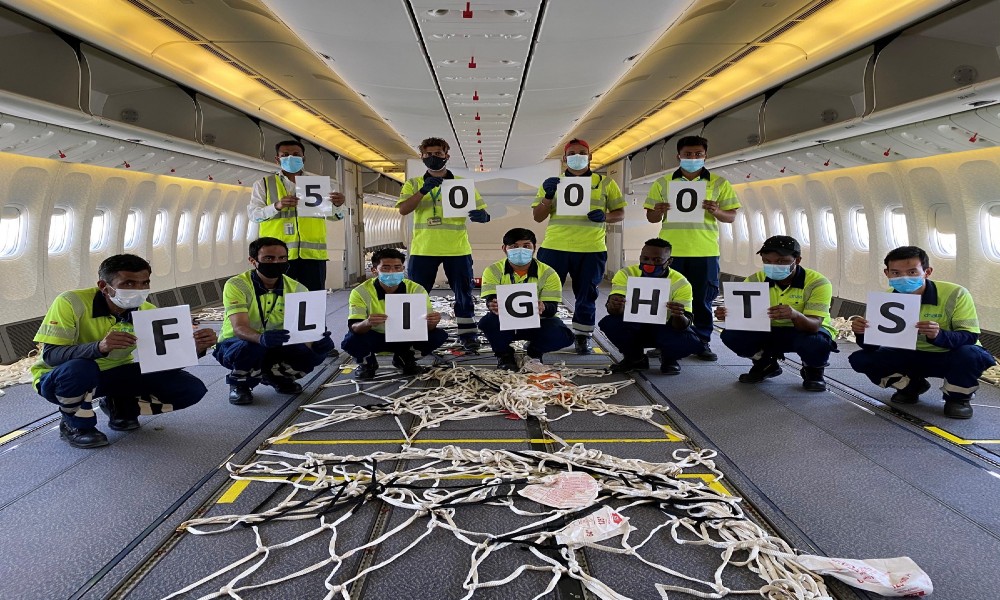 dnata's highly-trained teams have handled over 5,000 cargo-in-cabin flights, safely moving over 50,000 tonnes of shipments at Dubai International...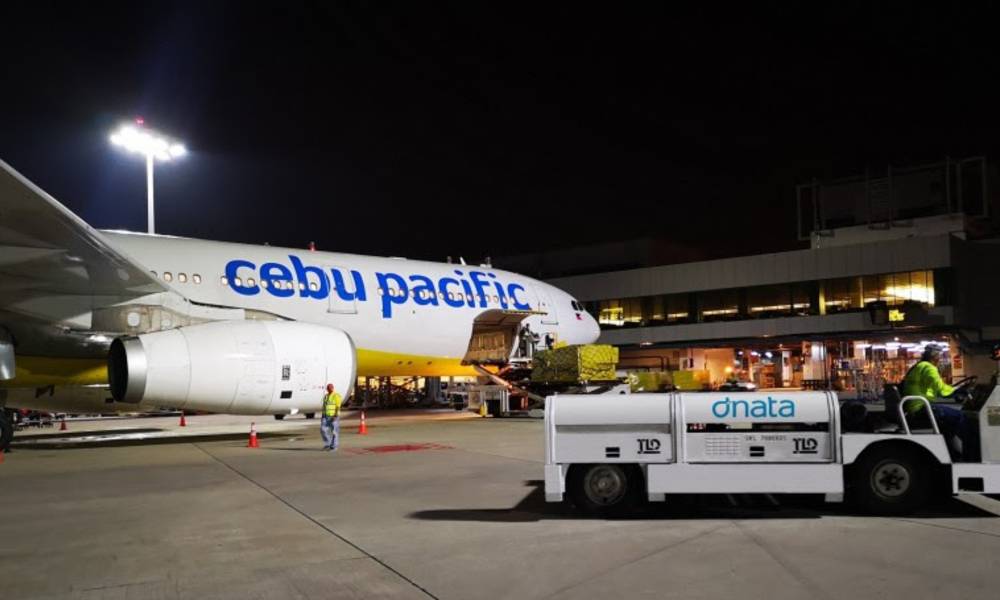 In addition to the multi-year extension of an existing contract at Sydney Airport (SYD), dnata has been selected to...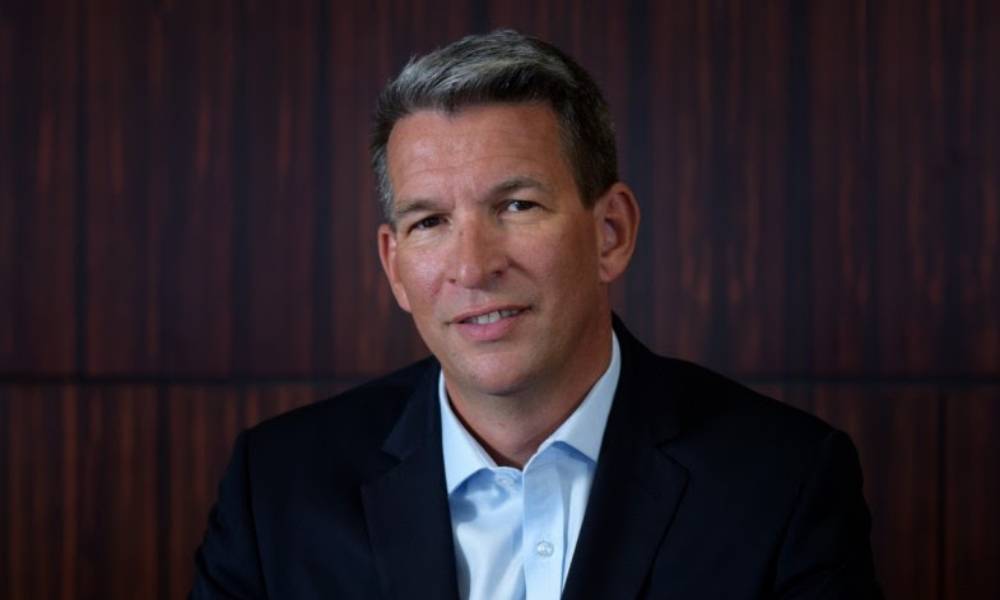 Allen will be responsible for all dnata's businesses covering ground handling, catering and travel across six continents. In addition,...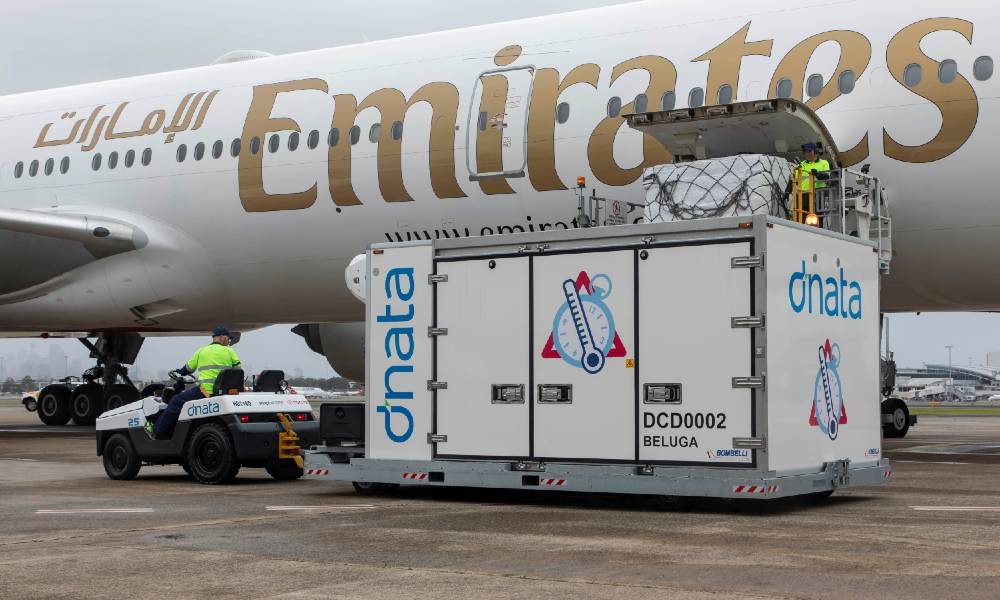 The company has become the first air services provider to offer a fully integrated, temperature-controlled cool chain for pharma...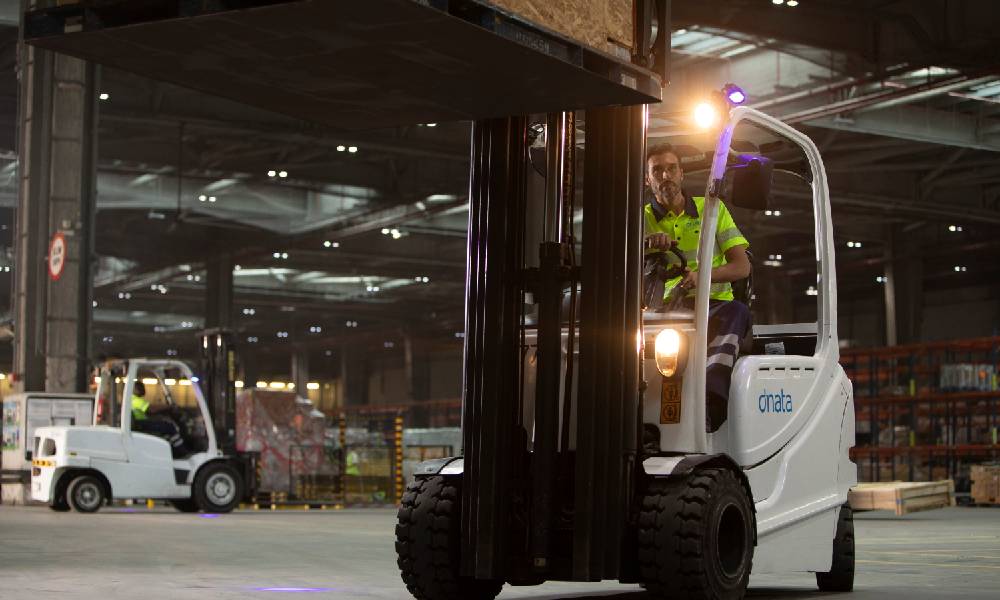 IATA's innovative solution will help dnata further enhance safety and improve efficiency in the handling of dangerous goods...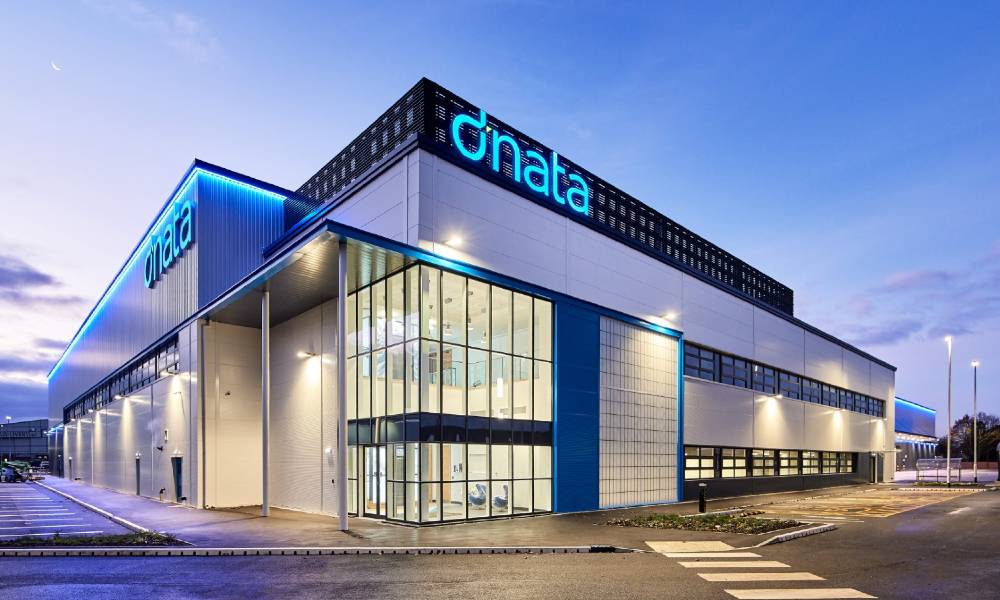 Particularly well-situated for ease of airfield access, dnata's purpose-built on-airport facility includes 125,000 sq ft warehouse space and...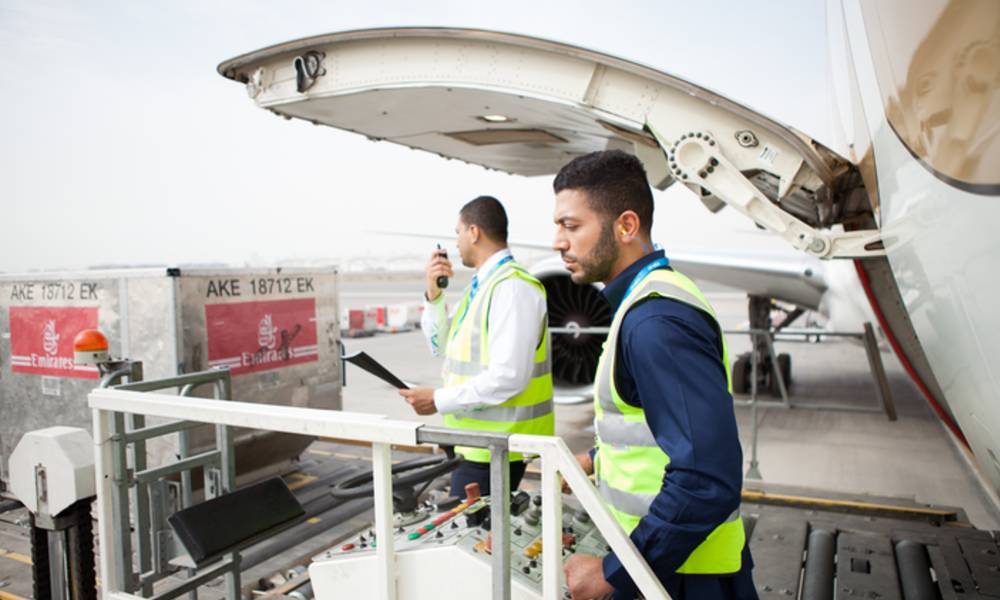 The research team will use Artificial Intelligence algorithms to analyse data about dnata cargo activity in order to develop...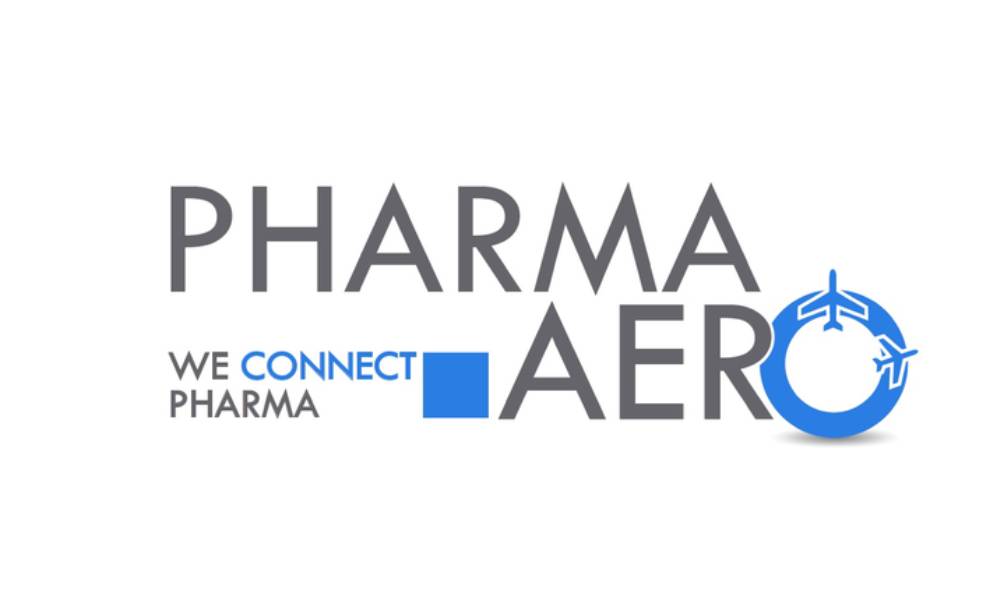 The three major air cargo players represent different nodes of the air cargo supply chain and and will help...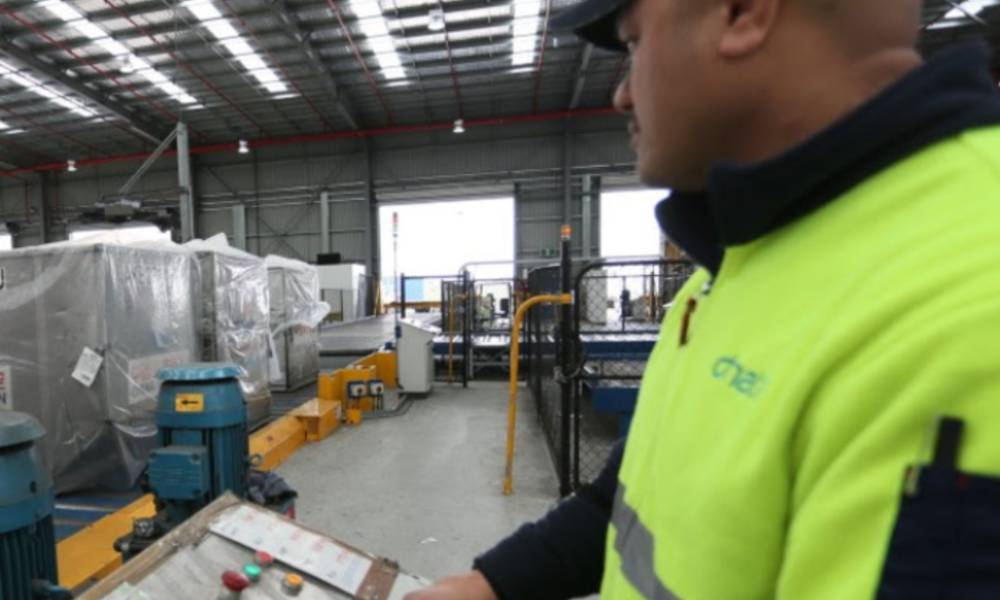 dnata now has a full data lake infrastructure capturing all cargo vents alongside standard messaging such as SITA.