Latest International Dnata News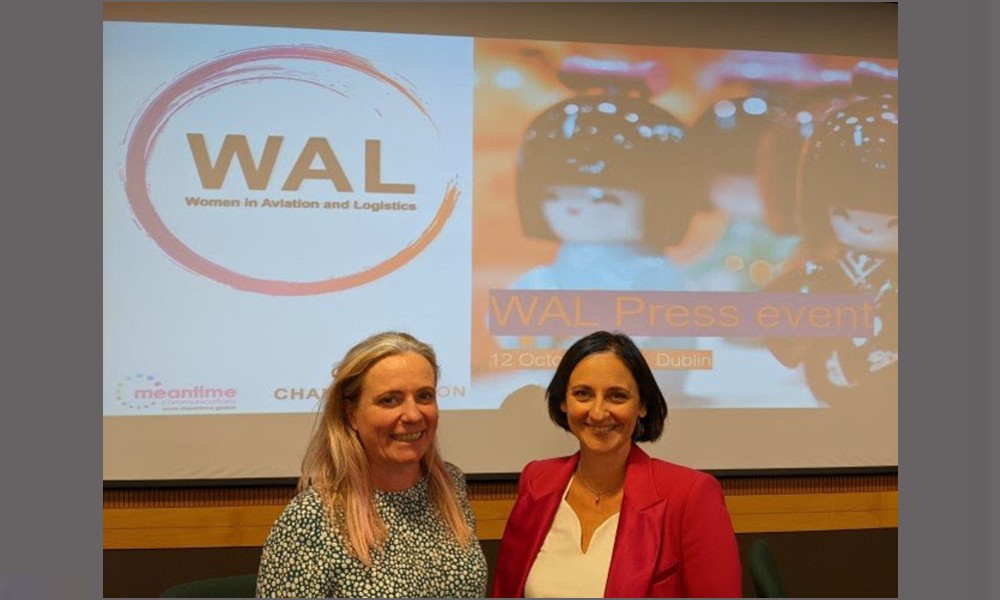 The aim is to bring together industry leaders, both women and men, to mentor and support women looking to...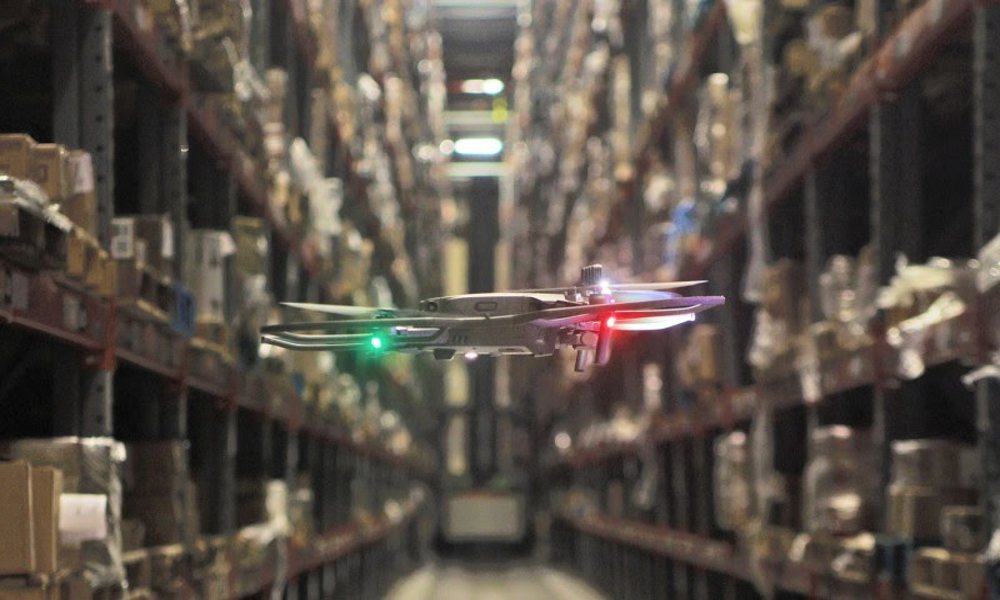 The drones can operate at temperatures as low as -10 Celsius degrees, enabling dnata to take advantage of the...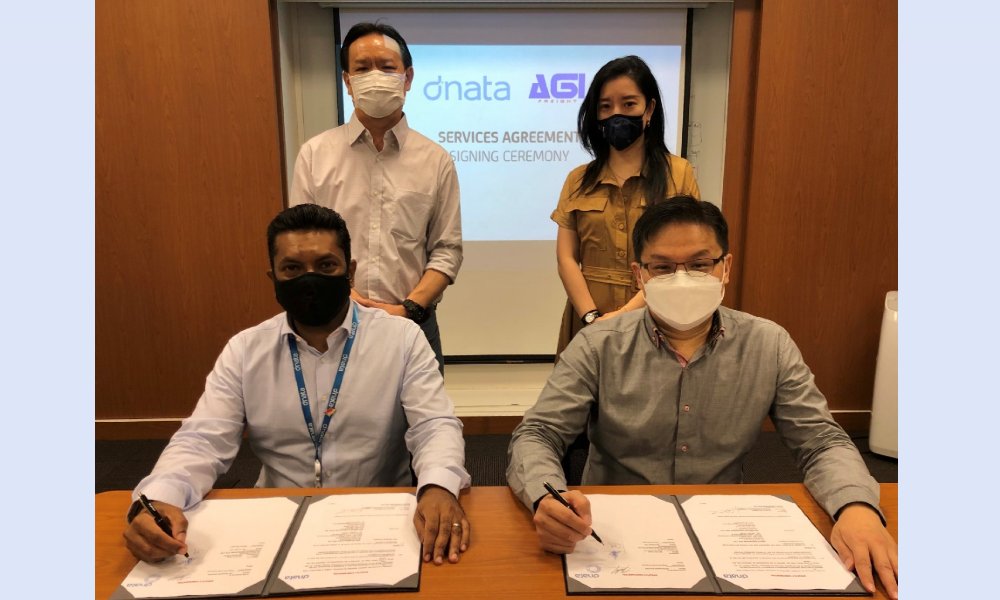 The partnership will see dnata prioritise inbound e-commerce cargo and offer an enhanced breakdown and delivery service from its...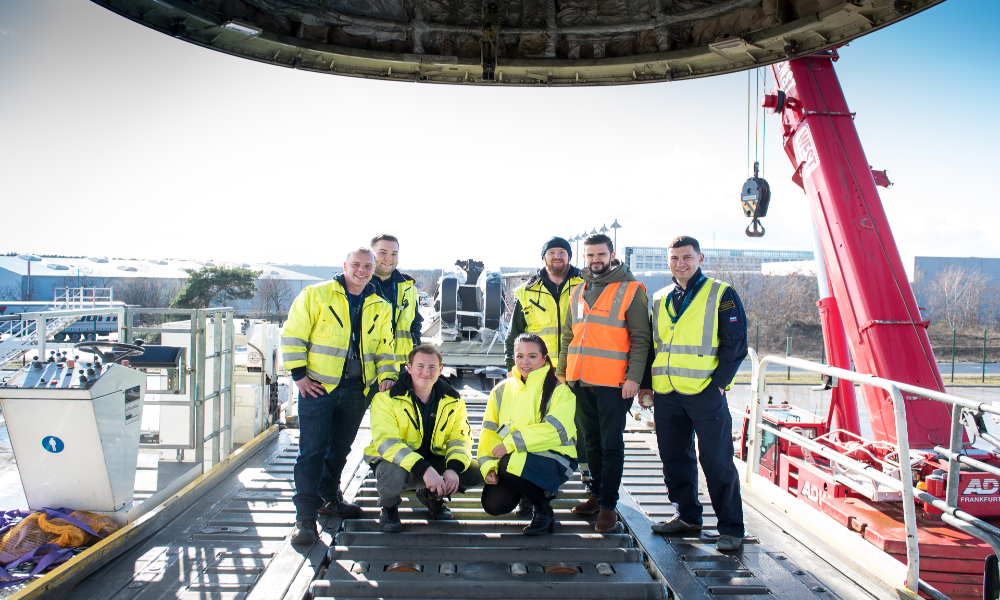 Hidden deep inside the fascinating movement of goods by air is the human sweat coupled with their chivalrous courage,...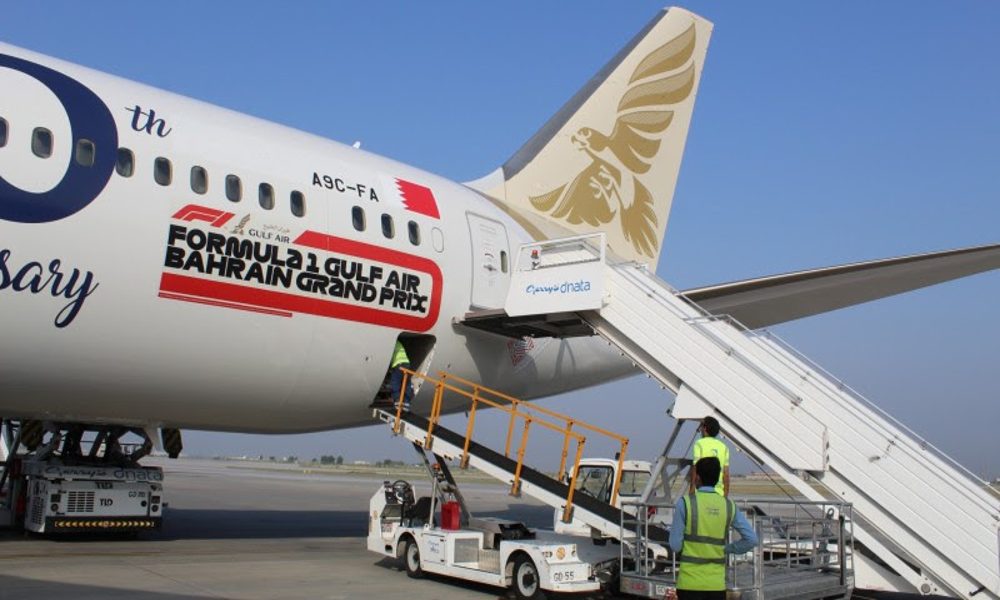 In recent years Gerry's dnata has invested in facilities, equipment, training and technology, while continually expanding its operations in...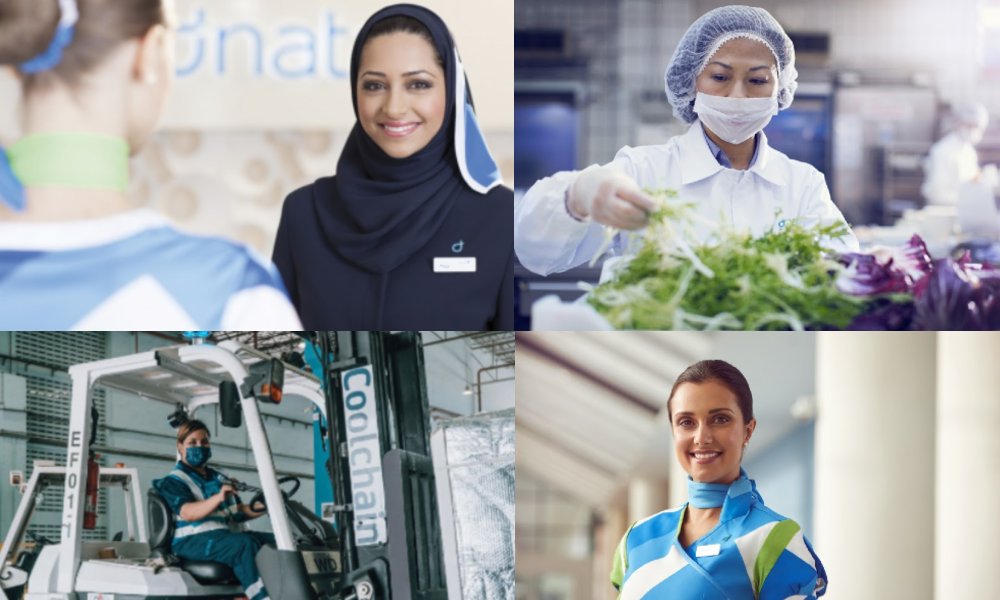 dnata has committed to increasing the number of women in senior positions and under-represented roles with a target to...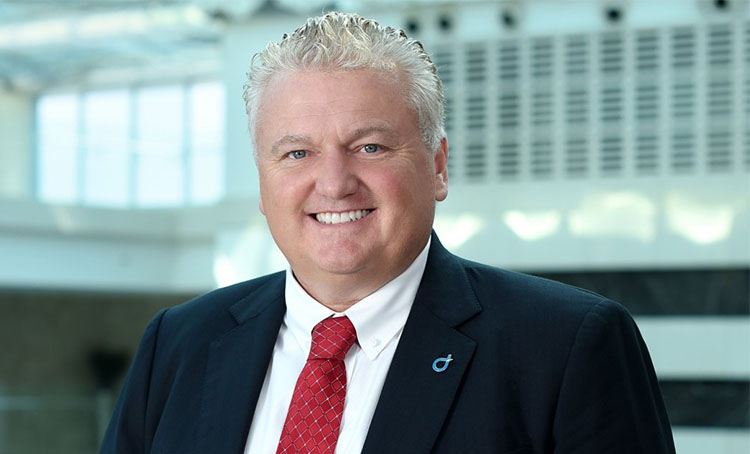 David Barker promoted as DSVP for Airport Operations and will lead dnata's global ground handling and cargo business. He...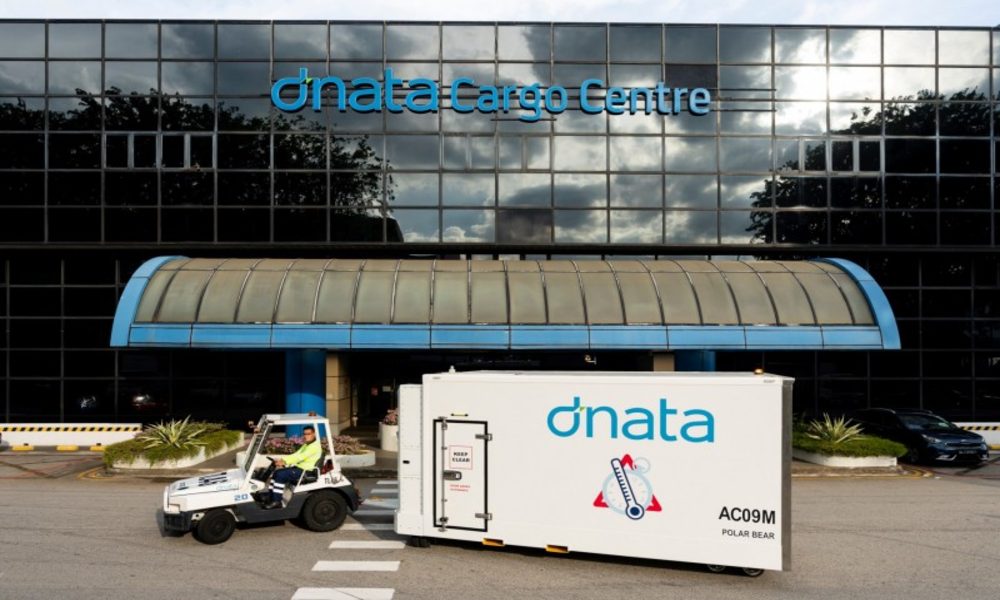 dnata appoints Musdalifa Abdullah as the company's managing director for Singapore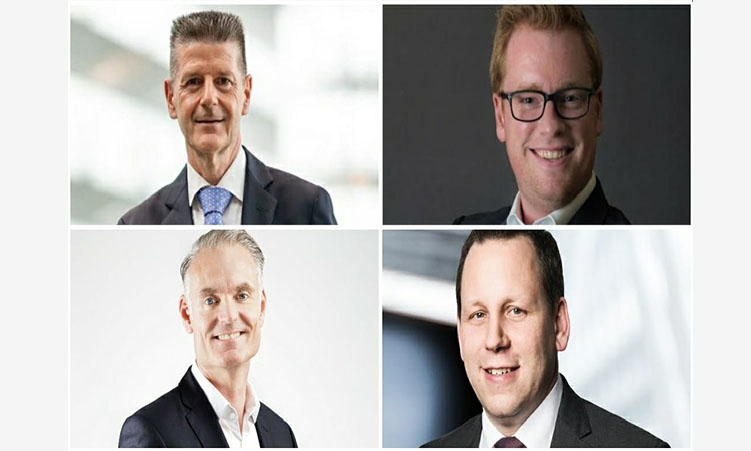 As part of a new commercial structure, Swissport has redesigned its market setup and appointed new regional managers for...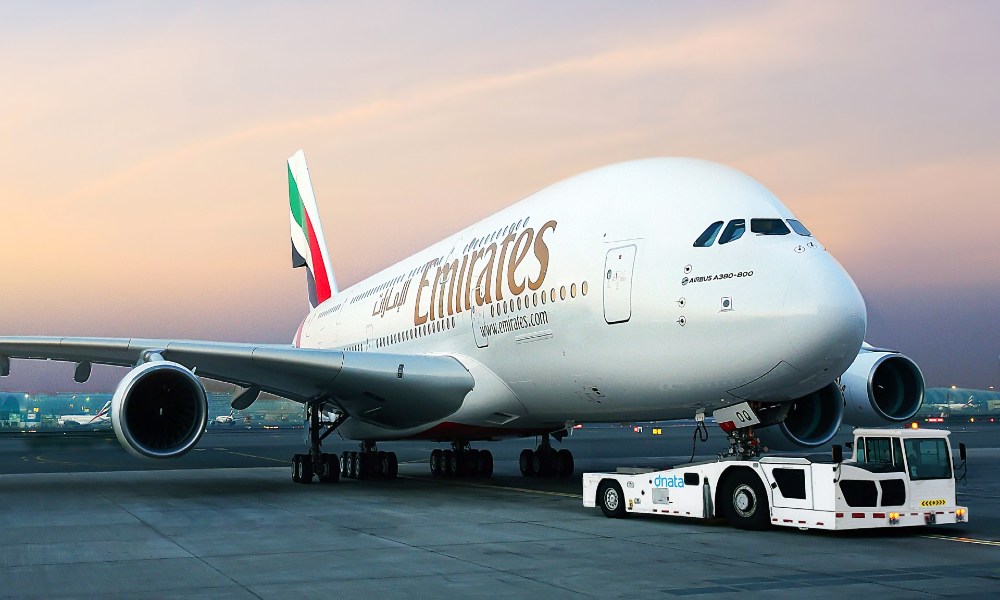 The Emirates Group announced its first year of loss in over 30 years caused by a significant drop in...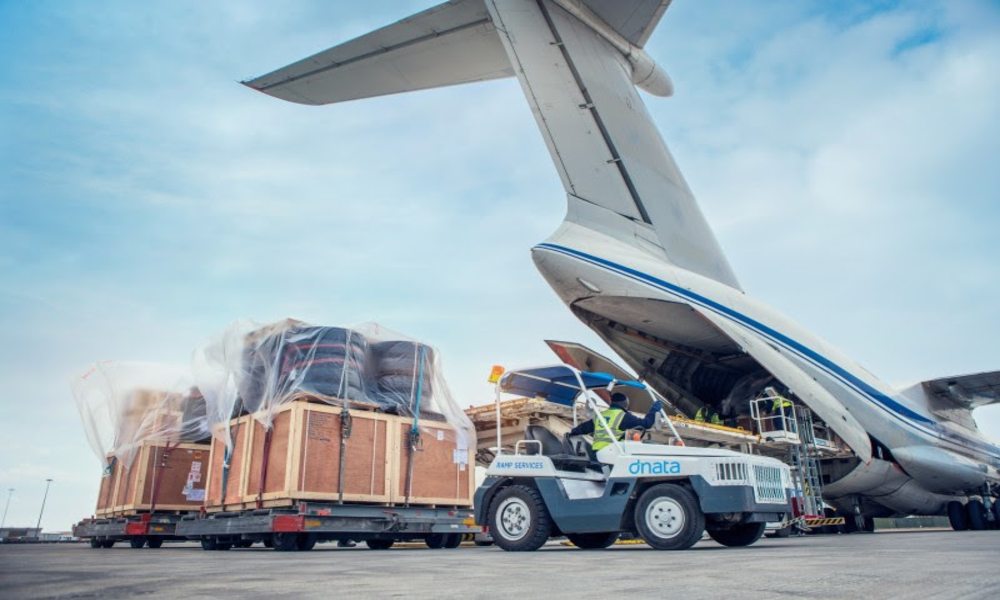 dnata has partnered with Kale Logistics Solutions to develop a next-generation ecommerce platform for the cargo community in the...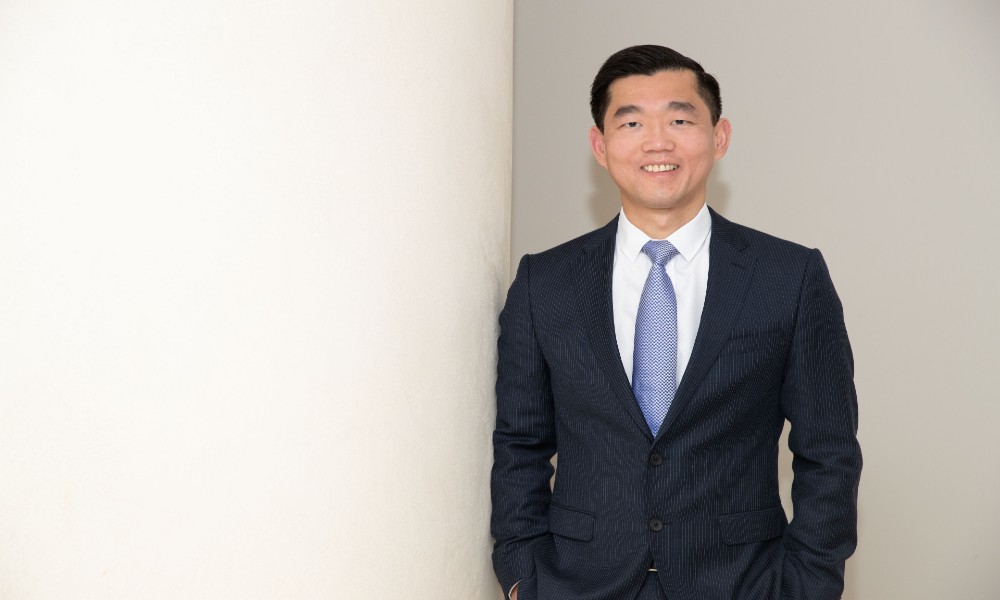 Terence Yong, cargo development director, Asia Pacific, dnata, speaks to The STAT Trade Times about the role of...