Latest International Logistics News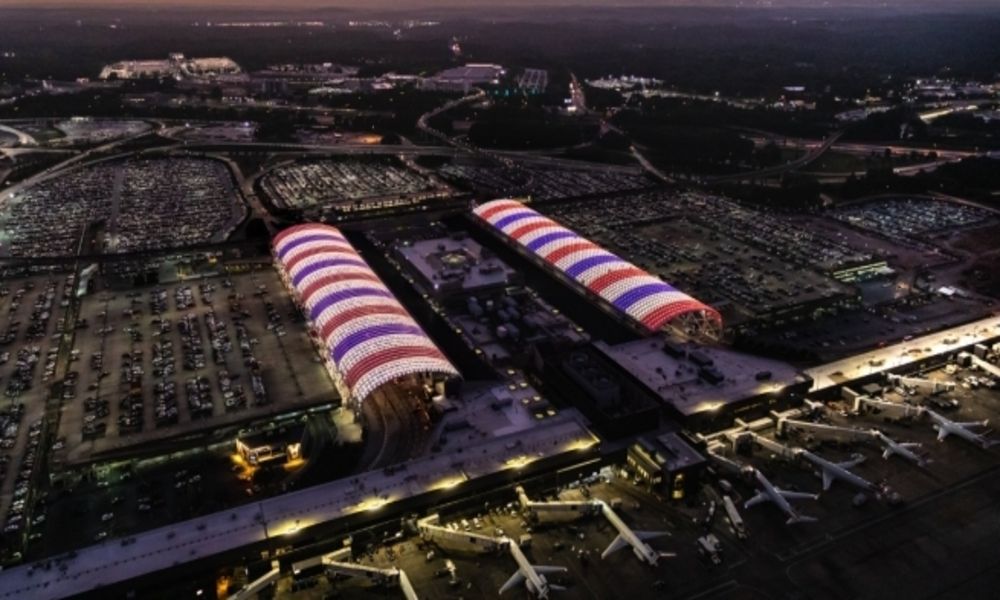 Kale's online slot management system reduces CO2 emissions at airports and can also be used at maritime ports. At...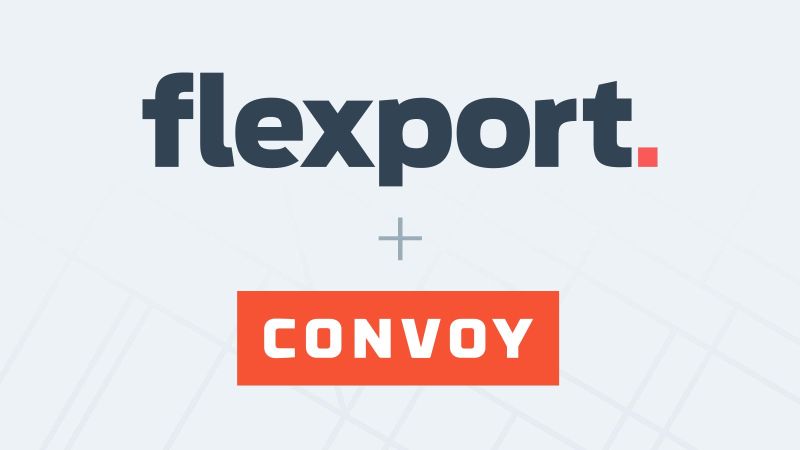 The partnership draws on Flexport's international client base and Convoy's North American carrier network to provide customers with seamless...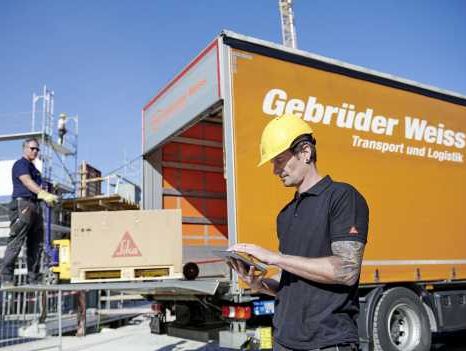 By using Gebrüder Weiss' digital platform, Sika Austria, a leading manufacturer of chemical building material, is now offering its...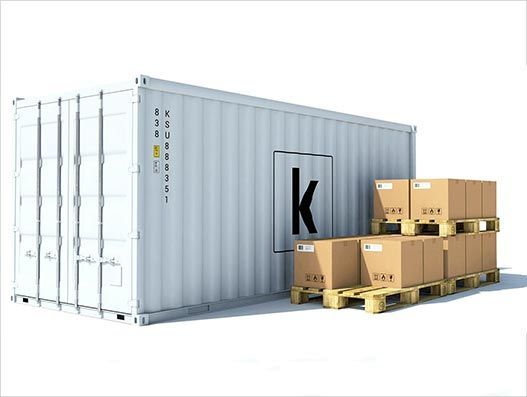 Descartes Systems Group announced that it has acquired Cracking Logistics Limited dba "Kontainers".