Latest International Air Cargo News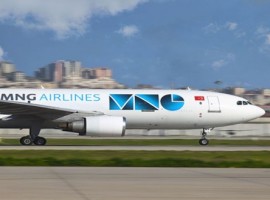 The Turkish carrier MNG Airlines Cargo has renewed with CHAMP Cargosystems for its cargo community service, Traxon cargoHUB.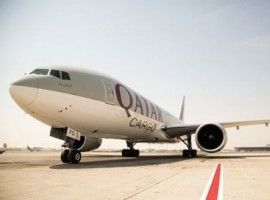 Qatar Airways Cargo will offer real-time pricing, capacity, and ebookings for its customers with WebCargo, marking a major milestone...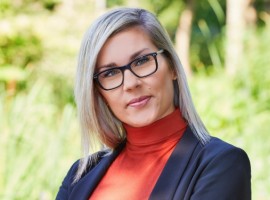 Kirsten de Bruijn, senior vice president, Cargo Sales and Network Planning, Qatar Airways, speaks about what her top priorities...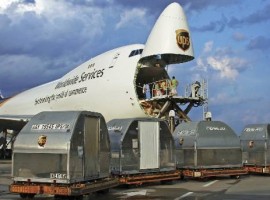 We find answers for the question: will rapid digitalisation in the freight industry make forwarders redundant in air cargo?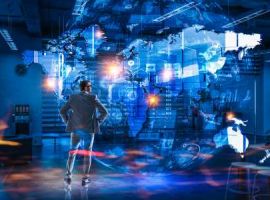 In the freight forwarder's market, it's survival of the fittest; only those with the highest productivity will be able...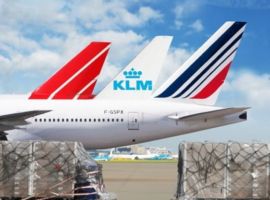 Air France KLM Martinair Cargo (AFKLMP), In recent years, moved to the online portal 'myCargo', where customers can...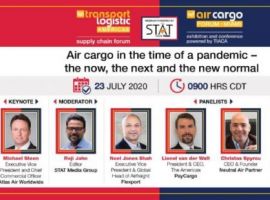 At a Covid-19 impact special webinar series organised by The STAT Trade Times along with Messe Munchen and TIACA,...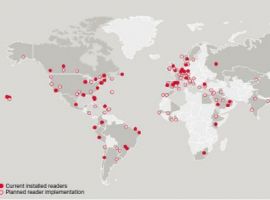 Unilode Aviation Solutions and dnata have signed an agreement to equip all dnata warehouses with Unilode's Bluetooth readers to...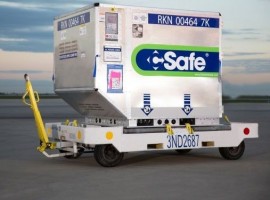 CSafe Global partners with Cloudleaf, Inc. to design a custom digital visibility platform to support both its Air Cargo...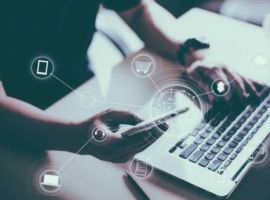 Bolloré Logistics has developed a platform for digitalising B2B orders. The aim of the platform, called Shopper, is to...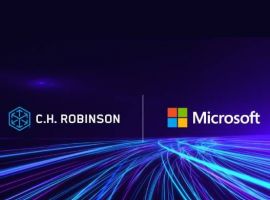 C.H. Robinson and Microsoft Corp. have formed and alliance to digitally transform supply chains of the future by combining...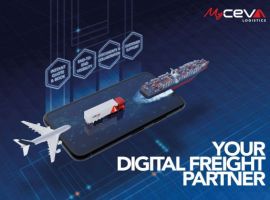 CEVA Logistics has launched digital solution myCEVA, a new transactional platform enabling shippers to manage their complete shipping journey...