Latest International Air Cargo News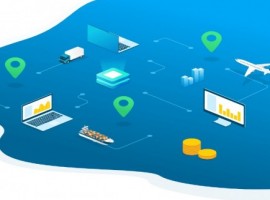 PayCargo has teamed up with Air Cargo Netherlands (ACN) to help simplify the payment and collection of the association's...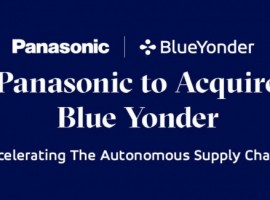 The acquisition will combine IoT/edge and AI/ML solutions to deliver new cloud capabilities and create a more sustainable world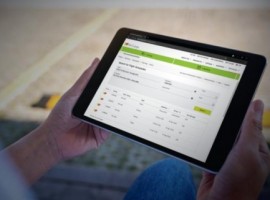 The new portal provides a fully digital booking process, coupled with the concern for constantly improving the user experience....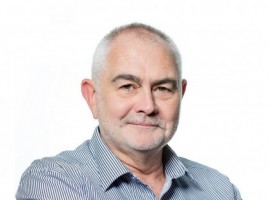 DHL Supply Chain has appointed Steve Walker as chief executive officer of DHL Supply Chain Thailand cluster which consist...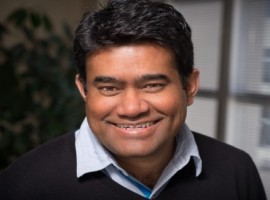 Vinjamaram joins CSafe Global following a long career with AmerisourceBergen, where he held several technical and executive roles.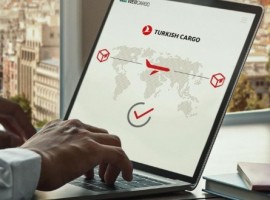 Turkish Cargo will soon provide forwarders around the world with the ability to conduct real-time e-bookings, access live rates,...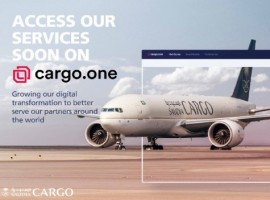 Saudia Cargo and e-booking platform cargo.one have entered into a distribution agreement to provide digital booking experience to customers...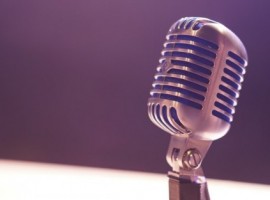 The International Air Cargo Association (TIACA) called for action to address critical challenges being faced by the air cargo...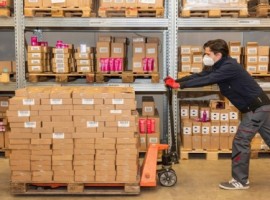 The new digital customer portal myGW enables every link along the supply chain – from the supplier to the...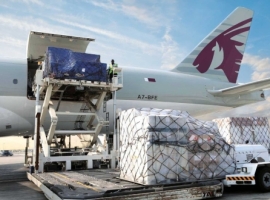 IATA has announced the launch of the IATA Enhanced Partner Identification and Connectivity (EPIC) platform to support the digitisation...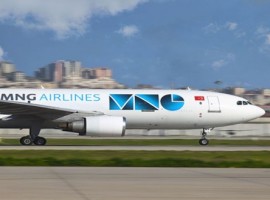 The Turkish carrier MNG Airlines Cargo has renewed with CHAMP Cargosystems for its cargo community service, Traxon cargoHUB.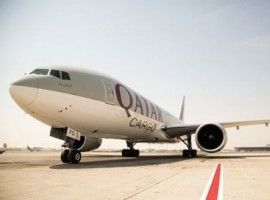 Qatar Airways Cargo will offer real-time pricing, capacity, and ebookings for its customers with WebCargo, marking a major milestone...