Latest International Air Cargo News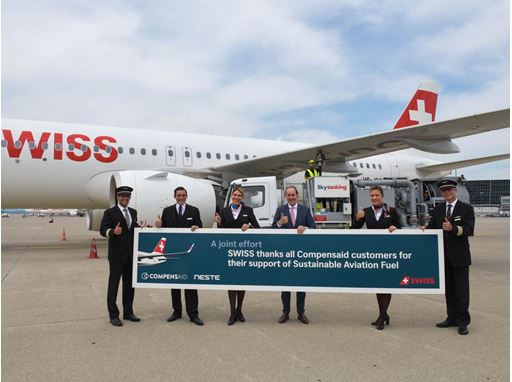 SWISS has established the first-ever end-to-end logistics chain for importing sustainable aviation fuel (SAF) to Switzerland in collaboration with...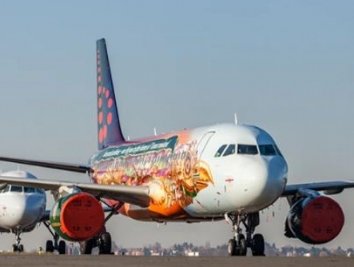 The Brussels Airlines management presented its turnaround plan to pull the company out of the crisis that severely hit...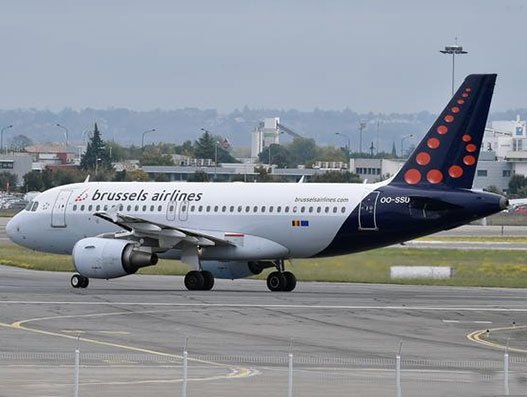 The coronavirus pandemic and associated flight bans as well as other measures restricting air traffic, imposed by many countries...