Latest International Logistics News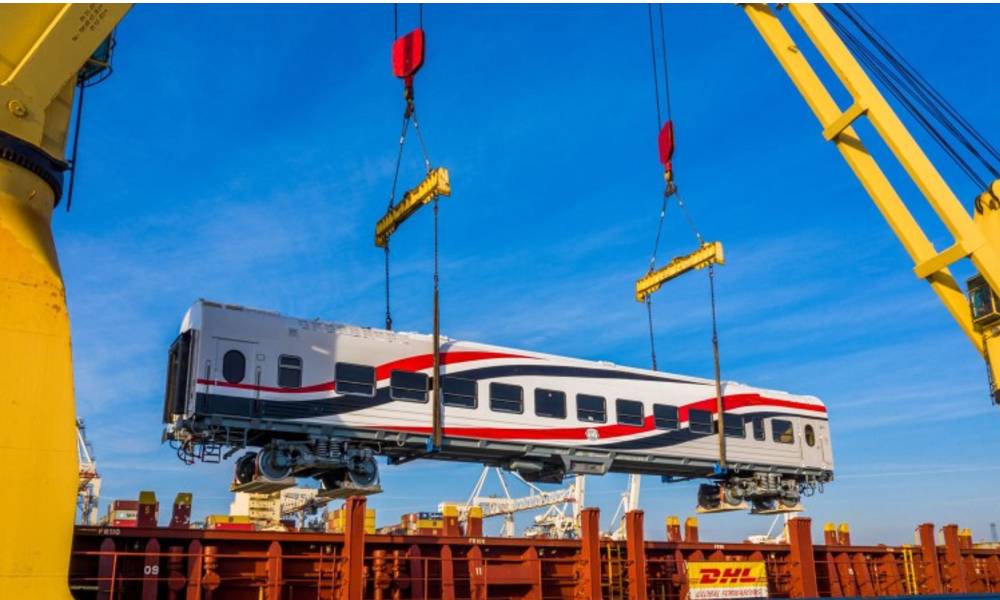 DHL will manage the end-to-end transport of the coaches, each weighing 48 tons and measuring 24.5 metres in length,...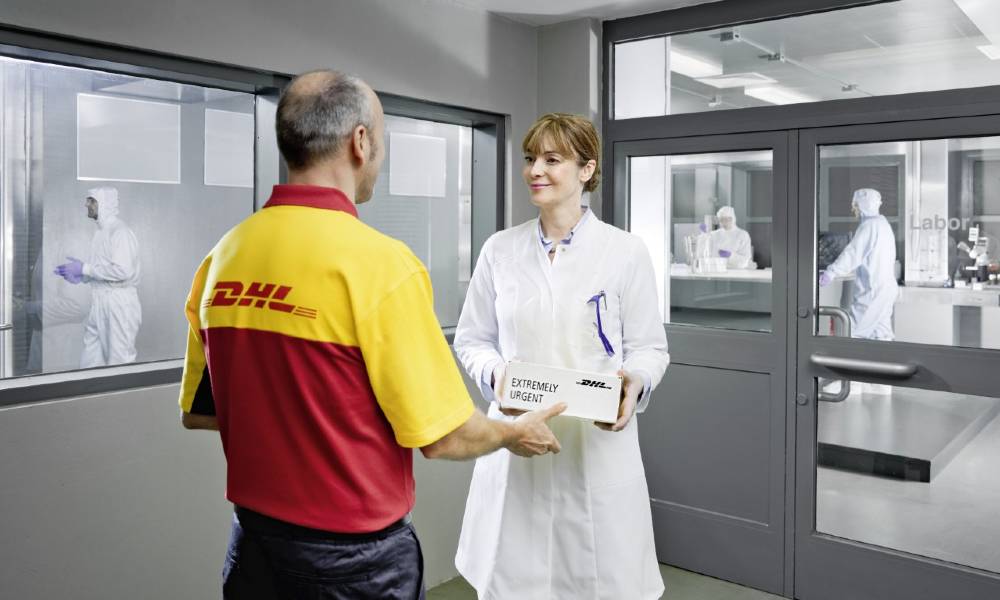 The airfreight station in Singapore has been recertified for another year and comes at a time when the Covid-19...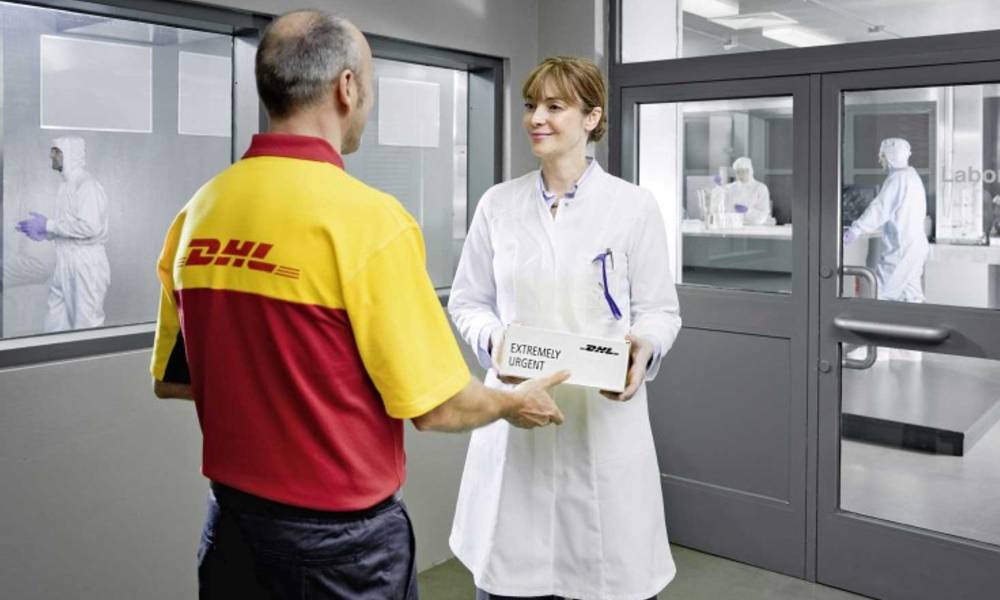 DHL will store around 2.2 million vaccine doses and about 350 pallets of vaccination equipment for the federal state...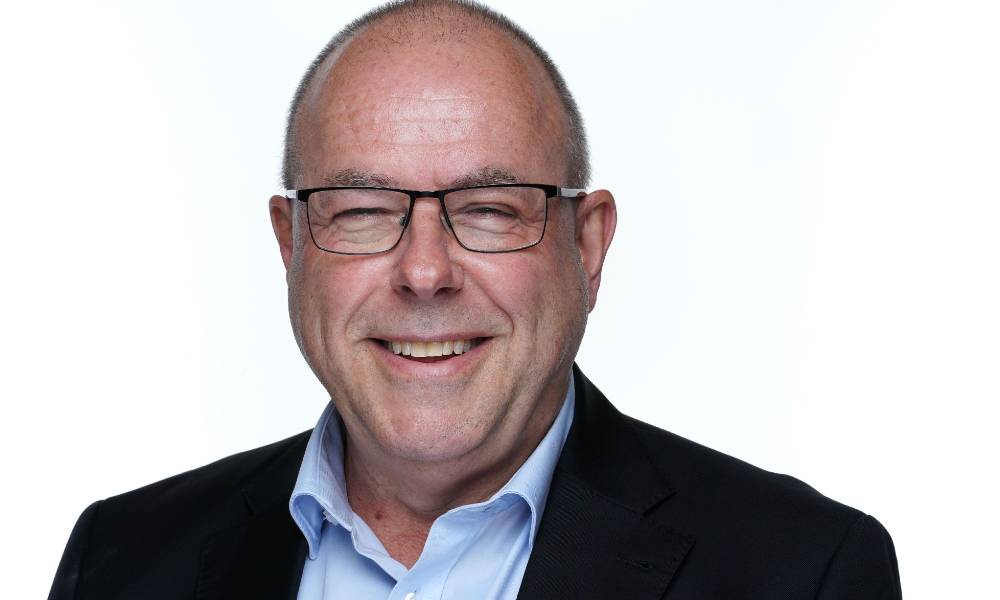 Morton will lead the operations in New Zealand and oversee the growth of the business in Fiji, managed by...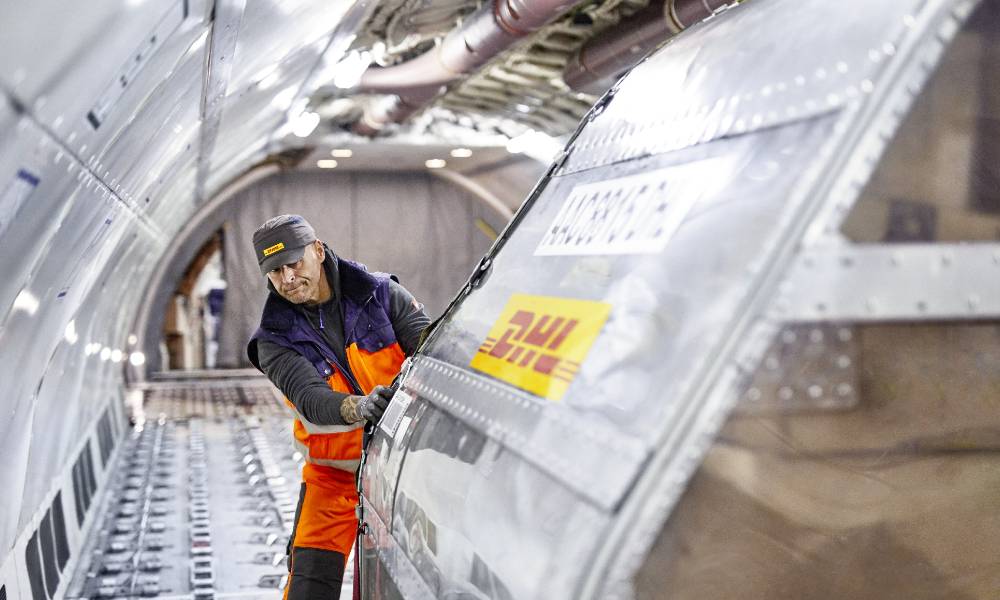 The shipments contained medical devices such as oxygen concentrator sets, patient monitors and pulse oximeters, were airfreighted from Singapore...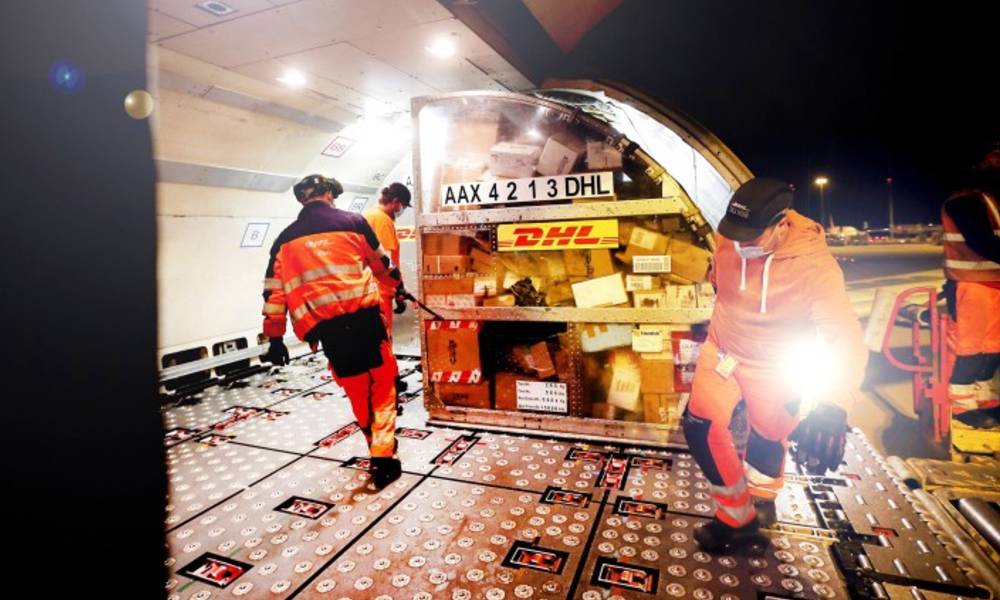 The effects of Covid-19 on online shopping will result in higher volumes and an earlier peak season start.