Latest International Deutsche Post Dhl Group News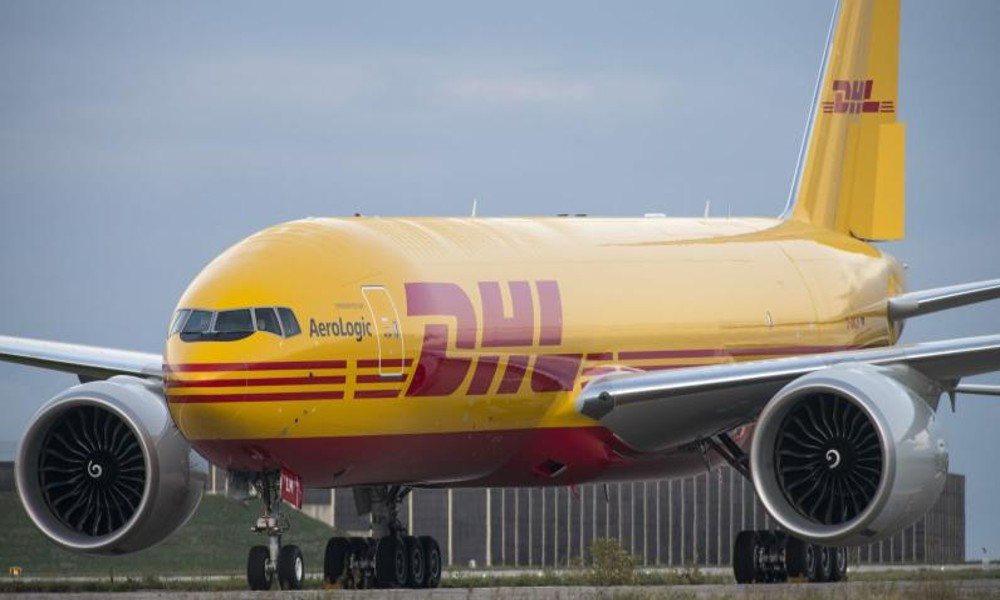 Neste will be the SAF's main supplier to DHL Express at East Midlands Airport, suppling the company with the...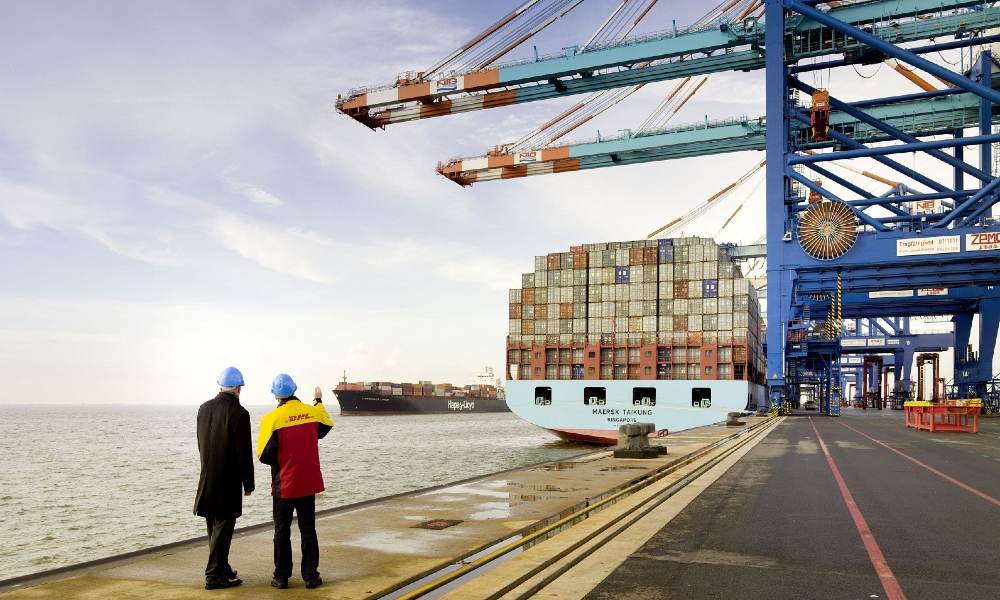 DPDHL acquires 100 percent of Hillebrand along with its €1.5 billion equity valued subsidiaries. The strategic combination of Hillebrand...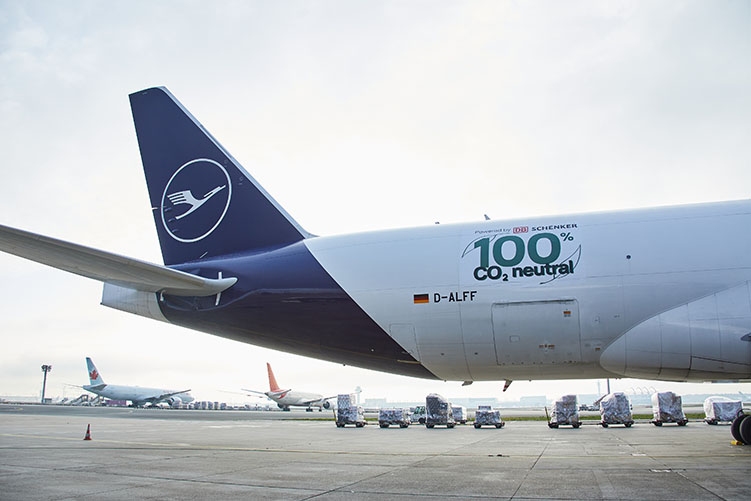 The aerospace sector has spent over $150 billion on efficient research and development. The world's first CO2 standard for...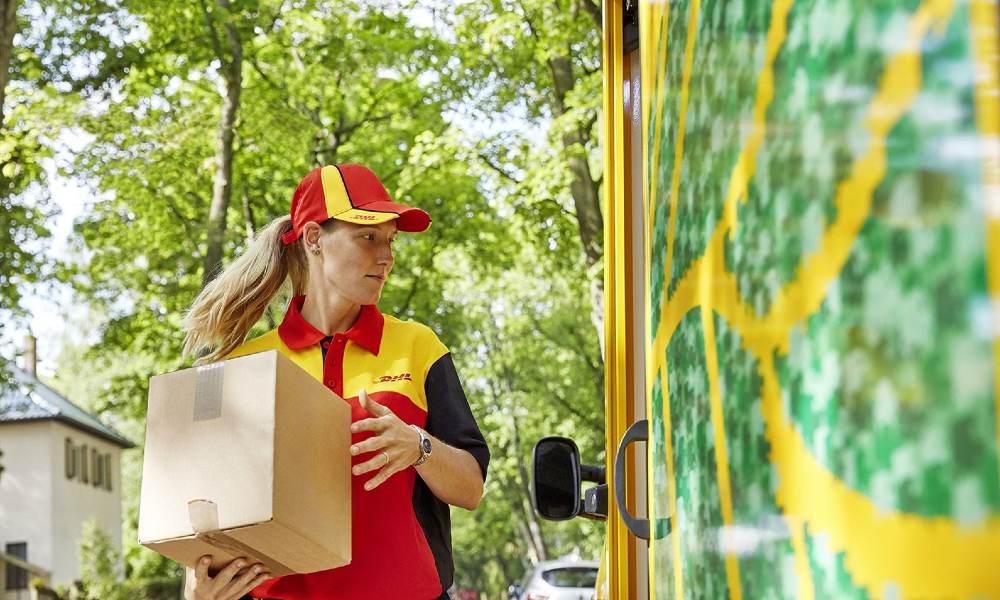 DP DHL Group earmarks €7 billion towards climate-neutral logistics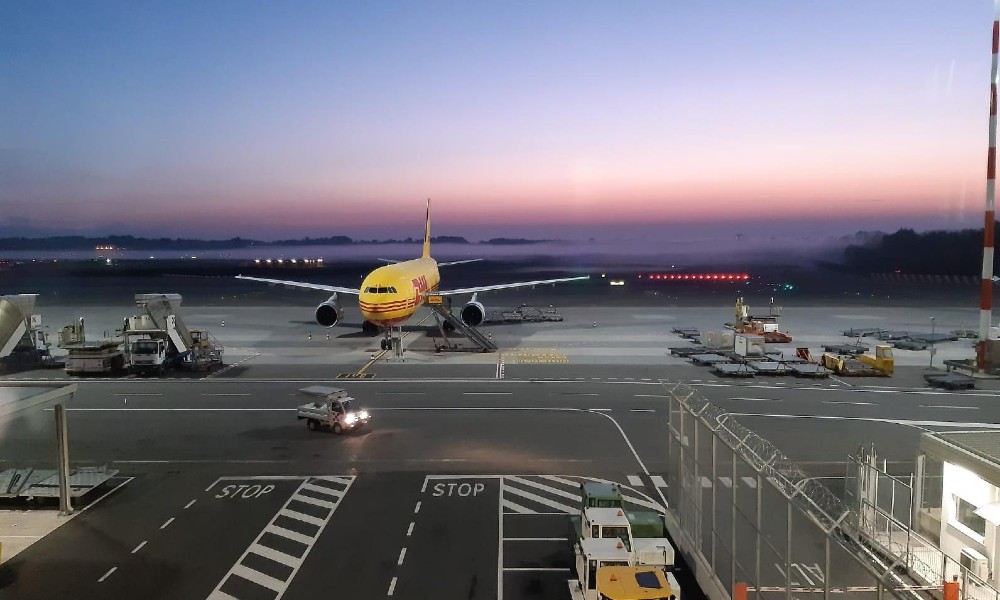 DHL will be able to operate over 30 daily flights and nearly 38,000 pieces per hour through automated sorting...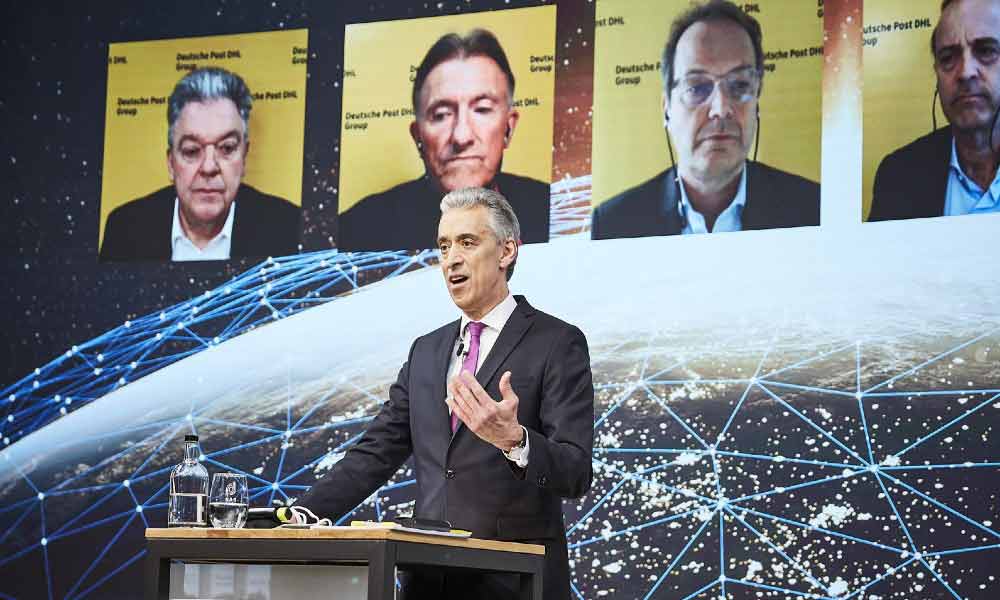 German logistics giant Deutsche Post DHL Group posted a record in the past financial year despite significant challenges.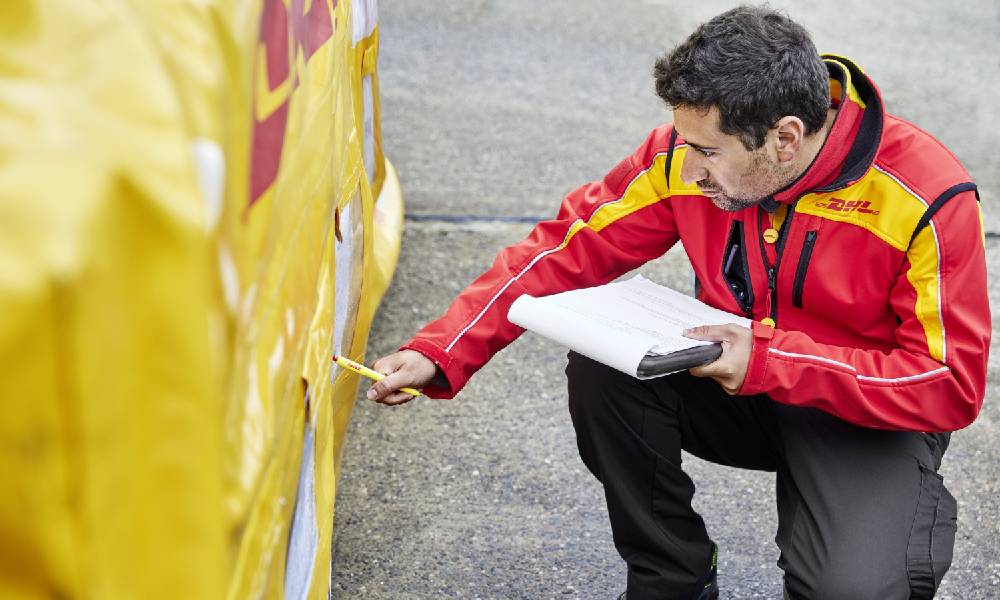 DHL Global Forwarding arranged for the collection and airfreight of the vaccines from the manufacturing site in Europe and...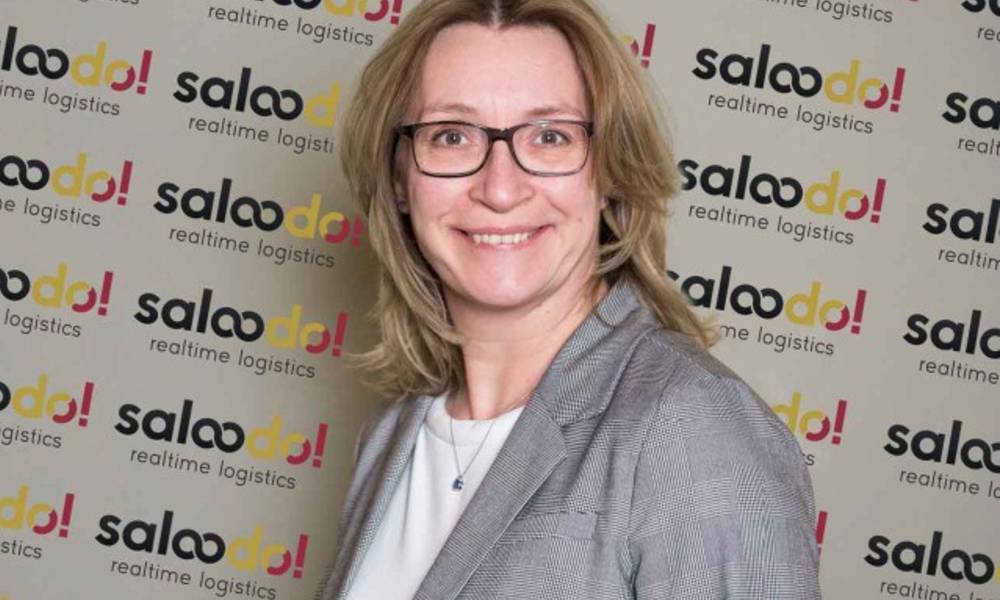 With a degree in Business Administration and longstanding experience in logistics management, Huber is ideally placed to build on...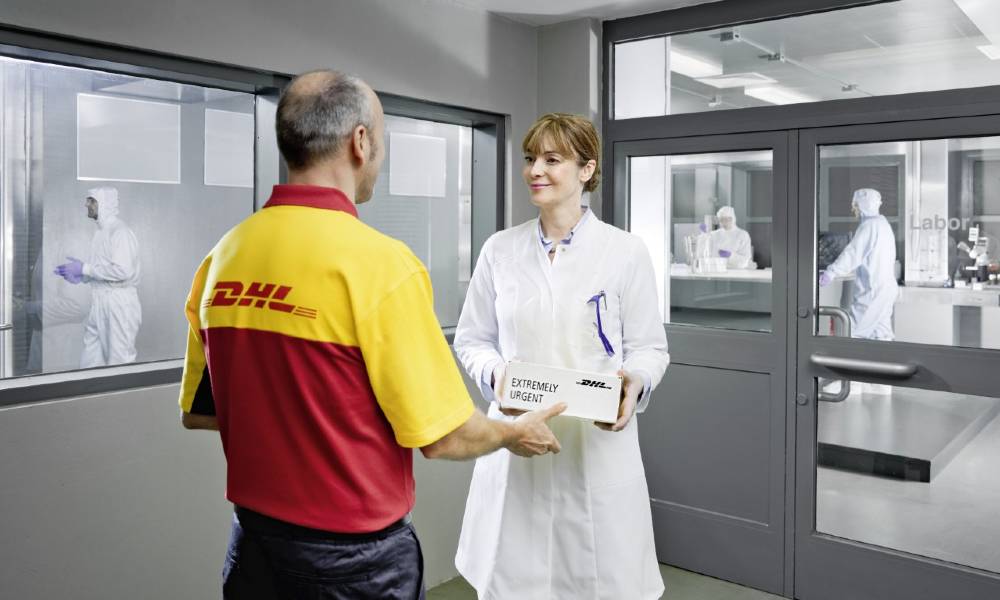 The airfreight station in Singapore has been recertified for another year and comes at a time when the Covid-19...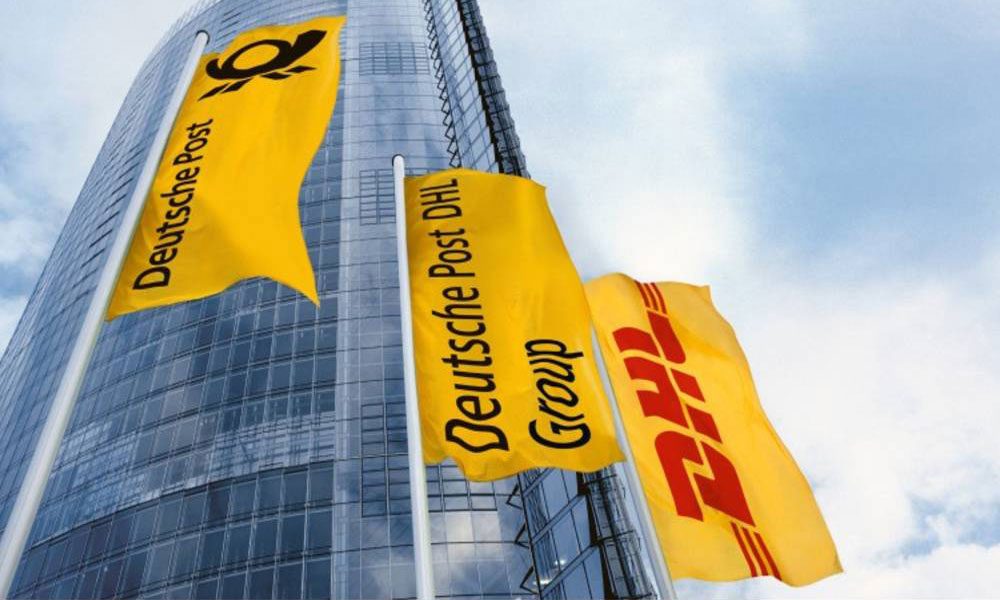 These strategically located sites, in close proximity to the major urban centers and parcel hubs, offer specialization in processing,...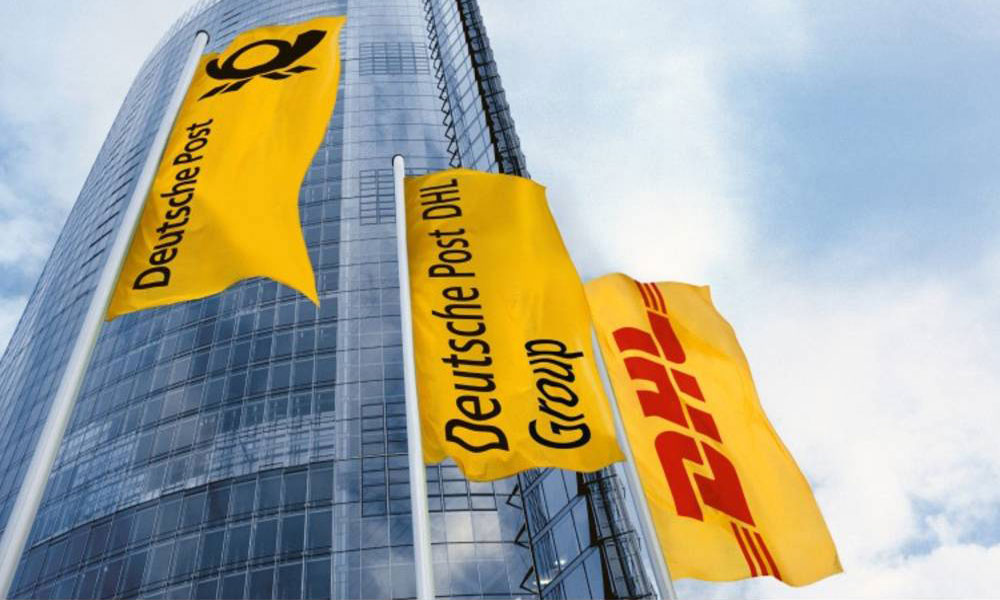 With its broad range of logistics services, the Group benefited from the rise in global e-commerce activities and...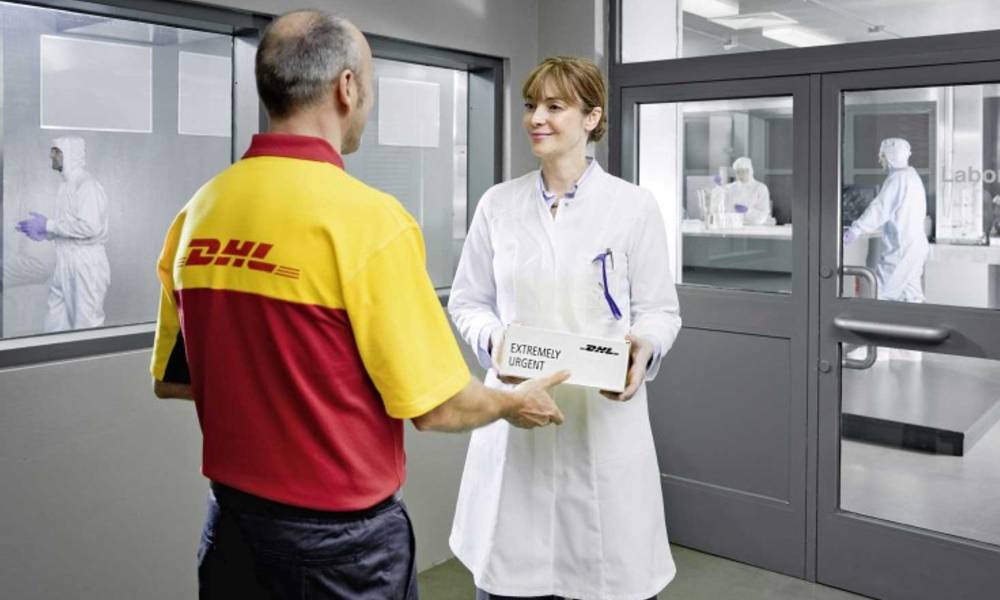 DHL will store around 2.2 million vaccine doses and about 350 pallets of vaccination equipment for the federal state...