Latest International Deugro News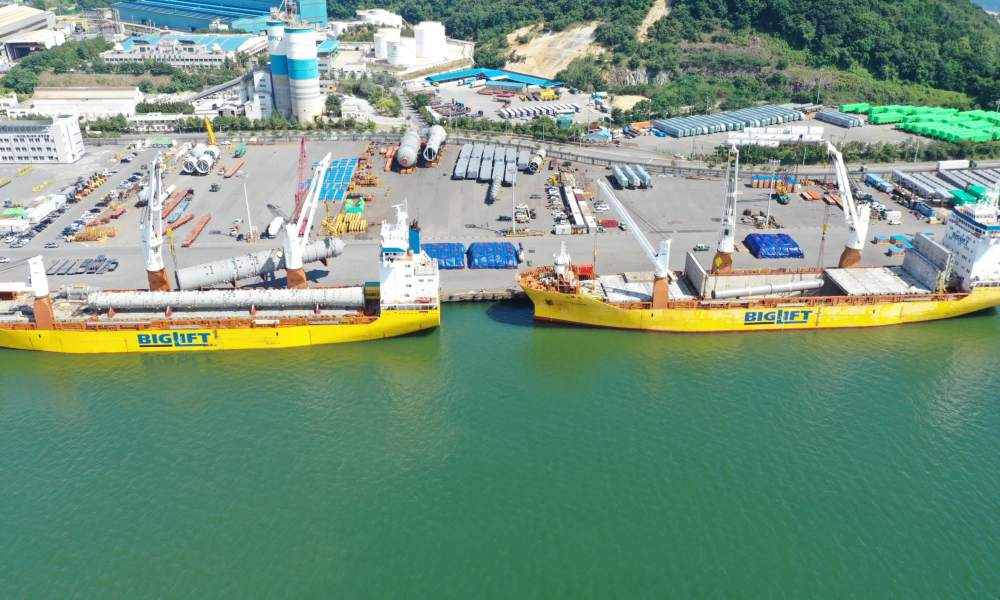 The cargo contained 45 oversized heavy lift (OSHL) components and was shipped simultaneously on two full-charter vessels from Masan,...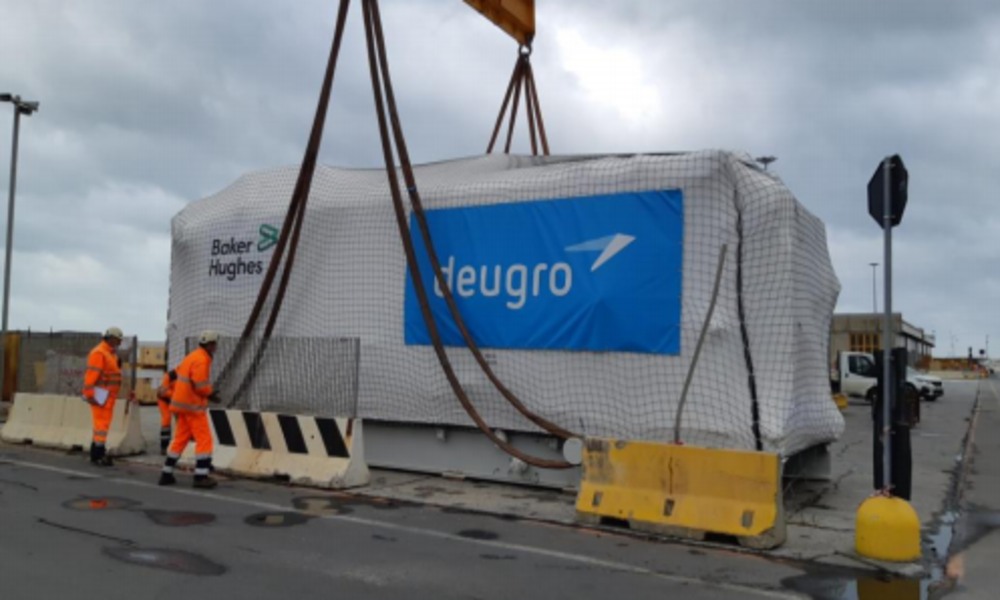 deugro delivered 1,352 m3 for an Algerian project located in Ouargla. The shipment took place on May 11. Arkad...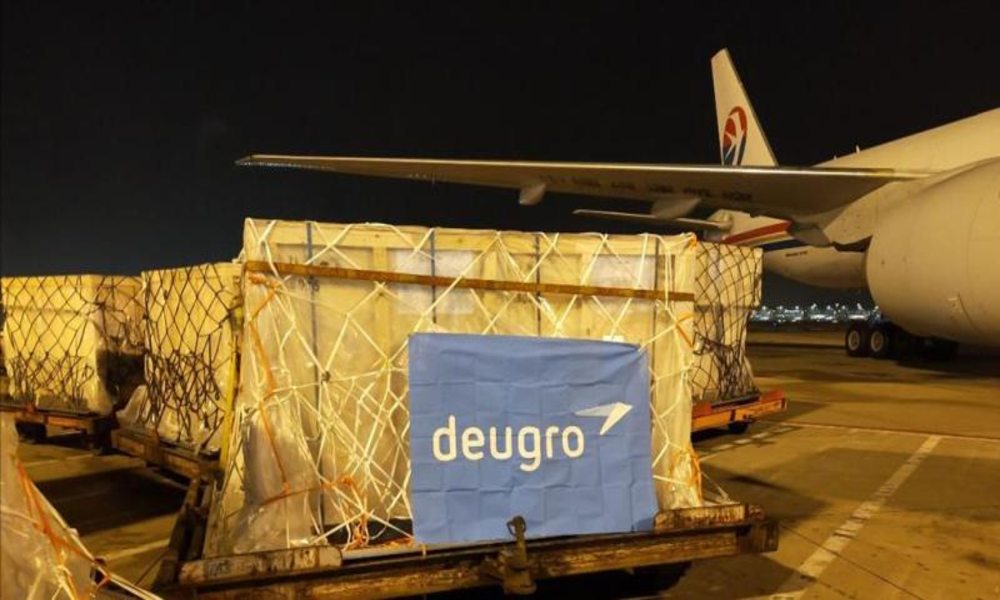 deugro successfully delivered 21 metric tonnes of petrochemical equipment by air freight charter from Shanghai, China to Singapore.