Latest International Denmark News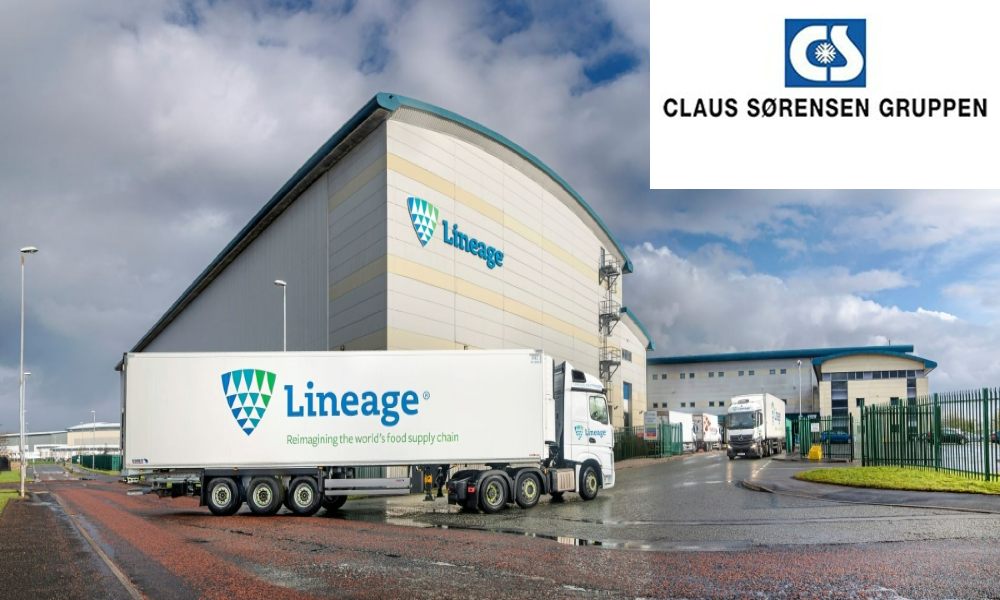 Through the acquisition, Lineage's global reach brings important connectivity to Denmark, which is developing as a leading European hub...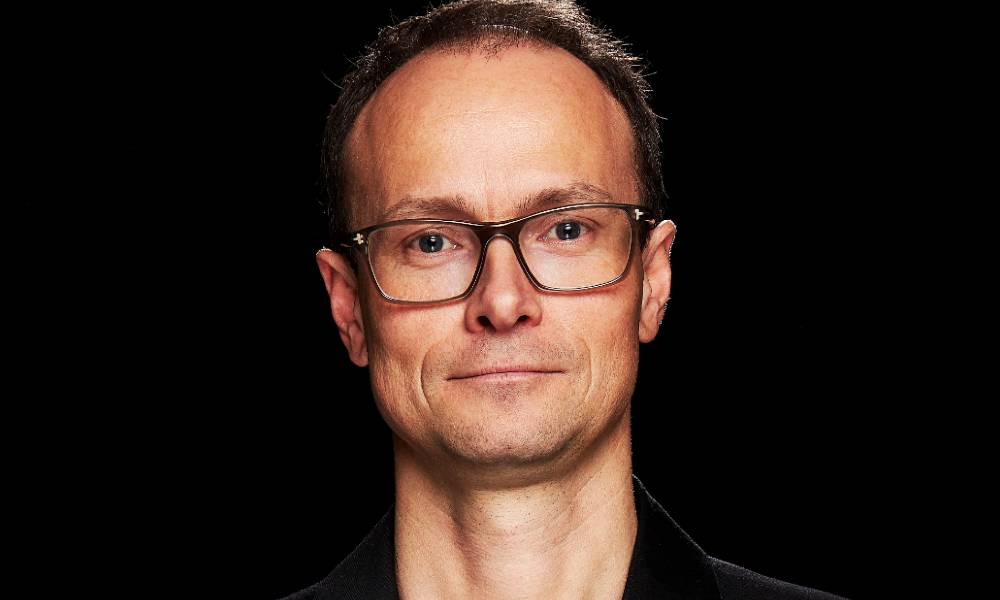 The acquisition includes Prime Cargo's activities in Denmark, Poland and China.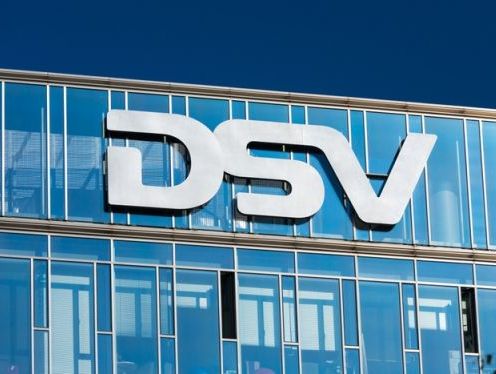 DSV has announced to build a future-proof logistics centre on a 700,000 sqm area in Horsens, as its logistics...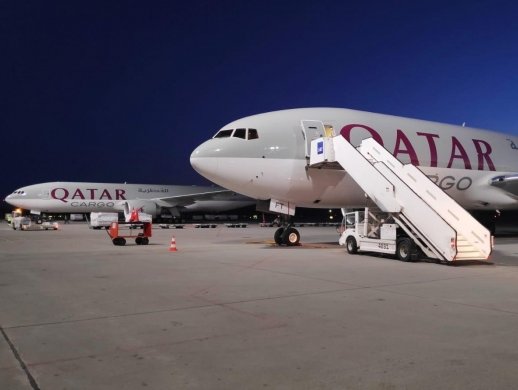 Qatar Airways Cargo has introduced additional flights to and from Scandinavian cities Copenhagen, Oslo and Stockholm, offering freight capacity...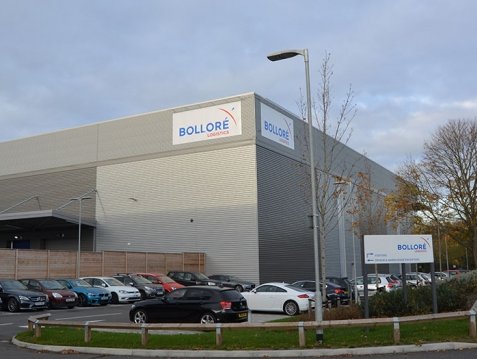 Bolloré Logistics has taken a significant leap forward in the Nordics with the acquisition of a majority stake in...