Latest International Aviation News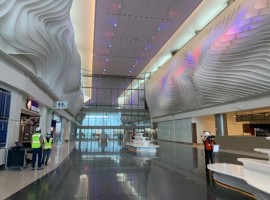 From a more efficient baggage-handling system that accommodates luggage of all sizes and shapes so skis don't need to...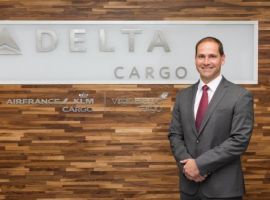 Delta Cargo has appointed Gonzalo Hernandez as general manager – cargo sales-Asia Pacific. He starts his new role today...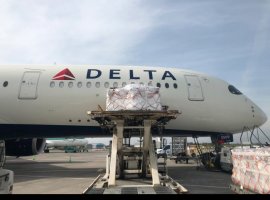 Demand for air cargo is driving the return of Delta's passenger services from the United States to Germany and...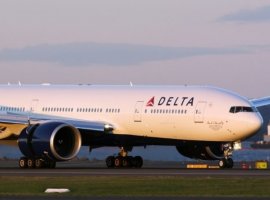 Delta Air Lines, Inc. is burning $50 million each day and to reduce that cost, the airline has decided...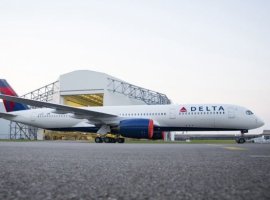 Delta is increasing its cargo-only flights from Incheon to both Atlanta and Los Angeles to daily operations following increased...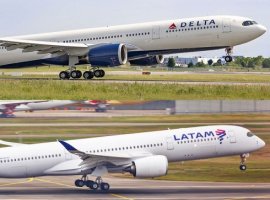 Delta Air Lines and LATAM Airlines Group and its affiliates have signed a trans-American Joint Venture Agreement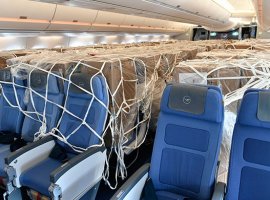 A spike in rates has given an opportunity for airliners with passenger-only fleet to stay afloat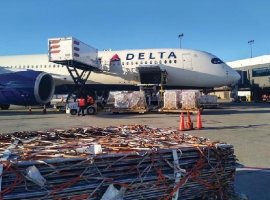 Delta announced that it will increase its cargo capacity by utilising storage areas in the passenger cabin, as demand...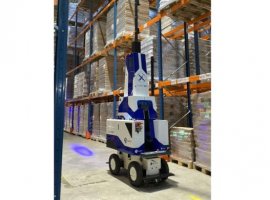 GEODIS and Delta Drone launched "GEODIS Countbot," an innovative warehouse-inventory solution, which is a stabilised automated system that includes...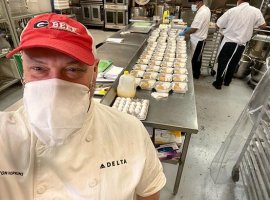 Delta has adjusted service offerings on board and in Delta Sky Clubs to reduce touchpoints between customers and employees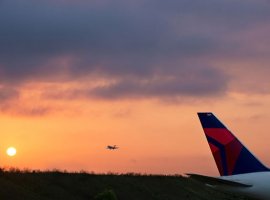 Delta announced that it will evaluate its travel waiver policies and continue to make it easier for customers to...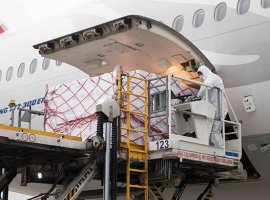 Cargo handlers are ensuring that cargo moves safely to the aircraft in the times of a pandemic.