Latest International Delta News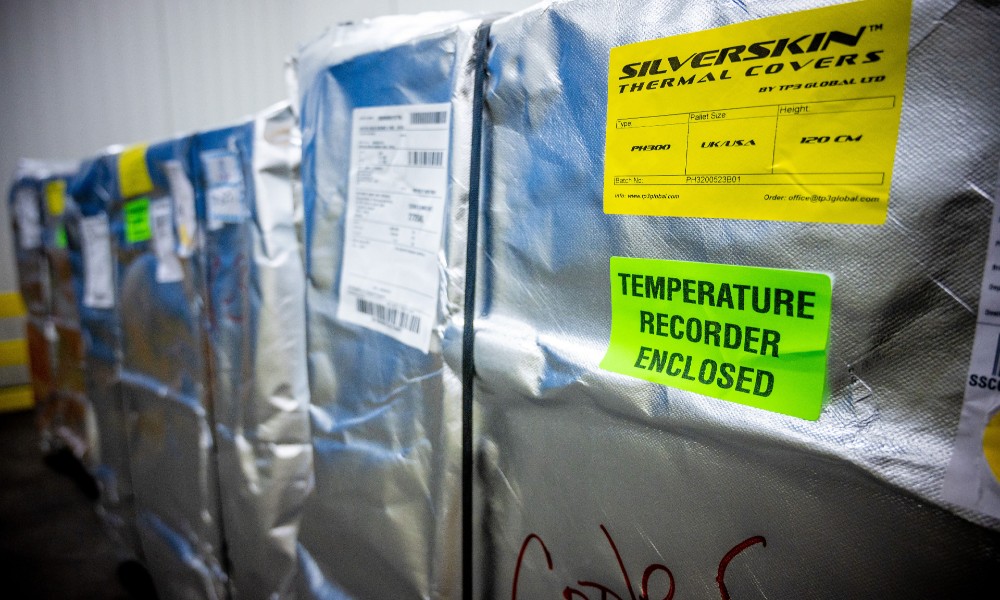 If there is a disruption during any part of the journey, the Vaccine Watch Tower works across numerous divisions...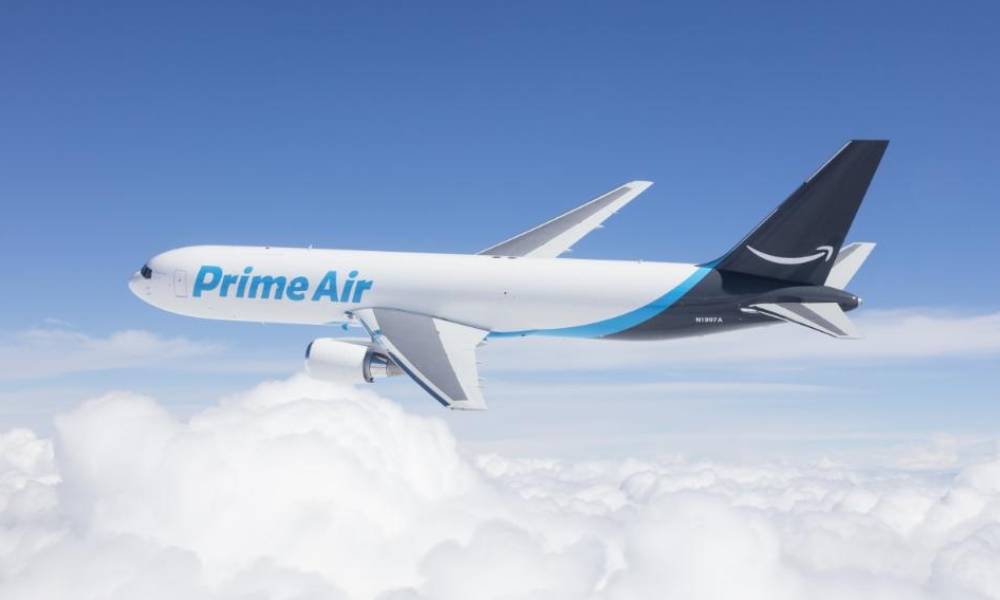 The purchase includes four aircraft from WestJet, which are currently undergoing passenger to cargo conversion and will join the...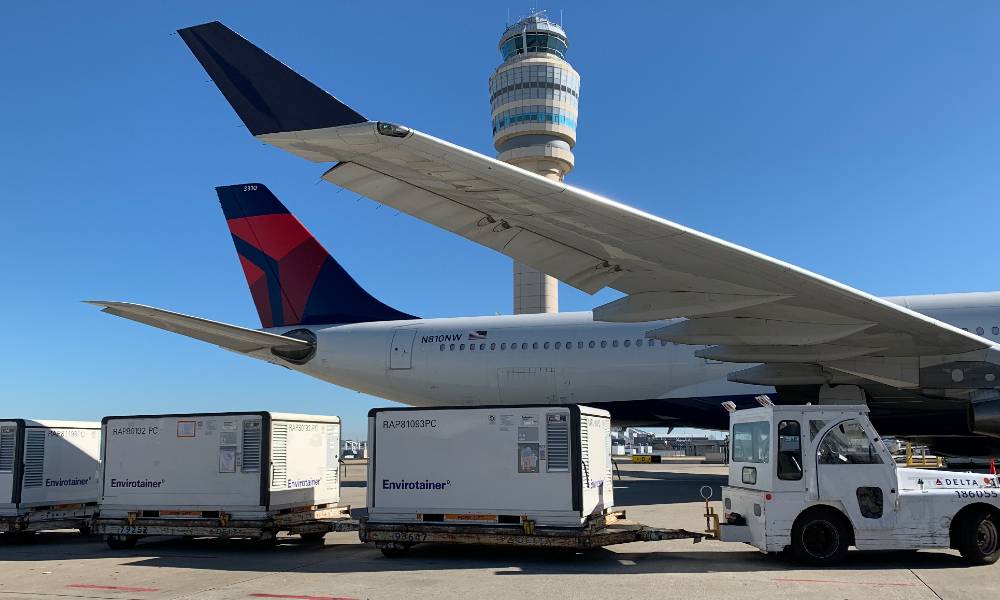 The critical vaccines are being shipped with the highest priority on their aircraft, with the entire journey monitored in...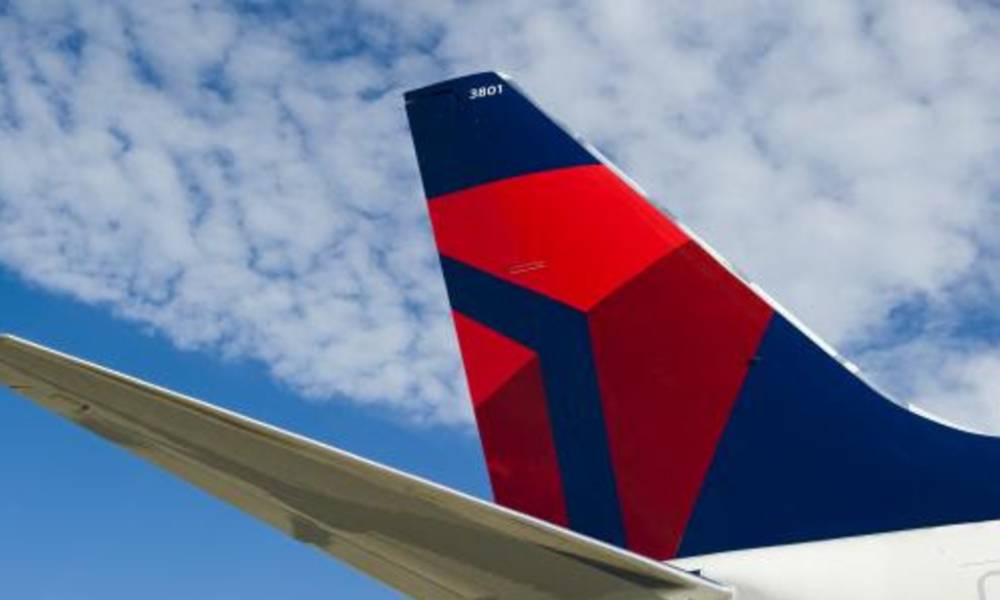 The Covid-19-tested flight on December 15, with no quarantine after arrival, is the first of two the global carrier...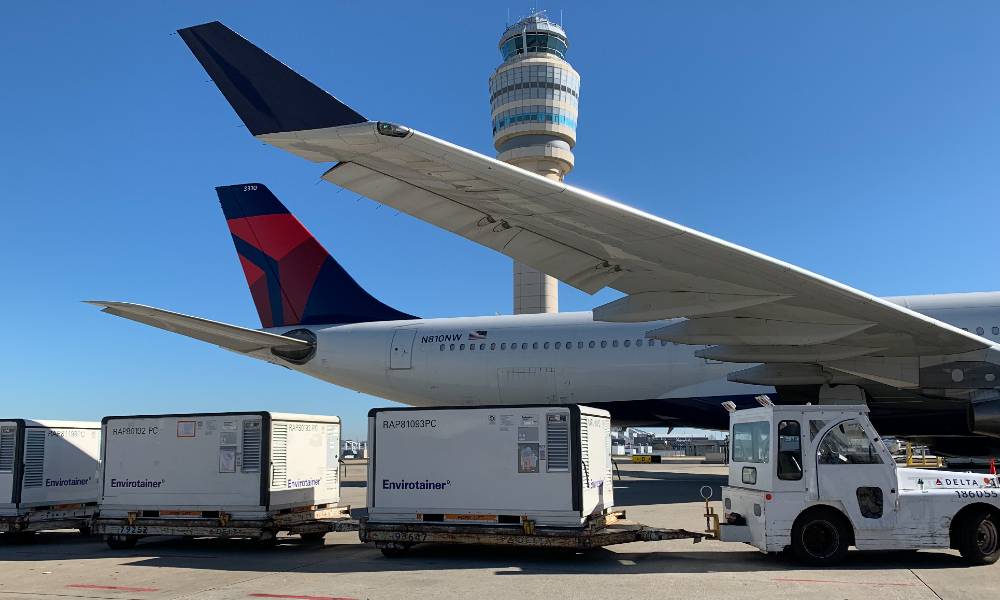 With large warehouses and cooler facilities in Atlanta, Detroit, Los Angeles, New York-JFK and Seattle, and a network of...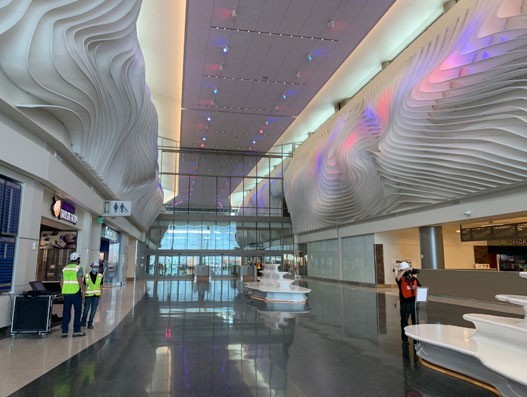 From a more efficient baggage-handling system that accommodates luggage of all sizes and shapes so skis don't need to...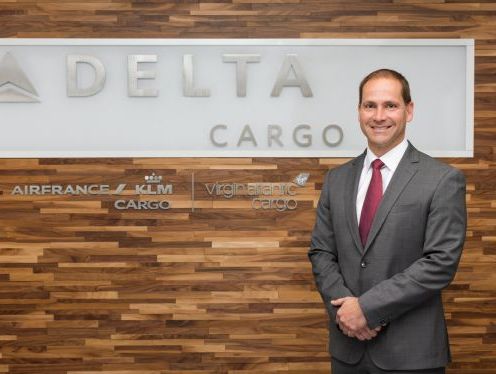 Delta Cargo has appointed Gonzalo Hernandez as general manager – cargo sales-Asia Pacific. He starts his new role today...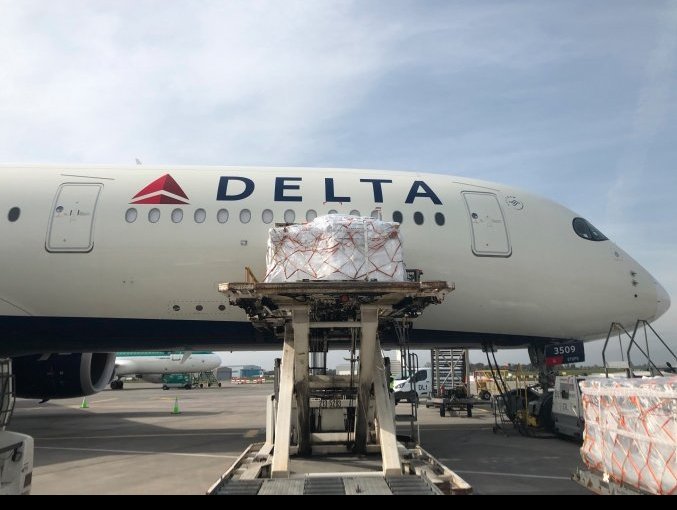 Demand for air cargo is driving the return of Delta's passenger services from the United States to Germany and...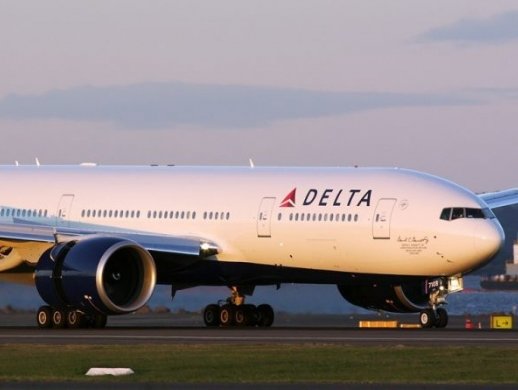 Delta Air Lines, Inc. is burning $50 million each day and to reduce that cost, the airline has decided...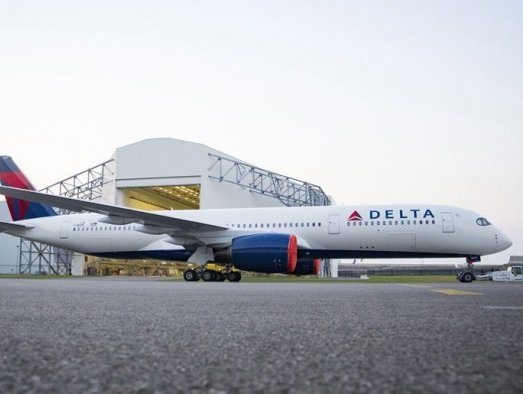 Delta is increasing its cargo-only flights from Incheon to both Atlanta and Los Angeles to daily operations following increased...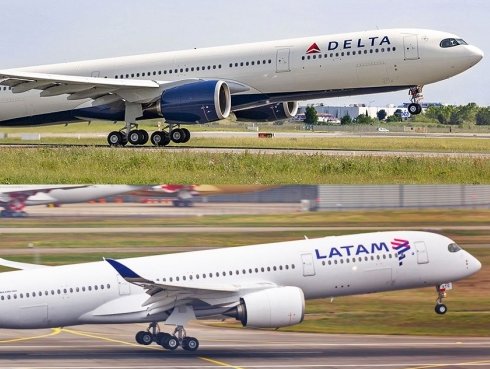 Delta Air Lines and LATAM Airlines Group and its affiliates have signed a trans-American Joint Venture Agreement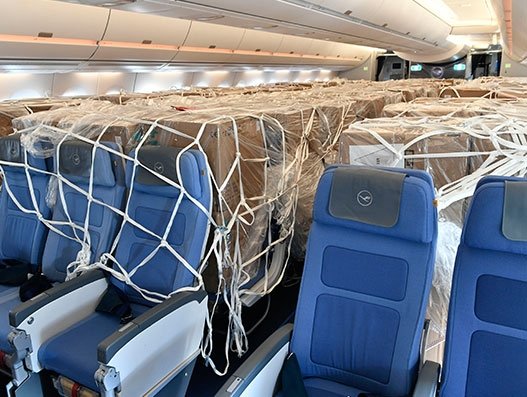 A spike in rates has given an opportunity for airliners with passenger-only fleet to stay afloat