Latest International Air Cargo News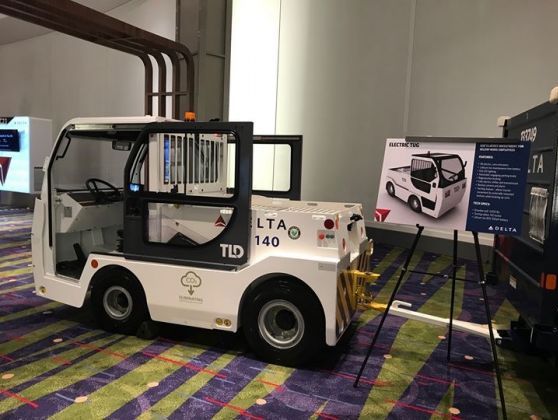 Delta Cargo has joined the Sustainable Air Freight Alliance (SAFA), a business-led collaborative initiative aiming to reduce its members'...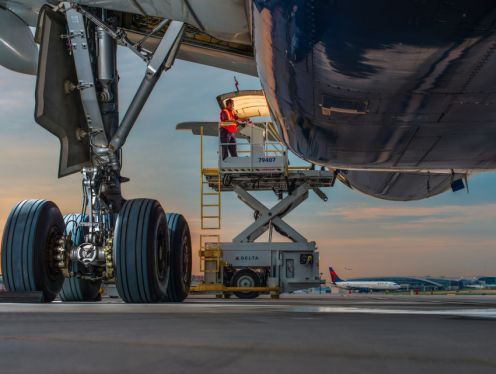 Delta Cargo partners with online payment platform PayCargo and Unisys to offer customers an additional option to pay for...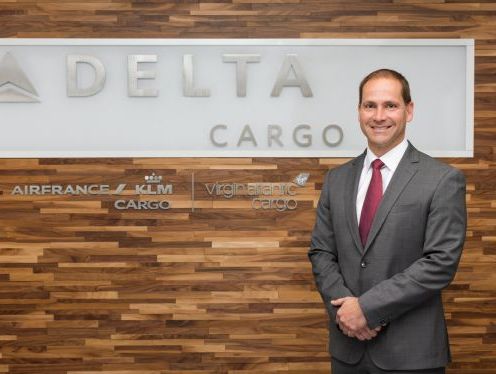 Delta Cargo has appointed Gonzalo Hernandez as general manager – cargo sales-Asia Pacific. He starts his new role today...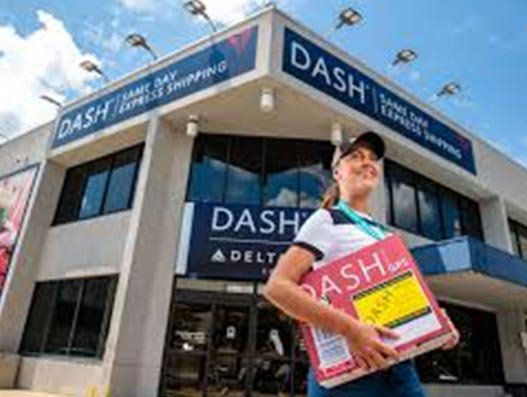 Delta Cargo has expanded its pick-up and delivery service with Roadie to include DASH Heavy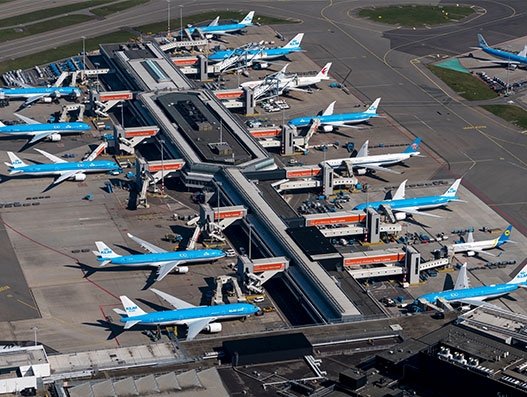 Transatlantic is one of the busiest routes for air cargo. But the worldwide spreading of Covid-19 pandemic and resultant...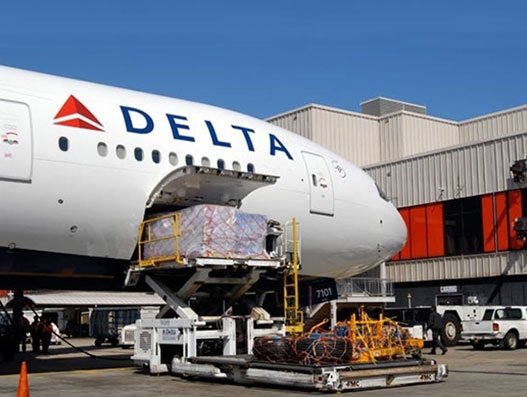 Delta Airlines is dispatching idled aircraft on cargo runs to destinations around the world, with thousands of pounds of...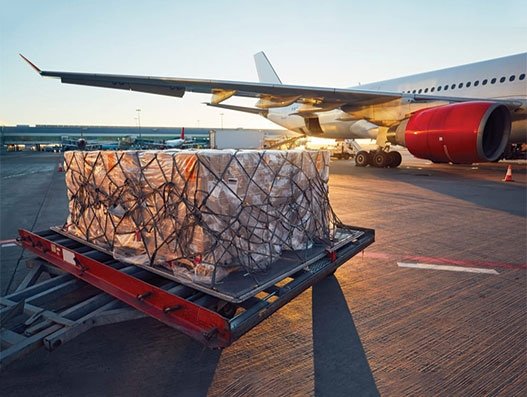 PayCargo has launched a new free communication mechanism via its online payment platform that allows vendors such as airlines,...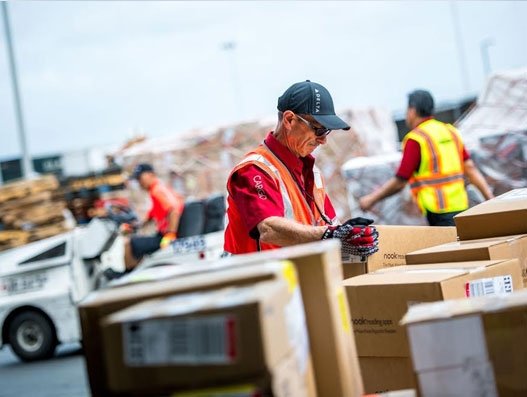 Delta Cargo, the airfreight division of Delta Air Lines, has launched a charter operation to provide "safe and reliable...