Latest International Air Cargo News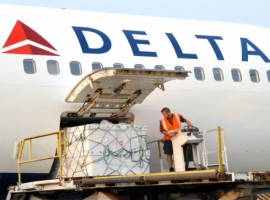 As in any crisis, air cargo is attracting freight from all other modes of transport across the globe due...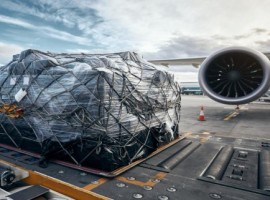 Record demand across the TransAtlantic has led to capacity shortages and peak rates, which has prompted several air freight...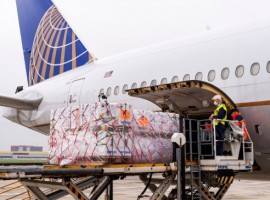 While challenges in transportation of Covid-19 vaccines still persist in terms of operations, capacity and sensitivity, experts report that...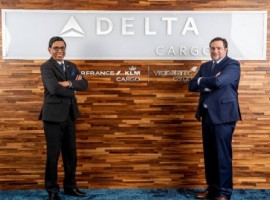 Davel will lead the cargo commercial activities including sales, alliances and product management. Bhatnagar will lead the global cargo...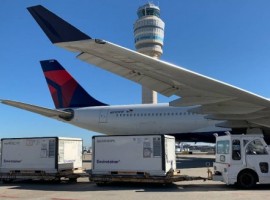 The critical vaccines are being shipped with the highest priority on their aircraft, with the entire journey monitored in...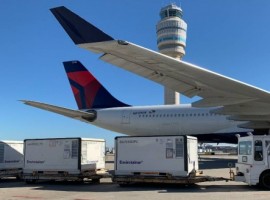 With large warehouses and cooler facilities in Atlanta, Detroit, Los Angeles, New York-JFK and Seattle, and a network of...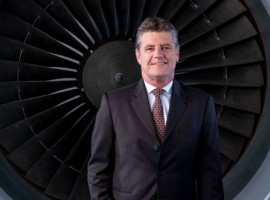 Rob Walpole is replacing Shawn Cole, who is set to become the new vice president of global sales.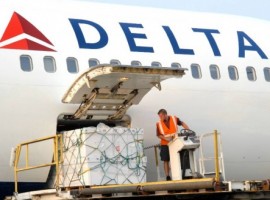 There are daily cargo-only flights between New York-JFK and Madrid that operate using a Boeing 767-400 aircraft.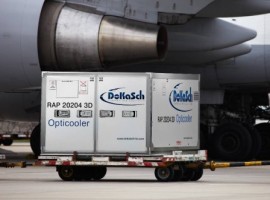 The Opticooler has a large control panel plus quadruple redundancy for all critical parts, meaning there are backups for...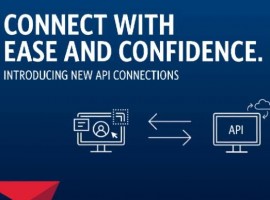 Through the API connection, customers can now easily shop, book and track their shipments from their own platforms.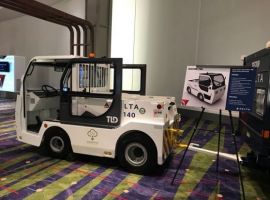 Delta Cargo has joined the Sustainable Air Freight Alliance (SAFA), a business-led collaborative initiative aiming to reduce its members'...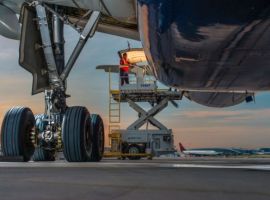 Delta Cargo partners with online payment platform PayCargo and Unisys to offer customers an additional option to pay for...