Latest International News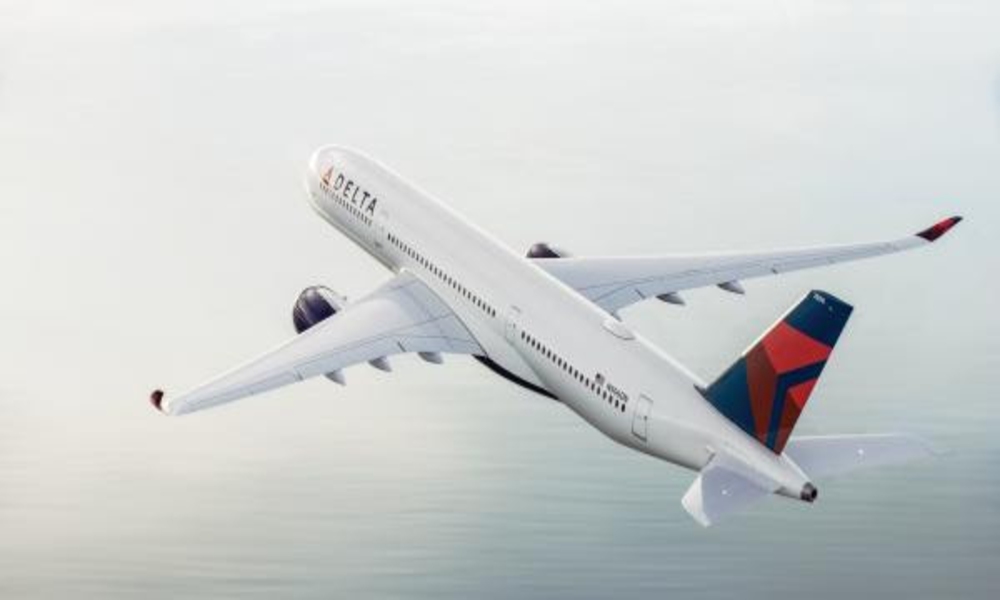 Delta Airlines announces the addition of 29 used Boeing 737-900ERs and lease seven used Airbus A350-900s that will improve...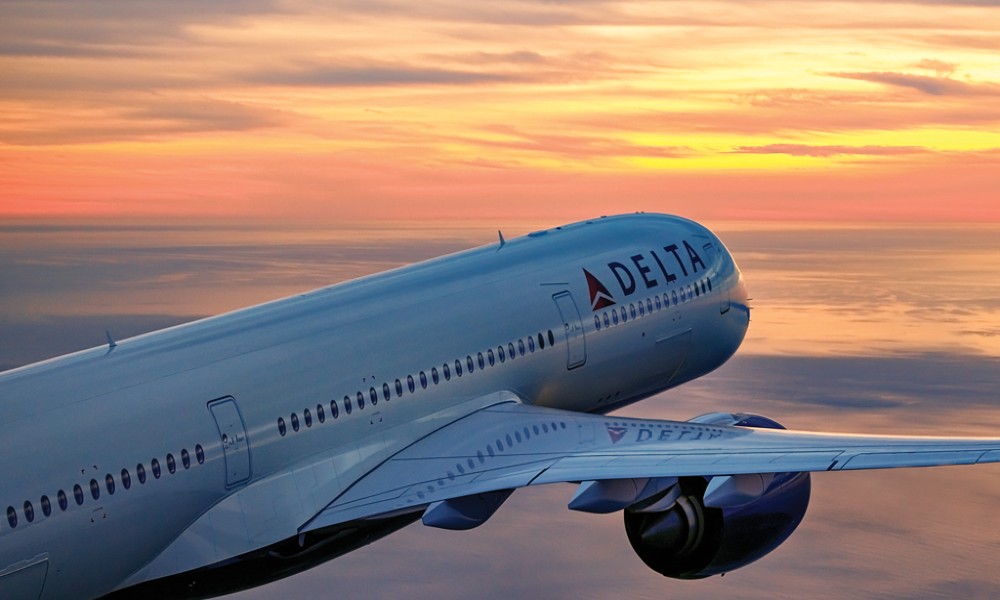 Delta, the Port Authority of New York and New Jersey and JFK International Air Terminal (JFKIAT), the operator of...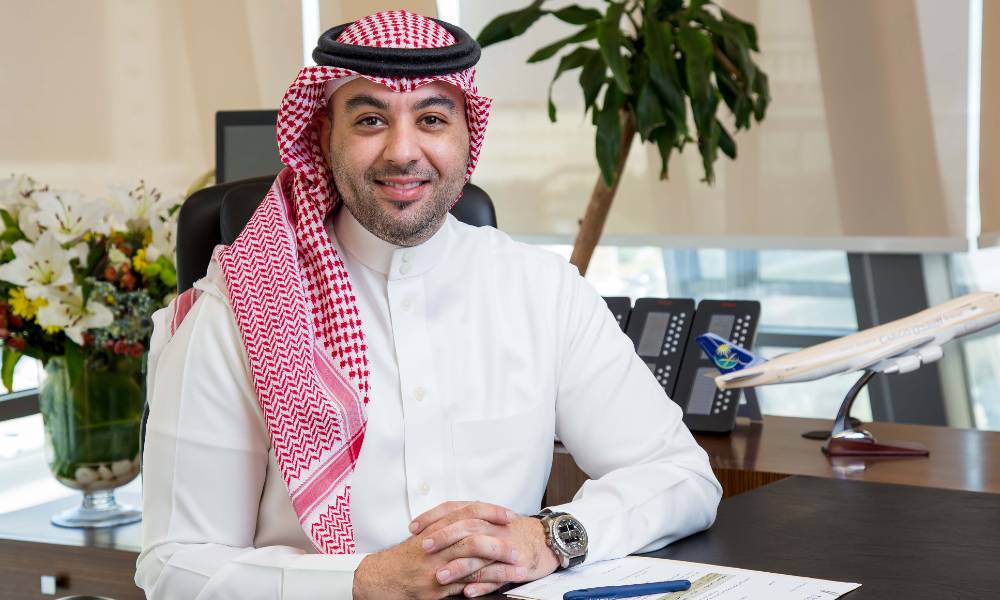 Hariri, who joined Saudi Arabian Airlines Cargo as CEO in February 2018, replaces Shawn Cole, VP Cargo of Delta...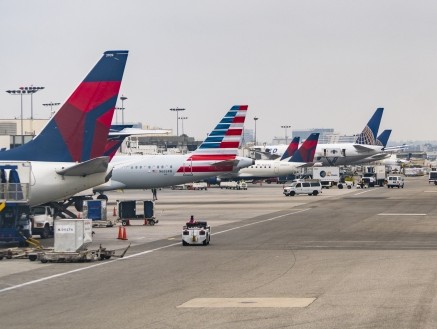 Scheduled passenger traffic between the United States and China is set to increase after regulatory authorities on either side...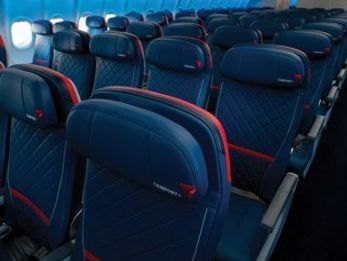 Delta will resume service between Seattle and Shanghai-Pudong via Incheon on June 25, operating twice per week. From July,...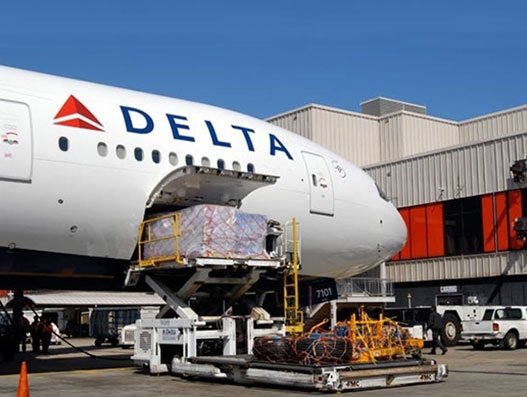 Delta Airlines is dispatching idled aircraft on cargo runs to destinations around the world, with thousands of pounds of...