Latest International Logistics News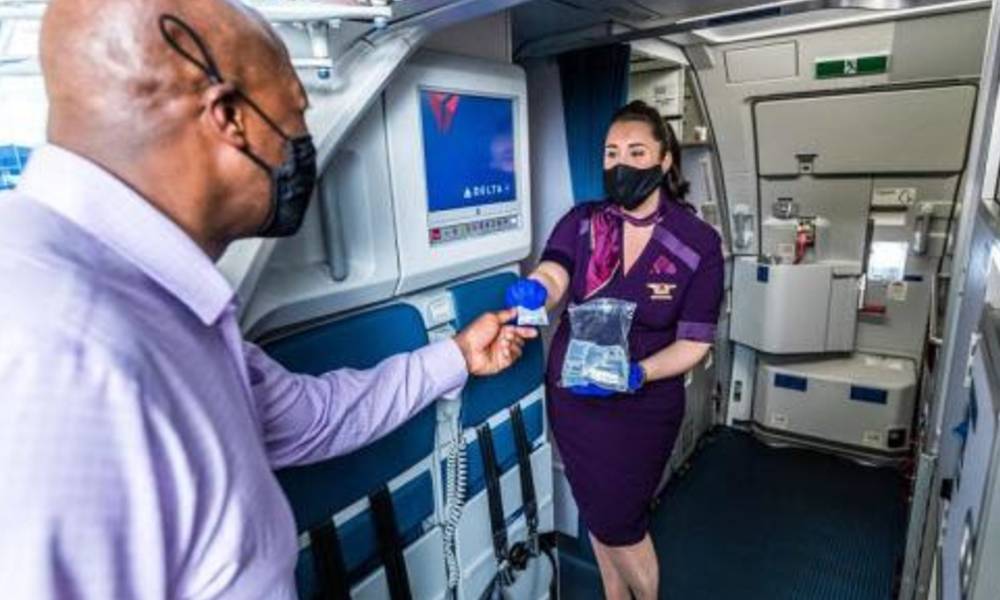 The airline has engaged expert advisors from Mayo Clinic to review and assess the customer-testing protocols needed for Delta...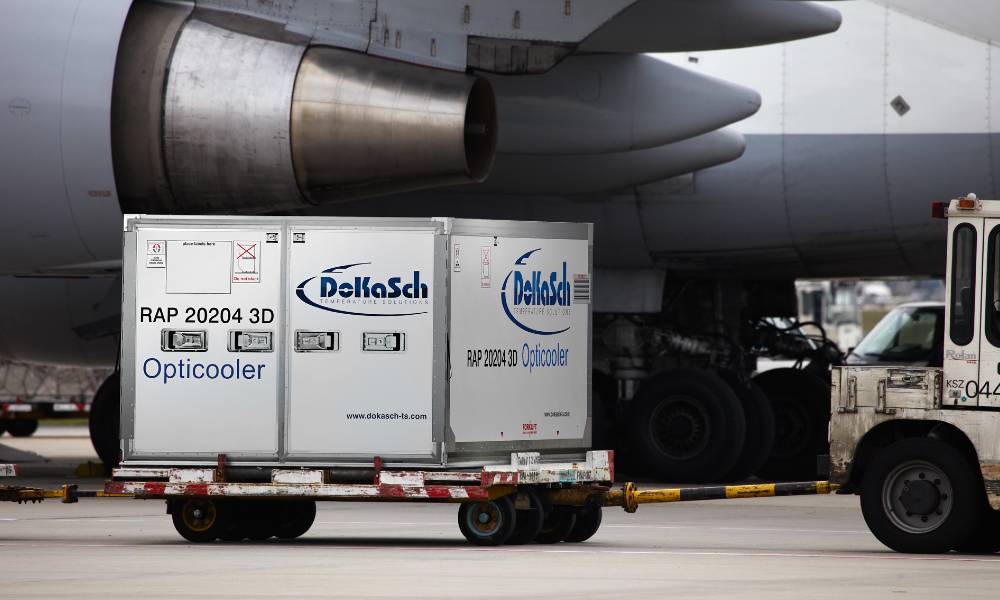 The Opticooler has a large control panel plus quadruple redundancy for all critical parts, meaning there are backups for...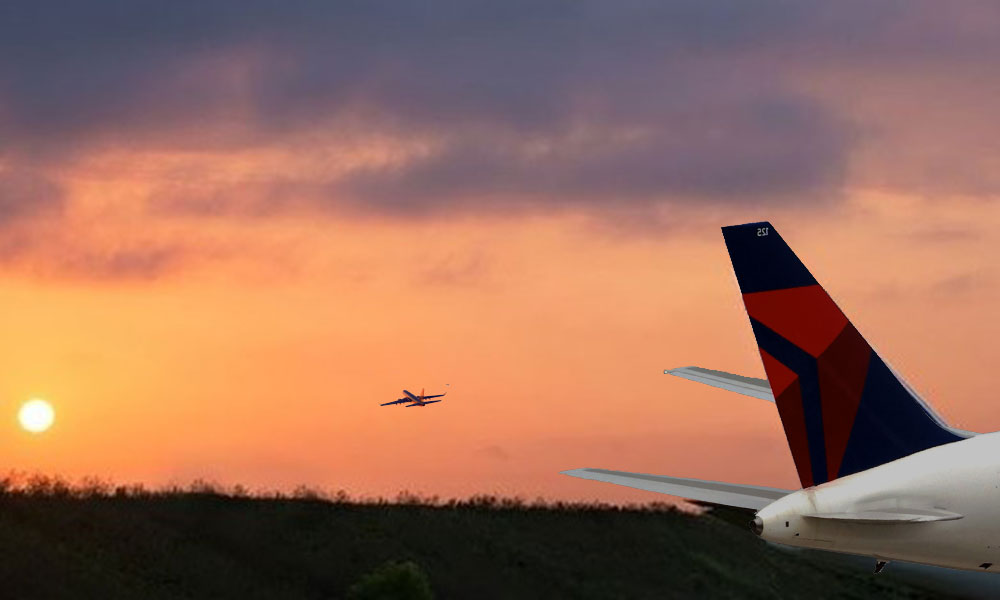 The airline was expected to accept the delivery of 250 aircraft by December 31st, 2019, and 80 per cent...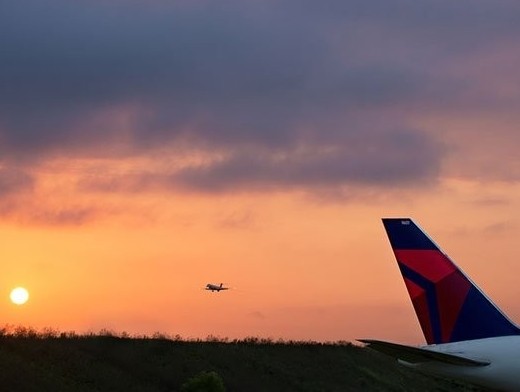 The decrease is said to be because of the international capacity reduction, which is said to be at 80...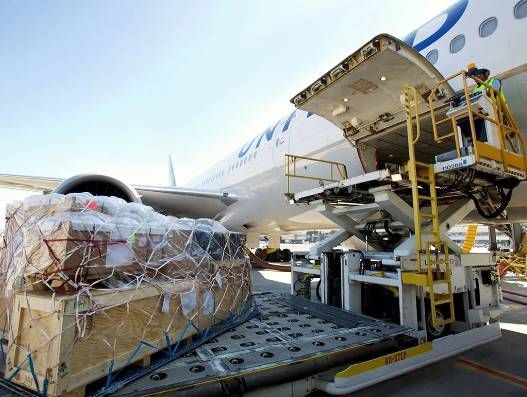 With the grounding of two-thirds of all passenger aircraft across the globe and coupled with rising freight rates, cargo...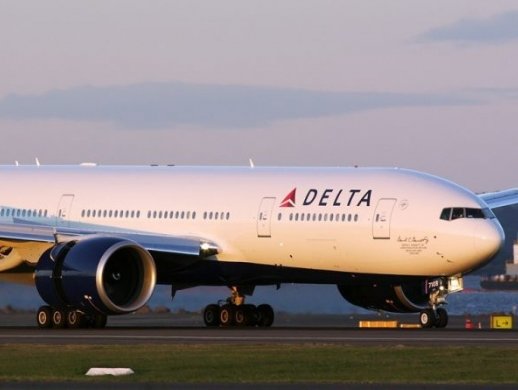 Delta Air Lines, Inc. is burning $50 million each day and to reduce that cost, the airline has decided...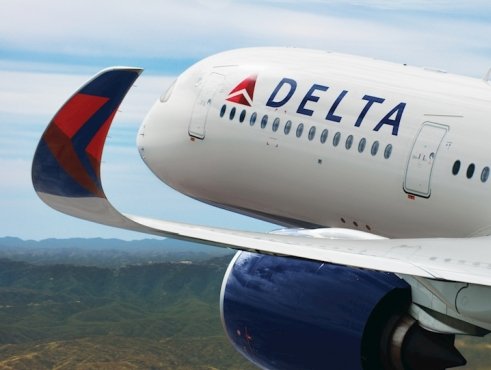 Delta launches new three-time daily service to Dallas/Fort Worth; new nonstop service to Columbus, Ohio, and expanded service to...