Latest International Air Cargo News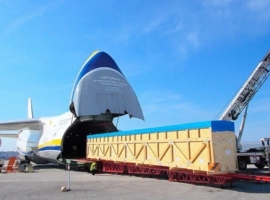 Antonov Airlines has transported parts for an aircraft in cooperation with DB Schenker Brazil from Viracopos, Brazil to Miami,...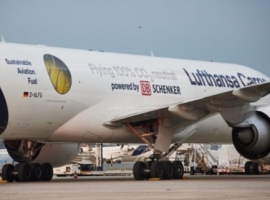 The lettering "Flying 100 percent CO2 neutral powered by DB Schenker" and an illustration of Sustainable Aviation Fuel (SAF)...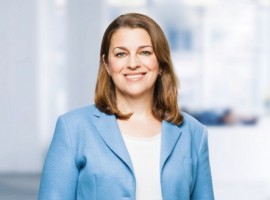 The supervisory board of Schenker AG has appointed Christa Koenen as the new chief information officer and chief digital...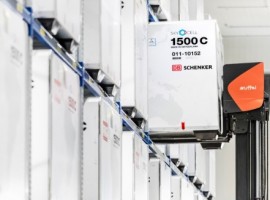 As part of the new partnership with SkyCell, DB Schenker's service portfolio is extended by an additional reliable packaging...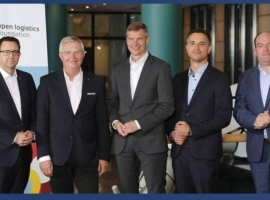 DB Schenker has invested in a new electric vehicle fleet and is rolling out 25 new additional electric trucks...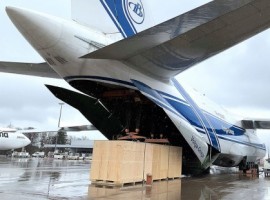 On behalf of US-based healthcare company Nexus Pharmaceuticals, DB Schenker has transported 82-tonne vaccine filling line equipment on a...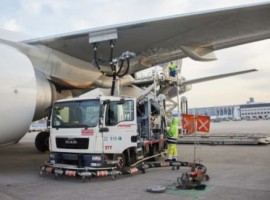 DB Schenker and Lufthansa Cargo launched the first regular carbon neutral cargo flight connection in history on April 1.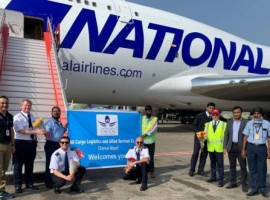 The weekly flight operations initiative is the second offering under DB Schenker in India, part of the Global Flight...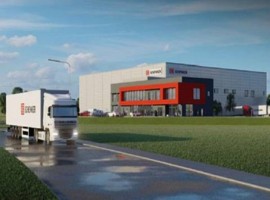 DB Schenker has invested 10 million euro in a new logistics center in Shannon. This investment is a powerful...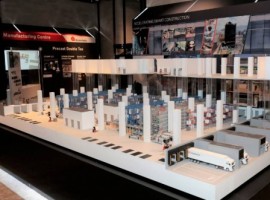 With smart production at its core, the AMC will harness DB Schenker's logistics expertise and processes, to create a...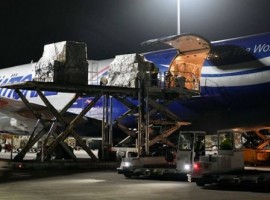 The first new route runs from Chicago (RFD) via Munich to Tokyo (NRT) and Seoul (ICN) before flying back...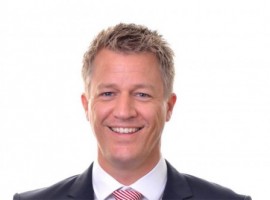 Dr Wilmking returns to the Asia Pacific region, based in the regional head office in Singapore to lead its...