Latest International Supply Chain News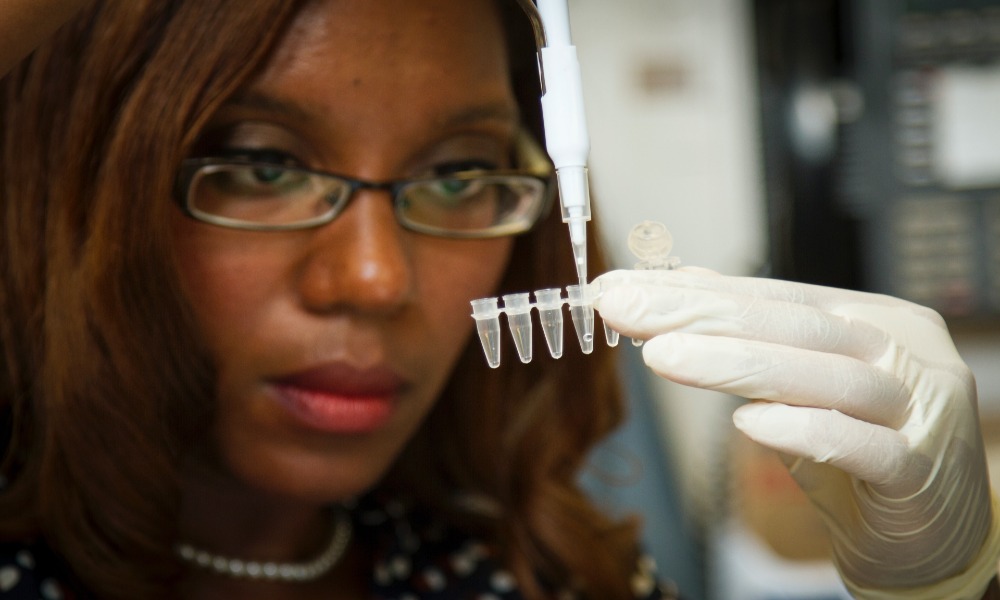 The world in which pharmaceutical and life sciences companies operate today is increasingly challenging and is being driven by...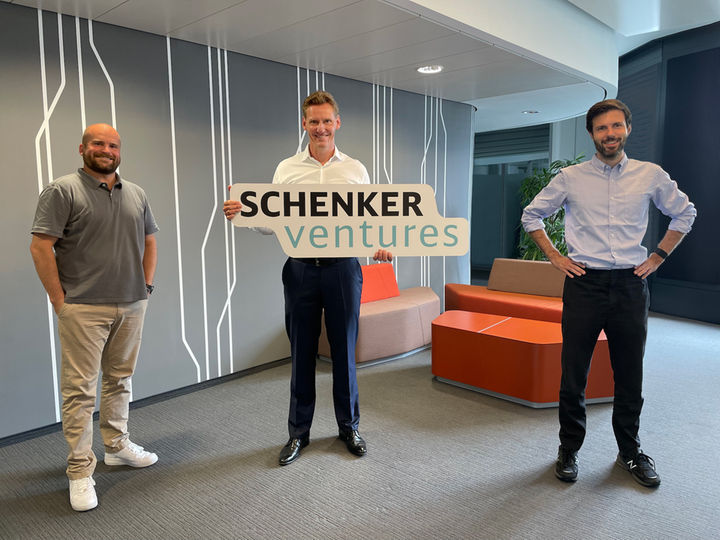 New DB Schenker unit, Schenker Ventures, has been launched to support entrepreneurship in logistics. Schenker Ventures will partner with...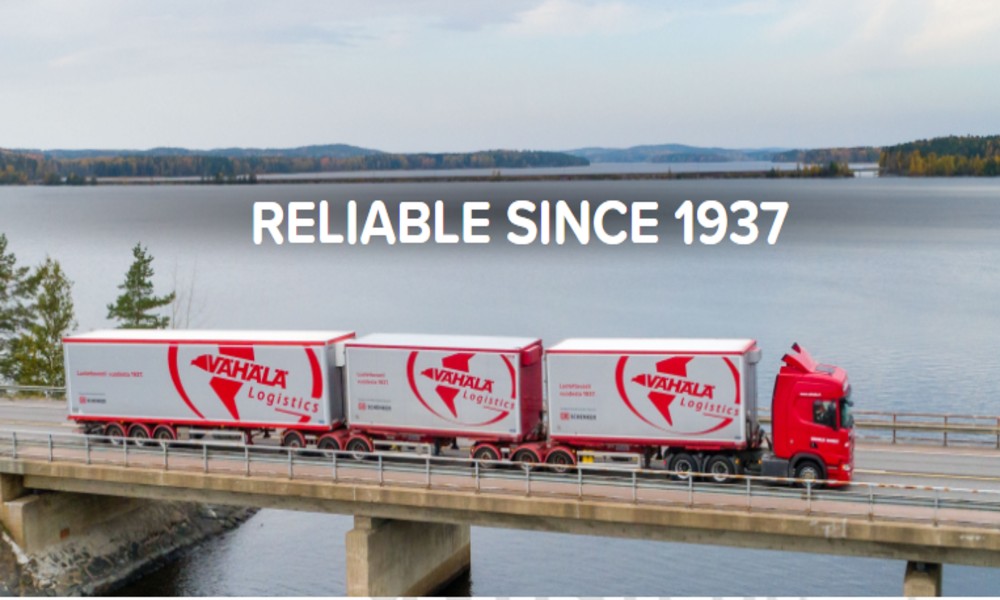 DB Schenker acquires Finnish logistics group Vähälä Yhtiöt for customers to benefit from familiar services. Five terminals and more...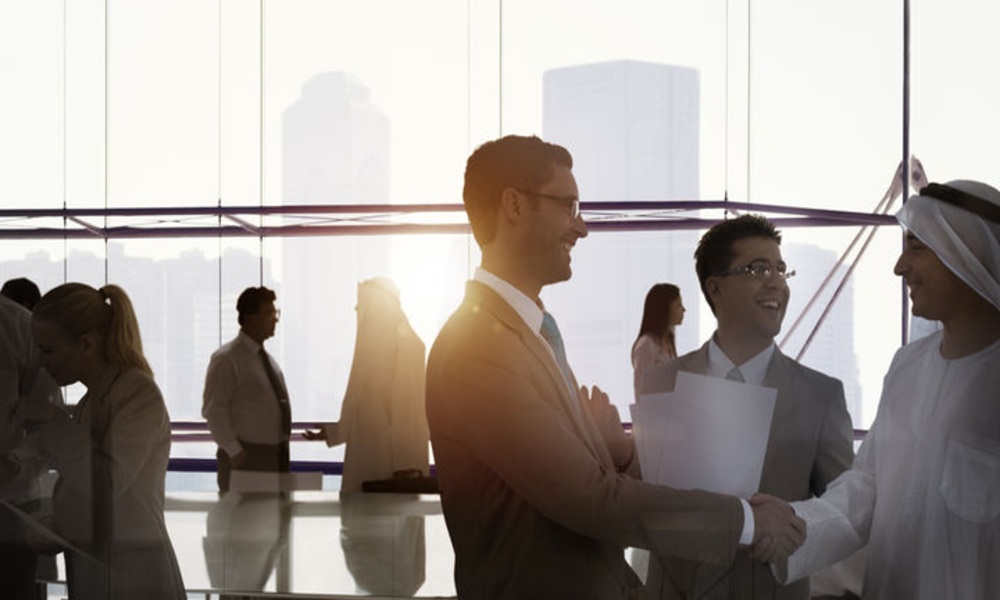 Aramex and DB Schenker, announced the signing of a strategic MoU to drive forward synergistic opportunities in supply chain...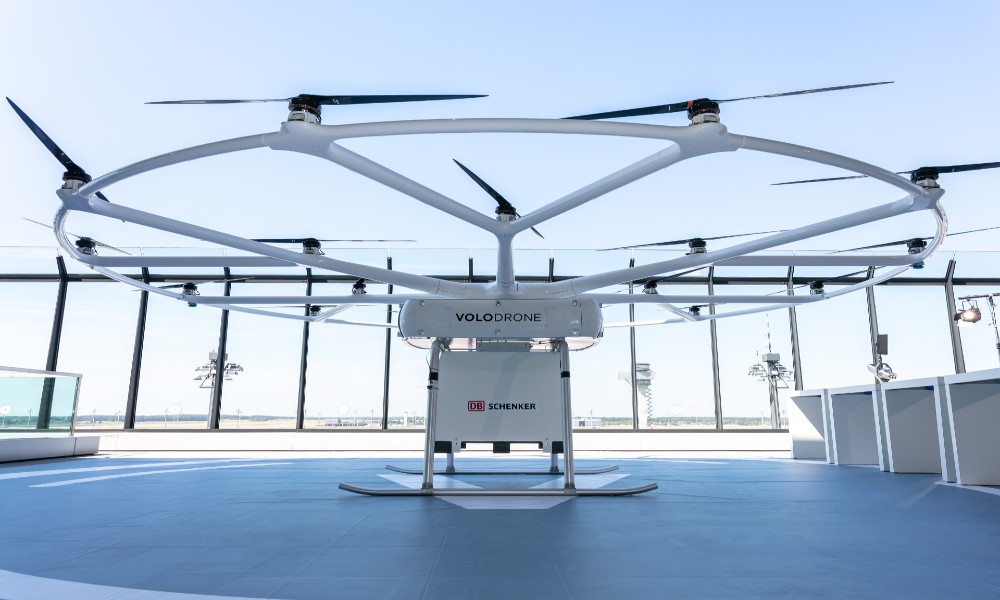 Volocopter's heavy-lift drone was presented to German federal politicians for the first time at the National Aviation Conference (Nationale...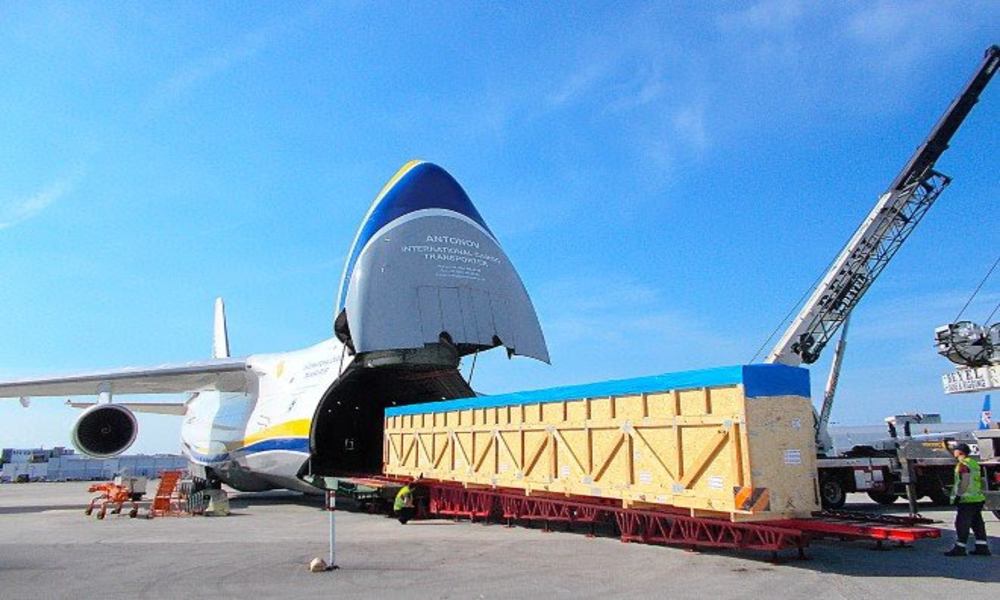 Antonov Airlines has transported parts for an aircraft in cooperation with DB Schenker Brazil from Viracopos, Brazil to Miami,...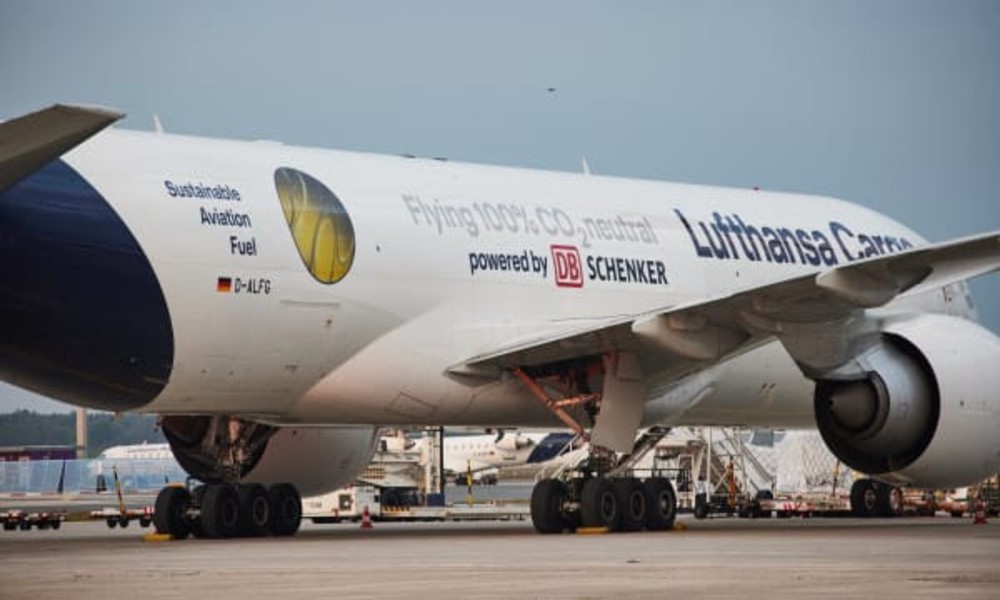 The lettering "Flying 100 percent CO2 neutral powered by DB Schenker" and an illustration of Sustainable Aviation Fuel (SAF)...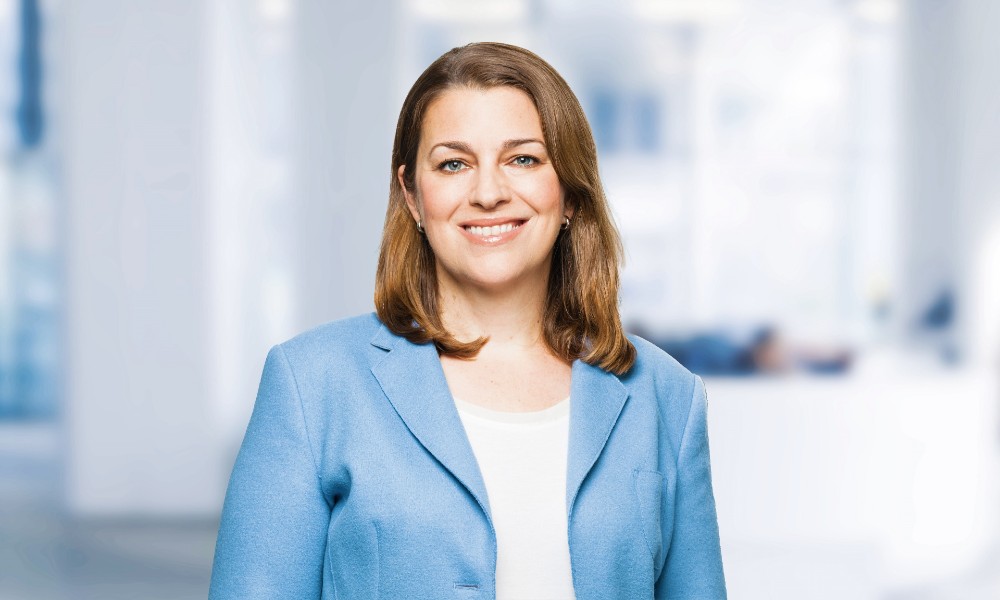 The supervisory board of Schenker AG has appointed Christa Koenen as the new chief information officer and chief digital...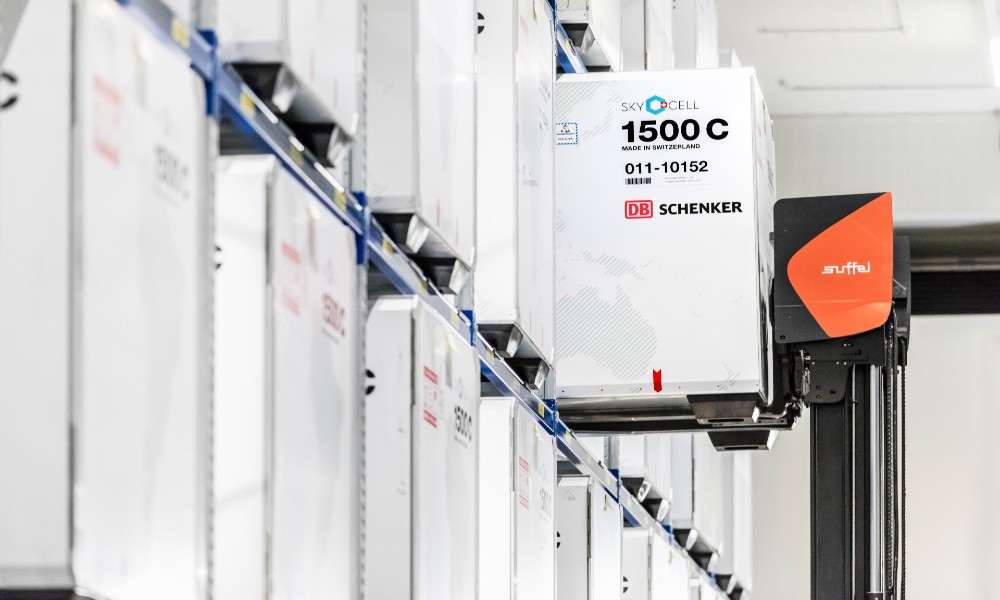 As part of the new partnership with SkyCell, DB Schenker's service portfolio is extended by an additional reliable packaging...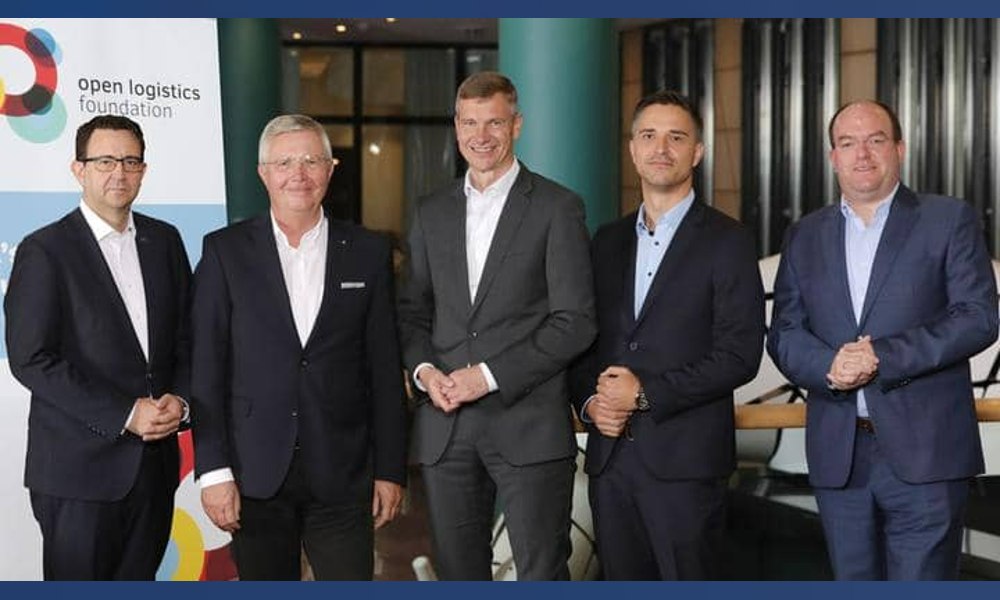 DB Schenker has invested in a new electric vehicle fleet and is rolling out 25 new additional electric trucks...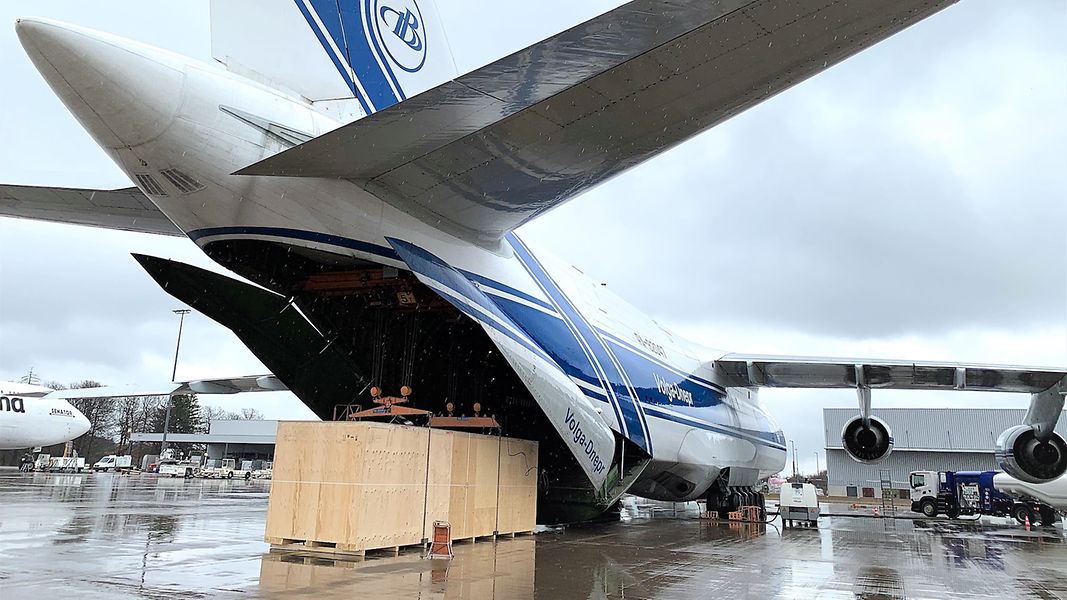 On behalf of US-based healthcare company Nexus Pharmaceuticals, DB Schenker has transported 82-tonne vaccine filling line equipment on a...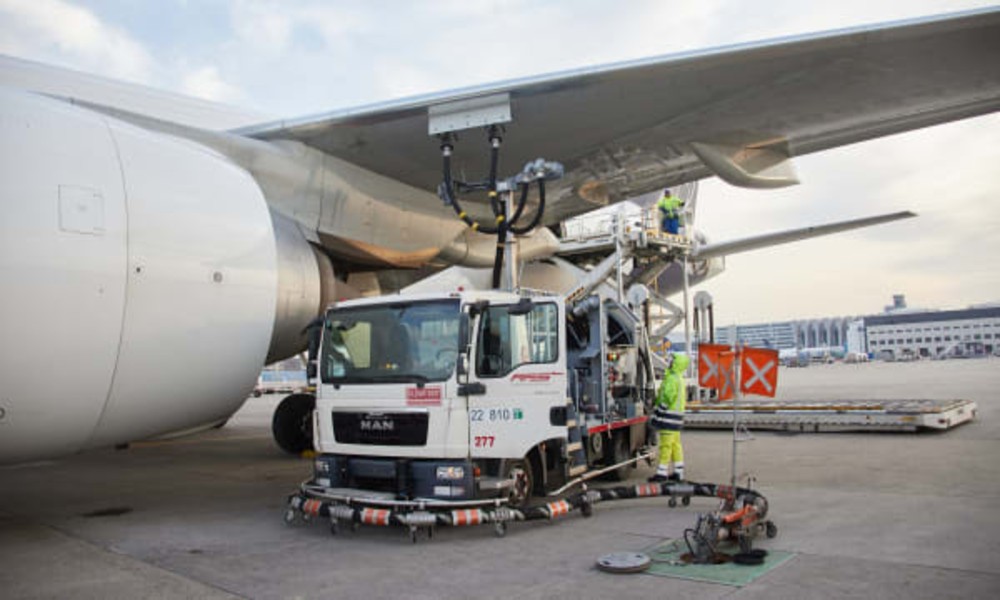 DB Schenker and Lufthansa Cargo launched the first regular carbon neutral cargo flight connection in history on April 1.