Latest International Drones News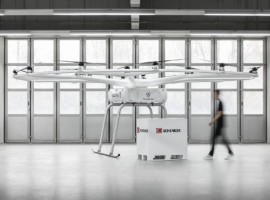 German startup Volocopter has teamed up with DB Schenker to deploy its heavy-lift drones, in a project that will...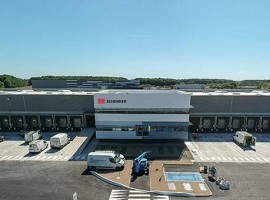 In order to reduce its ecological footprint, DB Schenker has equipped the new Orleans building with the latest technologies...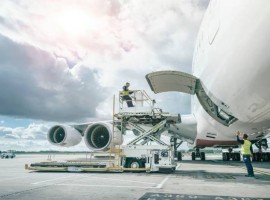 For timely and quick deliveries, the complete process from charter enquiry to shipment arrival takes only five days.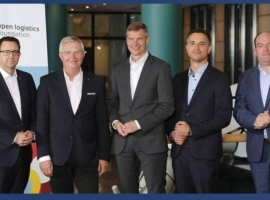 The parts were transported on three vessels 1,770 kilometers from the Australian Marine Complex in Henderson, Western Australia, to...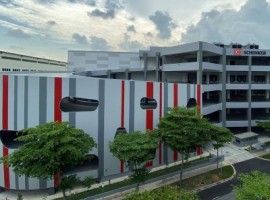 DB Schenker successfully started the operation of a globally leading regional hub in Singapore for automated high-speed logistics.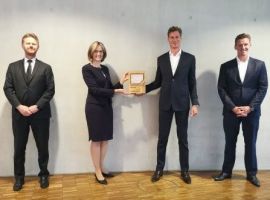 Lufthansa Cargo honours cooperation with DB Schenker. With this award, the cargo airline honoured the outstanding achievements of its...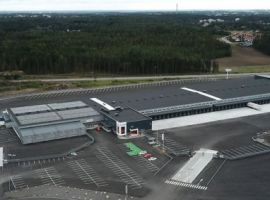 DB Schenker's new hub in Turku will be home to both domestic and international land transport services for shipments...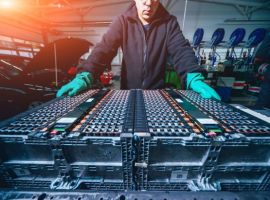 DB Schenker has launched a new dedicated service that combines individual national and international regulations concerning battery types and...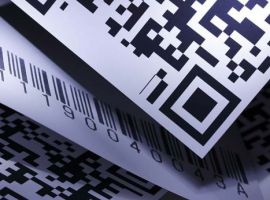 DB Schenker has developed a digital solution cPOD (Contactless Signature service for the Proof of Delivery) that enables contactless...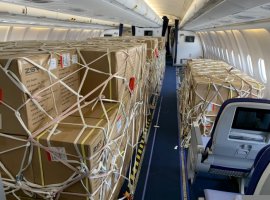 DB Schenker is moving PPEs from China to New York City via charter flights to Covid-19 distribution centers in...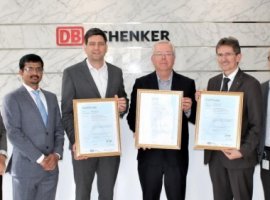 All entities of DB Schenker in Middle East and Africa are now ISO certified.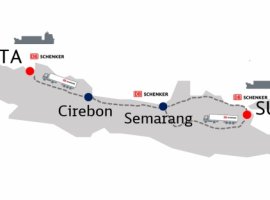 PT Schenker Petrolog Utama, part of DB Schenker, has further expanded the land transportation options across Java.