Latest International Air Cargo News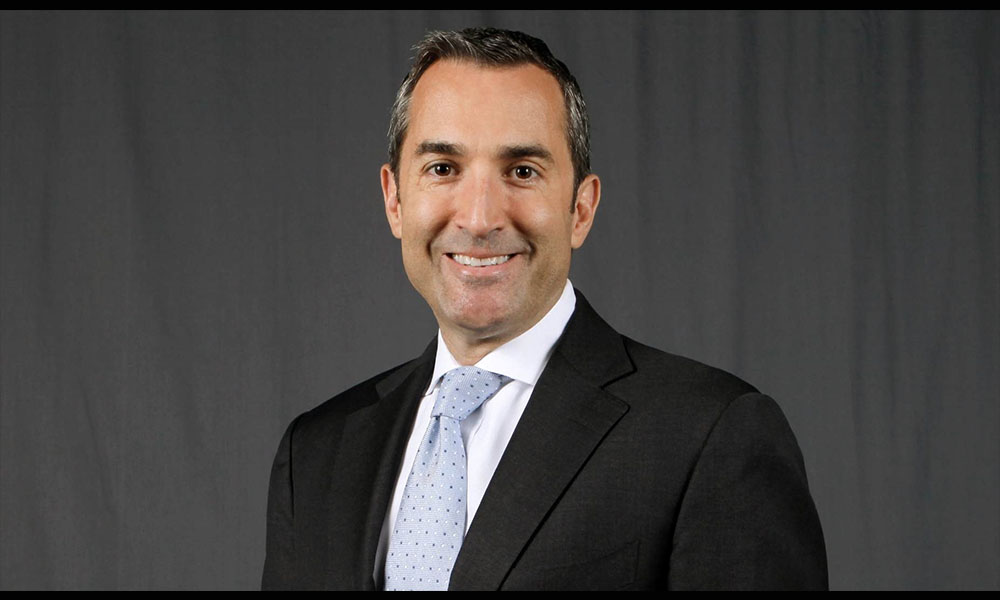 In an exclusive interview to The STAT Trade Times, John Ackerman, Executive Vice President - Global Strategy and Development...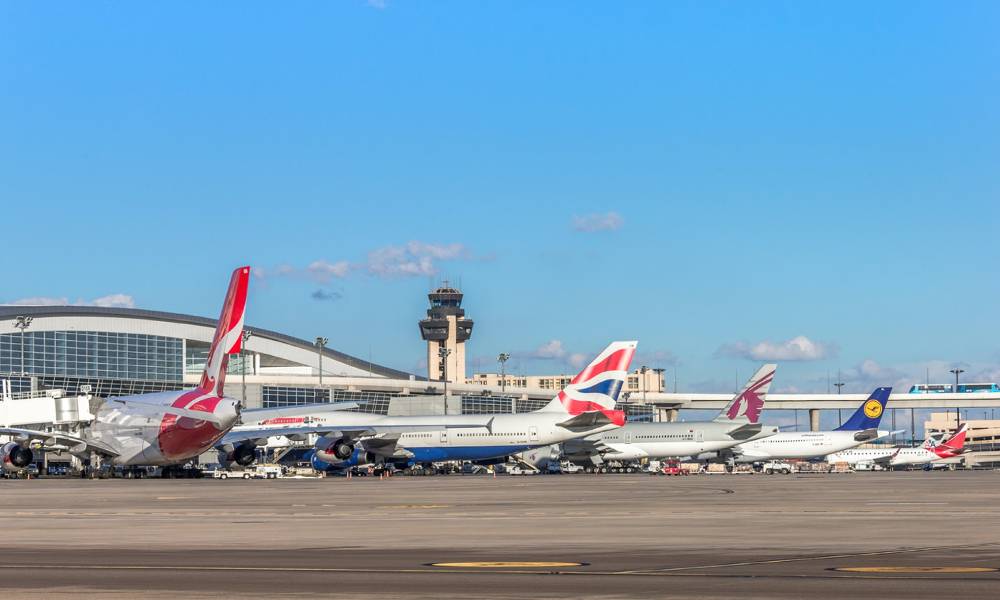 This new application-based technology will reduce the amount of time and paperwork required for cargo shipments coming through the...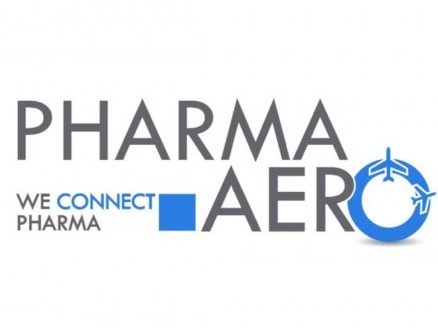 Recently, the organisation had also made Guarulhos Airport, global ground and cargo handling service provider dnata and transporting and...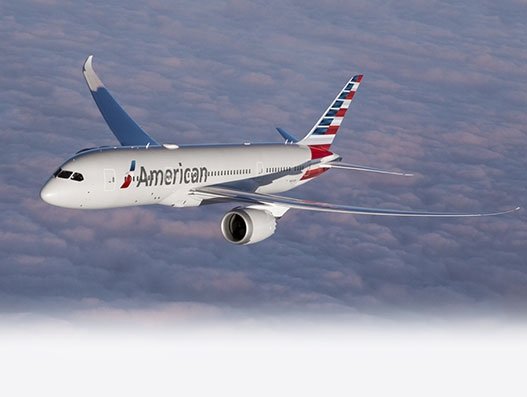 American Airlines is utilising its currently grounded passenger aircraft to move cargo between the United States and Europe, ensuring...