Latest International Air Cargo News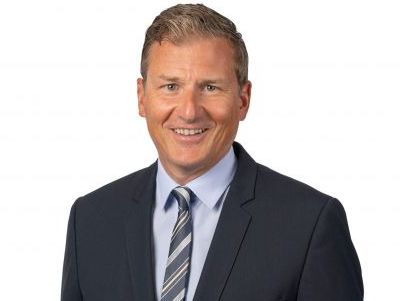 DACHSER has picked experienced logistics CFO Robert Erni to succeed Burkhard Eling, who will become CEO of the family-owned...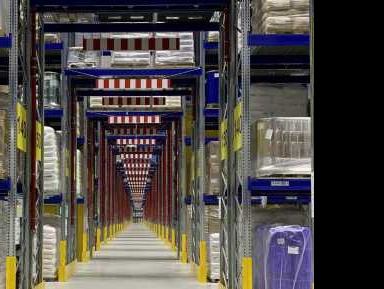 Dachser's new hazardous materials 21,800 square meters warehouse located in Malsch, near Karlsruhe, Germany goes live.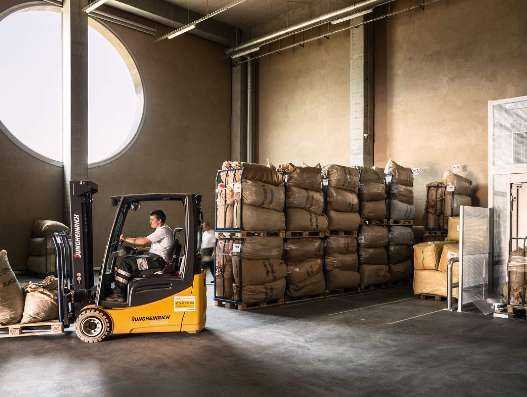 Logistics specialist DACHSER has been helping Swiss herb candy manufacturer Ricola find its feet in the global markets.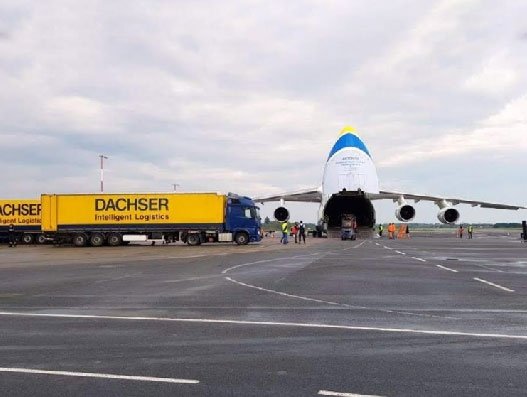 DACHSER Air & Sea Logistics organised a gigantic shipment of emergency medical supplies from Shanghai to local hospitals at...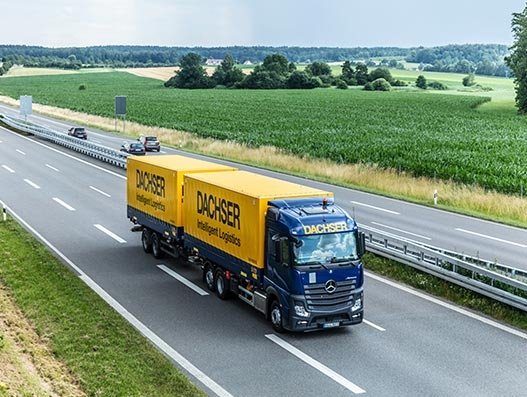 DACHSER shared that its consolidated net revenue grew by a solid 1.6 percent to EUR 5.66 billion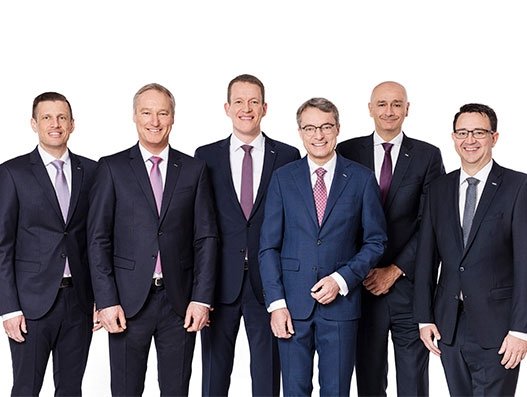 After 31 years of close cooperation in operational management positions at DACHSER, CEO Bernhard Simon and his deputy Michael...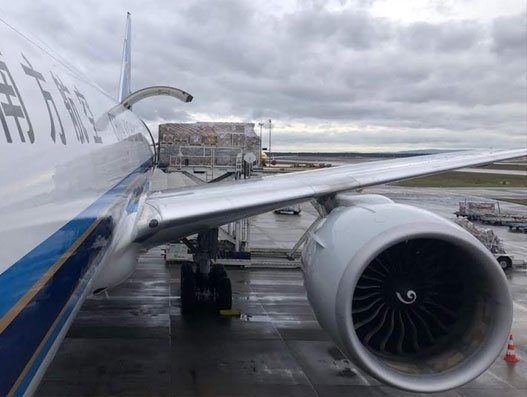 In response to the restricted air freight capacity situation caused by COVID-19, DACHSER Air & Sea Logistics has drawn...