Latest International Dachser News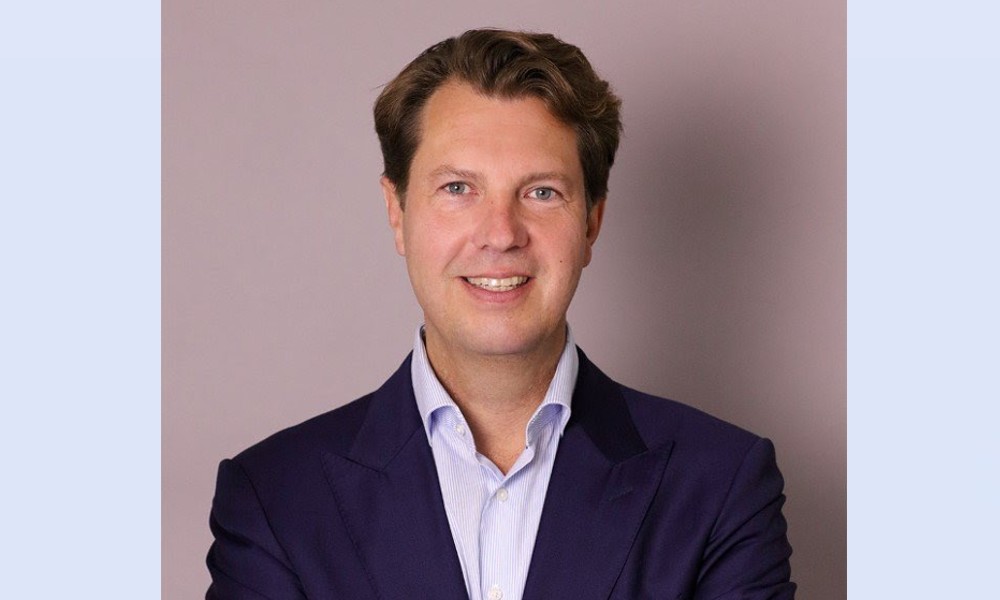 He is experienced in the logistics and freight industries, recently as vice president of Sales Europe at UPS company...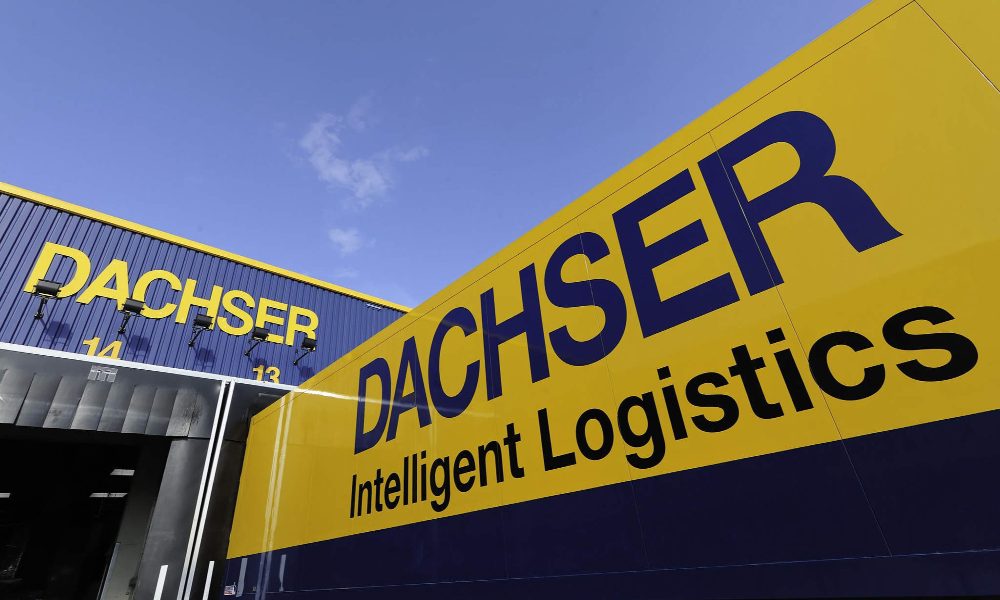 By the end of 2022, Dachser deliveries to the city centers of at least eleven European metropolitan regions will...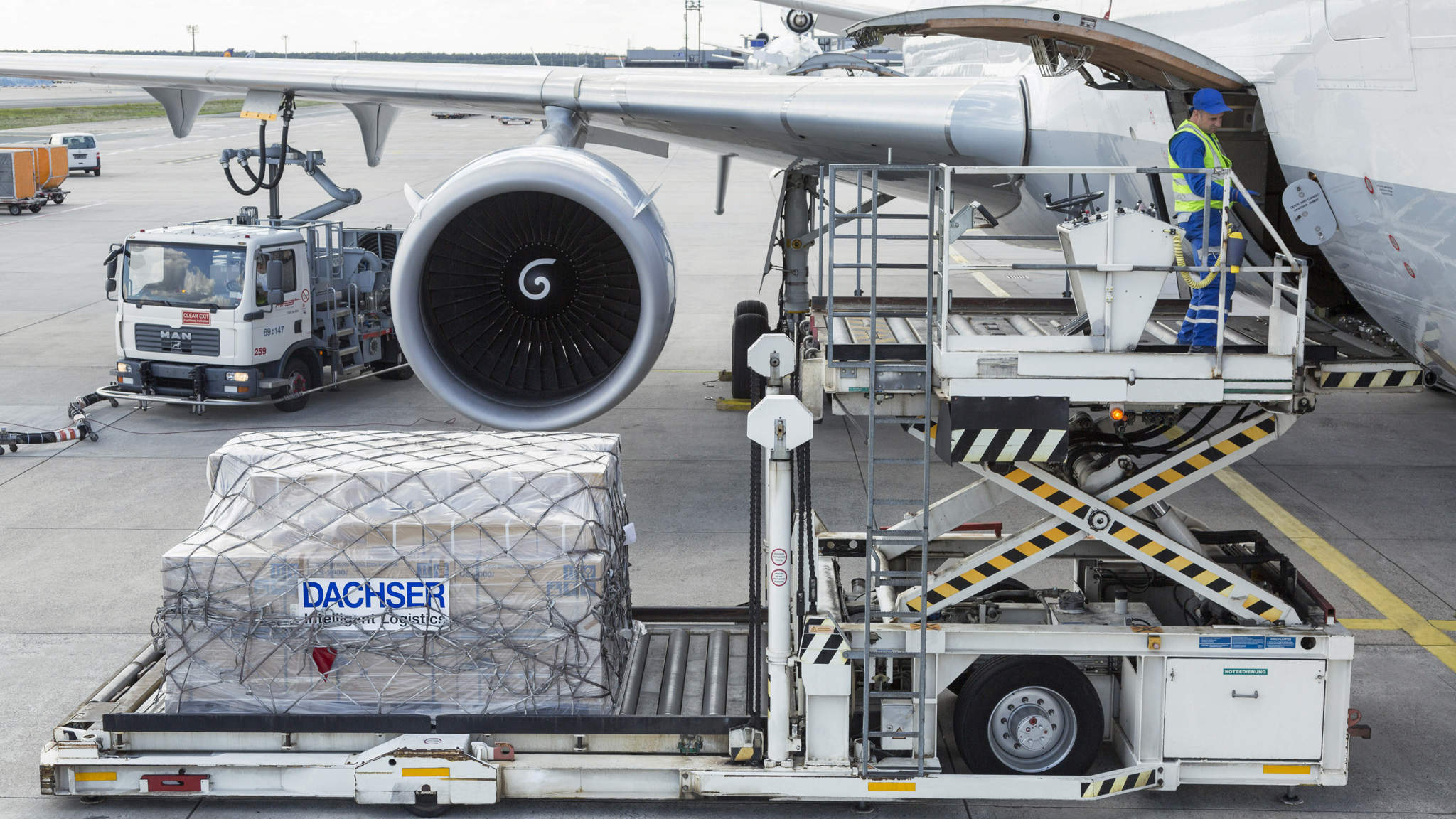 Logistics service provider Dachser's consolidated net revenue in 2020 totalled EUR 5.61 billion, a slight decrease of 0.9 percent...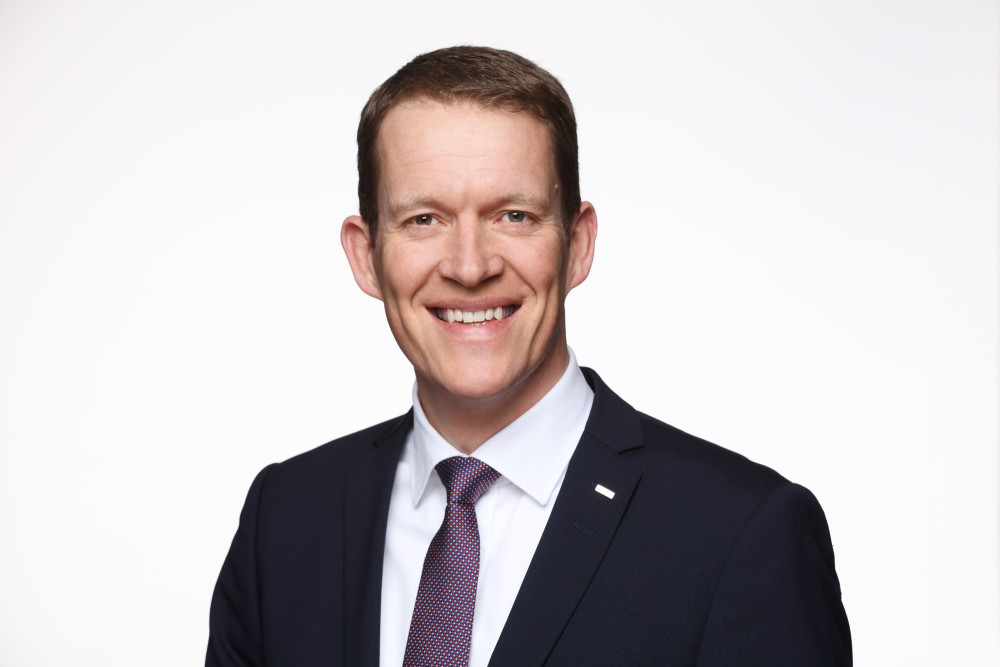 Eling succeeds Bernhard Simon, who will take over as chairman of the Supervisory Board of the family-owned company in...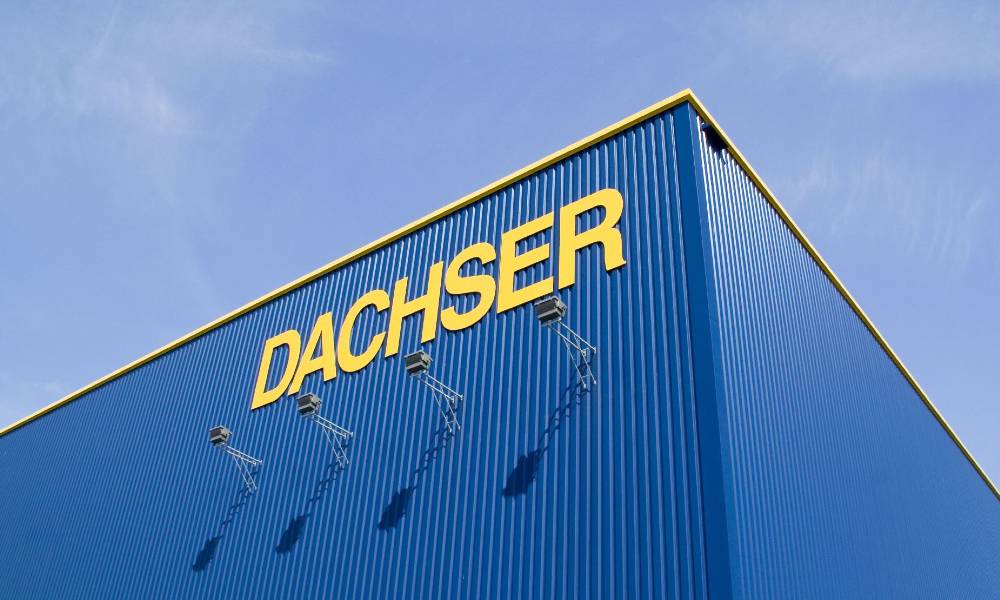 The logistics provider will manage warehousing of vaccine cool boxes and their distribution to vaccination centers, hospital pharmacies, and...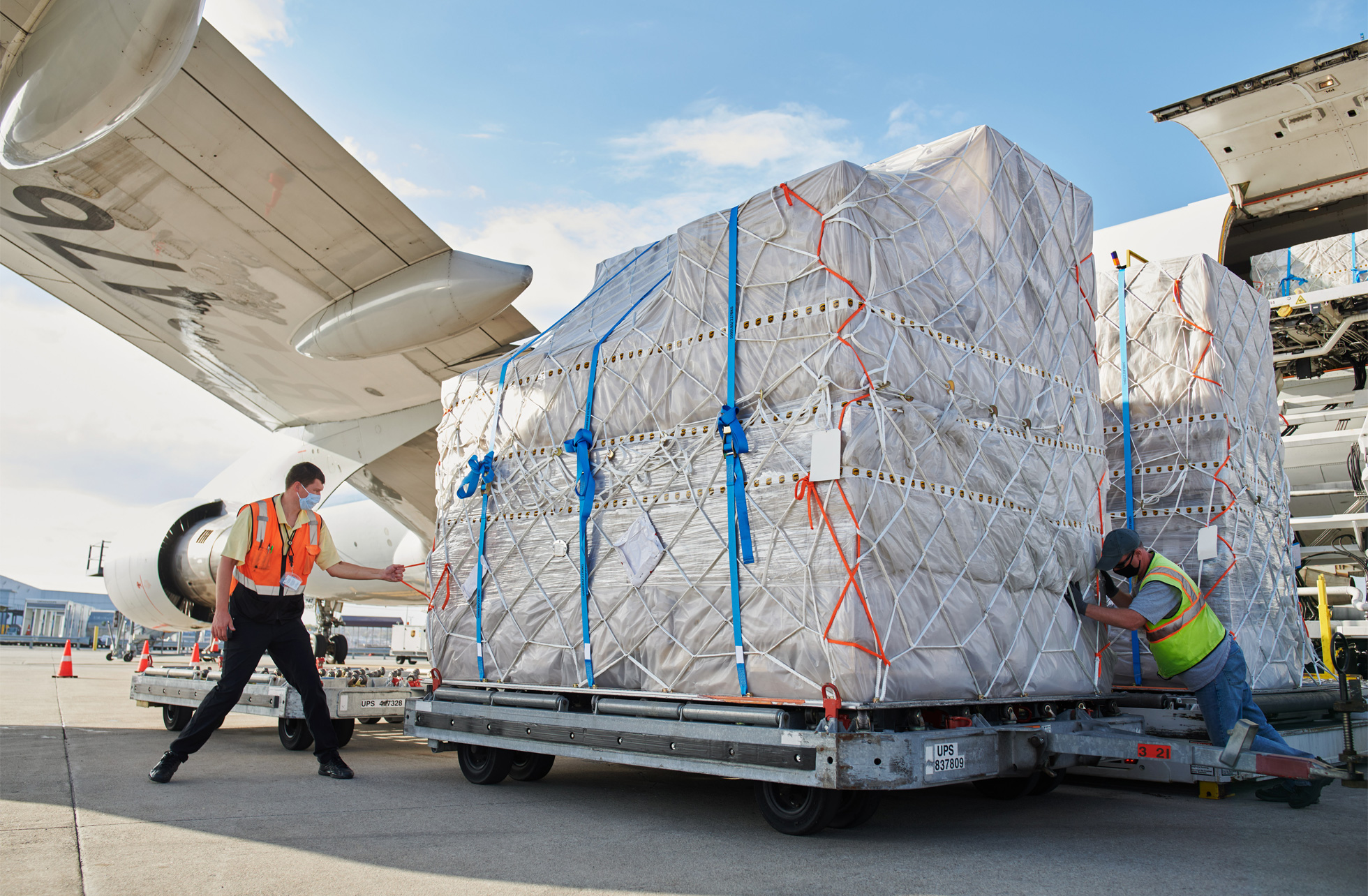 The demand for ecommerce and new product launches in the holiday season has seen cargo charters buzzing with activity...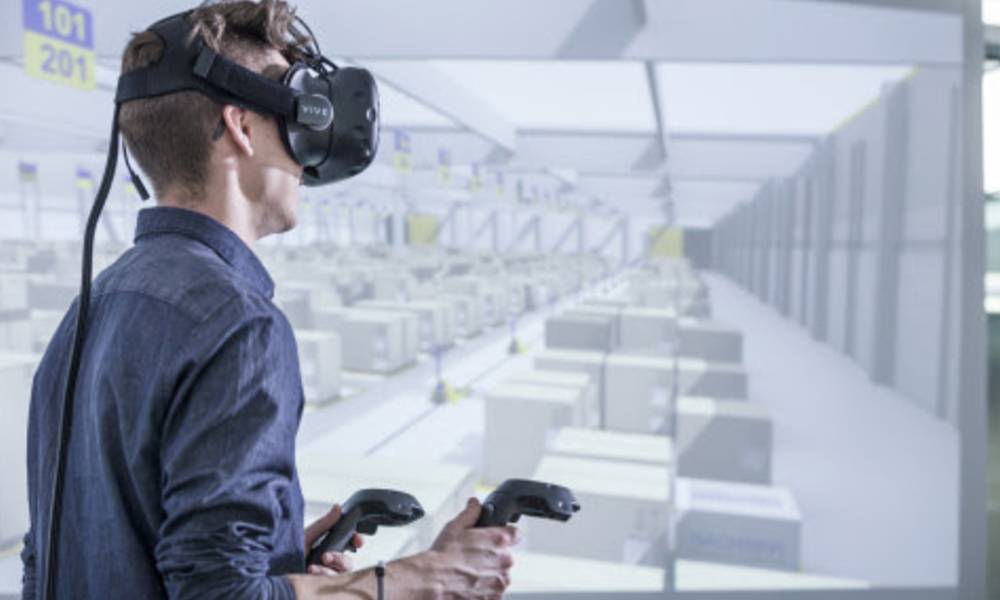 The partnership between the logistics service provider and the research institute was launched in October 2017 and will now...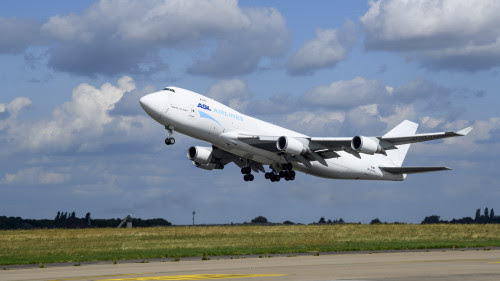 From mid-October until the end of the year, a Boeing 747-400 will be flying once a week as a...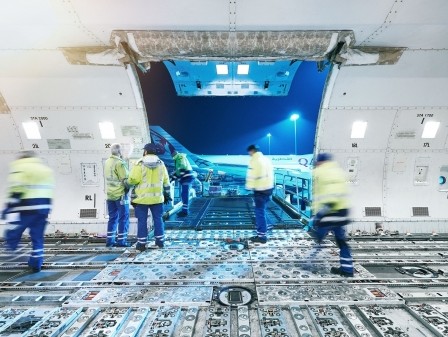 As we have entered into the fourth and final quarter of this year, air cargo is gearing up with...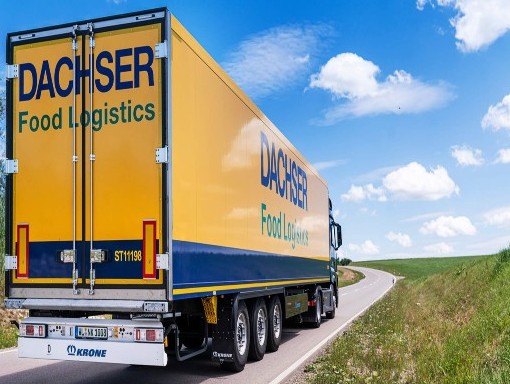 From October 2020, DACHSER will be the new forwarding partner for Danone. As a new strategic logistics partner, DACHSER...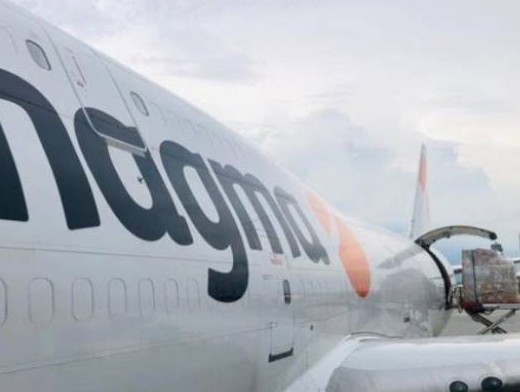 Once the goods arrive at Frankfurt by Dachser Air & Sea Logistics' dedicated charter, the relay baton is then...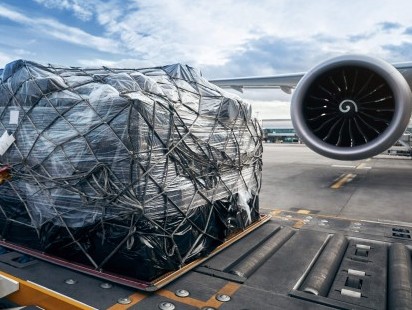 DACHSER will carry out the transatlantic charters every weekend to the US.