Latest International Csafe Global News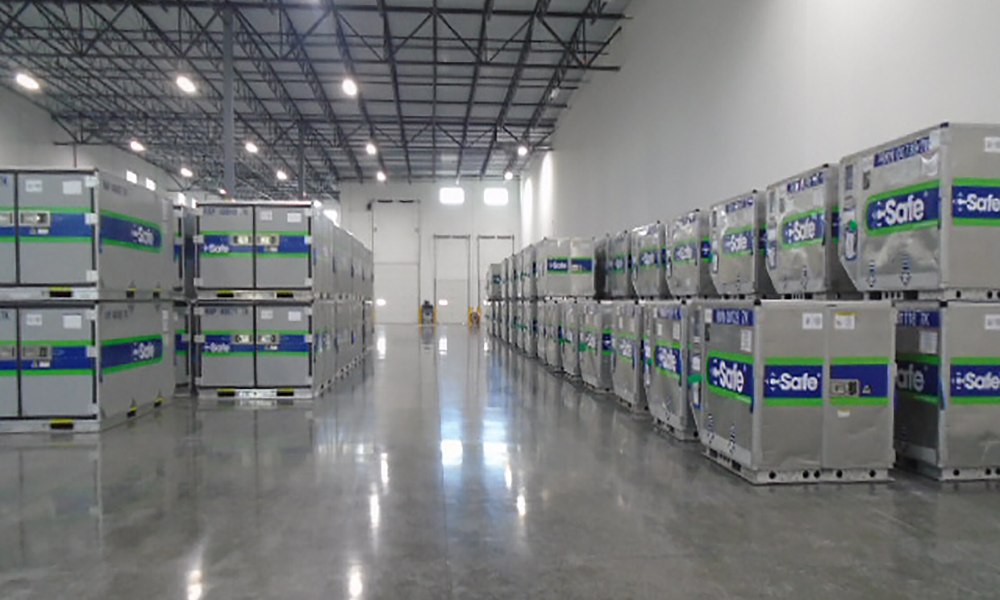 The new Chicago service center is fully operational and serving CSafe customers from 07:30 to 16:00 daily. CSafe continues...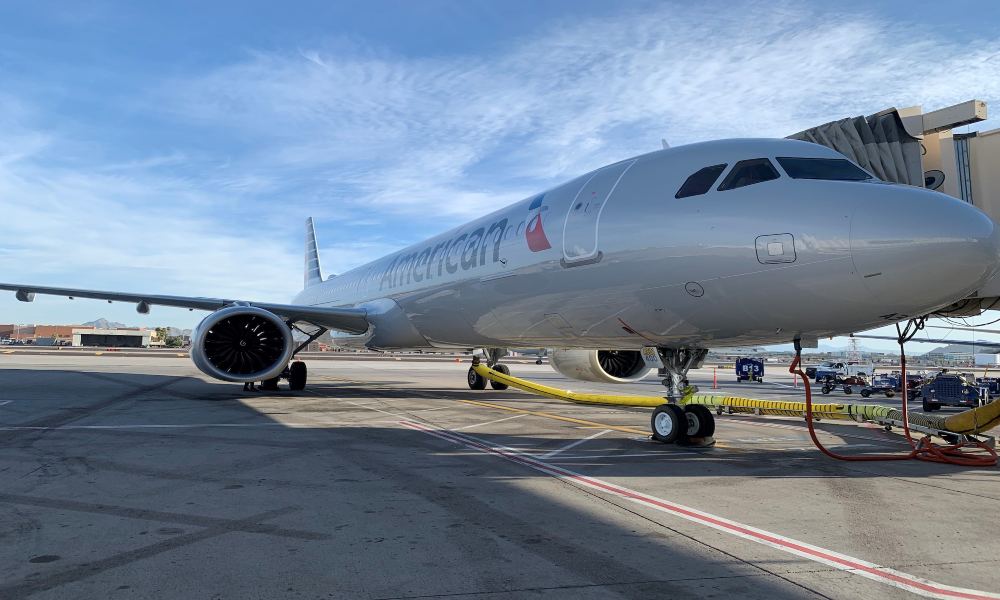 American Airlines Cargo has extended its commitment to reliable temperature-controlled shipping by expanding its solution for transporting temperature-controlled shipments...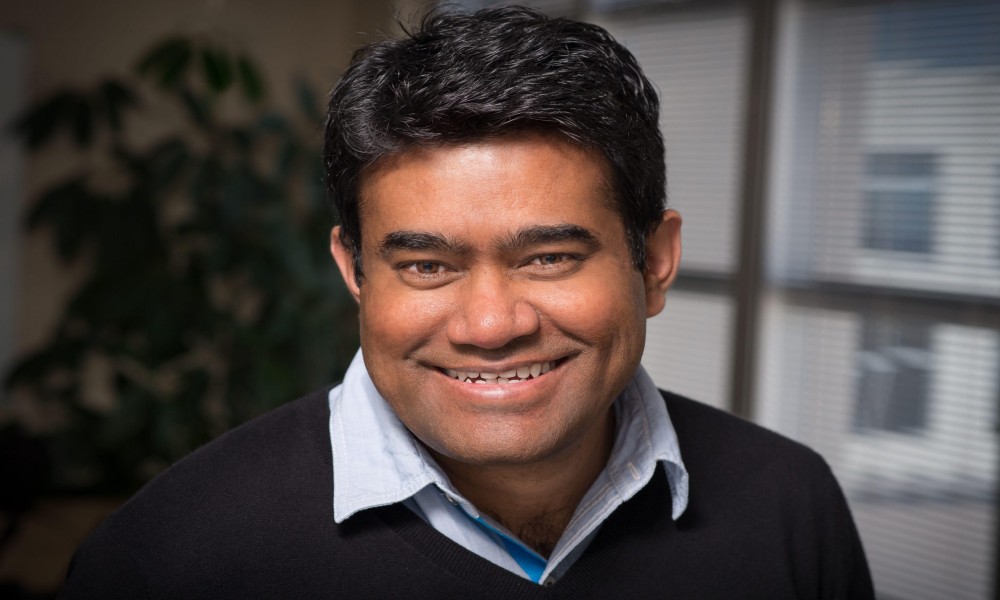 Vinjamaram joins CSafe Global following a long career with AmerisourceBergen, where he held several technical and executive roles.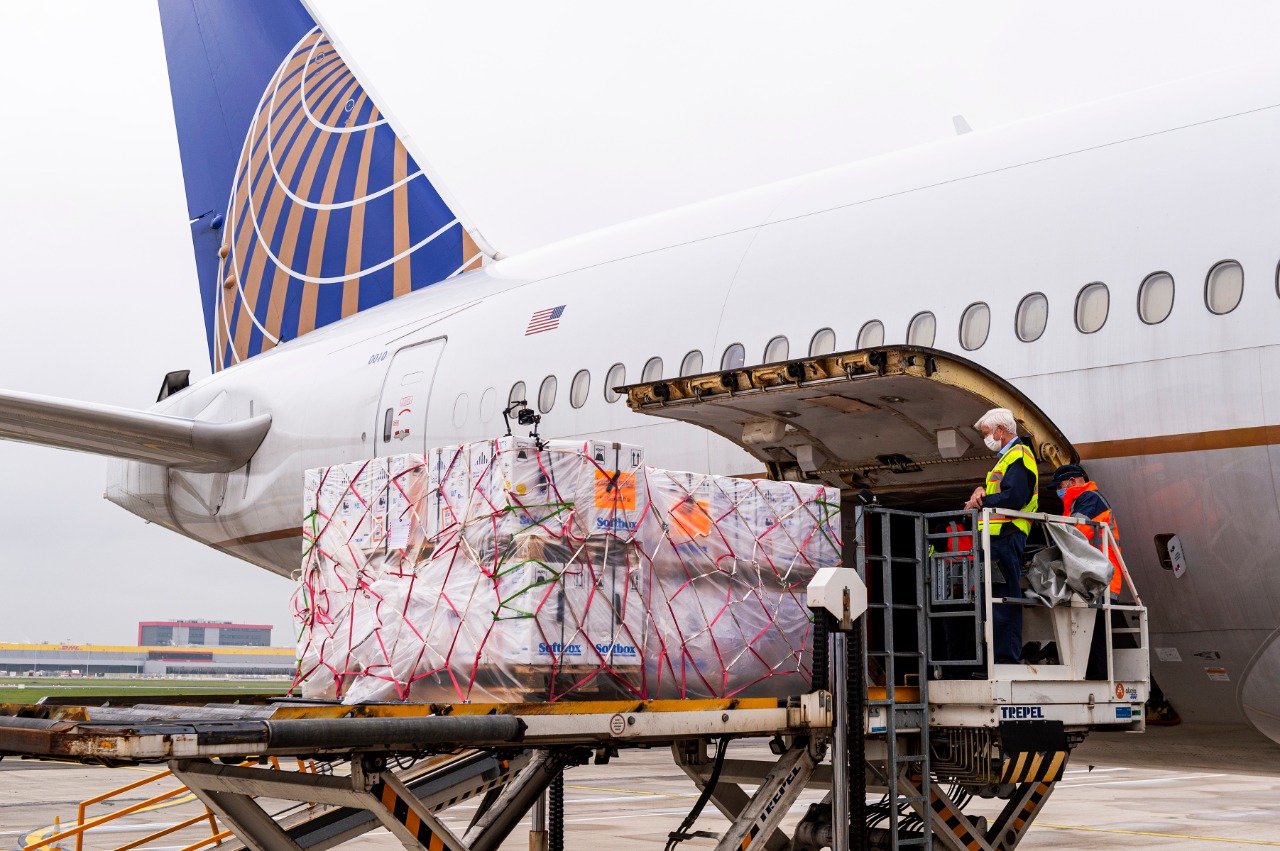 While challenges in transportation of Covid-19 vaccines still persist in terms of operations, capacity and sensitivity, experts report that...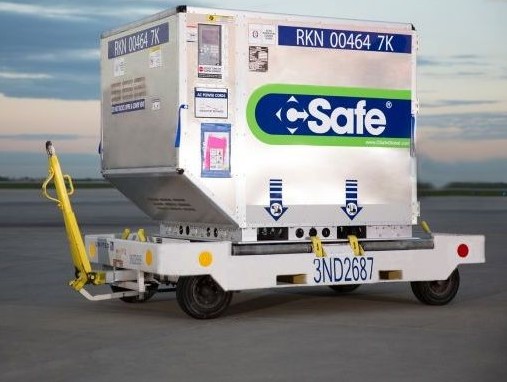 Through a partnership with C.H. Robinson, CSafe will establish hub operations in Beijing and Guangzhou to support local customers.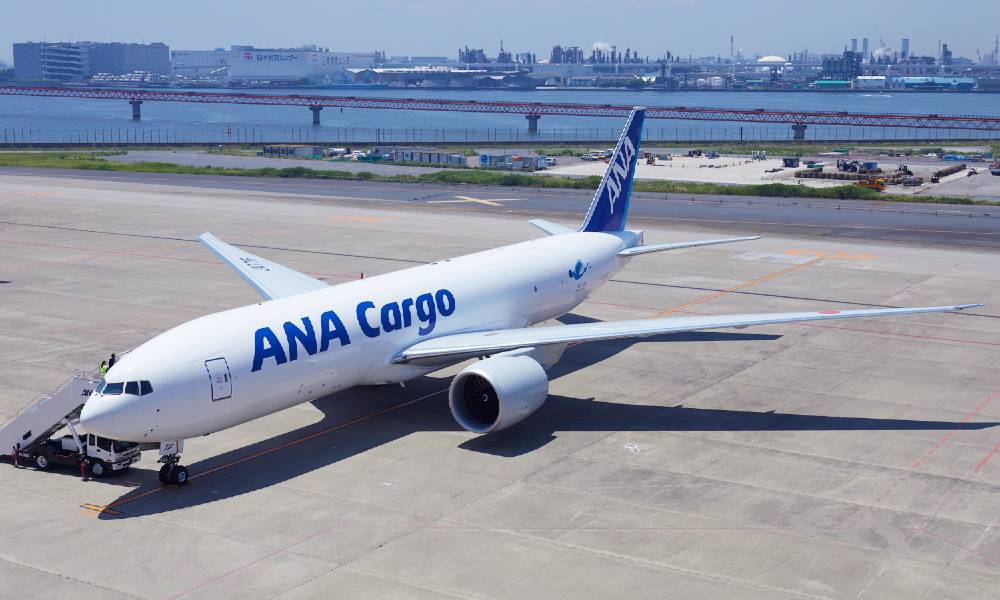 The high-performing temperature-controlled containers from CSafe Global will be available through ANA's PRIO PHARMA transportation service for pharmaceuticals.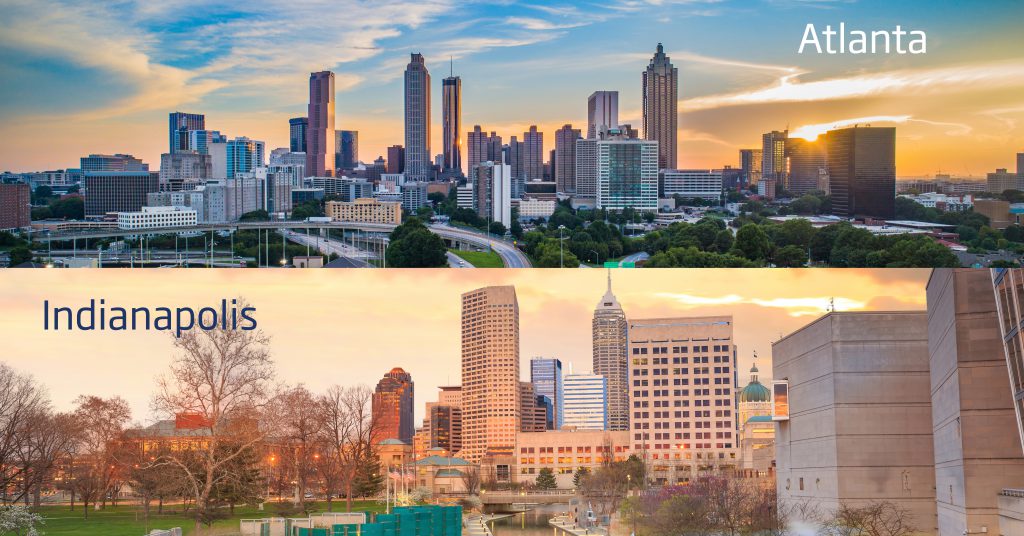 CSafe Global has opened a new hub location in Atlanta and is significantly expanding operations in Indianapolis.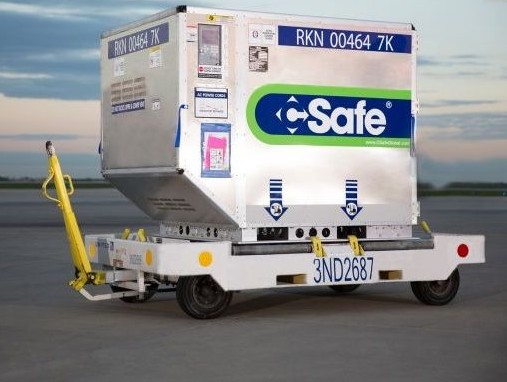 In addition to key acquisitions, CSafe has expanded operations to more than 40 service centres and countless hubs worldwide...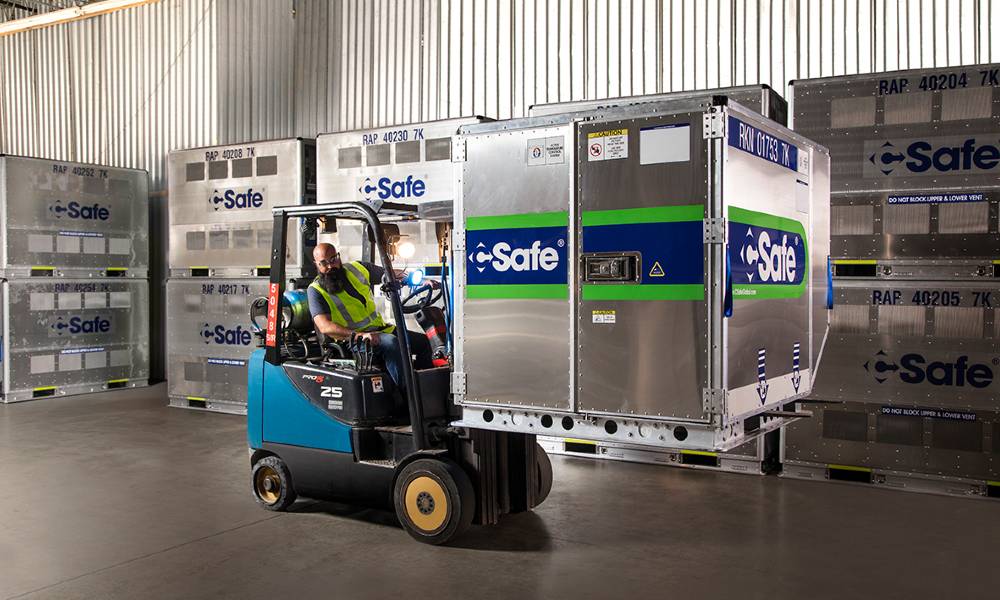 The logistics company has partnered with AAACESA in Mexico City to make air cargo units available at their Mexico...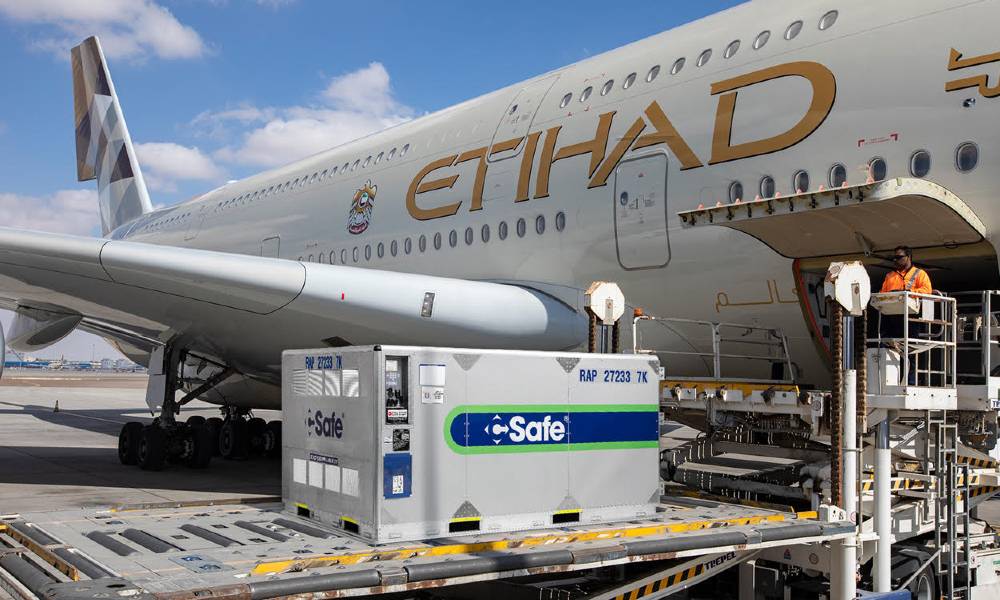 The high-performing temperature-controlled containers from CSafe Global will be introduced across all Etihad Cargo's flights to deliver additional payload...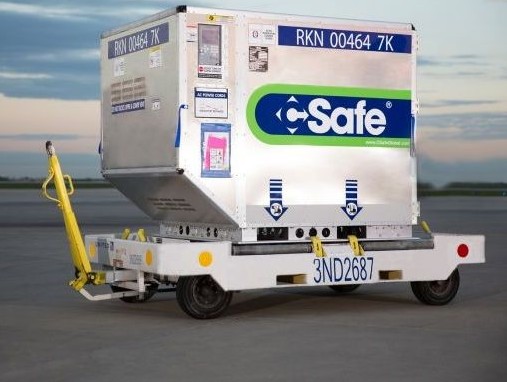 The results focused on data accuracy between the real-time data delivered and the data recorded and stored in the...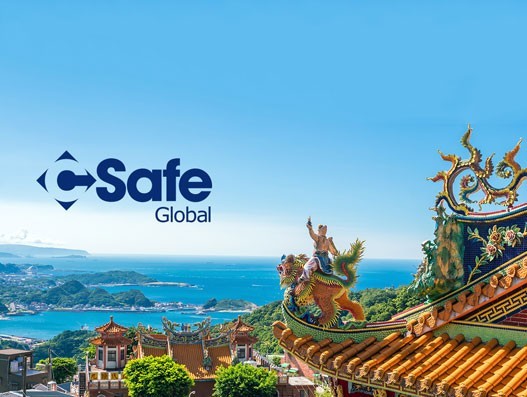 CSafe Global, temperature-controlled container solutions provider for the transport of life-enhancing pharmaceuticals, has opened a new hub operation in...