Latest International 42 News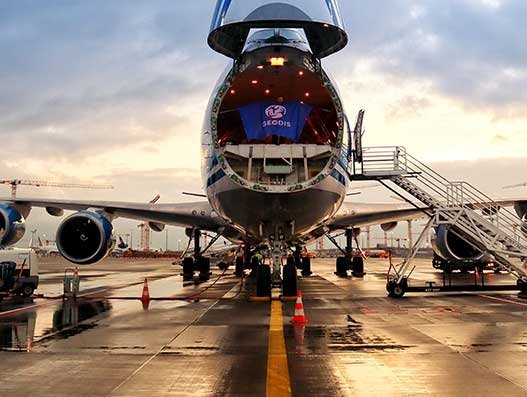 Geodis is offering a number of air charter services to assist customers with urgent shipments during the ongoing Covid-19...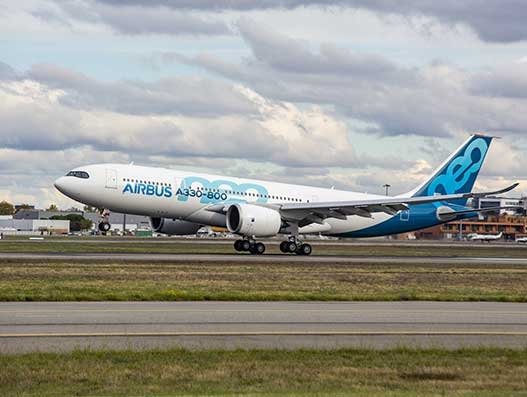 Aircraft manufacturer Airbus has offered its aircraft, helicopters, satellites and services to those in the health, emergency and public...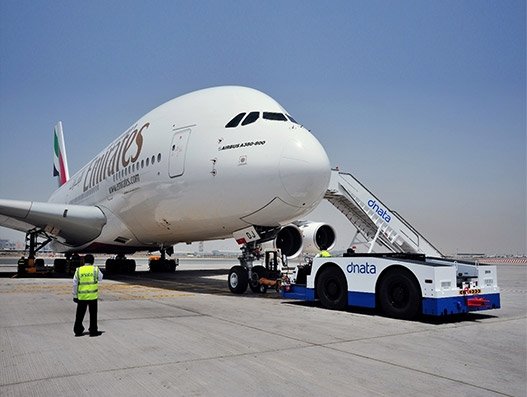 Amid the Covid-19 pandemic, by Wednesday 25 March, Emirates will have temporarily suspended most of its passenger operations, continuing...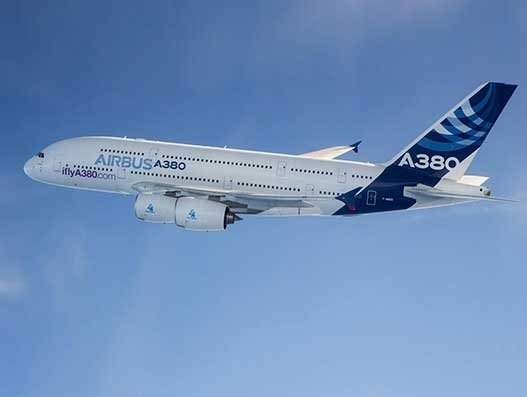 Airbus will partially resume production and assembly work in France and Spain starting Mar 23 following health and safety...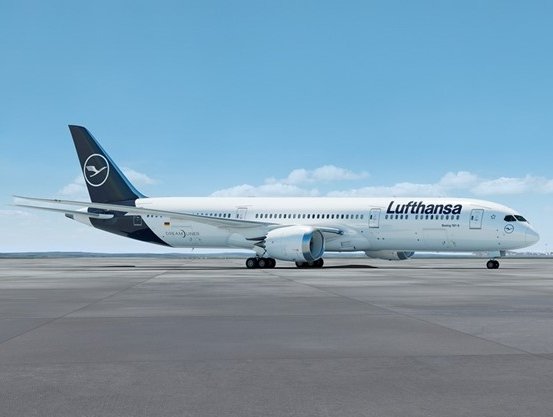 At the Lufthansa Group airlines, employees who have completed medical training may now be released quickly on unbureaucratic voluntary...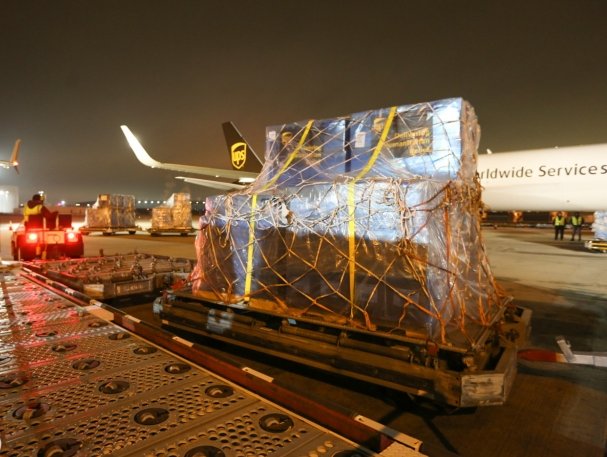 The UPS Foundation has expanded its response to the novel coronavirus, including new grant allocations, surpassing $6 million to...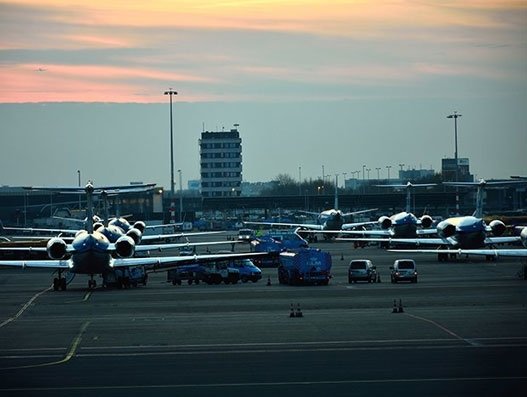 The International Air Cargo Association (TIACA) is fully mobilized in this unprecedented crisis that the world is facing with...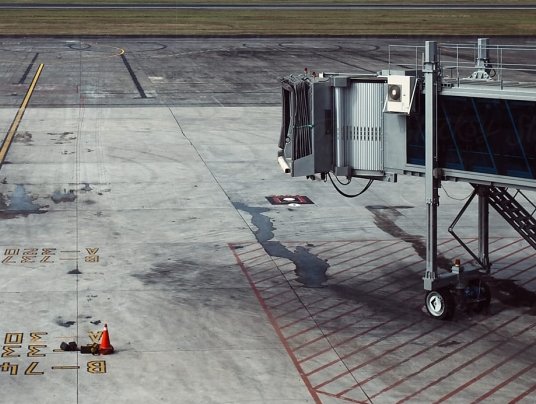 No scheduled international commercial passenger aircraft will be allowed to land in India from March 22, 2020 for one...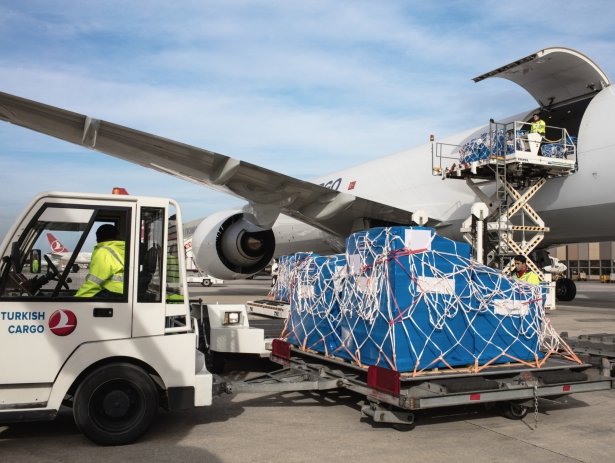 Turkish Cargo is increasing the frequencies of its flights, operated by freighters, for the purpose of avoiding any delays...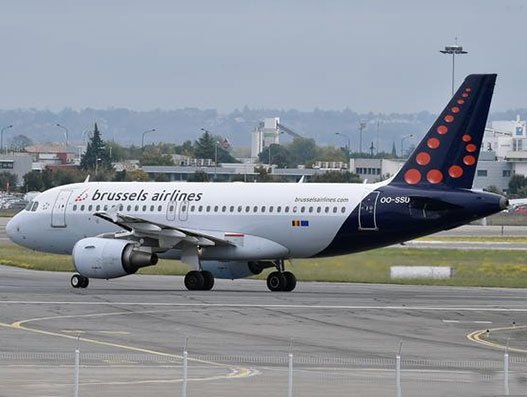 The coronavirus pandemic and associated flight bans as well as other measures restricting air traffic, imposed by many countries...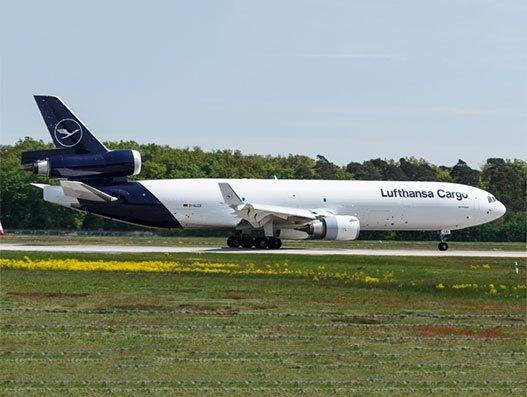 Lufthansa Group has warned that the spread of Covid-19 is leading to an unpredictable situation with drastic reduction in...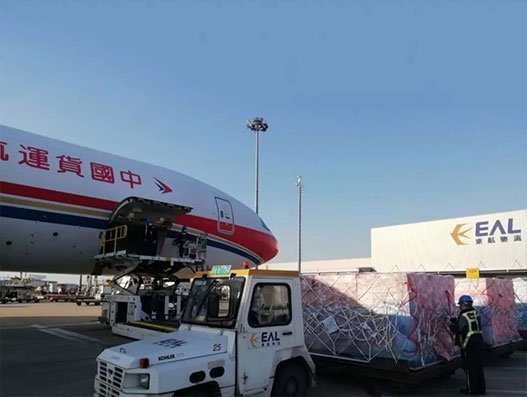 In its ongoing efforts to contain the spread of Covid-19 and provide aid to afflicted communities across the globe,...